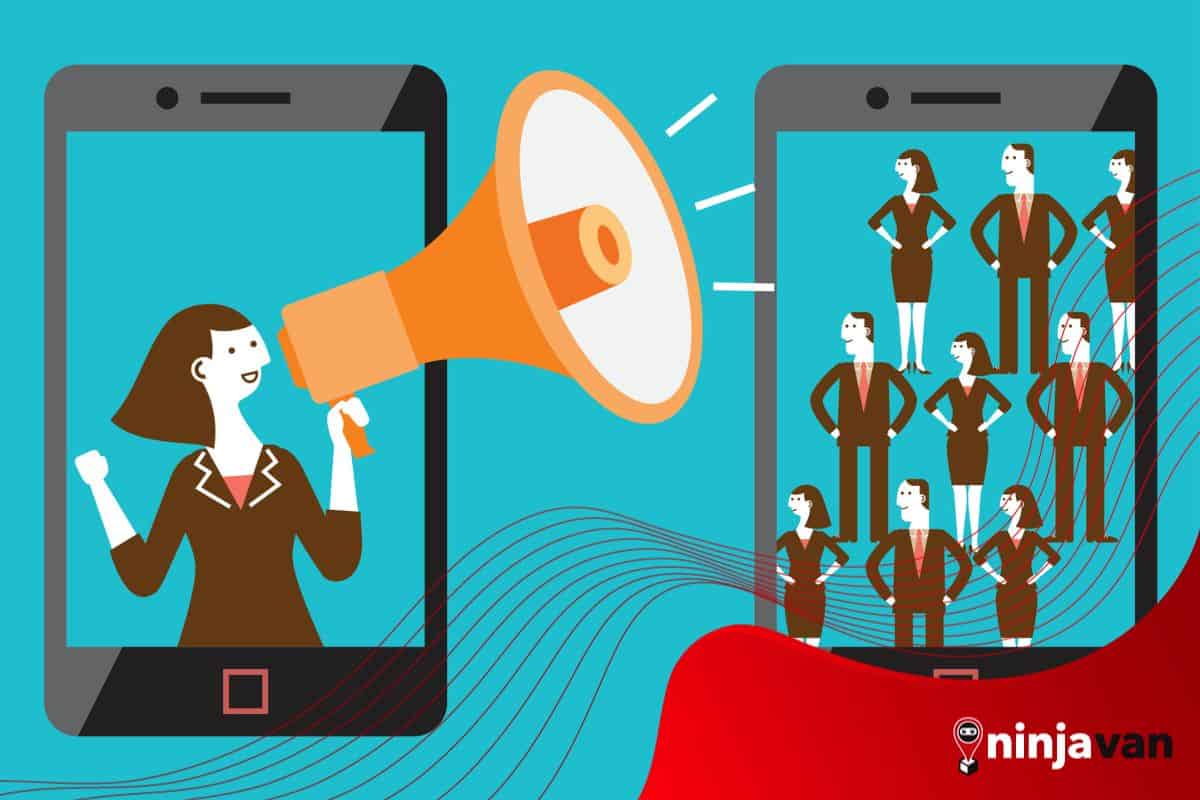 Brand Management 101: How Branding Helps Your Small Business
Your branding reflects your personality, values, culture and vision. Managing your brand well will benefit your business in many ways.
Thanks to the internet, your business can reach customers outside your immediate location. However, this means competing with other businesses selling products like yours.
So how can a small business stand out? By building your branding through brand management.
Your brand is your company's presence that separates your business from your competitors. But to keep your brand consistent, you'll need an effective brand strategy that's designed to achieve the right branding.
Here are the basics you'll need to know about brand management and ways to build your brand.
While you're here, also check Branding for Beginners
What Is brand management?
Brand management involves maintaining and improving your brand to benefit your products and services in the long run. With the right brand strategy, you can improve your reputation and create a better relationship with your customers. This can lead to a loyal customer base and better sales.
You can market your products and services, but brand management involves marketing the value of your brand. This means creating brand recognition, awareness, and loyalty over time.
Benefits of brand management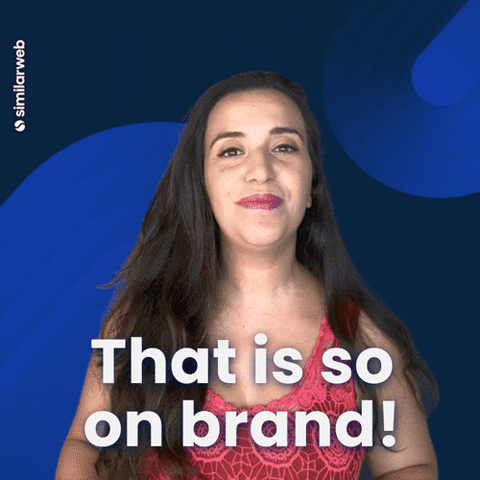 By taking the time to build your brand strategy, you can achieve a number of benefits that help you boost your brand awareness, product reputation and overall customer loyalty.
Improve brand perception and awareness
In January 2022, there were reports of nationwide shortages of paracetamol, as brands like Biogesic, Alaxan, and Decolgen were out of stock. However, the Department of Health looked into the matter and found no mass shortages of paracetamol, with lesser-known brands and generic options having adequate supply.
This exemplifies how branding can boost awareness and make products popular. Despite many products being essentially the same, consumers trust known brands even at premium prices compared to cheaper generic brands.
Even as a small business, your brand management techniques can help you stand out from generic competitors.
Increase customer retention and loyalty
The average marketing cost to acquire a new customer is five times more expensive than retaining an existing customer.
If you can build a positive experience and relationship with your customers, you're more likely to get repeat purchases because they'd rather have the same positive experience than invest their time and resources in looking into your competitors.
Also read: 6 Ways to Engage Your Customers and Keep Them Loyal
Increase brand value and equity
In many industries, businesses selling the same product may try to out-price their competitors by lowering prices. However, once you've achieved a certain level of branding that adds value to your products, you'll find that consumers are more likely to buy from you, even if it means paying more.
A good example of this is Apple. People can buy cheaper smartphones from many other brands, yet Filipinos crowd Power Mac Centers every time a new iPhone is released. This is because of the brand Apple has built and how people associate iPhones with quality, performance and status – which, to many, is worth the additional cost.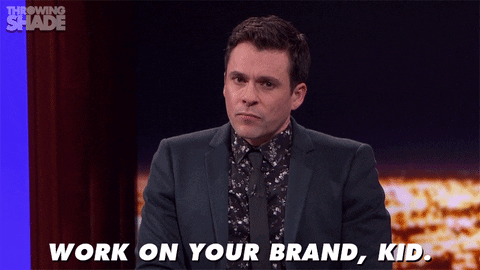 Grow sales
A good brand management strategy creates loyal customers and brand equity. Combined, this can lead to stronger sales.
By getting your customers to trust your products, you're likely to retain your customers. This is particularly important in an ever-changing market, and you want to ensure that your customers trust your brand.
Make your brand unique
Your branding is what separates you from all your competitors.
When you're selling the same products or services, you need a reason to stand out from your competition. Otherwise, consumers don't have a reason to discern between you and your competitors and will focus on factors like price and convenience – which may not necessarily be in your favor.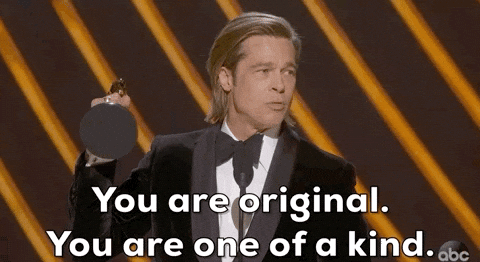 5 effective brand management strategies
How can you build an effective brand management plan? Here are a few brand strategies that can work for small businesses.
1. Align your brand positioning and values
You can't be a small business that claims to support local only to source your products abroad. And you can't be a business that claims to be sustainable or eco-friendly and then deliver your products wrapped in so many single-use plastics.
Your branding is essentially your business' personality, so you can't contradict your brand, your values and the products you provide. Evaluate your mission, vision, and branding and see if these align or if you need to adjust your marketing and branding strategy.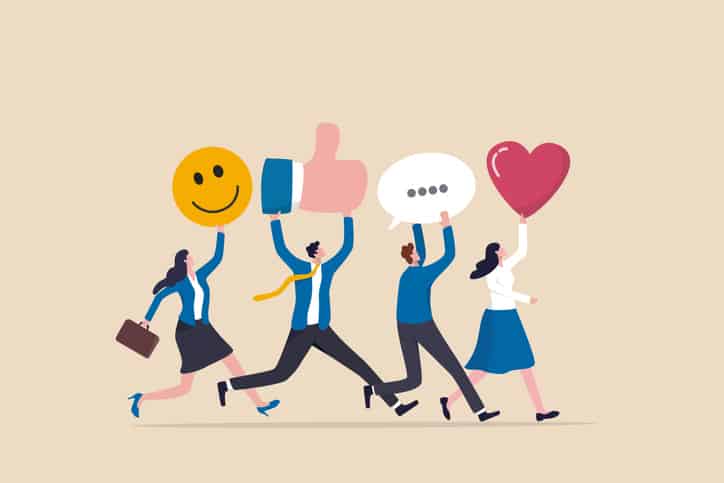 2. Create a unique selling proposition
Look at competitors like Jollibee and McDonald's and see how they differentiate their brands. They sell the same products, but when you look at their marketing, advertising, visual elements and branding, there are differences that make it difficult to confuse the two.
Having a unique selling proposition establishes brand awareness and makes it easier for consumers to distinguish your brand and see the benefits of buying from you rather than other businesses.
3. Create a compelling brand story
It's difficult to build trust if your entire marketing content is centered around selling your products rather than also introducing your brand.
People can establish a connection with your brand when it's relatable through a compelling brand story. This can evoke a personal connection on a subconscious level and build trust and customer loyalty.
Also read: How to Win Customers through Emotional Branding
4. Match your website and social media with your brand personality
How you handle your social media accounts and engage with your audience can affect the branding you're letting your consumers see.
For example, take a look at the difference between Grab and Angkas' brand personalities online and see how it affects how they handle their social media presence.
Grab's car service caters to those willing to pay a premium for private transportation rather than public transportation. Angkas, on the other hand, cater to the masses who want a safer but cost-effective alternative to habal-habal.
While Grab has a more formal personality, Angkas has a more casual and street-wise personality.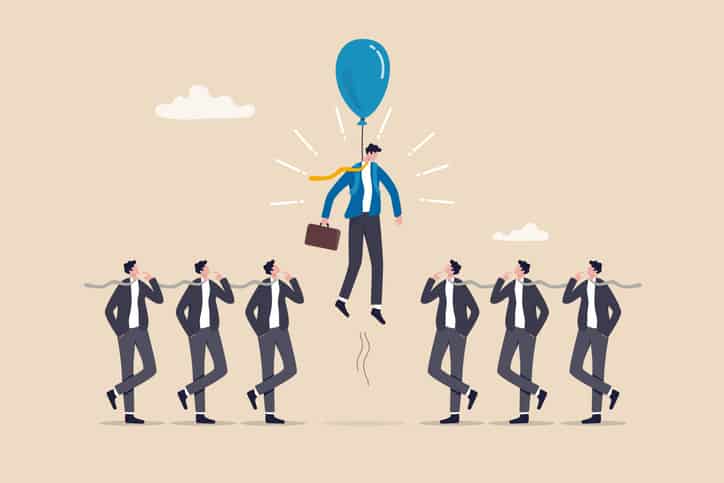 5. Create a brand management system
You can invest in brand management software that makes it easier for small business owners to manage their brands. This can be your central location for brand assets, your brand bible, brand management activities, content guidelines, messaging and more.
Businesses that successfully build their brand strategy are meticulous about every detail. Having all the resources in one centralized system ensures that you or anyone in your operations stay consistent with branding.
More brand management articles for you:
How to Win Customers through Emotional Branding
How to Build A Community Around Your Brand?
Branding Lessons from Top Fashion Brands