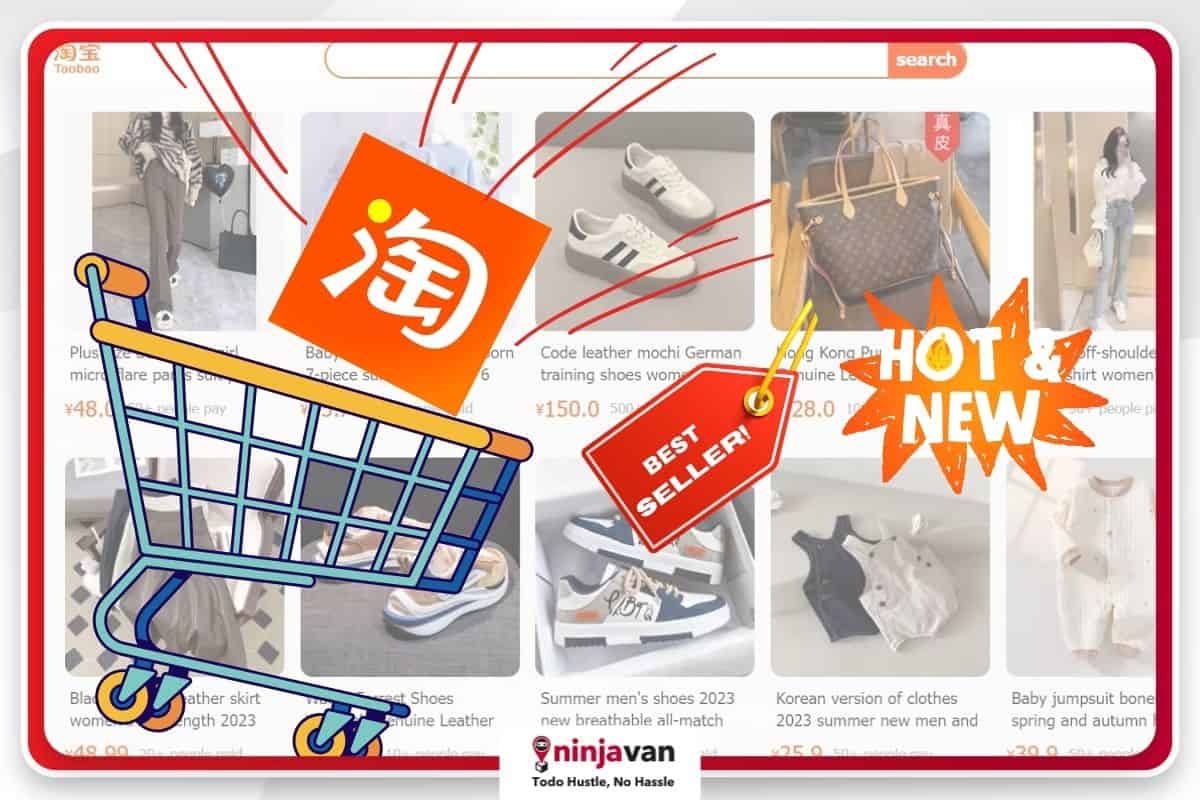 Best Selling Products on Taobao that You can Sell Locally
Taobao is a great platform to source out trending products to sell in your online shop. Here are the best-selling items to check out!
In our recent article, we discussed how Taobao is another platform where Filipino and Chinese shoppers find great deals, other than Shopee and Lazada. We also showed how Filipino sellers can create a shop and become a Taobao seller.
But don't worry if you missed it, you can check the article here: TikTok Shop and Taobao: Where Chinese and Filipino Shoppers Find Great Deals.
Meanwhile, Taobao is also sourcing platform for many online sellers. This is where they buy products in bulk and then sell them in their local shops. You don't need to find individual suppliers from China, as all the popular and trending items can be found here.
How to find trending items on Taobao
Finding what's trending on Taobao can be an exciting way to stay up-to-date with popular products and emerging trends, and decide what you can sell in your online shop.
Here are a few ways you can discover what's currently trending on Taobao:
Taobao homepage and trending sections: When you visit the Taobao website, the homepage often highlights trending products and popular categories. Look for sections like "Trending Now," "Hot Items," or "Popular Picks." These sections often feature products that are currently popular and in-demand.
Search bar suggestions: Start typing keywords related to a specific category or product in the Taobao search bar. As you type, Taobao might suggest popular search terms that are currently trending. This can give you insights into what people are looking for.
Trending hashtags: Taobao often uses hashtags to categorize and promote products. You can explore hashtags related to different categories or topics to discover what's trending. Look for these hashtags on the homepage or within specific categories.
Explore categories: Browse through different categories to see which products are prominently featured or have high sales. Categories like "New Arrivals" or "Recommended for You" can be good places to start.
Third-party trend reports: Some third-party websites and market research firms provide trend reports for ecommerce platforms like Taobao. These reports can offer insights into the hottest categories and products, and what people are currently buying.
Also remember that trends can change rapidly, so it's a good idea to regularly check these sources to stay updated on what's currently popular with online shoppers.
The 10 best selling products on Taobao
Taobao is a huge online marketplace — it's like Divisoria online! The best-selling products can vary based on trends, seasons and consumer preferences. But historically, there have been categories that stay popular no matter the season.
Here are the top 10 top selling items that you can buy from Taobao for great deals, and then sell them on your online shop for a good profit.
1. Fashion and clothing
With billions of products available on Taobao for budget-friendly or low prices, it has become a premier ecommerce platform in China. And some of the most popular are clothing items, accessories, shoes, and more.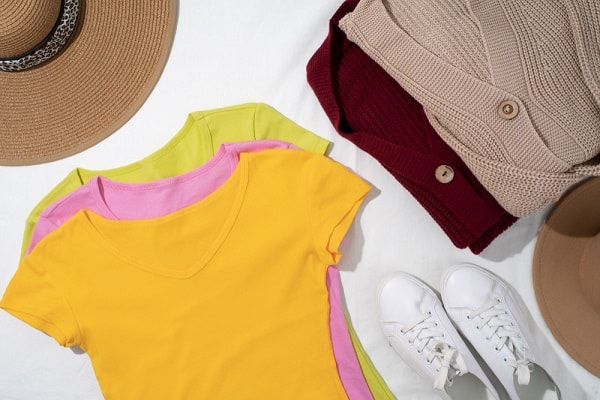 Just visit Taobao.com and you'll see a great selection of clothes, shoes, and accessories. It's also not uncommon to find items for as low as P50 or P100. But of course, don't just go for the cheapest items, also make sure you're buying quality ones so your customers will love them.
Also read: Sourcing Wholesale Fashion Accessories to Sell Online
2. Electronics and gadgets
The Taobao marketplace offers a diverse selection of electronics and gadgets that cater to a wide range of preferences and needs — from cutting-edge smartphones to innovative smart home devices.
Whether you're in search of the latest tech trends or looking for budget-friendly options, Taobao has something for everyone.
The platform's electronics and gadgets category encompasses a plethora of products, including but not limited to: smartphones and accessories, laptops and tablets, smart home devices, wearables (smartwatches, fitness trackers, etc), home appliances and a lot more!
3. Beauty and skincare
We're not exaggerating when we say Taobao is a treasure trove of beauty and skincare products that caters to a diverse range of preferences and needs.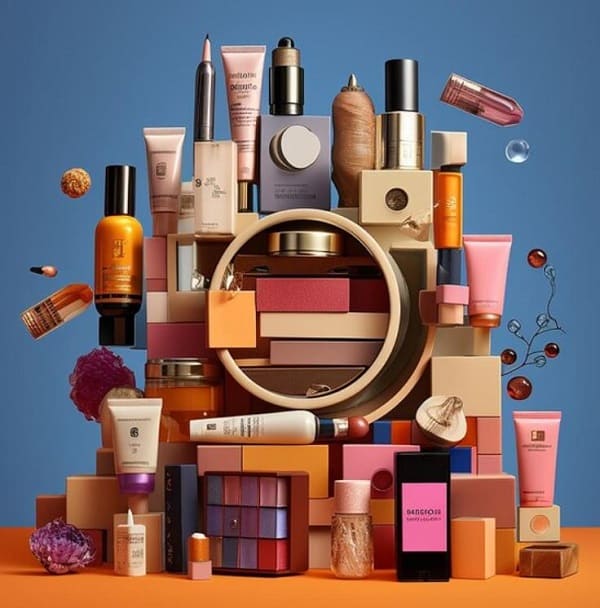 From popular skincare brands to innovative beauty tools, the platform offers extensive options for enhancing your beauty routine.
Within the beauty and skincare category on Taobao, you can explore various products, including skincare products, makeup and cosmetics (like those popular Korean makeup lines), haircare products, fragrances, organics and natural products and more.
Check out the Top Beauty Products to Sell in the Philippines
4. Home and living
Taobao offers a diverse range of products within the "Home and Living" category, making it a convenient platform to discover everything you need to enhance and personalize your living space.
For great deals, you can find furniture, home decor, beddings, kitchenware, lighting, storage solutions and more.
5. Aromatherapy and essential oil sets
Find a diverse range of options within the "Aromatherapy and Essential Oils" category. Taobao is a convenient platform to explore and purchase products that enhance your well-being through aromatic experiences.
Some of the items you can find within this category are essential oils, diffusers, candles, aromatherapy accessories, massage oils and room sprays.
6. Baby and maternity
If you sell products for babies, toddlers and moms, Taobao has a comprehensive range of products within the "Baby and Maternity" category. You can find products for expectant parents, new parents and caregivers. Plus a wide variety of items to support the needs of babies and young children.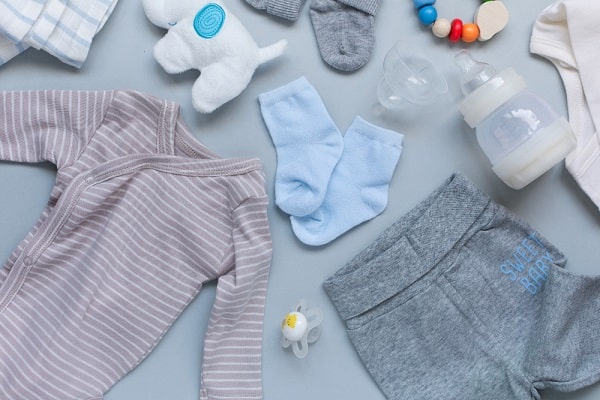 Find great deals for baby clothing, diapers, feeding and nursing supplies, baby gear, toys and nursery furniture, and baby care products.
7. Health and wellness
Health and wellness products are very popular to Filipino online shoppers. So it's good news that Taobao has a wide variety of health and wellness brands to help individuals take care of their physical and mental well-being.
Whether you're looking for vitamins, supplements, fitness equipment, or relaxation tools, you can find a range of options within the "Health and Wellness" category on Taobao.
Discover great deals for vitamins and supplements, fitness equipment, nutritional products, personal care, health monitors, and natural and herbal remedies.
8. Sports equipment
You can also find suppliers of sports equipment that cater to various athletic interests and activities.
Whether for team sports, individual workouts, outdoor adventures, or indoor activities, you can find a diverse selection of sports gear and equipment within the platform's "Sports Equipment" category.
Some products you can check out include fitness equipment, outdoor gear, sports apparel, yoga and pilates equipment, fitness trackers and wearables and sports accessories.
9. Food and beverage
Taobao offers a wide variety of food and beverage products, ranging from local specialties to international delicacies.
The platform's "Food and Beverage" category provides a convenient way to explore and purchase a diverse range of edible products.
Examples of the types of food and beverage items you can find on Taobao include: snacks and confectionery, coffee and tea, cooking ingredients, ready to eat meals (like ramen), beverages and health foods.
10. Hobbies and crafts
Yes, if you're in the "Hobbies and Crafts" business, Taobao also offers products that cater to various creative interests and activities.
Find a wide selection of DIY projects, arts and crafts, or other hobbies. They have the materials, tools and kits to fuel your customers' creativity.
Here are some examples of hobbies and crafts items you can discover on Taobao: art supplies, DIY kits, sewing and needlecraft, calligraphy supplies, scrapbooking and paper crafts, model building, woodworking and carpentry, gardening supplies, and more.
Need help with your international shipping?
If you need to ship your orders or parcels from China, you can rely on Ninja Van's Express International Delivery Services. We offer end to end courier services for your business here in the Philippines, and our dedicated team will work with you for fast and seamless international shipping.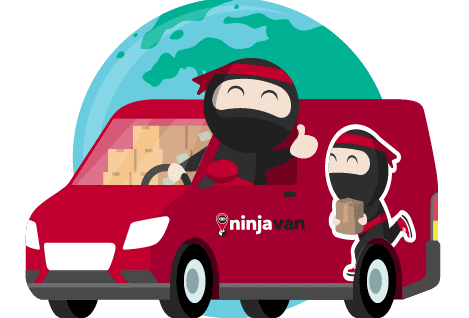 Meanwhile, if you still need help with Sourcing and Procurement of products from China, Ninja Direct is here to make things easy for you.
Import high-quality products from China to the Philippines hassle-free with Ninja Direct's convenient, reliable and affordable solutions for businesses like yours — from finding suppliers to flexible payment and cross-border fulfillment.
With Ninja Van, you don't just get hassle-free deliveries. We're also your partner in growing your online business.
Sign up for a Shipper Account!
And upgrade your shipping experience with Ninja Van today!
BTW, Ninja Van is now on WeChat! Follow us: