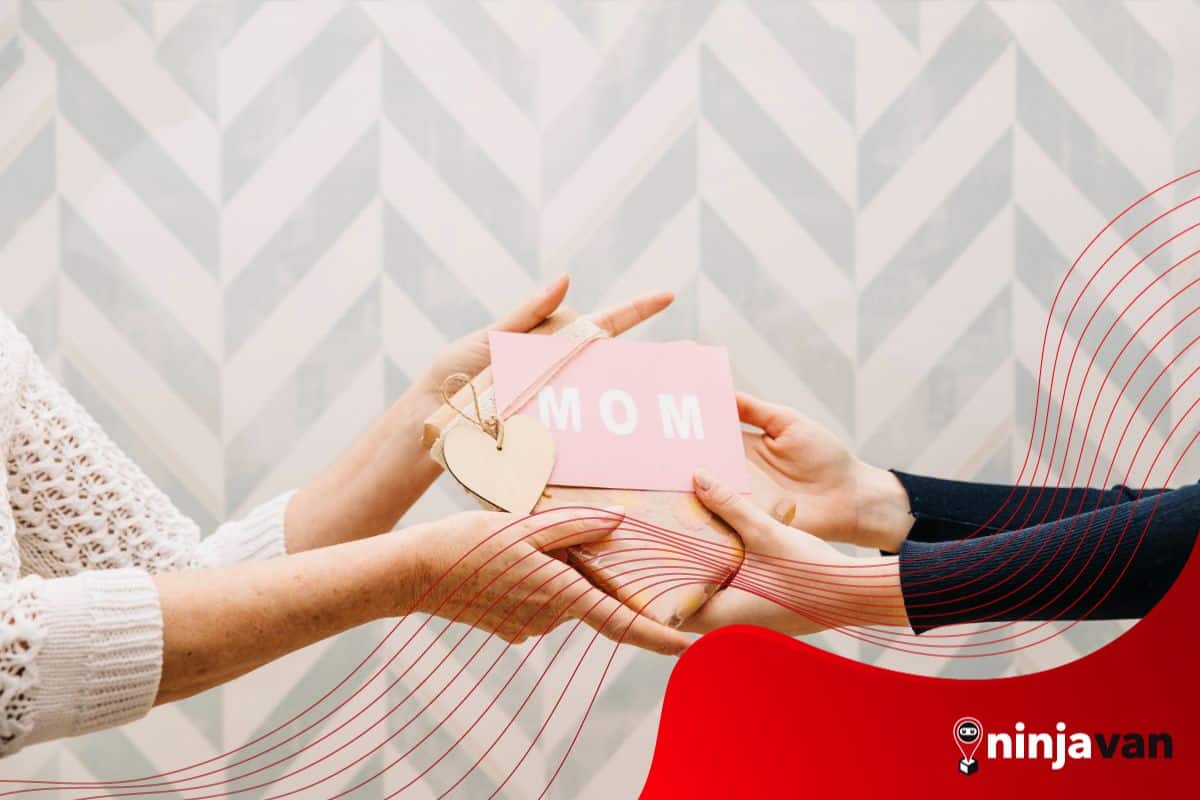 Best Gift Ideas for Entrepreneur Moms
Mompreneurs deserve the best gifts. Here are some unique ideas to make her day special!
Mompreneurs work doubly hard! They take care of the family and run their own small business. Any mom who juggles these seemingly huge tasks is a wonder woman in our book.
So they deserve the best care and attention from us. When giving them gifts, don't just buy the first generic thing you see. Make sure they're special and well thought out.
Whether you're looking for something unique or personalised gifts for Mother's Day, her birthday or any sentimental occasion, think about how your gift will either please them or help them with their hustle.
Speaking of entrepreneur moms, read how Ukay-Ukay Business Fuels a Supermom's Dreams
What are the best gifts for Moms who hustle hard?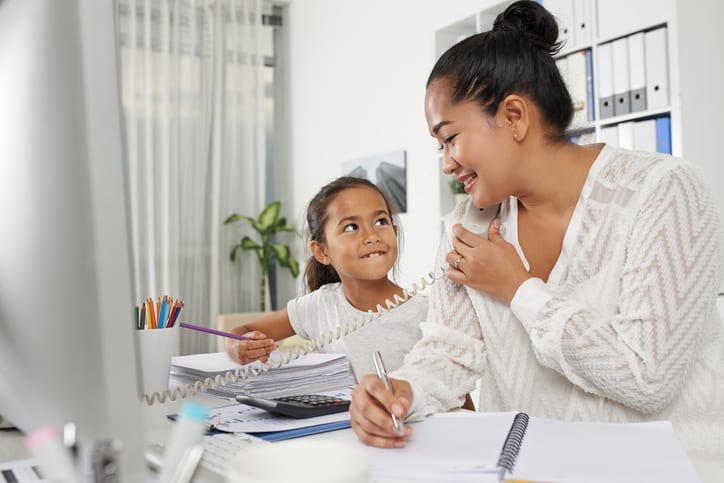 We're sure you know your mom best! But if you're still unsure here are our suggestions.
A personalized planner
Looking for useful gifts for moms? As an entrepreneur, time management is a vital skill. A planner is an excellent gift idea to help an entrepreneur mom keep track of her busy schedule. You can make it even more special by personalizing it with her name or a motivational quote.
A subscription to a business magazine
Subscribing to a business magazine is a great way to keep up with industry trends, tips, and advice. It is a gift that keeps giving throughout the year. It's definitely one of the best unique gifts for moms.
No need to look anywhere else, subscribe to Ninja Van Blog for the best online business tips that will boost her business!
Wireless headphones
Wireless headphones are a great gift for entrepreneur moms who need to be on the move. They can listen to podcasts, audiobooks, or take calls while working out or commuting.
Personalized business cards
Business cards are an essential tool for entrepreneurs. They help establish credibility and create a strong first impression. Personalized business cards are even more special because they reflect your entrepreneur mom's unique personality.
A self-care gift basket
Running a business can be stressful, and self-care is essential. A gift basket filled with bath bombs, scented candles, chocolates, and other self-care items can help an entrepreneur mom relax and rejuvenate.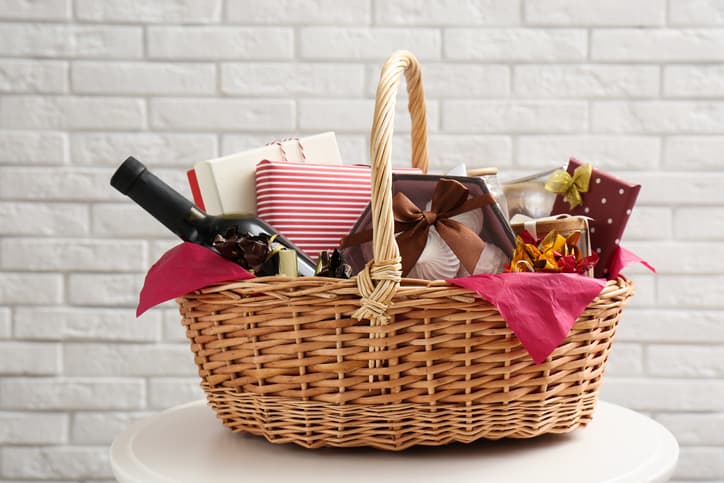 A smartwatch
A smartwatch is a great gift for an entrepreneur mom who needs to stay connected. It can help her stay on top of her schedule, monitor her fitness and receive notifications.
A personal assistant or virtual assistant
Take your gift to the next level! Hiring a personal assistant or virtual assistant can help her delegate tasks and free up her time to focus on what matters most.
A gift card to a co-working space
Co-working spaces offer entrepreneurs a place to work, network and collaborate with other like-minded professionals. A gift card to a co-working space can be a game-changer for an entrepreneur mom who needs a change of scenery.
A set of motivational books
Books can inspire and motivate entrepreneurs to reach their full potential. Motivational books are useful gifts for moms to help them grow their business and overcome obstacles.
A customized laptop sleeve
For personalised gifts for Mother's Day or any special occasion. A customized laptop sleeve can help protect her laptop and show off her unique style at the same time.
The best gifts for moms come from the heart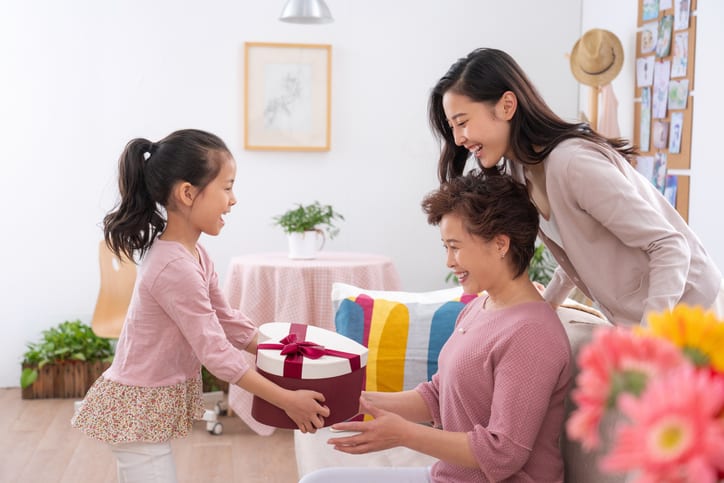 Whatever gift you choose to give your entrepreneur mom, what's important is it comes from your heart. Here are more ways to make your gift extra special:
Choose gift items in her favorite color
Add a handwritten note or message to your mom
Choose high-quality packaging wrapping paper, better if eco-friendly
Add a ribbon or bow and a cute gift tag
Use natural packaging materials (like twine, dried flowers, or sprigs of herbs)
Throw in something extra, like a bouquet of flowers or her favorite wine
Give her a tight hug when you hand your gift and say 'I love you!'
Here's an extra useful gift for mom, share these top tips to help her business:
8 Government Programs for Micro-Businesses
8 Lucky Charms for Business Success
4 Online Selling Tips to Increase Your Sales