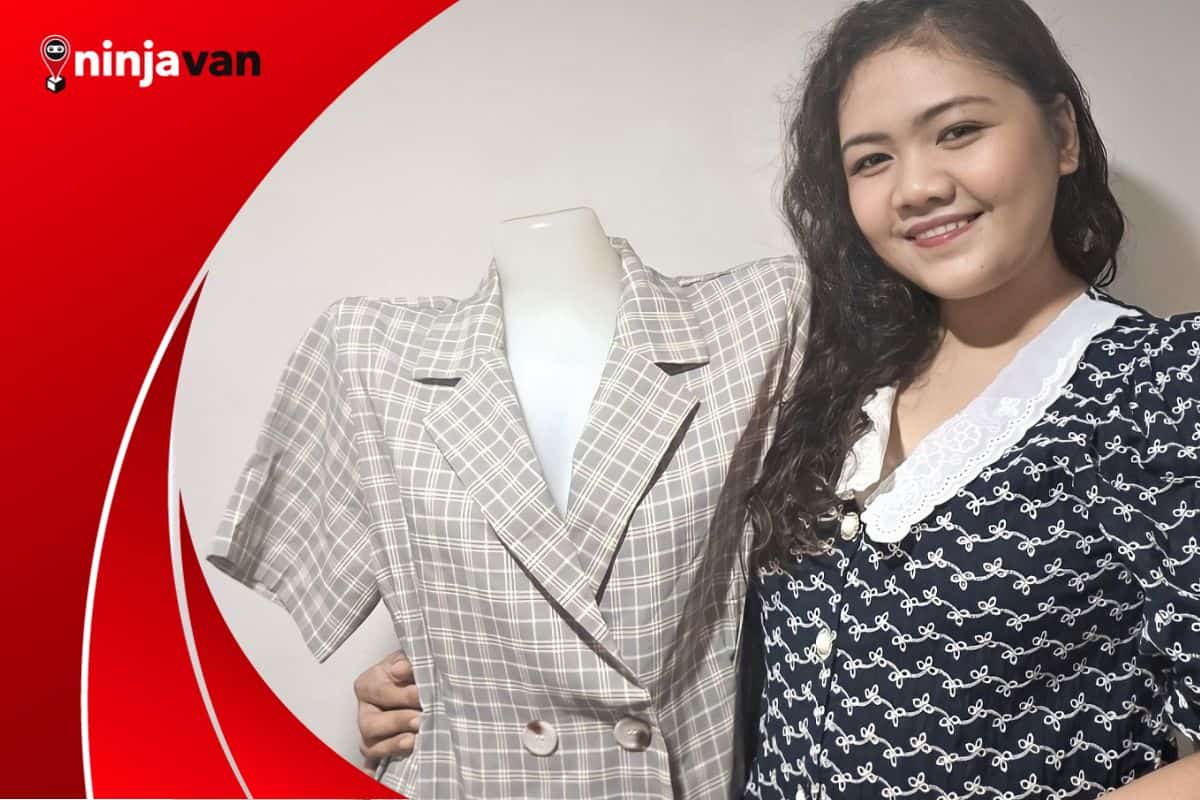 Hustle Story: Ukay-Ukay Business Fuels a Supermom's Dreams
Meet supermom and Ninja Van partner Jericka 'Keila' Calacal. An entrepreneur with big dreams but more importantly, a good provider to her family.
Being the family breadwinner is never easy. And Ninja Van shipper, Jericka 'Keila' Calacal, is one supermom for hustling doubly hard to provide for her family, most especially for her daughter's future.
Keila has a full-time job as a teacher, but also works full-time on her online selling business.
She sells pre-loved items, like dresses, shoes and bags through her Facebook page. It started with buying in bulk one-time and then growing the business from there. "Nakabili ako ng bulto ng ukay at nai-rolling ko yung benta ko, hanggang sa di ko na mabilang kung nakailang bulto na ako ng tops, hoodies, shorts and many more."
She knows her business is not unique, and she competes with many similar businesses online. So she always thinks of ways to engage her customers better, like live selling and giving out free items to every miner or buyer. And who wouldn't want freebies, di ba?
Keila also partnered with Ninja Van to ship her orders to customers anywhere in the country. Her parcels reach her customers safe and fast, which is something she's very happy about as it keeps her customers happy and helps her business even more.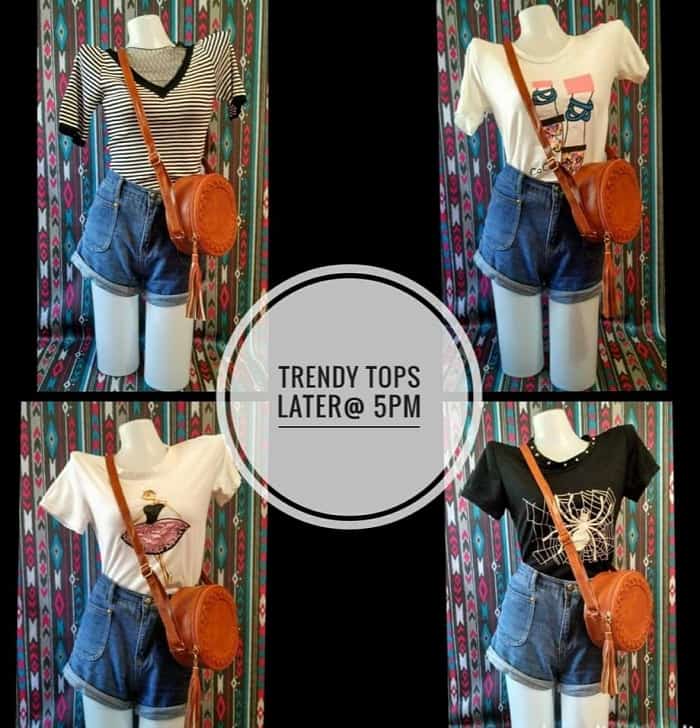 The most difficult challenge for her has been managing her time between her job, her business and her family. But for Keila, it's not a hurdle because she's focused on what she needs to achieve. Instead, she works to balance everything: "Time to hustle, time for my daughter and time to rest," she shared.
Lessons on flexibility
While many online selling businesses found success when the pandemic hit, ukay-ukay sellers experienced a slowdown with people working from home and rarely going out to socialize. Keila's business didn't suffer as much, but she also knows she needs to be flexible if she wants her business to stay and still grow.
"I'm starting to transition to rebranded skincare and cosmetics since it's one of the most feasible products nowadays. And I would like to focus more on online selling platforms and socials like Tiktok, IG and Shopee," she said of her immediate plans for the future.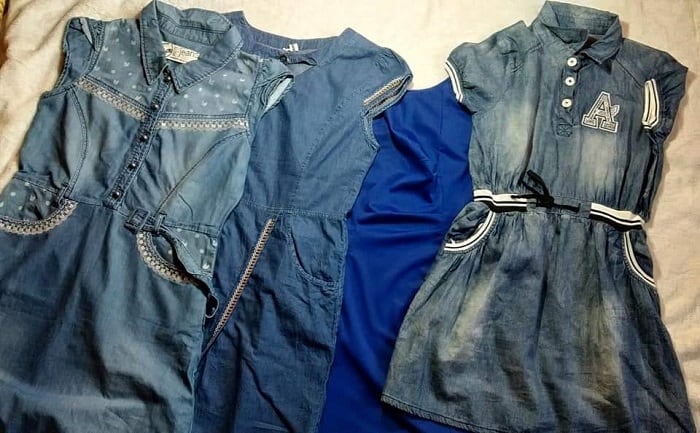 Big dreams for her online business
If she had the choice and enough resources, she'd choose to be an entrepreneur over being an employee. She dreams of becoming a successful entrepreneur and having her own bodega for her ukay-ukay items and other products, and continue selling on ecommerce platforms and maybe even have her own ecommerce website.
"Being a regular employee, you just focus on whatever role or process you have. But being an entrepreneur demands a lot of skills from marketing, logistics, accounting and many more," she said.
"To cope, you would really push yourself para pag-aralan ang mga ito, kaya you are being upskilled talaga. You will learn something new on a day to day basis."
A breadwinner, a mom and an entrepreneur. Big roles that Keila successfully fulfil; she hustles hard to provide for her family and to reach her dreams.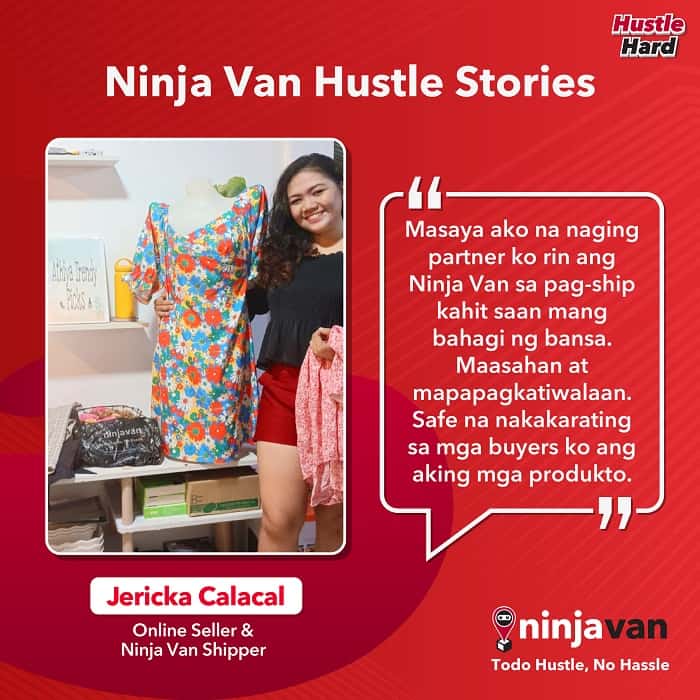 Keila's advice to aspiring entrepreneurs:

"Be patient, always persevere, be positive, be creative and be open-minded."
You, too, can have the same hassle-free delivery experience like Keila. Discover a world of benefits and perks when you ship with Ninja Van.