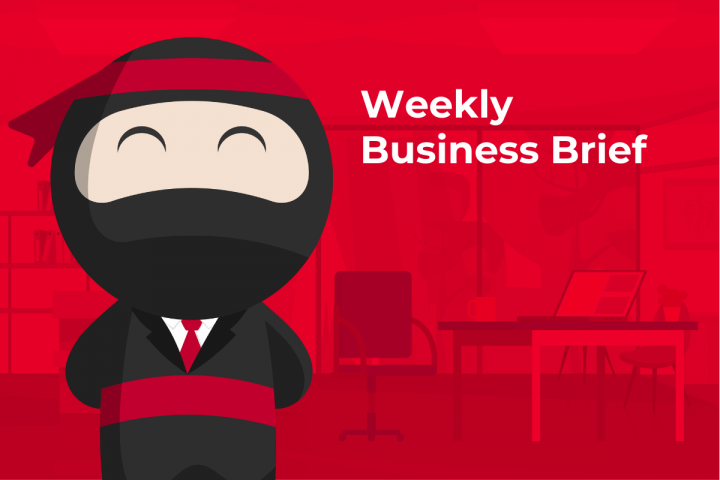 12 June – 18 June 2021
Import delays loom due to global port congestion and more news.
Import delays loom due to port congestion
The country's import shipments toward the holiday season could face delays due to unprecedented demand and congestion at some of the world's major ports.
Philippine Ports Authority general manager Jay Santiago said while utilization at the Port of Manila remains quite low compared to previous years at 60 percent, there are prevailing disruptions in global container shipping that could disrupt the country's imports.
Santiago said shipping lines are currently focusing heavily on China and concentrating container traffic there, resulting in container shortages in other locations.
"Any disruption or delay in our imports toward the holidays will depend on the efficiency of our importers if they will book slots with shipping lines early on in time for the holidays," he said.
The STAR reported last February that prices of imported goods could rise and could experience delays as shipping rates continued to soar.
Read more on PhilStar Global.
BPI offering collateral-free loans to small businesses
Bank of the Philippine Islands said Wednesday it is offering collateral-free loans to small and medium enterprises through its Business Banking segment, in cooperation with the Department of Trade and Industry.
Besides not requiring collateral, the term loan also has minimal document requirements and fast turn-around time.
The Ayala-led bank said the loan for SMEs signifies the bank's commitment to usher business owners who have endured the effects of the pandemic in the past months to sustainable recovery.
SMEs may use the loan for various purposes such as building up their inventory, adjusting or improving their operations, and adding manpower, BPI said. 
Read more on ABS-CBN News.