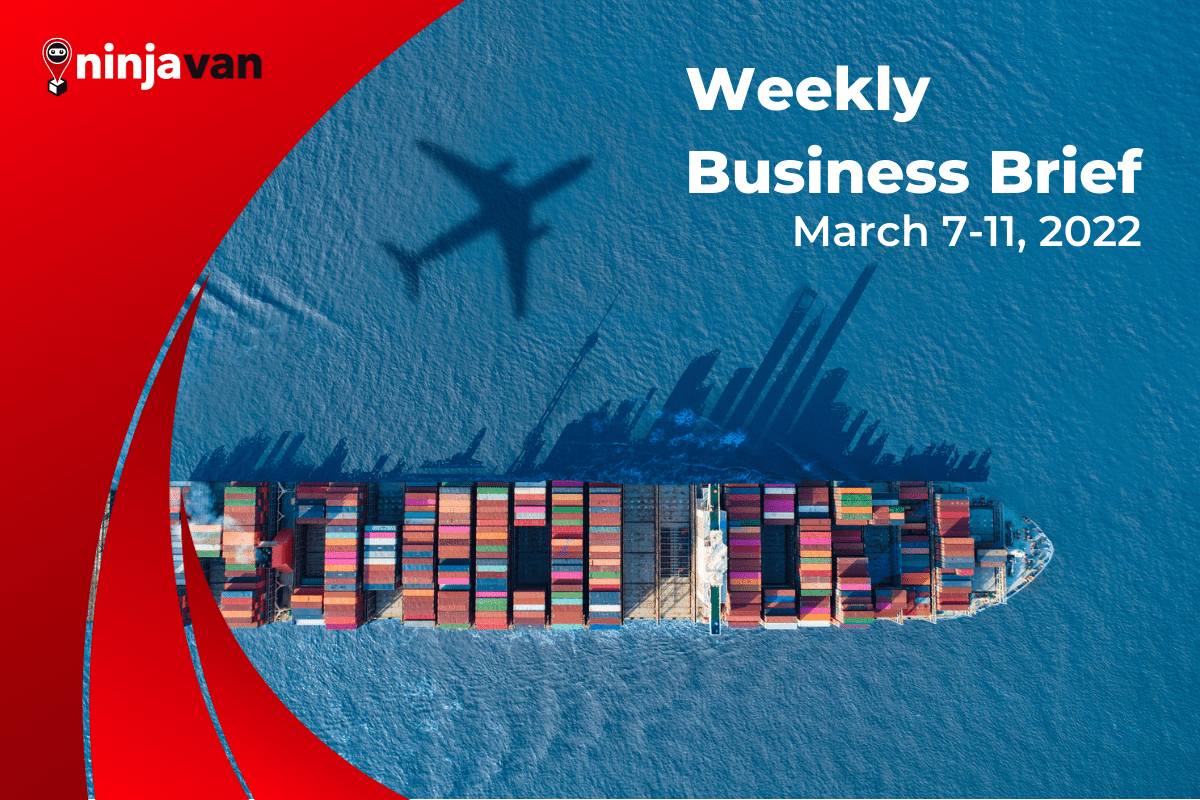 Weekly Business Brief: Soaring fuel prices may push 25% rise in shipping costs
A 15 to 25 percent increase in domestic shipping costs is expected with rising fuel prices. This and more business news from this week.
Welcome back to our Weekly Business Brief where we round up the top business and ecommerce news for you.
Shipping costs may rise by up to 25%
Domestic shipping cost is expected to rise from 15 to 25 percent as fuel prices continue to soar, according to shipping associations.
With fuel accounting for 40 to 50 percent of the operating cost of a vessel, Philippine Liner Shipping Association (PLSA) president, Mark Parco, said the increase in fuel prices would impact the shipping industry.
Read more on PhilStar.com
GCash offers new buy now, pay later feature
The new feature called GGives allows qualified members to pay for items that cost as much as P30,000 with up to 24 installments over 12 months, the Ayala-led fintech said.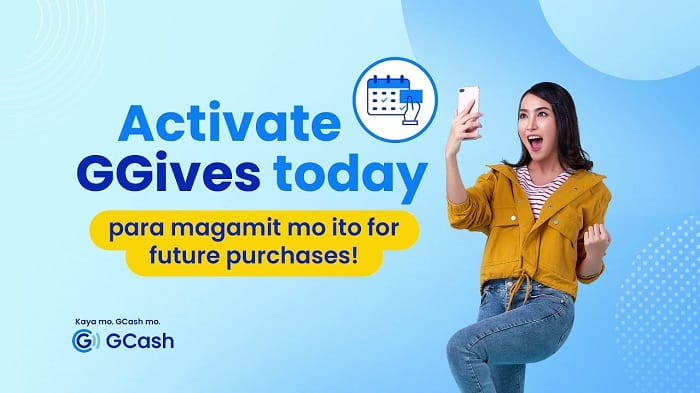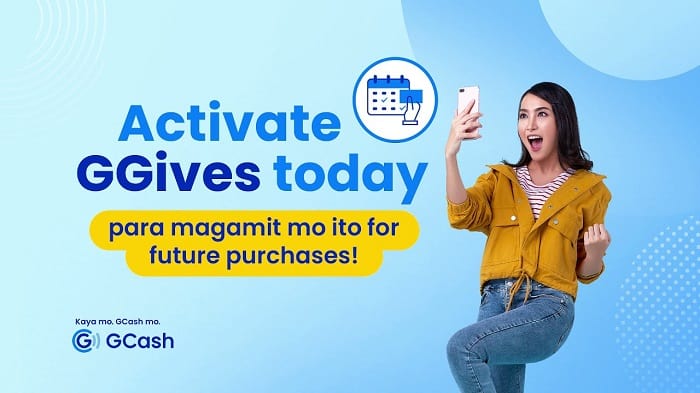 "GCash's new lending features, such as as GGives and GLoan, are tailor-made for Filipinos'purchasing behavirors, such as installment pay or hulugan. This is because it allows them to have enough freedom to maximize their money while still getting to enjoy what they want and need," said GCash president and CEO, Martha Sazon.
Read more on ABS-CBN News
BPI launches subscription-based platform for small businesses
BANK of the Philippine Islands (BPI) launched a subscription-based business platform with financial management tools for micro-, small-, and medium-sized enterprises (MSMEs).
"Unlike in other platforms available on the market now, some of them require deposit balances. With BizKo, we employ a different business model, which is a subscription model. It also has a pay-as-you-go finance scheme for financial transactions," Ana Maria C. Sison, head of transaction banking at BPI, said at the virtual launch of the app.
Read more on BusinessWorld Online
Fintech firms tighten rules to prevent vote-buying
To curb possible misuse of mobile wallets for illegal vote-buying in the May 9, 2022 elections, fintech companies pledged to implement safeguards in user onboarding and account verification processes to allow transactions to be traced easily.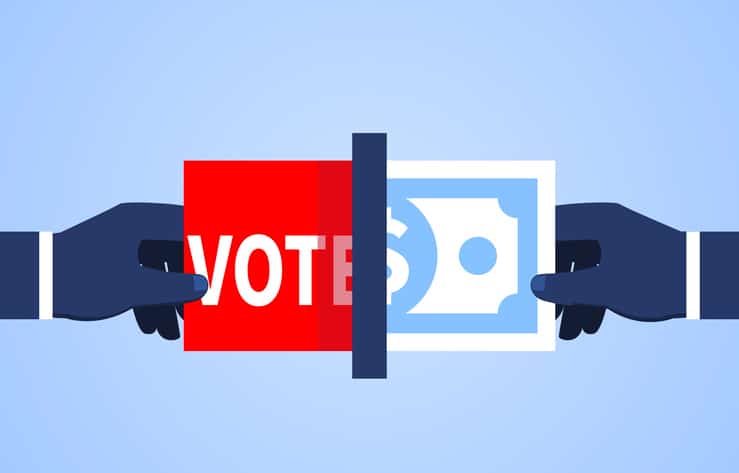 The fintech companies made the commitment during the recent virtual launch of FinTech Alliance Philippines and the E-Money Association of the Philippines' (EMAP) advocacy campaign on the responsible use of digital payment platforms.
Read more on Manila Bulletin Online
Consumer goods log slower growth in PH
The recovery of the country's fast-moving consumer goods (FMCG) market is expected to be slower compared to that of other countries, a report released by data, insights and consulting company Kantar said.
Kantar said that while the FMCG market of the United Kingdom, France, Spain, Mainland China, Indonesia, Brazil and Mexico grew by 0.8 percent in January to September 2021, the Philippine FMCG market contracted by 4 percent.
Read more on ManilaTimes.net
---
Ninja Van Masteclass Series: Uncovering SEO Strategies
Join our 3rd Ninja Van Masterclass free online webinar this coming March 24, 2022 at 5PM.
This Masterclass session will focus on Uncovering SEO Strategies: Transcending your Data Analytics in Converting Foot Traffic to Successful Purchases. Leading the webinar will be Shopify expert, Michelle Carpio.
Learn about the different SEO techniques to increase your business visibility:
Importance of having a website
Integrating Google Analytics into your Shopify Accounts
SEO Auditing
Spy your competitors' rank on Google
Revamping your SEO Strategy
Register today to secure your slot!
The Ninja Van Masterclass is a free quarterly webinar covering different topics on the trends and innovations in the ecommerce industry. It's hosted by industry leaders and experts in the country. Follow the Nina Van Facebook page for details of upcoming Masterclass series.
Business Insights & ECommerce Tips

The Ninja Van Blog provides business insights, industry trends, Marketing and Branding tips, and weekly curated news related to business and ecommerce. Our blog is here to help MSMEs and DTC (direct-to-customer) companies grow their business and reach their brand goals.

Subscribe to our Ninja Van blog newsletter by registering below (scroll to the bottom of this page to sign up!). For comments and inquiries, send us an email at ph-commercial-content@ninjavan.co.