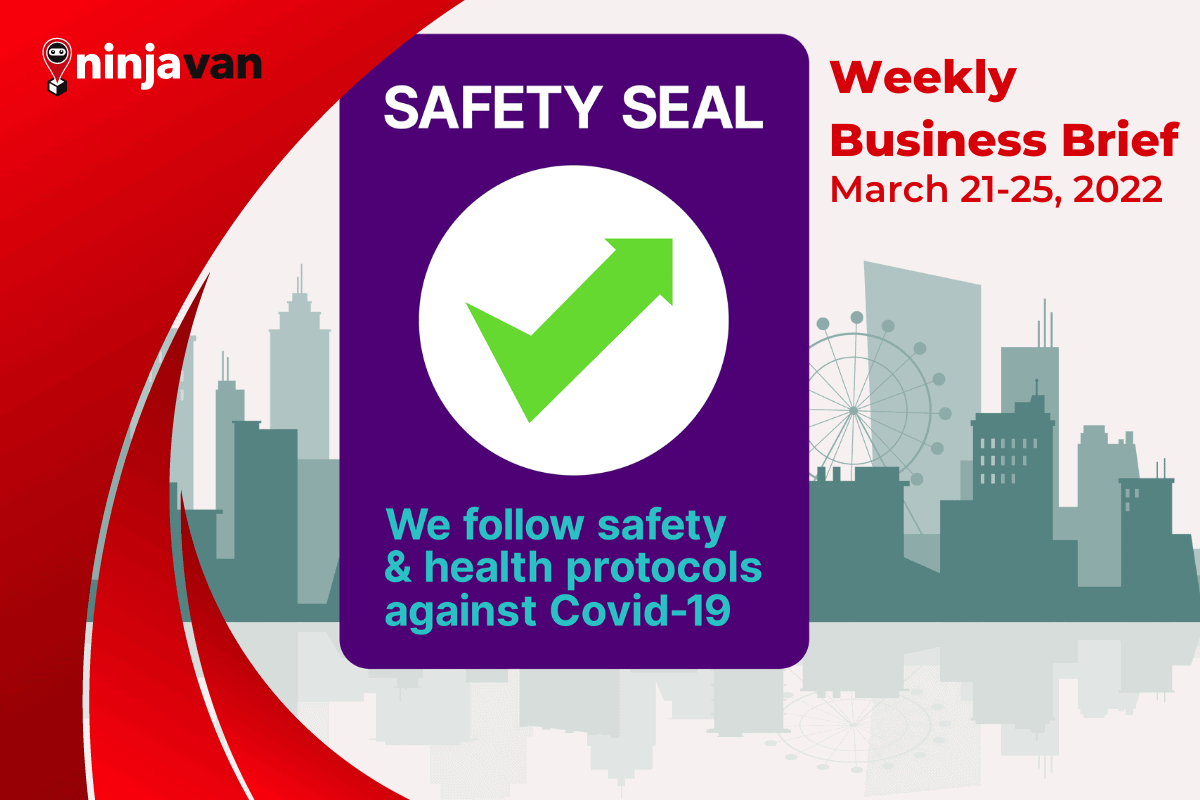 Weekly Business Brief: DTI Requires Safety Seal Cert for Business Permits
A safety seal certificate will now be required for business permit applications and renewal. Details of this and other news from the last week.
We hope it's been a profitable week for you ka-Ninjas! Meanwhile, here are the top business and ecommerce news you might have missed.
DTI to include safety seal certificate as requirement for business permits
A safety seal certifying a business has fulfilled minimum health requirements will soon be needed to obtain business permits in the Philippines.
Some business groups have concerns over the new policy.
Full details on ABS-CBN News Online
BSP tells banks to strengthen guard against phishing attacks
The Bangko Sentral ng Pilipinas (BSP) told banks to boost their efforts to prevent phishing attacks that have led to losses for their clients amid the rise in digital transactions.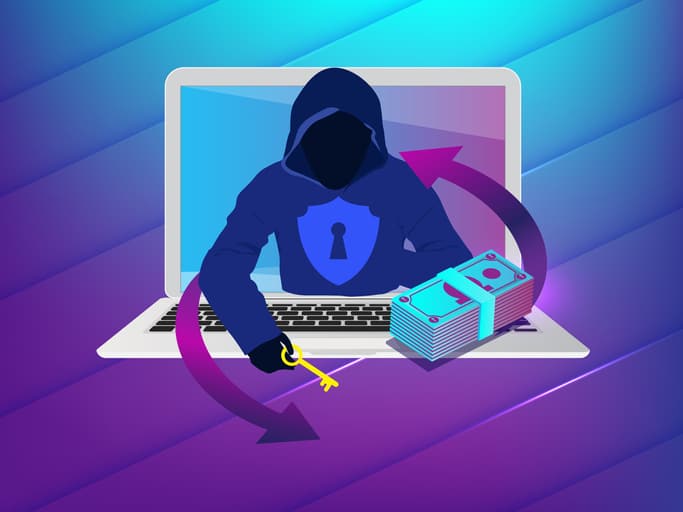 Memorandum No. M-2022-015 signed by BSP Deputy Governor Chuchi G. Fonacier on March 22 laid down supplementary controls that supervised financial institutions can implement to help prevent unauthorized transactions.
Read more on Business World Online
Unionbank tweaks app for MSME's payment collection
ABOITIZ-led Union Bank of the Philippines (UnionBank) rolled out last Tuesday an "enhanced" version of a digital app the lender said puts new features that will give business owners more flexibility when it comes to collecting payments from customers and managing their account.
UnionBank Vice President and SME Segment Head Jose Paulo R. Soliman said the new feature is an added payment option in the app's "request payment" facet. Soliman said the tweak allows business owners to collect payments through a link they can send to customers. Users can now collect payments via credit cards on top of existing platforms.
More details on Business Mirror Online
Philippines to allow full foreign ownership in telecoms, airlines, shipping
Philippines President Rodrigo Duterte has approved an amendment to a law to allow full foreign ownership of firms in services like telecoms and shipping, amending archaic legislation that has long been blamed for stifling competition.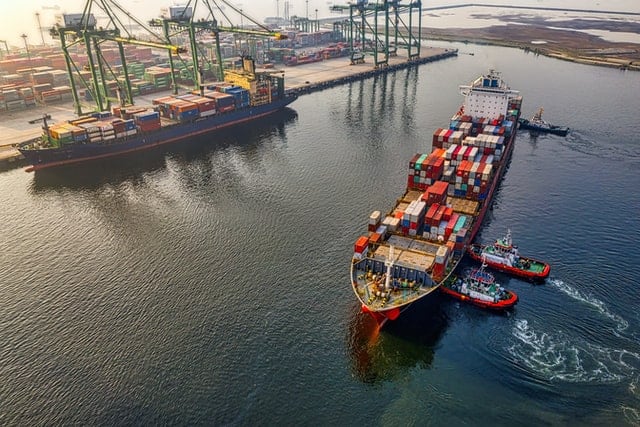 Consumer groups have complained the lack of foreign competition has resulted in poor services and prohibitively high prices in the Philippines, where a handful of tycoons dominate multiple sectors.
Full story on The Business Times
---
Ninja Van's First DIGeCONOMY Bootcamp Focuses on Brand Building and Growth
Ninja Van continues to push its customer-first agenda to support micro, small and medium enterprises (MSME) in the country through the DIGeCONOMY Bootcamp Series.
The first Bootcamp virtual learning series on March 22, 2022, was facilitated by speakers from the public and private sectors as they shared insights on how MSMEs can better build and grow their brand online.
Dir. Nelly Dillera, Executive Director for DTI-PTTC, talked about government's efforts to support MSMEs through programs like the Global MSME Academy, TechTools, Push Start (assisting startups that develop technology for ecommerce), and PAYONG (a set of modules that help businesses stay resilient amid financial and other risks).
Kim Sabala, Founder & Managing Owner of Cold Gold, talked about Branding Essentials. She discussed how creating a brand guide, a dynamic social media strategy and maintaining a content calendar are foundations to building a strong digital brand.
And Edward Cruz, CEO of ATOZ PH, discussed the three phases businesses encounter when starting their business — Fast Growth, Plateauing Growth and Renewed Growth. He emphasized that having a strategy and executing it right can be the key to consistent growth.
You can still watch the entire DIGeCONOMY Bootcamp Series 1 virtual learning event, and don't forget to join us for Series 2 & 3.
The Ninja Van DIGeCONOMY Bootcamp Series 2 will happen in May and Bootcamp Series 3 in June 2022. Follow our Facebook page for announcements and details soon!
Business Insights & ECommerce Tips
The Ninja Van Blog provides business insights, industry trends, Marketing and Branding tips, and weekly curated news related to business and ecommerce. Our blog is here to help MSMEs and DTC (direct-to-customer) companies grow their business and reach their brand goals.

Subscribe to our Ninja Van blog newsletter by registering below (scroll to the bottom of this page to sign up!). For comments and inquiries, send us an email at ph-commercial-content@ninjavan.co.