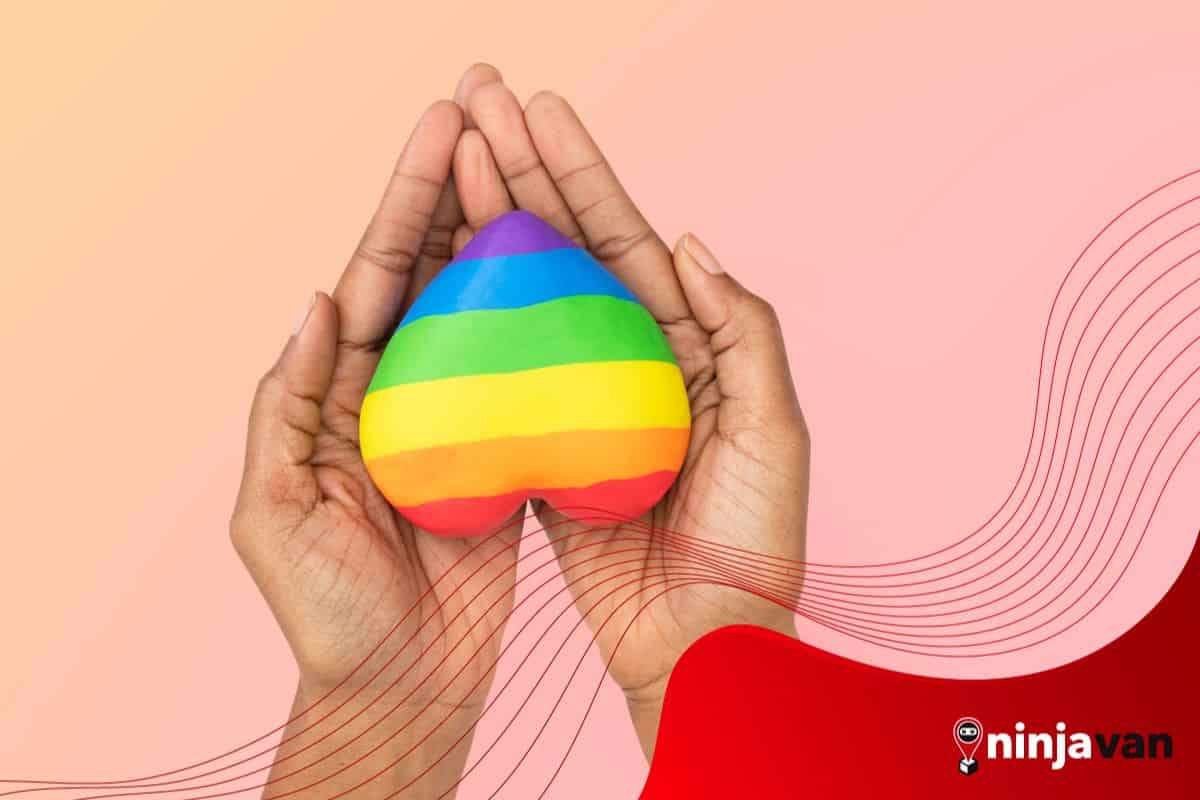 Pride in Business: LGBTQ+ Entrepreneurs in the Philippines
These successful LGBTQ+ entrepreneurs are pushing forward and paving the way for future generations.
For Pride Month, Ninja Van celebrates successful LGBTQ entrepreneurs who are breaking barriers locally and creating diverse spaces.
Any Filipino can start a business. But when it comes to social entrepreneurship that seeks to address diversity, stereotypes, and other issues in the LGBTQ community, some stand out for positive and empowering reasons.
Here are some of the notable LGBTQ entrepreneurs in the Philippines that bring pride to the community.
Also read: 10 Inspiring Filipina Social Entrepreneurs
What Are LGBTQ Businesses?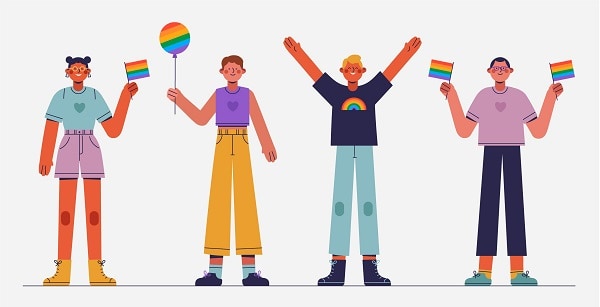 Many local businesses in the Philippines can claim to be a Lesbian, Gay, Bisexual, Transgender, and Queer (LGBTQ)-owned businesses.
In the United States, an LGBTQ-owned business is at least 51% owned, controlled, operated, or managed by a person within the community. Using that definition, any business owner who identifies as any of these groups can be an LGBTQ-owned business.
From a social entrepreneurial perspective, however, LGBTQ businesses can refer to the deeper ties the business and its owner have with the LGBTQ community.
For instance, you have LGBTQ-friendly businesses. Business owners can either be a member of the LGBTQ community or an ally – the main point is that they support LGBTQ causes.
These are the businesses you see that support Pride Month, address LGBTQ issues, and take steps to promote diversity in their business efforts.
In fact, this is what the Philippine LGBT Chamber of Commerce strives to promote. An organization run by and for the local LGBTQ community, it seeks to promote business and economic development through businesses owned by both LGBTQ members and their allies.
The Challenges LGBTQ Entrepreneurs Face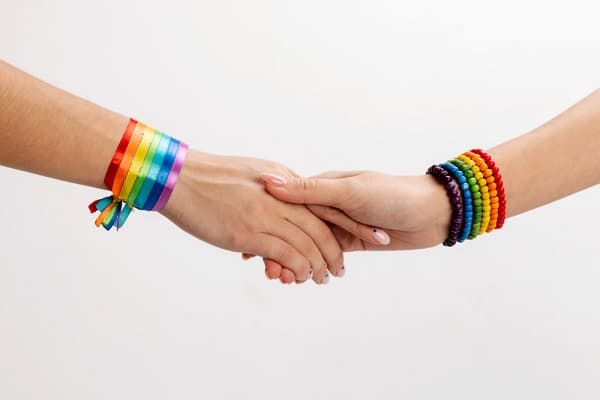 From discrimination to harmful stereotypes, LGBTQ members experience various unique issues. The same can be said for LGBTQ business owners trying to enter the business landscape of the country.
To name a few of them:
Low Visibility and Lack of Protection: Companies in the Philippines are far from intolerant to discrimination related to sexual orientation, gender identity and expression (SOGIE). In fact, a significant portion of LGBTQ individuals find themselves on the receiving end of discrimination and anti-LGBTQ slurs.

Stereotypes and Discrimination: Many people may not be aware of the differences between biological sex, sexual orientation, gender and expression. As a result, some tend to compartmentalize certain traits for certain groups, which could lead to harmful stereotypes that could affect businesses.

Insufficient Safe Spaces: LGBTQ individuals may find limited options for products and services that cater to their unique needs outside of the mainstream. This leaves plenty of people – including business owners – marginalized from various opportunities.
5 Notable LGBTQ Entrepreneurs in the Philippines
Take a look at some of these successful LGBTQ entrepreneurs who have built successful businesses by and for the LGBTQ community.
Nariese Giangan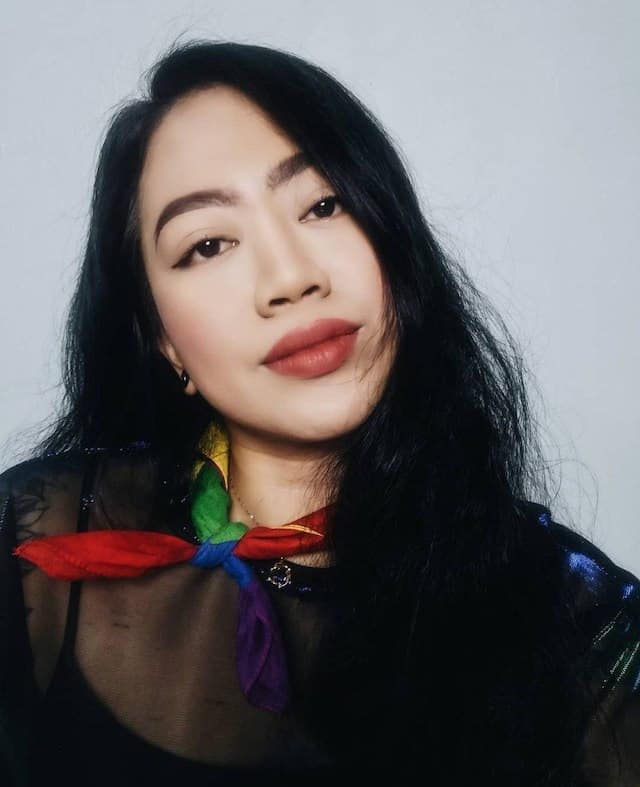 With so many horror stories of LGBTQ members facing discrimination in commercial centers, Narise Giangan and her partner wanted to create more safe spaces for their community.
Their cafe, Food For the Gays (FFTG), is designed to create a safe space where everyone is welcome. Unlike your typical cafe, their cafe is designed to be cozy and welcoming to all genders.
Arvin Alivia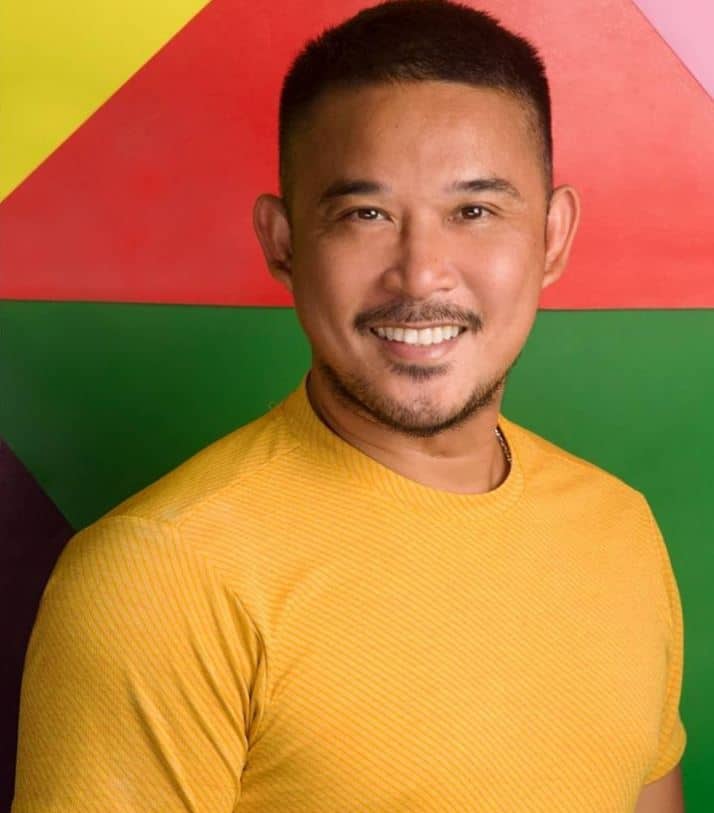 Together with his friends, Arvin started Rainbow Kitchen Manila early into the pandemic. Their business name comes from the fact that they are members of the LGBTQ community, and they translate this diverse and colorful identity into their food.
They recognize the difficulties of being gay in the Philippines, especially when it comes to traditionally non-masculine endeavors like cooking.
Paul Sumayao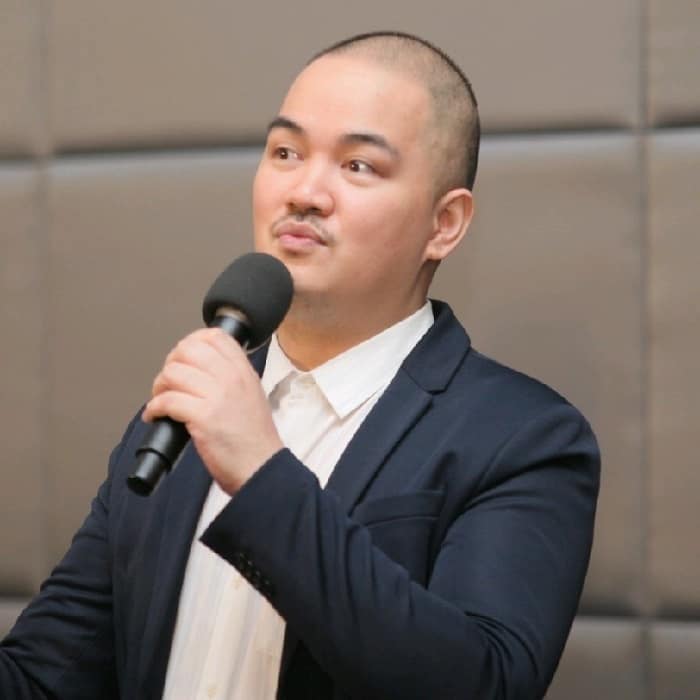 Studio Hibang describes itself as "like any other creative agencies out there – only gayer". Its founder, Paul Sumayao works with local MSMEs and organizations that align with the agency's LGBTQ-friendly values.
The boutique creatives agency is a proud member of the Philippine LGBT Chamber of Commerce and champions inclusivity and diversity in the workplace.
Erika Isidro and Schezca Pagarigan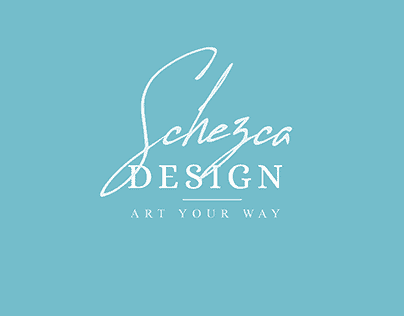 LGBT artists Erika Isidro and Schezca Pagarigan co-own Schezca Design, a graphic design and branding service that caters to small businesses in the Philippines.
Their company, originally an online platform for lesbian feminism, later developed into a graphic design and layout company online shortly after the pandemic.
Jodinand Aguillon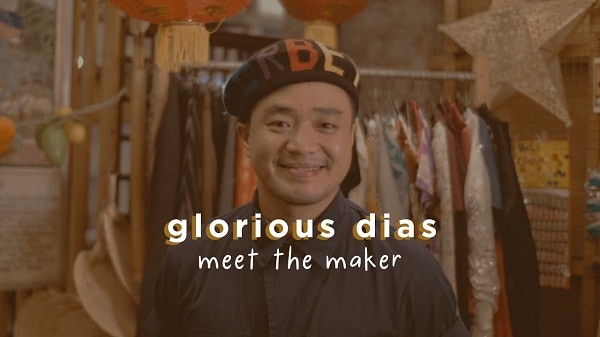 A previous thrift store owner, queer Filipino-Canadian Jodinand "Jodie" Aguillon got his passion for vintage clothing from his mother and established a store that anyone regardless of gender can benefit from.
After his role as a vintage store owner, he decided to collaborate to achieve sustainable clothing that works for any gender. His store, Glorious Dias, highlights the importance of creating valuable avenues for marginalized groups.
More than their advocacies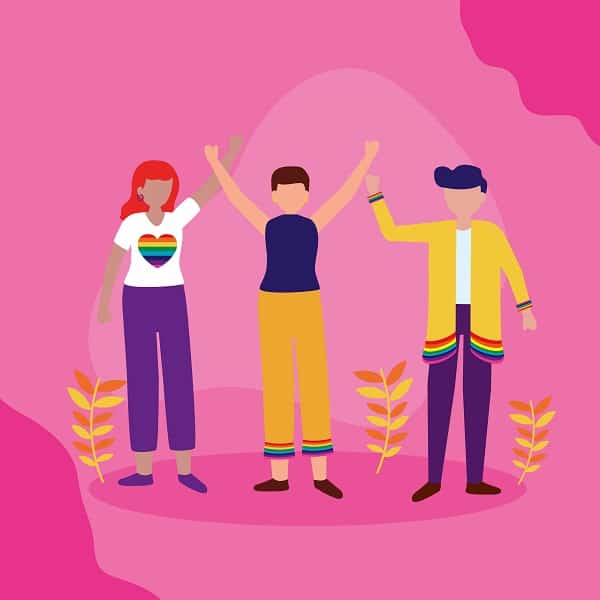 While these successful LGBTQ entrepreneurs use their businesses as a platform for their advocacies, at the end of day they're part of the SME community that is driving our economy.
We should celebrate them and help spread their message of love and equality. More importantly, let's support local businesses that are helping the country and giving jobs to many Filipinos.
Follow more inspiring entrepreneurs:
10 Digital Entrepreneurs Shaping the Philippine Digital Economy
Young and Successful Filipino Entrepreneurs Shaping the Market
Be Inspired by These 10 Successful Mompreneurs