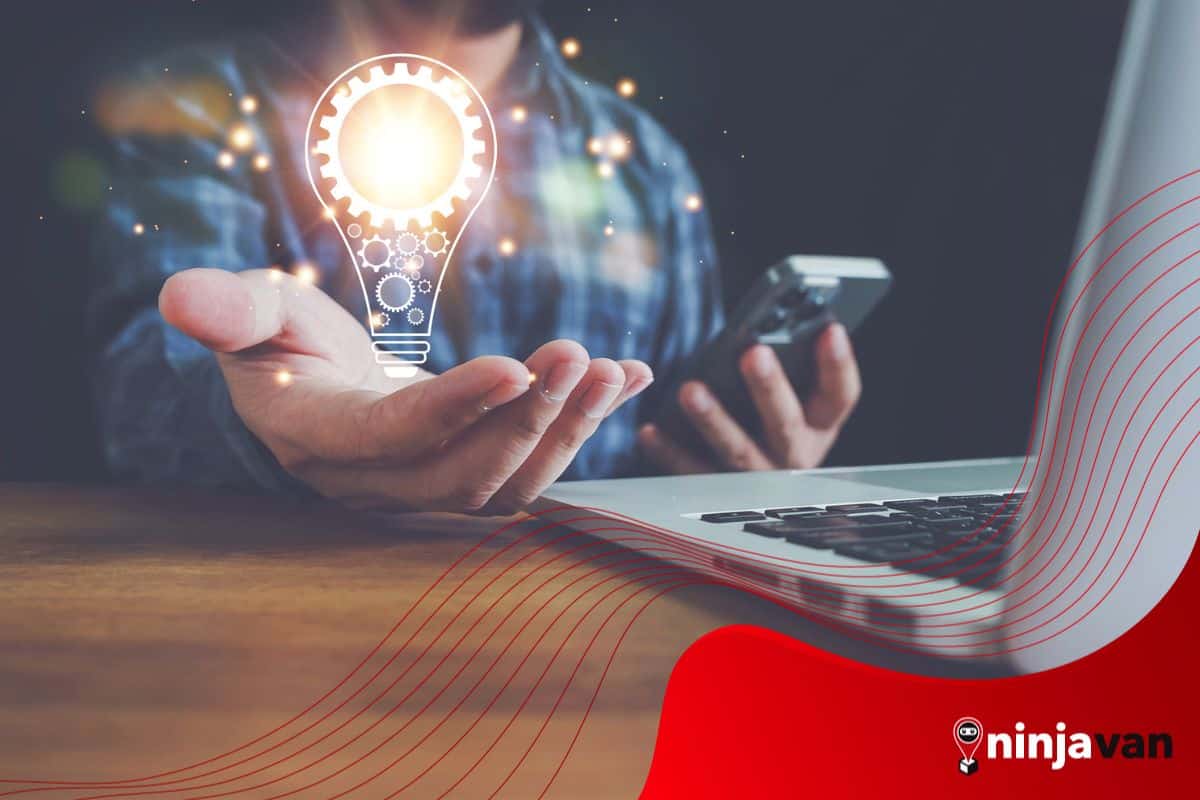 10 Digital Entrepreneurs Shaping the Philippine Digital Economy
These digital entrepreneurs are paving the way for innovation and making people's live better.
From online content to online businesses, there's so much proof that we're gradually embracing the digital shift. And as more customers prefer transacting online over physical shops, entrepreneurs are inspired to build their small digital businesses to cater to a growing market.
It may be fresh territory for some, so it's only right to take some inspiration from the top digital entrepreneurs in the Philippines who are shaping the local digital economy.
What is digital entrepreneurship?
Digital entrepreneurship is an umbrella term that defines businesses created by entrepreneurs using an online platform.
By starting a business online, they have access to a broader scale of the target market, resources and strategies that are now made accessible through various apps and functions of the internet.
How does digital entrepreneurship help the digital economy?
According to the Philippine Statistics Authority (PSA), the country's digital transactions in 2021 amounted to 1.87 trillion pesos, contributing 9.6 percent to the country's economy or to the Gross Domestic Product (GDP).
As the country gets more familiar with the ins and outs of digital entrepreneurship, the digital economy where goods and services are marketed online is also directly impacted.
The country's top digital entrepreneurs
There's no denying that this growth is thanks to the brave souls who have conquered the digital world, and their success has everything to show for it.
Dennis Anthony H. Uy, founder, and CEO of Converge ICT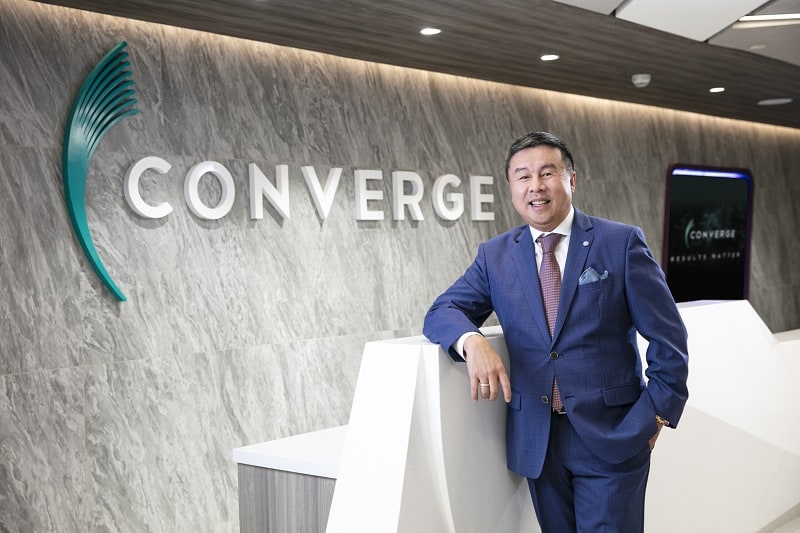 Let's start the list with the CEO and founder of Converge ICT Solutions Inc. He moved to Pampanga in 1977 when he was 11 years old, immigrating from China. He didn't know any English or Filipino words, so he had to start school in Grade 1 while working as a handyman at a supermarket owned by his uncle.
Despite his humble beginnings, he managed to successfully build a telco business that's quickly becoming one of the most reliable internet providers in the country. Converge offers end-to-end fiber internet connection to homes and businesses, and aims to expand its services all over the country.
Steve S. Sy, CEO of Great Deals E-Commerce Corp.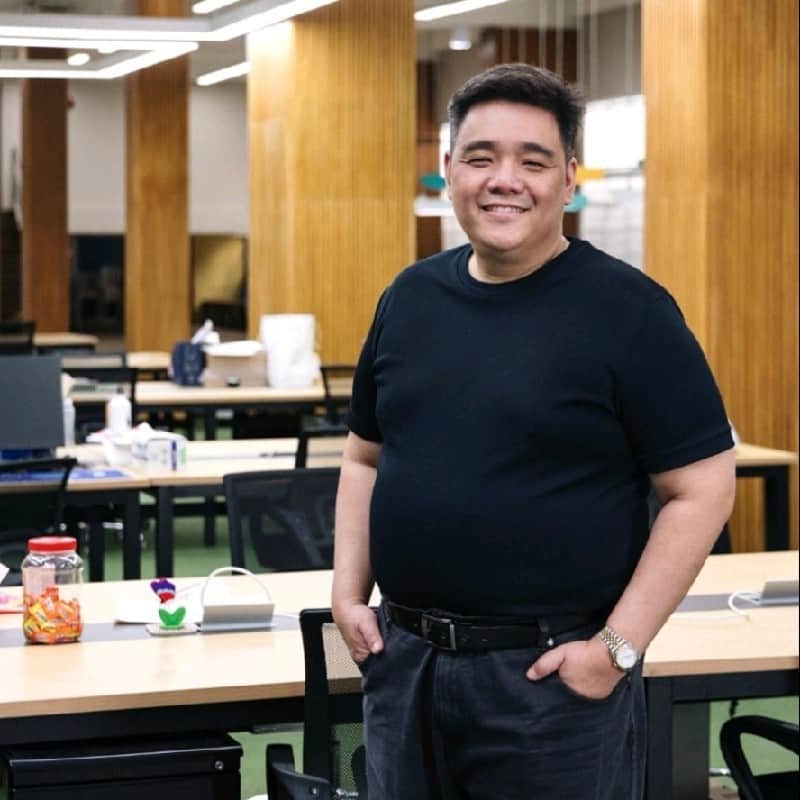 Steve Sy knew that conquering the digital world was an entirely different kind of dragon to slay. From selling stickers in elementary school to selling watches and shirts to wholesalers in the provinces when reached college, and then starting his own company called Young Taipan Financial Insurance Agency in 2010, he has always been keen on starting and putting up small businesses.
So when he saw the need and opportunity to go digital, he took his chance to run with it. This gave birth to Great Deals E-commerce Corp, an end-to-end ecommerce enabler, solutions provider and online distributor.
They take care of a brand's online presence as it markets its products online. This includes digital content, web design, analytics, chat support, warehousing and fulfillment, among many others.
Orlando B. Vea, Ceo, and co-founder of Maya Group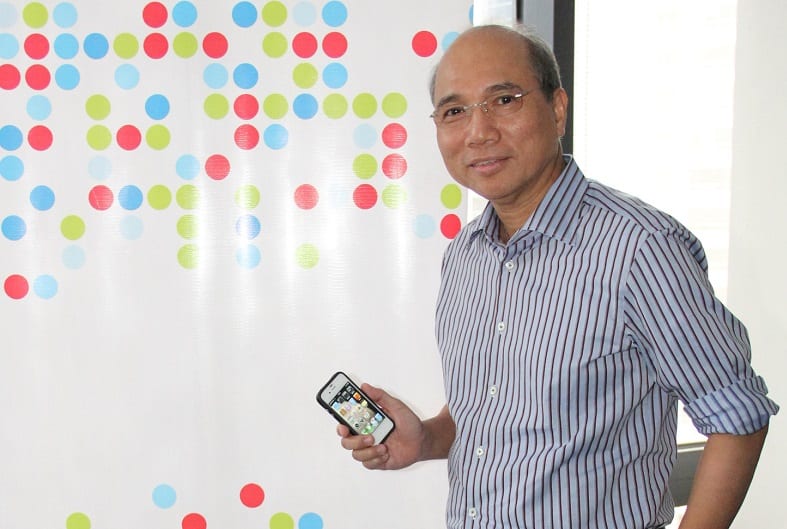 Maya, previously known as Paymaya, is an all-in-one money app and is now one of the leading digital banks in the country. It reached 1 million customers in only 5 months. One of the key people behind its success is Orlando Vea, Maya Group CEO.
He started making his way into the business world by co-founding Smart in 1991 and became its President and CEO until 2000. He then recently formed Voyager Innovations, now Voyager group, a digital unit of PLDT and Smart, with various spin-out businesses like PayMaya Philippines. He works as President and CEO of this company, and it aims to lead the way for digital innovations in emerging markets.
Martha Sazon, President and CEO of Mynt-GCash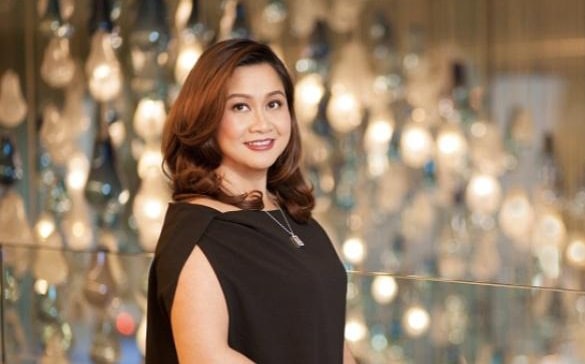 Ms. Sazon is currently the President and CEO of Mynt, which is the parent company of GCash (owned by Globe Telecom). Since leading GCash, it has been living up to its vision to make financial technology accessible for all. As of January 2023, GCash serves 80% of Filipinos with its 71 million registered users.
Despite joining to lead the company during the pandemic, a collectively confusing and terrifying time, Sazon was able to use it to fuel its mission, which is financial inclusion. Through GCash, anyone with an internet connection and a mobile phone can send and receive money, which is a big help with the rise of online businesses and transactions.
As GCash became profitable 3 years ahead of its target, it's no wonder that she was awarded "CEO of the year" and GCash as "Best in Future of Customers and Consumers" in 2021, at the prestigious IDC Future Enterprise Awards.
Also follow these 10 Inspiring Filipina Social Entrepreneurs
Roland Navarro de Ros, founder and CEO of Kumu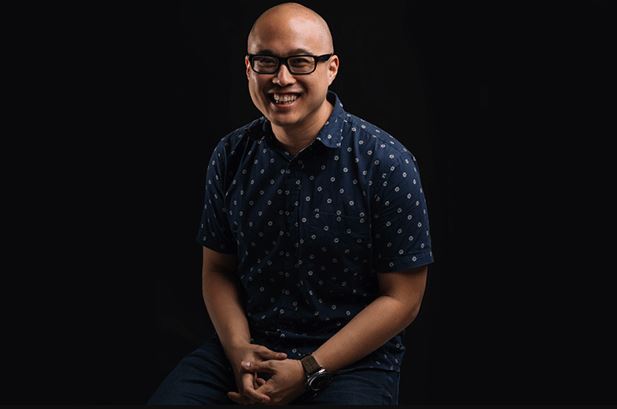 Named after the iconic Tagalog greeting "Kumusta ka?", kumu is basically a social media platform that can be used to livestream curated programs created by app users. It also acts as an ecommerce platform for users and partner brands who want to sell their merchandise online.
Founder Roland Ros, a former student activist, built this online community (or Kumunity) to connect Filipinos around the world and create a positive, universal space for fun-loving Philippine diasporas.
And while Kumu is a social entertainment space, it helps creators by providing a platform to showcase and monetize their creations. It's a form of social entrepreneurship that values "safety, positivity and an inclusive community that accepts your imperfect self."
Bela Gupta D'Souza, founder edamama.ph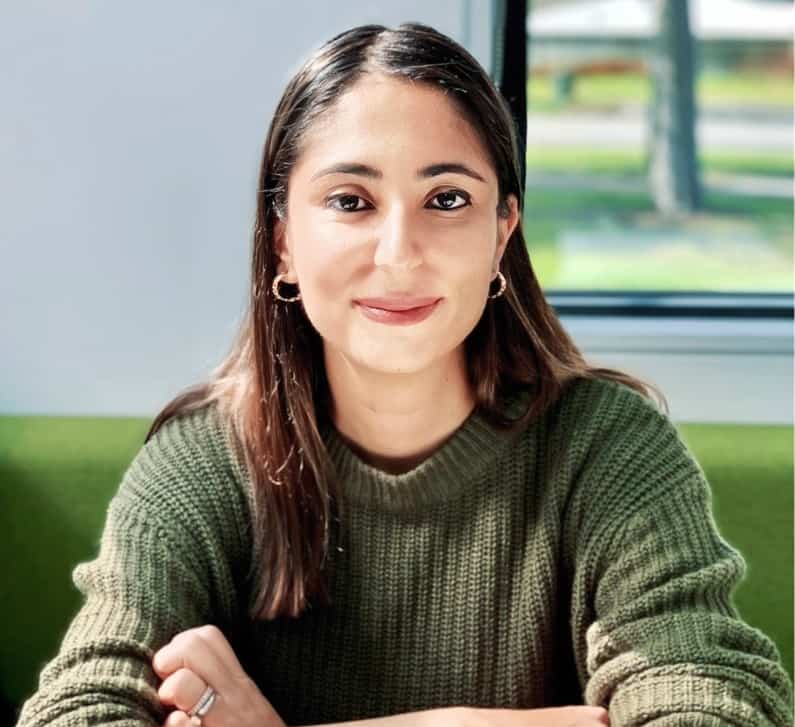 The combination of professional experience and her passion as a mother was what pushed Bela to launch Edamama.ph, an ecommerce platform that doubles as a community for mothers, led by mothers.
Its aim is to make shopping and decision-making easier with curated products available that are proven and tested by mothers, too. There are also other features on the website, like a gift registry system and a first-ever subscription program for children's supplies.
Bela was named one of the 300 Leaders of Tomorrow shaping Asia's future list by Gen T.
Kimberly Yao, Co-Founder, and CEO at CloudEats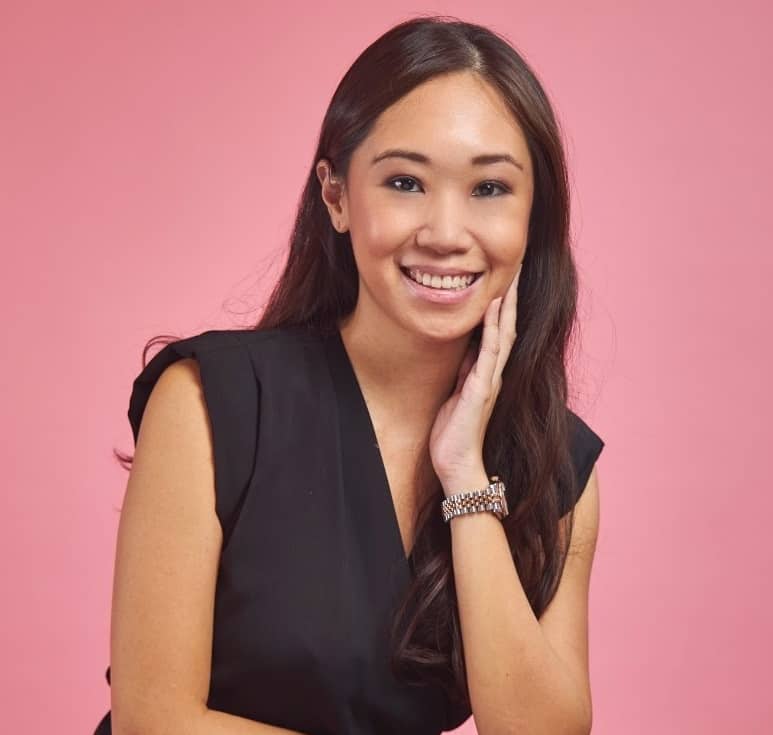 Who would have thought that a cloud kitchen would exactly be what everyone needs because of the sudden pandemic?
That break is exactly what CloudEats needed to make a 'future-proof restaurant'. What started as a Cloud Kitchen in Metro Manila in 2019, grew to serve almost 2,000,000 customers since its launch, with 35 F&B brands in the Philippines and over 20 in Vietnam.
Kimberly Yao has been a part of the more traditional food and beverage industry in her early years, and also founded Boozy, a delivery company for beverages in the country.
ER Rollan, Co-Founder and CEO at Growsari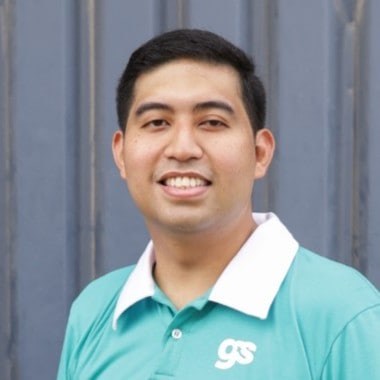 We see sari-sari stores everywhere. ER did too, which inspired him to start his now-growing Growsari, an ecommerce platform for sari-sari store owners to purchase products for their stores. Customers of Growsari can choose which products they want and have them delivered the next day for free!
Having worked with the fast-moving consumer goods (FMCG) industry abroad for years, ER knew that he had to come back and give back. A genuine desire to help is what's fuelling Growsari to reach as many sari-sari store owners as it can and the belief that it will only get bigger from where it started.
Brian Cu, CEO and co-founder SariSuki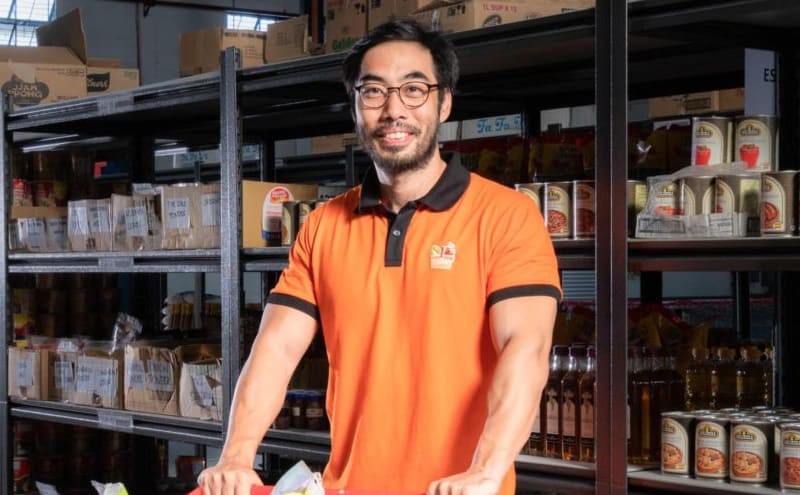 Brian was the former president of Grab Philippines and co-founder of Zalora. He believes that a good business idea is personal. Since her wife was a community grocer during the pandemic, which consolidated grocery orders to buy in bulk, he saw this as a possible business idea.
SariSuki's business model was inspired by community purchasing or "pasabuy", which grew more and more necessary even after the pandemic. It's basically a social commerce app that helps small businesses buy fresh produce in bulk. When it was founded in May 2021, SariSuki was able to serve 60,000 consumers in less than a year.
Nel Laygo, CEO & Founder of Peddlr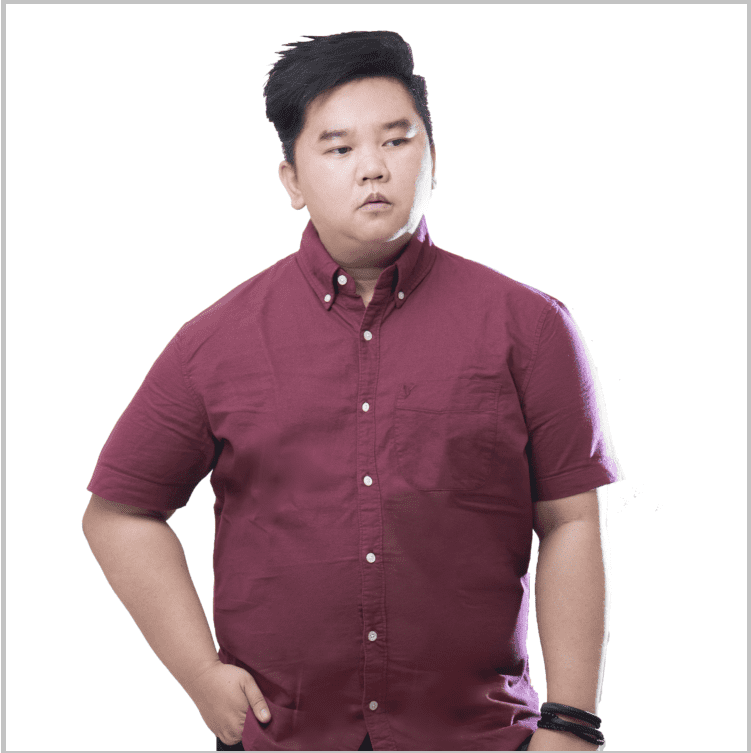 Nel Laygo has always been interested in sari-sari stores and other micro-enterprises. Having worked in the FMCG (fast-moving consumer goods) industry all over the world, he came back to the Philippines to pursue the business ideas he had in mind.
Peddlr was launched to meet the need for digital infrastructure for MSMEs that would make accounting and bookkeeping smoother and easier. Its goal is to eventually replace the traditional pen-and-paper sales recording, credit management and manual inventory stock counting process to make it more seamless for MSMEs to track their expenses and incomes intelligently.
Want to become a digital entrepreneur?
Through the help of these success stories, digital entrepreneurship ignites inspiration for a lot of business-minded people in the country.
With just a little push, your small startup idea can transform lives and shape the country's digital economy as well.
Before you go, also check out these inspiring stories:
10 Most Successful Entrepreneurs in the Philippines
Young Filipino Entrepreneurs Shaping the Market
The 6 Qualities of Successful Entrepreneurs