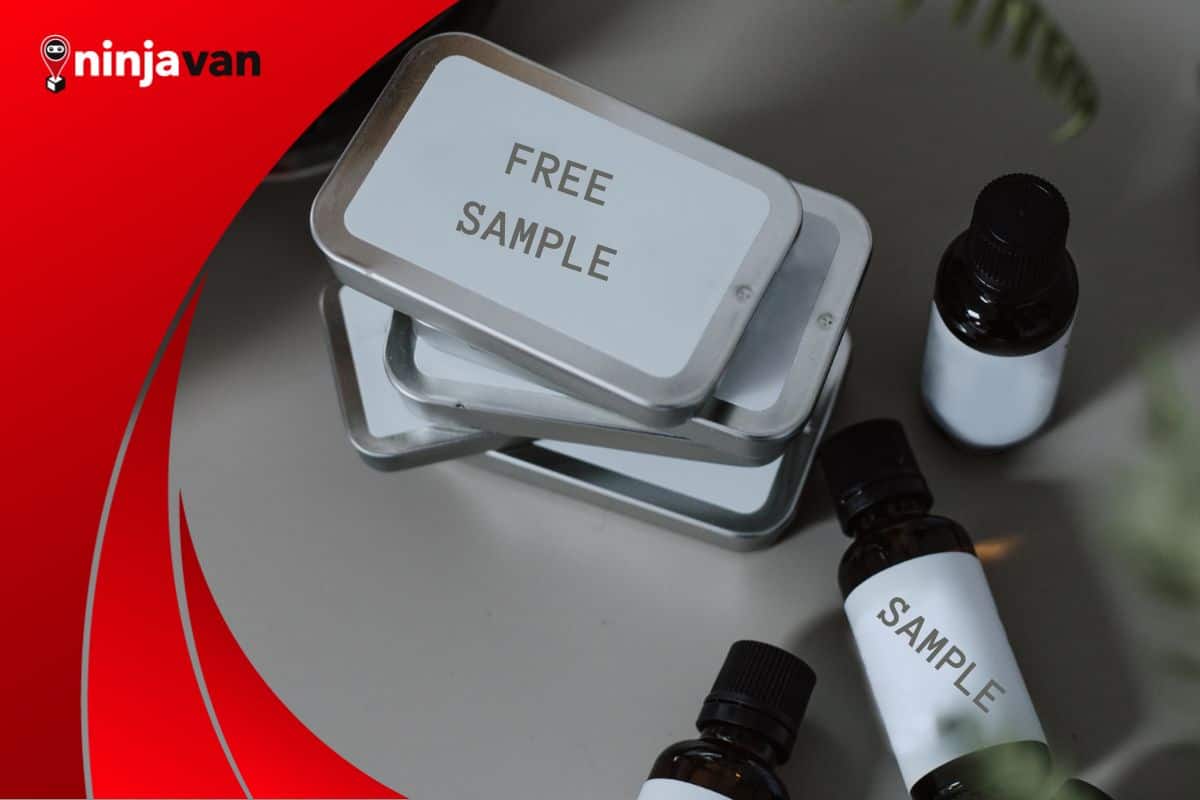 Using Product Sampling to Increase Your Sales
Giving out free samples of your products is an effective strategy to spread the word about your business and increase your sales
FACT: Customers love trying out new products, especially from trusted brands.
If you're a new business, product sampling encourages customers to give your products a try. This marketing tool puts new items into customers' hands, enabling them to try before they buy. In turn, this establishes a new sense of loyalty and trust between you and your customers.
What is product sampling?
When you offer customers a freebie, that is called product sampling marketing. It's a technique that involves giving customers a version of your product to encourage them to make a purchase.
A product sample can encourage sales of a new item, get the word out about your business, or test the popularity of your products.
Free sample marketing can take place in stores, other tactical locations and even from your ecommerce site. You can send a freebie when customers order a product or create a promo that will give them free stuff to try.
How does product sampling increase your sales?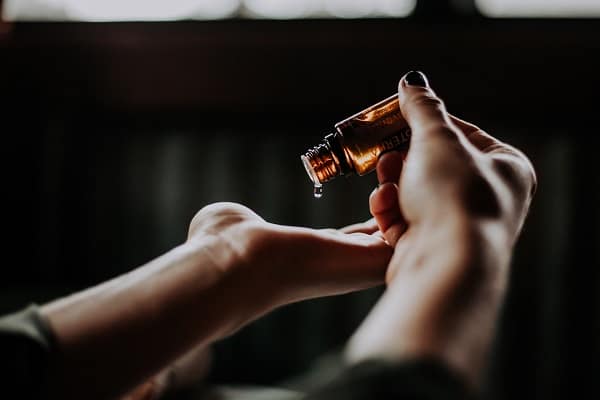 Inspires customer loyalty
If you want to build customer loyalty, you need customers to like your business. One way to do so is to give them free samples.
Product sampling marketing can make them feel like you're doing them a favor. If they like your offers and they try it first in a feel-good environment, they will most likely develop a positive association with your brand.
Also read: How to Engage Your Customers and Keep Them Loyal
Builds awareness for your brand
One of the main goals of product launches is to increase sales. However, most people forget that spreading the news about a new product is equally important, especially if you're planning for a successful campaign.
By handing out free samples, you can encourage brand awareness by literally getting the word out there. Put your product in your customers' hands and raise awareness via curiosity and inquiries.
Builds trust with customers
Product sampling boosts customer confidence, which builds trust. Testing the product's quality establishes a greater sense of trust to the brand since you're inviting customers to see it for themselves.
Plus, building consumer confidence can push customers to choose your brand over the others in the future.
Creates buzz around your small business
Customers are most likely to try anything free you're offering. Once they've tried the items for themselves and liked them, they'll most likely buy it.
By presenting customers with something they can't resist, you can create buzz around your business.
Increase sales from repeat purchase
Free samples bring customers closer to your products. If they like what you offer, they'll most likely buy it. Especially when it becomes a must-have consumable product for them.
When is free sample marketing an appropriate strategy?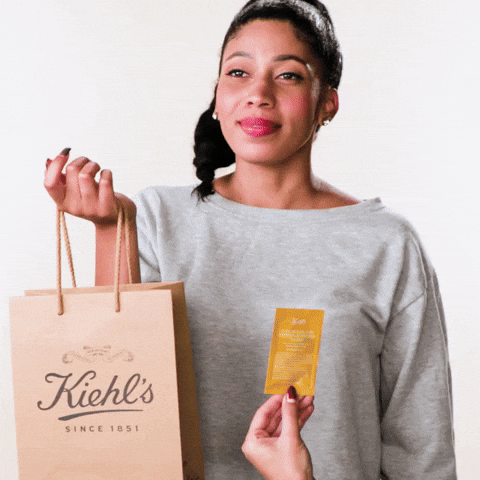 When you're introducing a new product
If you're introducing a new item to the market, one of the best ways to get customer attention is by free samples. Let them experience the product firsthand.
When you're increasing loyalty among existing customers
Repeating a good experience is an effective way to secure your spot in a customer's heart. With recurring product sampling promos or events, you remind them why they loved you in the first place. This also builds customer loyalty.
When you're introducing your product or service to people unfamiliar with your brand
Not everyone knows your business or what you offer. Let them know your name by showing them what you can do (or what you can offer). Investing in free samples brings your business closer to people who are not familiar with your brand.
When you wish to expand customer knowledge
Customers don't always get the chance to ask the business directly, especially when they have concerns over the products.
Product sampling marketing offers the opportunity to do so. While you're giving them free samples, you can encourage them to ask questions or provide feedback.
Reminders when doing free product marketing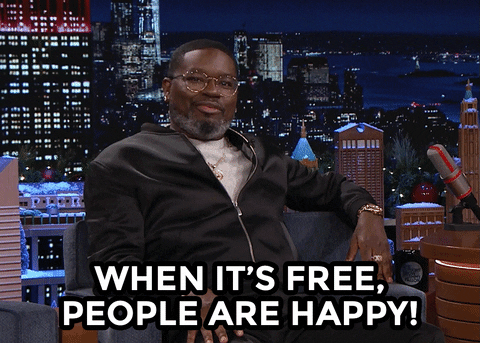 If you're interested in doing product sampling for your business, here are some things to keep in mind:
Give them to the right customers. Giving free samples to everyone might seem like a reasonable thing to do. However, you're wasting time and effort if these people are unlikely to turn into customers. So, best to do market research and give the free products to potential customers to guarantee more returns on your investment.
Include instructions if needed. Not all products are easy to understand. If customers don't know how to use or best enjoy your products, you'll miss out on a marketing opportunity.
Let them know they can buy the product. Reinforce the idea of the sale by reminding them that they can buy those products if they like them.
Ask for feedback from customers. How well did your product do and can you improve on it? Your customers will let you know. Send post-purchase emails and questionnaires to get feedback so you can improve on your offering.
Review and repeat. Product sampling marketing is more than just first impressions. It's all about making an impression that will last. So, listen well to what others say and read reviews. Resolve customer concerns and continue to work on your services.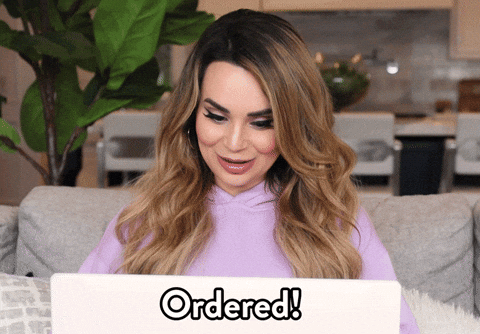 Product sampling might seem like an expensive marketing effort for your business. On the contrary, if you do it right with the right market and at the right time, you'll benefit from new customers with a potential for brand loyalty.
Here are more tips for business success:
How to Win Customers through Emotional Branding
How to Build A Community Around Your Brand?
Why Building Customer Relationships is Important