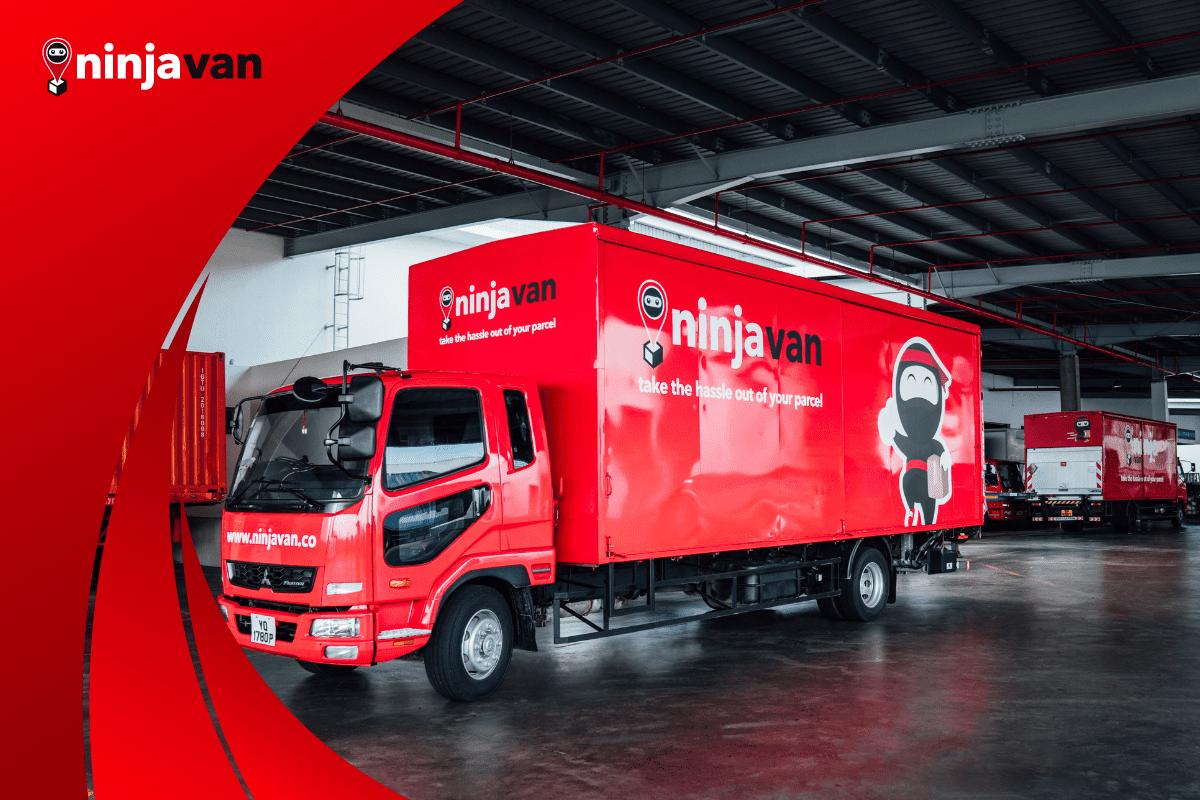 Meeting Logistics Challenges in the Age of Speed
A hassle-free delivery is at the heart of Ninja Van's vision, even as it faces tough logistics challenges heightened by the pandemic.
Logistics is more competitive today than a few years ago, made more so by the Covid-19 pandemic. To survive or rise above the competition, understanding the customer's needs and pain points is crucial.
Ninja Van Philippines turned to technology-based systems to deliver excellent customer service, fast delivery and efficient parcel tracking to help micro, small, and medium enterprises (MSMEs) succeed amid a global crisis.
First, the surge
Here in the Philippines, the pandemic-driven ecommerce growth was accelerated three times more than what was originally projected pre-pandemic.
In fact, the ecommerce rate we see now was originally expected in 2023.
In 2020 alone, during the first year of the pandemic, the Department of Trade and Industry (DTI) recorded 916,163 business registration, 91 percent of this number were new enterprises.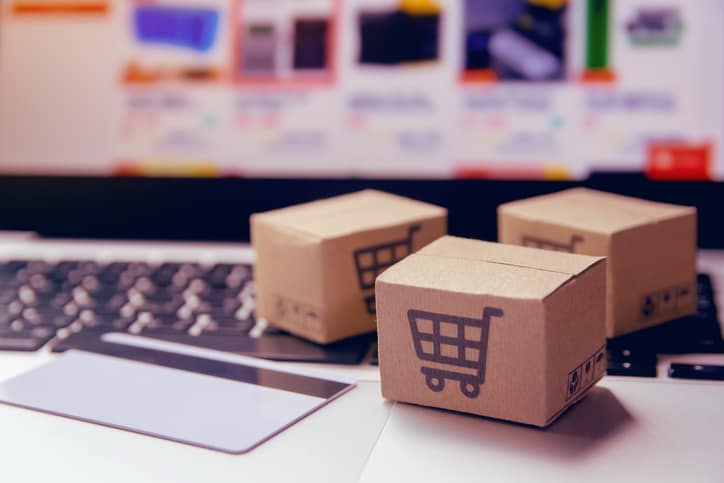 It wasn't surprising as many people lost their jobs or had limited ways to earn a living when lockdowns and restrictions were enforced. People started home businesses, while those who were locked in turned to food deliveries and online sellers for necessities. In a short time, everyone got used to doing transactions online.
Digital commerce turned in bigger volumes of goods needing to be delivered. Other than retail platforms like Shopee and Lazada, MSMEs are also selling on Facebook, Instagram and their own ecommerce websites.
Next, the demand for faster
With everyone trying to secure necessities and frustrated by limited mobility, customers demanded speedy deliveries from both ecommerce businesses and logistics companies.
If before they expected to receive a parcel a few days to a week after ordering, much longer in provincial locations, now a one to two-day turnaround time has become norm. Even ordering fast food now has a shorter waiting time.
Logistic companies, while directly benefiting from good business, also found themselves struggling to meet the sudden spike in demands. Not only with volume, but they're expected to deliver faster than ever.
Customers would complain on social media about delayed deliveries, failure to deliver or damaged parcels. Last-mile players would bear the brunt of it, especially during big sale events, like 11.11 and 12.12. The natural calamities that hit the country would make delivering on time even more difficult.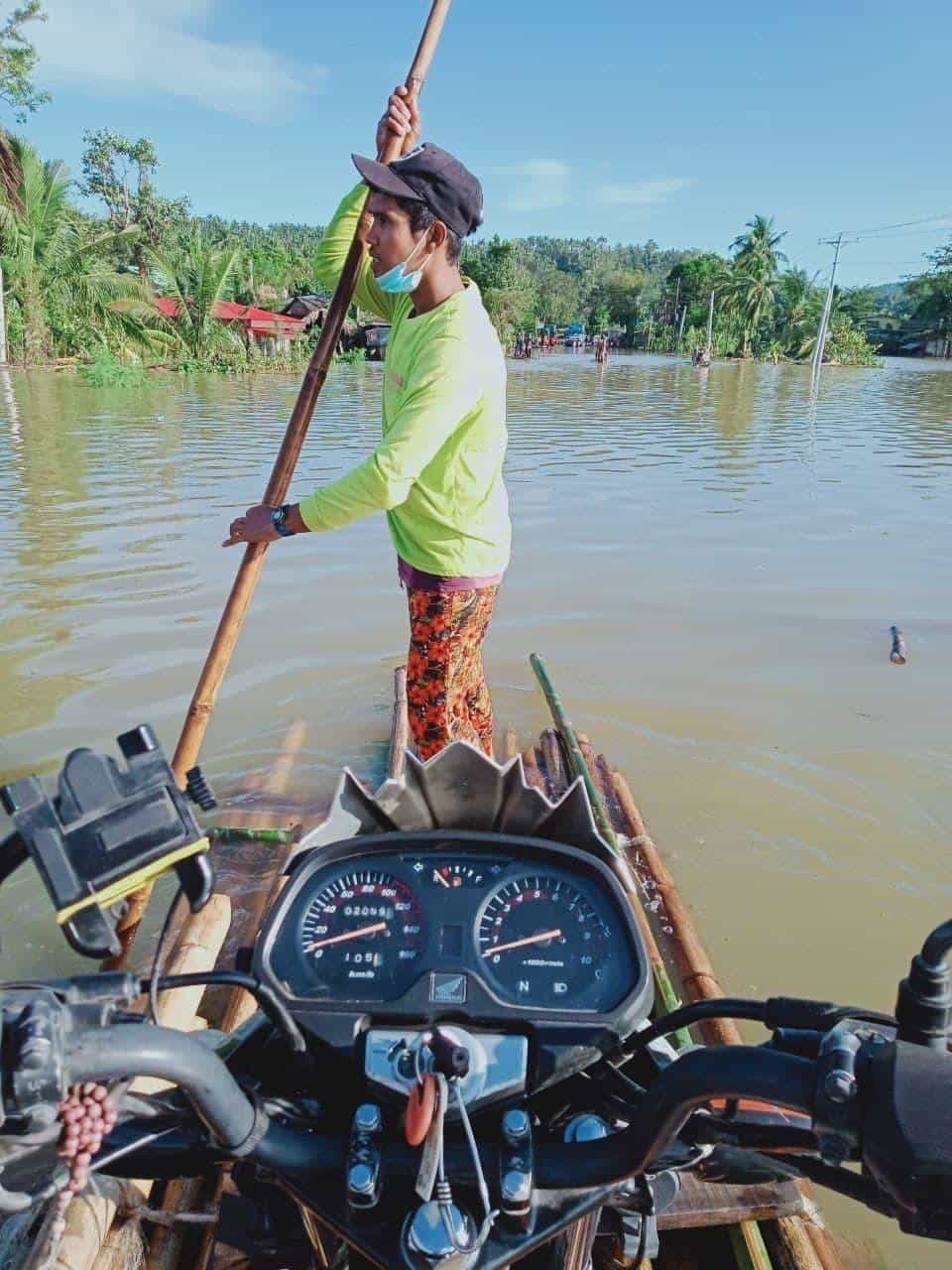 Ninja Van Philippines wasn't immune to these problems. But it has always maintained its commitment to minimizing delays and resolving shipper problems effectively, to ameliorate negative customer experiences.
Ninja Van Philippines adapts to speed
The company saw a 150% growth in parcel volumes from 2020 to 2021. With about 7,000 strong riders and drivers around the country, Ninja Van mobilized to meet deliveries while empowering MSMEs striving through the pandemic.
Innovation played a big role. Ninja Van equipped its riders and drivers with technology so they can update parcel databases in real-time through a mobile phone app. The app has a user-first design that empowers anyone to become a rider (even without logistics experience), with features that include digitized routing and mapping.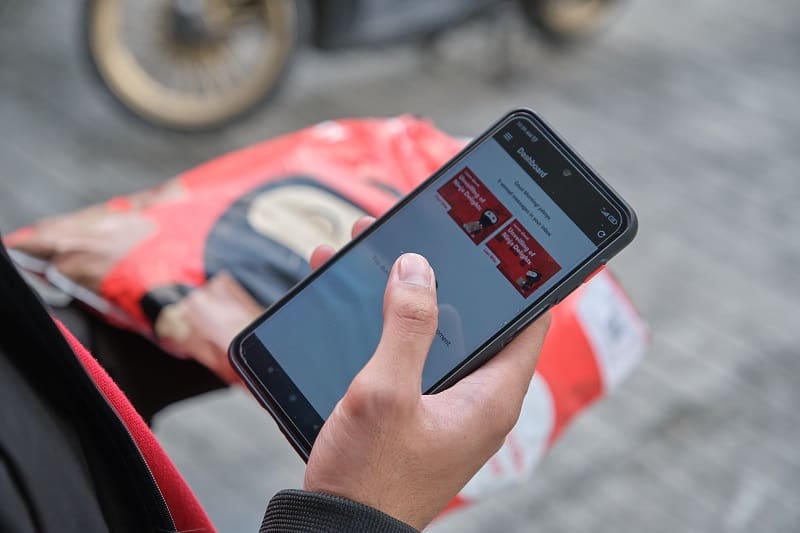 Other than a growing and faster fleet, Ninja Van's tech-based systems also allow it to gather crucial data on where customer dissatisfaction comes from.
"Ninja Van captures more data than any other logistics companies today," Ninja Van Philippines CEO, Martin Cu, said during a podcast with Chinoy TV in December 2021. "With these data we get a better understanding of what's driving customers' problems and makes it easier for us to address those problems.
"Data leads to better decisions, better speed."
Customer-centric service
For all the data and technology talk, though, creating a "customer-first" experience is Ninja Van's utmost priority. The company adopts a Fantastic Service Recovery (FSR) system aimed at making unhappy customers happy.
FSR equips its sales and customer-facing teams with the right tools and standardized processes — again aided by data and real-time updates — to resolve shipper problems effectively.
"Ninja Van captures more data than any other logistics companies today. Data leads to better decisions, better speed."

– Ninja Van Philippines CEO, Martin Cu
This supports the company's goals of improving shipper retention, customer satisfaction and brand loyalty.
"We do believe that a customer who has had their issue resolved satisfactorily is more retentive than anyone who has never encountered any problems before," says Vin Perez, Ninja Van Philippines Chief Operating Officer. "A happy resolution creates safety and thereafter loyalty, that's why we invest heavily in that side of things."
A strong partner for ecommerce entrepreneurs
With the country's ongoing digital boom, entrepreneurs have a reliable logistics partner in Ninja Van. The company continues to invest in services and tools that will help ecommerce players thrive in a more competitive environment.
Some of the value-added services that Ninja Van Philippines launched recently include COD Advance, Ninja Direct, Ninja on Grab, Ministop Packs and the Ninja Van blog.
Next, it's focused on achieving 100% coverage nationwide, opening more hubs, increasing its fleet and turning to innovation to further improve its service and processes.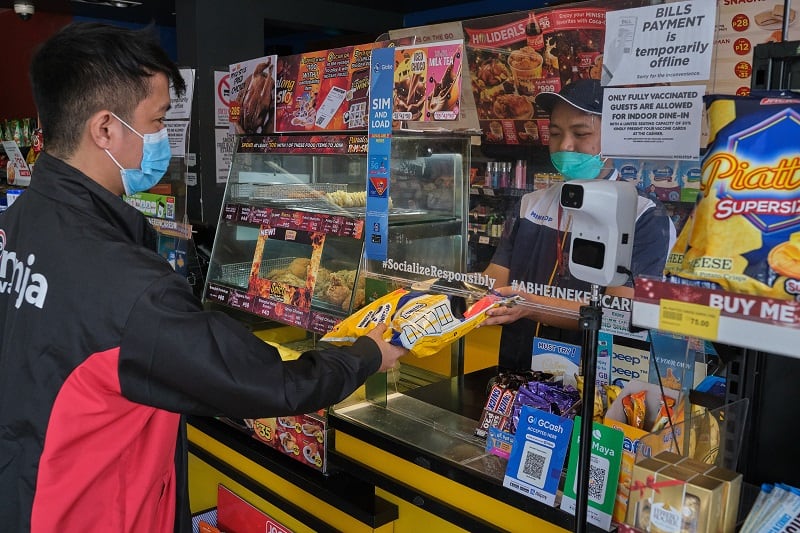 Providing hassle-free deliveries has been at the heart of Ninja Van's vision. It's possible through prioritizing the needs of both the shippers and their end customers.
"Tech-based system removes a lot of traditional limitations. Capturing data and breaking down those data leads to better decision-making," Martin says.
"Better decisions lead to better speed and better understanding of what's driving our customers' problems and makes it more intuitive for us to address those problems."
With Ninja Van, shippers and their customers can rely on a hassle-free delivery!