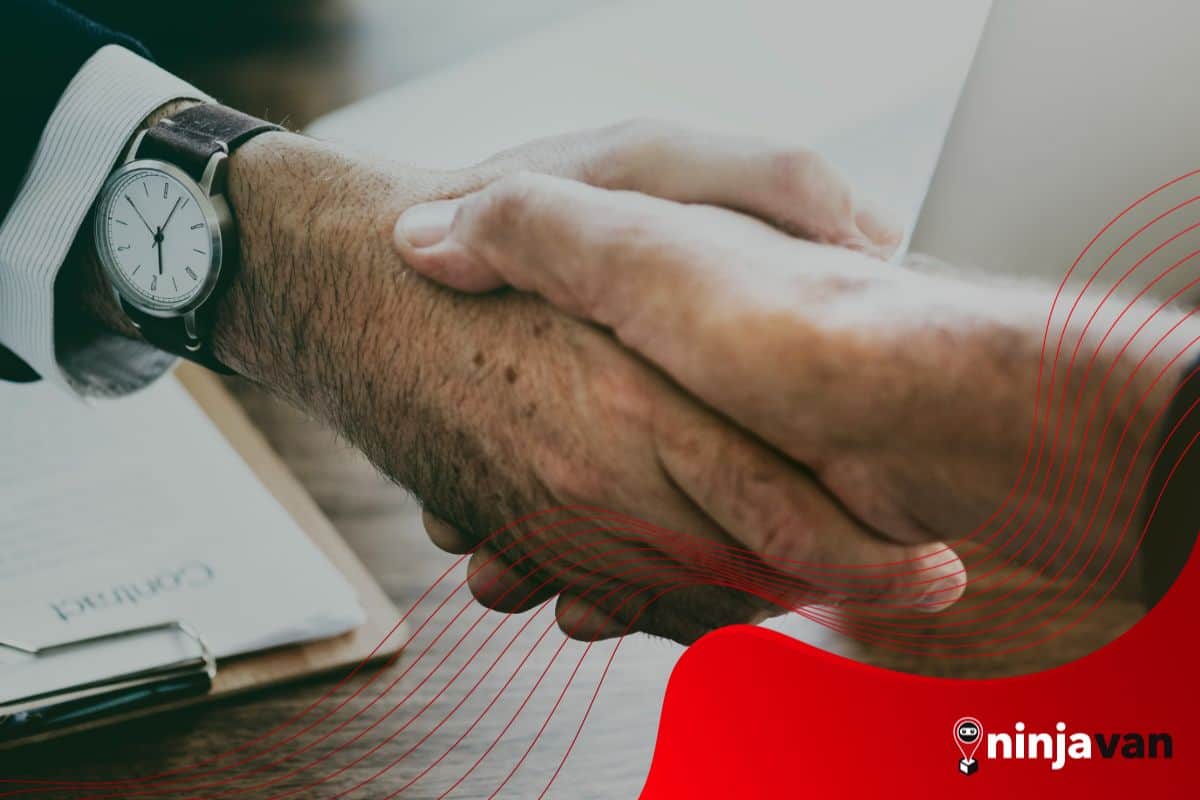 Fatherhood and Legacy: The Heirs of Famous Filipino Tycoons
Let's get to know these successful entrepreneurs who are continuing their famous fathers' legacies.
Father or Tatay is a known provider and protector, a powerful authority figure in every family. And within this cultural context, it's common for fathers to have an unyielding desire to leave their children with a lasting legacy.
In many cases, fatherhood involves building a successful business or career, amassing wealth, experience and expertise, and establishing a reputation that extends beyond their own lifetime.
These famous Filipino business tycoons are also famous dads. And their children are continuing their legacy.
The 5 filipino dadpreneurs leaving their lasting legacies
These exemplary children of the most successful Filipino entrepreneurs not only inherited their fathers' business empires but also embraced their wisdom, will and vision.
Teresita Sy-Coson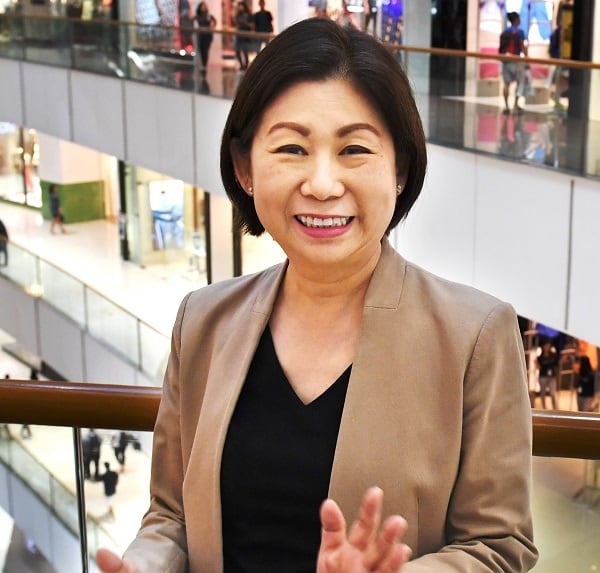 Teresita Sy-Coson, the eldest daughter and first child of the late Henry Sy Sr., continues to build upon her father's incredible legacy in the retail industry.
With his vision, Henry Sy Sr. revolutionized the retail industry by introducing modern shopping malls that catered to the evolving needs, changing desires and aspirations of Filipino consumers across the country.
As the Vice Chairperson of SM Investments Corporation, Teresita oversees the strategic direction and expansion of the family's retail empire, with her extensive background in banking, retail merchandising, and mall development.
Her father had once discouraged her from graduate studies and invited her to come work for him, calling the experience, "The school of hard knocks."
And as part of the core that maintains its hold on Filipino mall goers today, SM Investments Corporation – under Teresita's leadership – has further expanded its impact, recently making a breakthrough in the health and beauty sector with the opening of the 1000th Watsons branch.
Fernando Zobel de Ayala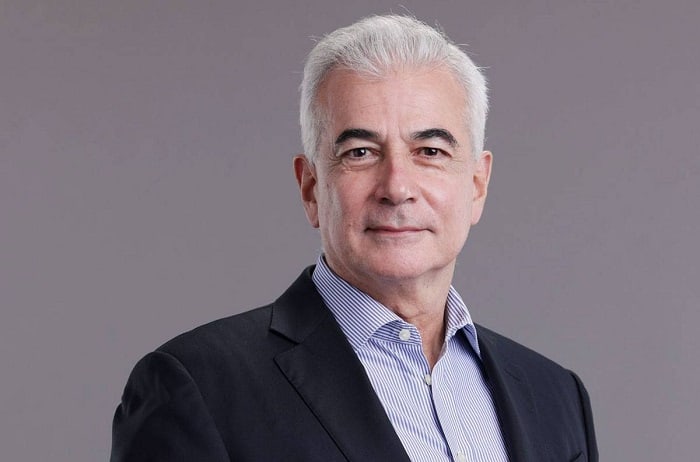 Following in the footsteps of his father, Fernando Zobel de Ayala took the reins as both the CEO and President of Ayala Corporation.
Don Jaime Zobel de Ayala, a prominent figure in the business landscape of the Philippines, played a pivotal role in shaping Ayala Corporation into the diversified conglomerate it is today.
As former Chairman and President of Ayala Corporation, and now Chairman Emeritus, Don Jaime spearheaded the expansion of the company's business interests into hotel and real estate development, banking, and telecommunications.
Ayala Corporation, which had been under the leadership of Fernando Zobel de Ayala from 2006 to 2022, stands as a business group driven by a steadfast commitment to enhancing the well-being of the communities it serves.
Just as Don Jaime always made time to nurture his spirit, Fernando looks to keep the Ayala brand relevant, of service to stakeholders, and constantly in development on a national level. He's set to return to several ALI brands as an advisor to the board of directors.
Lance Gokongwei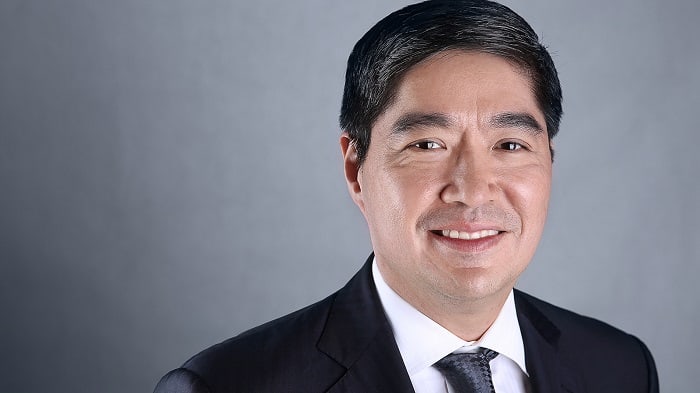 Lance Gokongwei, the son of the late John L. Gokongwei, Jr., has successfully continued his father's entrepreneurial journey.
As the President and CEO of JG Summit Holdings, Lance oversees a diverse conglomerate with popular brands in aviation, telecommunications, property development, food manufacturing, banking, and petrochemicals, among others.
His father, the late John, left behind a remarkable business profile that exemplifies entrepreneurial success.
Known for his resilience, passion for building successful habits, and perceptive thinking, JLG Jr. navigated through challenges, expanded across nations, and adapted to evolving markets, establishing himself as one of the most influential business tycoons in the Philippines.
Embracing his father's relentless mindset, Lance has expanded JG Summit Holdings into regional markets, solidifying the family's business legacy in the Philippines and beyond, even through challenging times.
Kevin Tan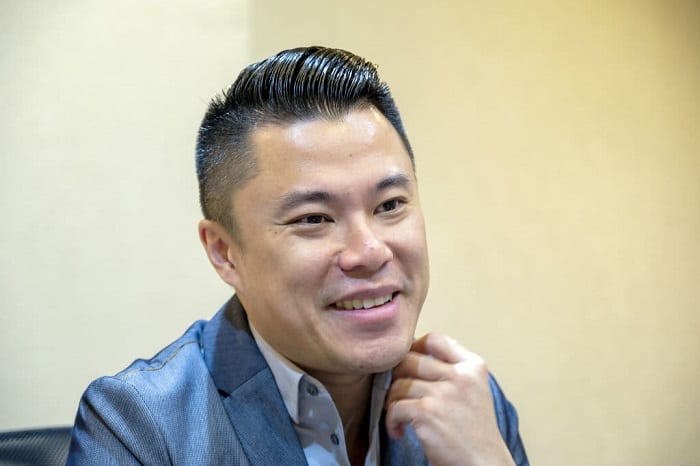 Kevin Tan or KLT, son of Andrew Tan, has emerged as a dynamic leader in the real estate, liquor, fast food, and hospitality sectors.
After getting handed the wheel in 2018 by his father, Andrew Tan, the founder and chairman of Alliance Global Group Inc, KLT has helped steer the business conglomerate towards more successes as its CEO.
Under his father's astute leadership, Alliance Global has emerged as one of the country's largest conglomerates, having driven the company's impressive growth and expansion with companies such as: Emperador, Megaworld, and McDonald's, to name a few.
Andrew has successfully developed iconic projects such as Newport City, McKinley Hill, and Resorts World Manila, transforming these areas into thriving business and entertainment hubs.
His entrepreneurial legacy has been seamlessly carried forward by his son, KLT, who has made a name for himself in the business world through his tutelage.
Enrique K. Razon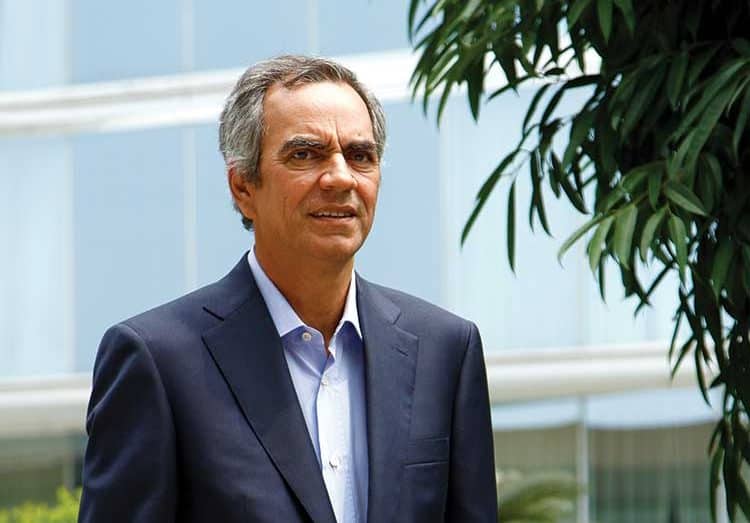 Enrique "Ports King" K. Razon, or Ricky, is the son of Enrique M. Razon and the Chairman and CEO of International Container Terminal Services Inc. (ICTSI), a global port management company established in 1987 and founded by his father and grandfather dating back to the Second World War.
Ushered into the modern age by Ricky in 1995, ICTSI has become a global leader in the port management and operations industry, with a presence in multiple countries – from the Middle East, to the Asia-Pacific, Africa, Americas, and Eastern Europe.
Initially discouraged by his father to join the family trade, Ricky left school at 17 to work his way up, thinking that the roadmap to success could be found in the ports and not in the classroom.
But if there's something that the Razon legacy is built out of, it's the relentless persistence in his character that paved the way for the continued growth of the family business. And with Ricky's vision, he has also expanded to property development and hospitality industries.
Keeping the torch alive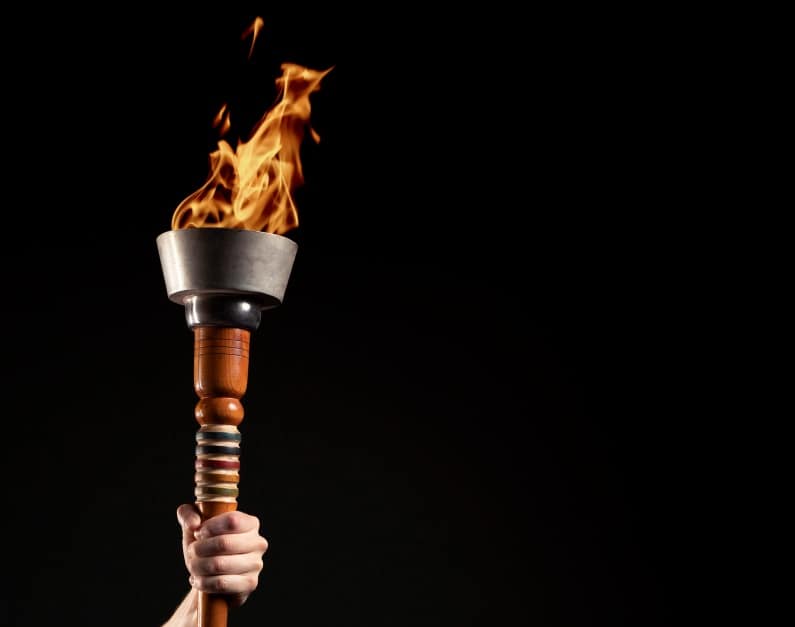 The concept of leaving a legacy is deeply rooted in the Filipino psyche.
Fathers aspire to pass on not just material possessions but also their values, wisdom, and hard-earned lessons to their children. They understand the importance of instilling a strong work ethic, resilience, and integrity in the next generation.
By doing so, they hope to shape their children into capable individuals – from young Filipino entrepreneurs to conglomerate visionaries – who can carry forward the family name and continue their legacy.
For these business tycoon fathers, their passion for business, drive to excel, and rigid tenderness as a father have become integral parts of their identity. They have dedicated their lives to building successful enterprises, often starting from humble beginnings and overcoming numerous challenges along the way.
Their entrepreneurial journey is not just a means of financial success, but it also serves as a testament to the enduring impact of fatherhood and the power of a legacy.
The children of these famous entrepreneur dads are not merely carrying their tatay's torch; they are blazing new trails and contributing to the growth and development of their respective industries – each making the Forbes List of the world's richest.
Ninja Van is here to help entrepreneurs like you build your own legacy. As your partner in growing your business, we'll find the perfect solutions for your shipping needs so you can succeed in today's competitive market.
Here are more tips to help your online hustle:
The Best-Selling Products in the Philippines
Take Note of These Tax Exemptions for MSMEs
4 Online Selling Tips to Increase Your Sales