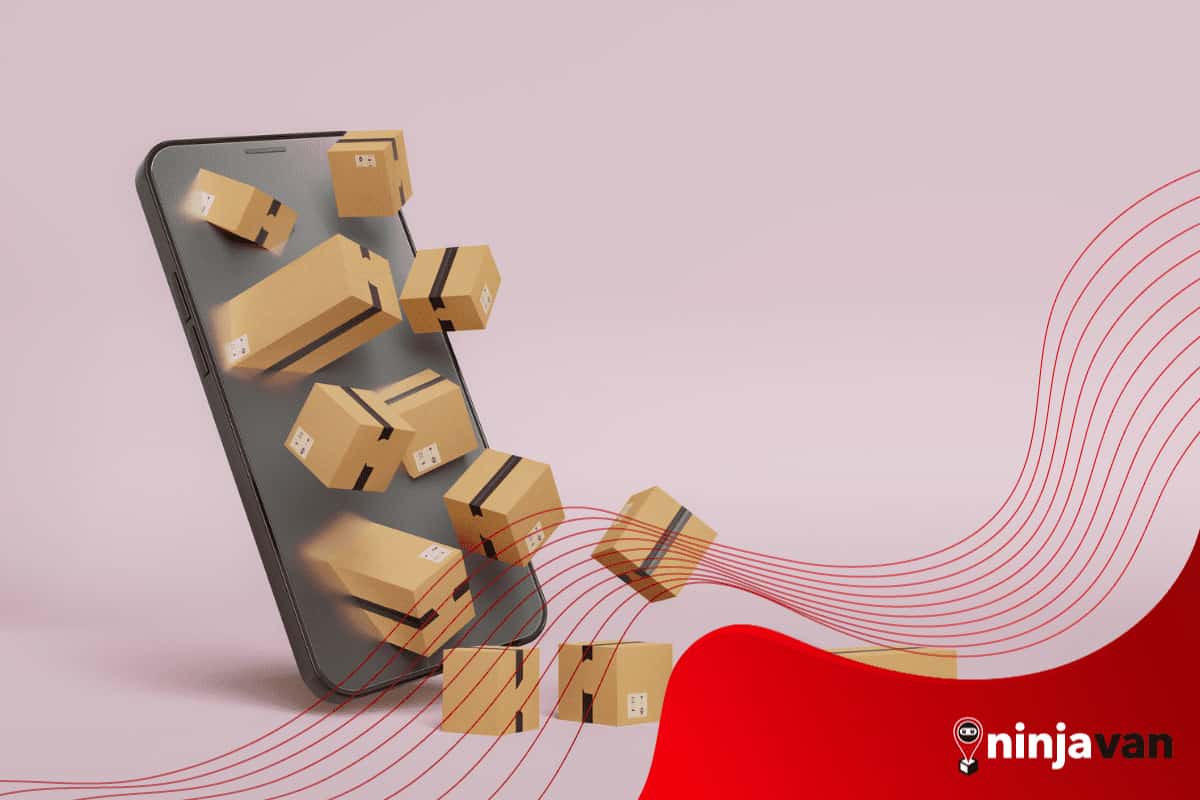 Finding Dropshipping Suppliers in the Philippines
Dropshipping is an easy way to start an ecommerce business. But finding the right suppliers to partner with is crucial in your success
Ecommerce opened opportunities to start a business conveniently and easily, one of which is dropshipping.
But you may be asking, is it too late to start a dropshipping business? Yes and no. The answer to this question boils down to your knowledge and objectives in starting one. If you're after a get-rich-quick scheme, this business model will eventually fail you (unless you get really lucky).
Dropshipping requires small capital but demands a lot of your time. If you remain consistent and motivated, you will get promising results. Truly simple in a business sense.
But before you jump headfirst into this business model, it's best to lay everything out.
What is dropshipping and its promises?
Dropshipping is a retail fulfillment method in which a business doesn't keep the products it sells in stock. It means that you will only be working as the facilitator between supplier and customer.
You will act as a storefront where customers can order products and send payments. After which, you'll coordinate this with the supplier so they can have it delivered directly to the customer. You won't be getting your hands on the product.
"Dropshipping requires small capital but demands a lot of your time. If you remain consistent and motivated, you will get promising results."
What aspiring entrepreneurs love about dropshipping is its low cost of setting up and flexibility in terms of location. You can set up your office in your living room, no additional space is needed. And since you will also be in touch with different suppliers, you can have a wide collection of products ready for sale.
What to expect and how profitable is a dropshipping business?
There are two sides to a coin, as they say. In such promising opportunities, we should anticipate the cons before falling headfirst. Totoo ang tsismis, dropshipping has a low-profit margin. If you're expecting to earn more and faster, you have to focus on volume. You can earn only an average of 20% profit with only 2% conversion per item. These numbers can still be affected by supplier discounts and more.
You may think that focusing on volume isn't a disadvantage yet, but try to also consider how high the competition can be. It's even harder to create branding for a product that has many offers. Then add the cost of advertising and marketing.
Another nightmare for a dropshipper is shipping issues. These include lost parcels, late shipments, wrong or damaged items, etc. Though these are beyond your control, you will still be the one who resolves such concerns. Dasal-dasal nalang talaga minsan for seamless transactions.
How to find suppliers for your dropshipping business in the Philippines
Since dropshipping has been a thing over the past two years, finding suppliers is easier than ever. If you can't figure out yet what to sell, you can ride the trend for a while and eventually feel your way to what's more profitable.
Some of the popular products in the Philippines right now are clothing, fashion accessories, computer peripherals, face masks, skincare and beauty products, and home necessities.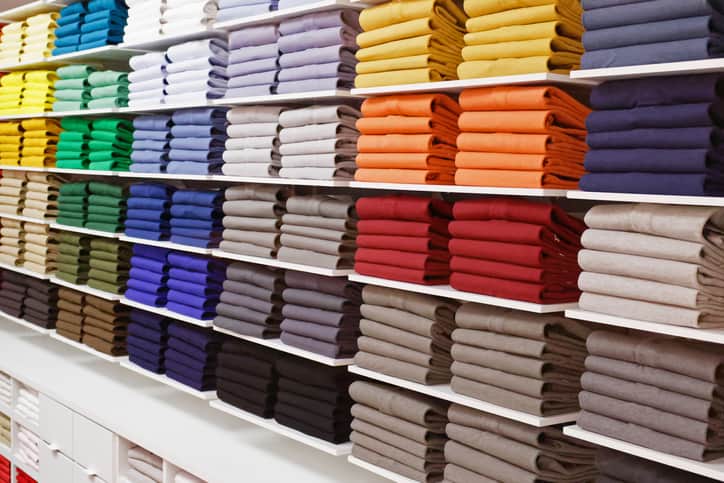 Top dropshipping companies in the Philippines
When finding dropshipping suppliers, here are some top recommendations:
Oberlo is a good starting point. It's a dropshipping marketplace accessible to entrepreneurs around the world.
AliExpress is a platform for sellers and manufacturers under the AliBaba network.
OJMD Solutions is a Philippine-based supplier that also provides importing and customs clearing services for its partner sellers.
Dropify includes a catalog for local and branded suppliers and manufacturers. Good if you want to stay local.
Eprolo boasts of having access to millions of trendy products in different niches, both in the Philippines and abroad.
What to look for in a dropshipping supplier
You must be extra careful in choosing whom you invest your money and resources with. Remember to ask these important questions before sealing the deal:
Do they accommodate returns of damaged products?
How long does order fulfillment take? How long before dispatch?
Do they have adequate customer support?
Are they offering insurance or fraud protection?
Are there any reviews or client feedback online?
Making sure you're partnering with the right dropshipping company is crucial for the longevity of your business and in earning the trust of your customers.
Tips for running a successful dropshipping business: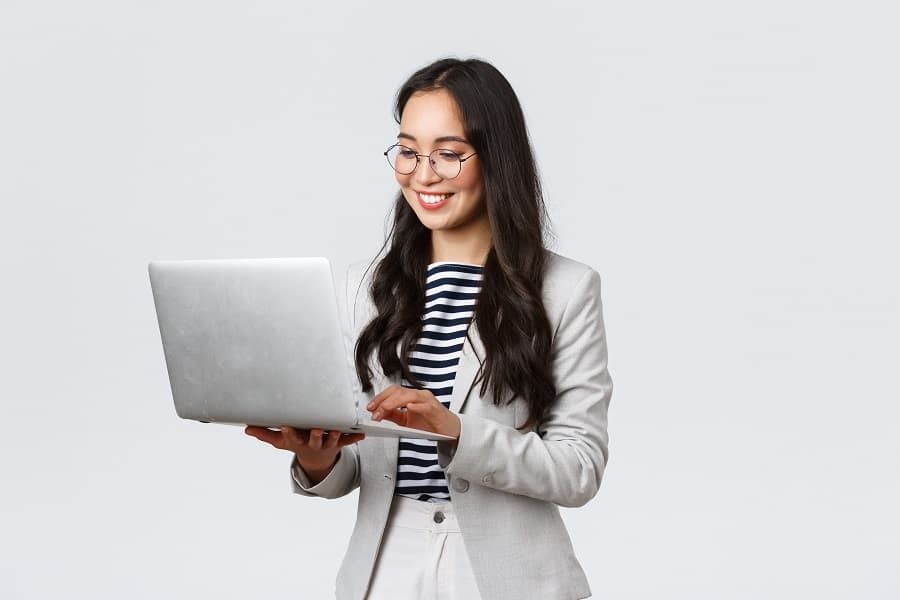 Purchase the product and learn more about it. Test the product; evaluate its pros and cons so you can anticipate what kind of issues you will encounter in the long run. It will also help when customers inquire about the quality and specs of the product.
Branding pays off. Invest in an impressive dropshipping theme and platform. Stand out from the rest with memorable branding. Then learn WordPress or other ecommerce builders so you can create a simple website or blog to promote your products.
Nurture relationships with your suppliers and customers. Build credibility and remember that doing so takes time. Providing good-quality items and excellent customer service are crucial ingredients.
Own the mistakes. The customer is dealing with you, not your supplier. So when suppliers botch the orders you should own it and apologize. More importantly, fix the problem and make it up to the customer.
But tell the supplier to fix their mistake as well. Don't forget to tell your supplier to fix the problem on their end and get assurance the issue won't happen again. Otherwise, it's time to look for other suppliers.
Create and optimize your ecommerce site. Selling via your social media may work at the beginning. But once your catalog and customer base increase, having an ecommerce website will make it easier to sell, track and market your products. Learning some basic digital marketing strategies will help with your online visibility.
Ready to start dropshipping?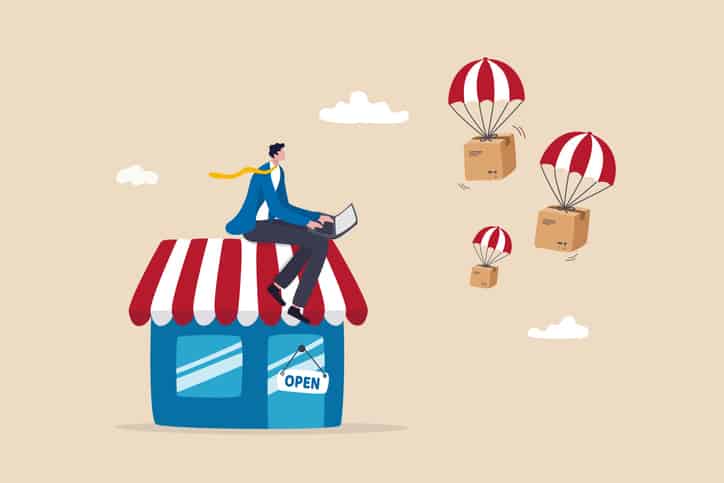 Think you know everything you need? Always remember to do thorough research before investing your hard-earned money and effort into something. More than having an answer to all the questions and figuring out how to work through this business model, it's also important to pay attention to your own goals.
At the end of the day, dropshipping business has its own set of pros and cons. It's not a get-rich-quick scheme or a one size fits all kind of venture. Do your research to figure out if dropshipping is for you or something you should avoid.
Building a business and brand takes a lot of time and requires your full commitment. Sure, it's great to be successful as soon as possible but remember that hard work pays off in the end.
#NinjaTip:

When you're ready to scale up and make your own products, Ninja Direct will help you with materials sourcing and procurement from its trusted network of manufacturers, factories and online/offline distributors in and outside the Philippines. Enjoy end-to-end cross-border logistics solutions — from pickup from your supplier's location to delivery to your preferred destination.