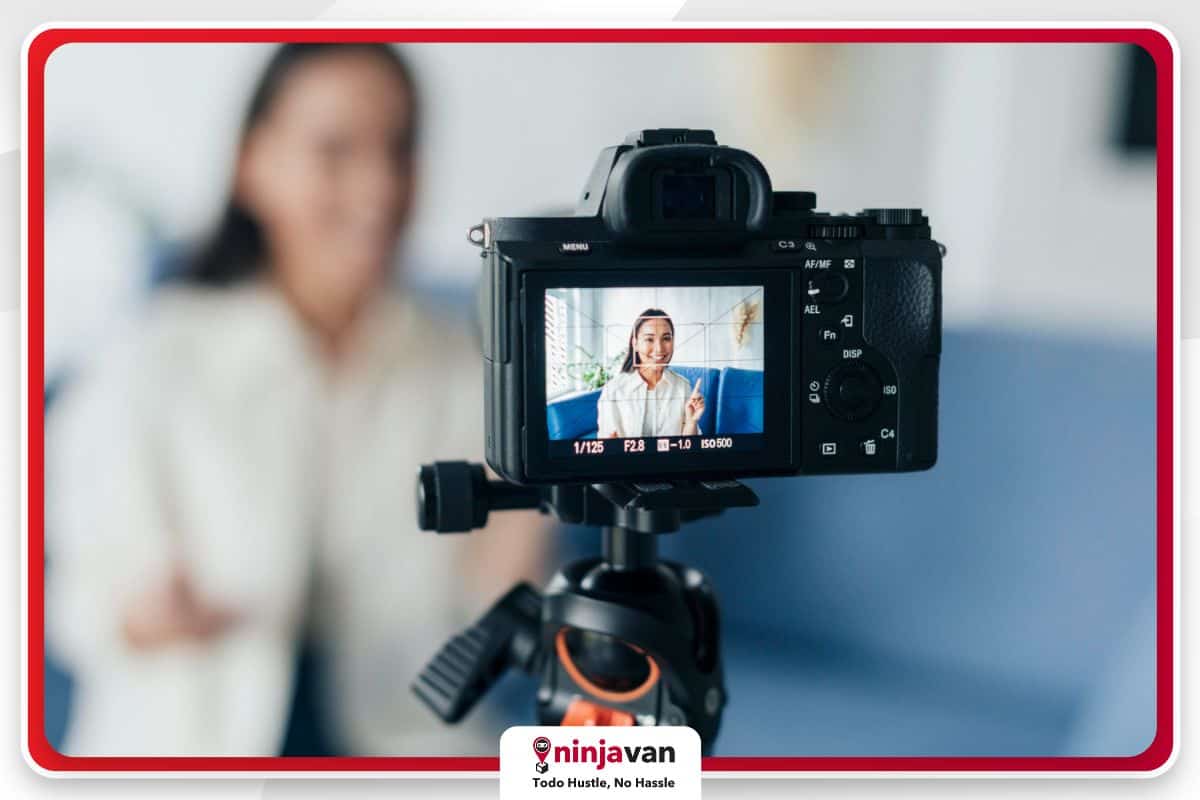 Insights from Successful Filipino Content Creators who are Also Entrepreneurs
Diving into content creation can help boost your online presence. Get some useful insights from these content creator/entrepreneurs.
You want to expand your brand's reach. So you're thinking of becoming a content creator and posting your videos on the biggest social media platforms.
But being a digital content creator is more than just uploading videos on TikTok. Of course, you want to be a successful social media content creator so you can attract more customers to your business. Paano nga ba?
What is a content creator?
Content creators are people who make amusing or informational content on various mediums and platforms, like social media. There are about 100 thousand TikTok content creators and an estimated two million successful YouTube digital content creators!
Some earn by building their personal brand and then turning into influencers. But there are also those who create content to promote their products or business, gain followers and turn them into customers.
Also read: How Can You Benefit from Influencer Marketing?
How does content creation work?
How do you succeed as a content creator? Aside from knowing how to utilize social media algorithms, it's also important to know what type of content to post!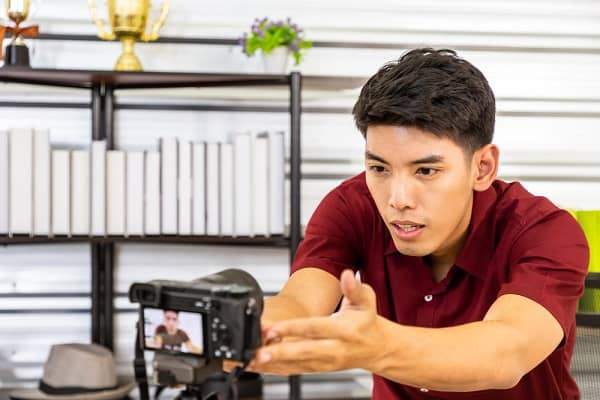 What types of content are there?
There are two types of content most commonly used for content creation: educational and entertainment.
Educational content gives your viewers new insights or information on a topic you're well-versed in — i.e., your products. Entertainment content gives your viewers something to be entertained with, susubaybayan nila, like those TikTok trends.
Who watches these contents?
Social media algorithms, like TikTok, also work through niches: a certain group of viewers who are interested in the same content. Think of it as your target market who are on social media.
Like #BookTok, a niche on TikTok for book lovers! So it begs you to answer the question: Para kanino nga ba ang content mo?
What kind of content should you post? And how do you do it? Here's what successful Filipino content creators have to say about that:
7 successful Filipino content creators share their tips and tricks
So if you're serious about jumpstarting your content creation, take to heart these valuable insights from today's top content creators slash entrepreneurs.
Be Authentic, Share Your Journey – Ivana Alawi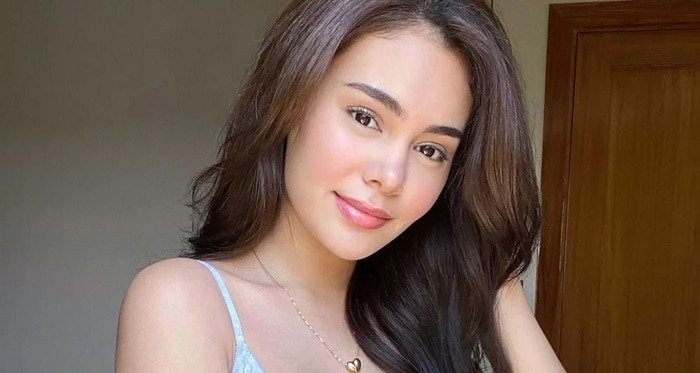 Her simple entry for A Day In My Life Challenge turned out to be her biggest breakthrough as a content creator! With over 10.5M followers on TikTok, 9.5M followers on Instagram, and 16.6M subscribers on YouTube! Her advice? Just be yourself.
In a magazine interview, Ivana shares how important it is to be authentic and genuine as a content creator. Now, she has her own skincare brand: Ivana Skin.
Ivana shares her motivation behind Ivana Skin on her vlog. She opens up about how insecure she used to be about her skin. These insecurities inspired her to start a skincare brand that's "all about comfort, radiance, and confidence" (as per their official website).
Your Content, Your Business – Erwan Heussaff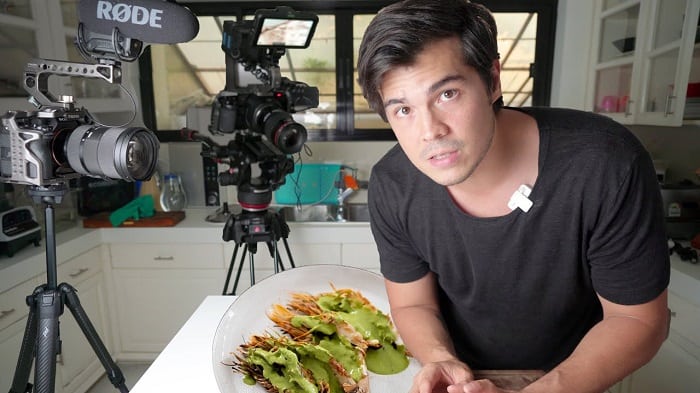 More than the husband of Anne Curtis and the brother of Solen Heaussaff, this entrepreneur turned vlogger turned producer/digital content creator is one of the Philippines' leading content creators. With over 639.5K followers on TikTok and 4M followers on Instagram. His advice? "You have to do it for yourself first, not for your audience."
His personal YouTube channel-turned-digital-content-studio, FEATR, has over 3.24M subscribers.
As an entrepreneur and digital content creator, Erwan advises aspiring content creators to see digital content creation like a business:
Figure out your financial capabilities.
Set long-term goals.
Choose the right content.
Plan how to grow your business, and strategize how to evolve online.
Take Advantage of Your Advantages – Ryan Reyes, a.k.a. Ninong Ry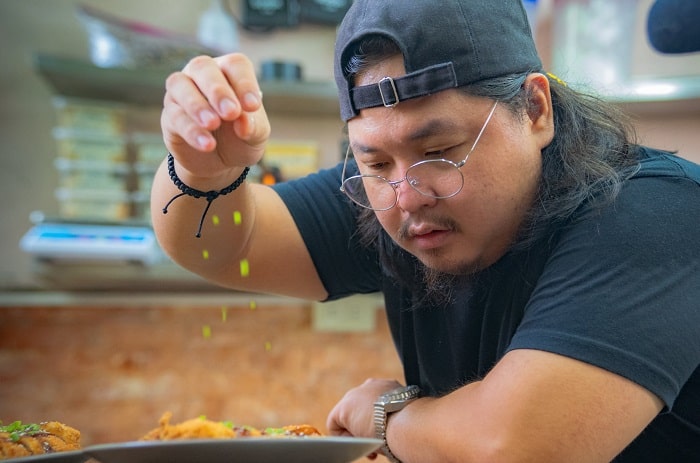 Ang Ninong ng lahat! This resigned five-star restaurant head chef is a YouTube sensation for his cooking videos. Humor is the special ingredient in his recipes!
With over 1.95M subscribers on YouTube, 1.5M followers on TikTok, and 248K followers on Instagram! His advice? Familiarize yourself with your advantages, and learn how to use them.
When their local government closed their space in their local public market during the pandemic, due to their worker contracting COVID-19, Ninong Ry decided to shoot cooking video contents for YouTube.
His advantage? According to him, he was jobless at that time, so he had a lot of time to conceptualize, shoot, edit, and manage his videos!
Create Outside the Box, Be Flexible – Niana Guerrero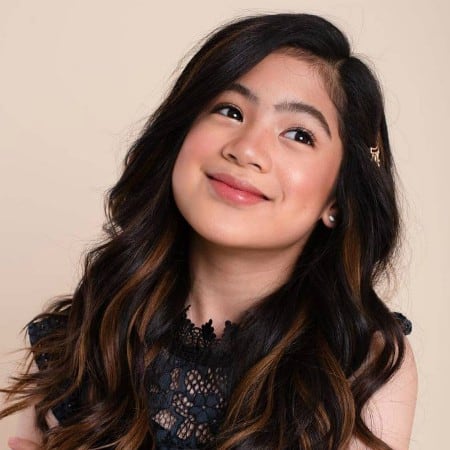 When it comes to dance challenges on TikTok, Niana never disappoints to show us the hottest moves! With over 39.3M followers on TikTok, 14M followers on Instagram, and 15.2M subscribers on YouTube!
But Niana isn't just a dancing sensation on these platforms. Her content ranges from the following:
Challenges
Collaborations with fans and other content creators
Travel videos
Behind the scenes
And a lot more! Indeed, she's a flexible content creator!
What can we learn from her success? Don't box yourselves into one content, expand and explore! Keep up with the latest trends and learn how to incorporate it in your content. Don't bore your audience with the same thing over and over again, surprise them with something new! Let them know how flexible you can be.
Be Real, Be Relatable – Phillip Hernandez, a.k.a. Davao Conyo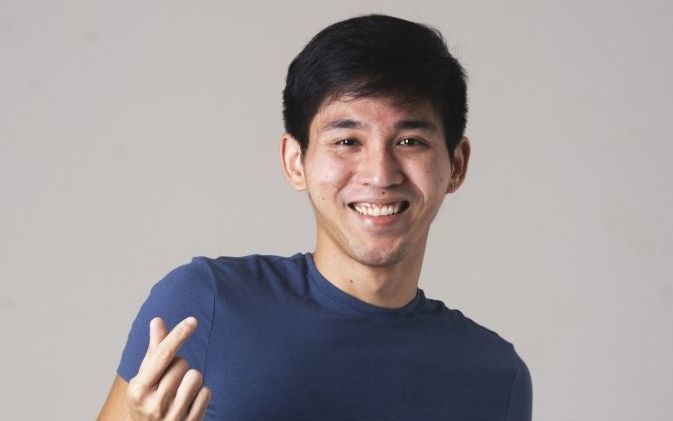 Name a funnier content creator. For sure there are a lot out there, but Davao Conyo sure is one of the funniest! With 1.9M followers on TikTok and 314K followers on Instagram!
Phillip Hernandez, better known as Davao Conyo, started his social media viral hits with his comedic dubs of shows and movies. Later on, he expanded his content with the following:
Funny reenactments of family reunions
Online classes
Meeting your friend's friend
Random stories that happened to him
Random thoughts
Question and Answers from his viewers (most of the time these questions almost doesn't make sense, for parodic and humorous purposes only)
His relatable content never fails to humor his viewers! Like that one time he bought a nail cutter without checking its price, turns out it was a lot more expensive than he thought! Ultimate regret.
What can we learn from his success? Be relatable! People love nothing more than relatable content, something they can identify themselves with. Learning how to incorporate relatability to your brand can assure you viewers!
Sharing is Caring – Nina Ellaine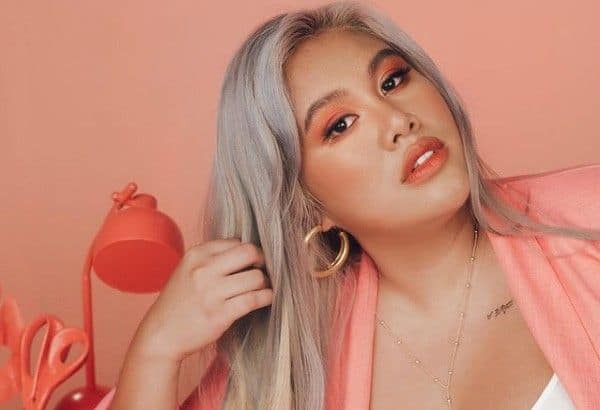 This girl boss is an inspiration not just to women but aspiring entrepreneurs as well! Nina Ellaine is the CEO of Colourette Cosmetics, one of the leading makeup brands in the Philippines. With over 1.9M followers on TikTok, 125K followers on Instagram, and 126K subscribers on YouTube!
Ms. Nina's content consists of but not limited to the following:
Lifestyle
Political stances and advocacies
Get ready with me
Q&A regarding her business,
Testing her products first hand and explaining its formulas
Packaging
Handing out tips on how to start and run a business
She's a true entrepreneur icon, teaching us the basics of entrepreneurship!
What can we learn from this girl boss' success? A lot, to be honest. And here's some of them:
Be transparent with your process. This gives your potential customers an idea on how your products are made and how your services are done. In a way, this cultivates trust between you and your potential customers.
Test your products firsthand, explain its purpose and benefits. This gives your potential customers an idea on how to use your products, what to use it for, and how it could be beneficial to them.
Engage with your audience. As much as you want them to learn from you, you can learn a lot from them, too! Responding to customer feedback from social media platforms like TikTok gives your customers an assurance that you want what's best for them, and they're among your priorities!
Be An Advocate – Ayn Bernos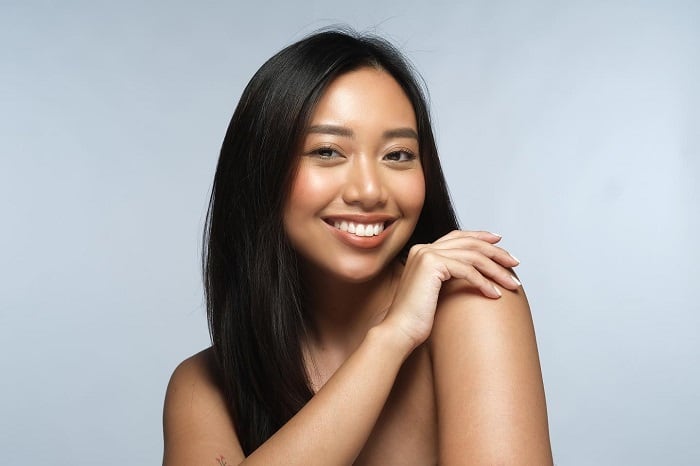 When it comes to advocating for morenas, Ayn Bernos is on the frontline! With over 1.3M followers on TikTok, 176K followers on Instagram, and 133K subscribers on YouTube!
Ayn's content consists of a lot of things like (but not limited to):
Unboxing videos
Body positivity content
Fitness content
Raising awareness for PCOS through her own personal journey
Travel tips and vlogs
Public speaking
On the business side, as the CEO of her own clothing brand Morena and her makeup brand Kayu Cosmetics, she also has a lot of various contents for these! She shares Kayu Cosmetics with her co-content creators Rica Solomon and Kai Javier.
She does content like:
Packing content
Updates on their business plans
Launching announcements
A brief description on what Morena the Label and Kayu Cosmetics is about
Try on content, swatch content
But what stands out with Ms. Ayn? Both Morena the Label and Kayu Cosmetics have an advocacy.
For Morena the Label, her advocacy is to fight against the apparent colorism in the Philippines. For Kayu Cosmetics, she advocates creating more inclusive lipstick shades that's fit for people with browner skins!
What can we learn from Ms. Ayn? Have an advocacy. Let the people know what you're standing up for, what you're fighting for, and give them the opportunity to stand and fight with you!
Start creating content for your business now!
There you have it, future content creators! Having a balance between producing educational and entertaining content can give your online brand flexibility.
This will be helpful as it gives your viewers something new to look forward to!
Remember, as a digital content creator, social media algorithms and your niche are your two best friends! Familiarize yourselves with them, and you'll know exactly what content to make.
Also make sure to keep up with trends like those TikTok challenges that can give you a better chance at going viral, giving your content a wider reach. Malay mo, kasama ka na sa listahan ng mga successful Filipino content creators sa susunod!
Start creating content for your business now, and become the successful Filipino digital content creator you know you can be!
More useful tips for digital content creators:
Beginner's Guide to Social Media Marketing in PH
TikTok Content Ideas for Your Business
Best Practices for Creating Video Ads on Social Media