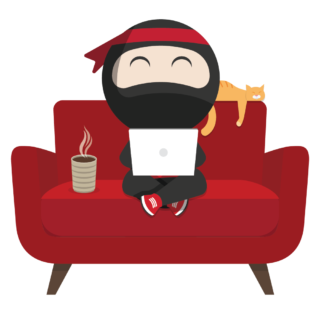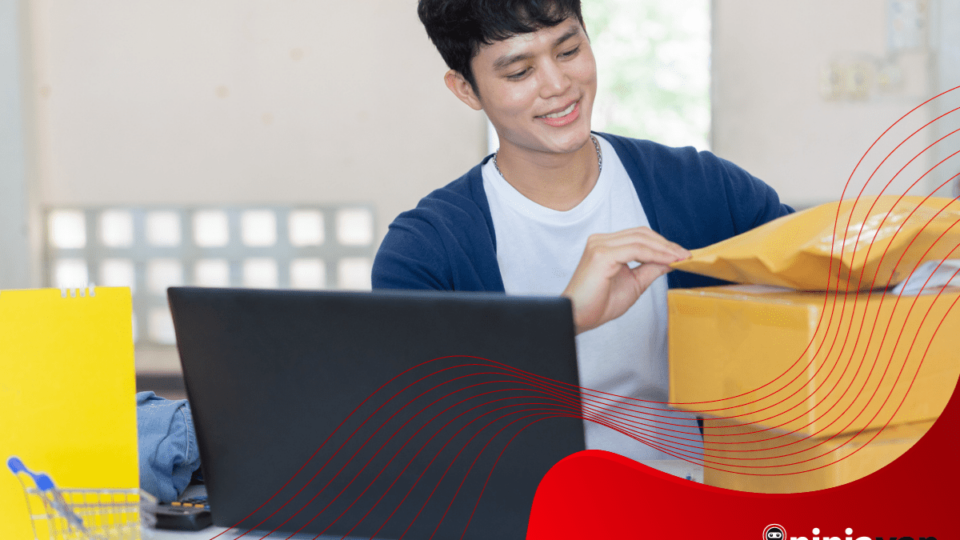 A small capital should not stop you from starting your online business, all it takes is the right idea.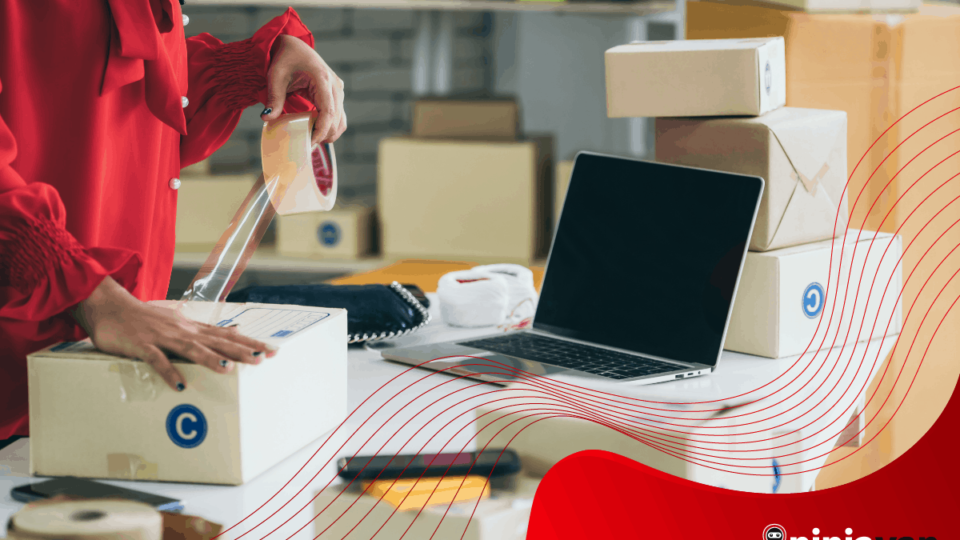 Are you packing your parcels right? Are you even using the right packaging materials?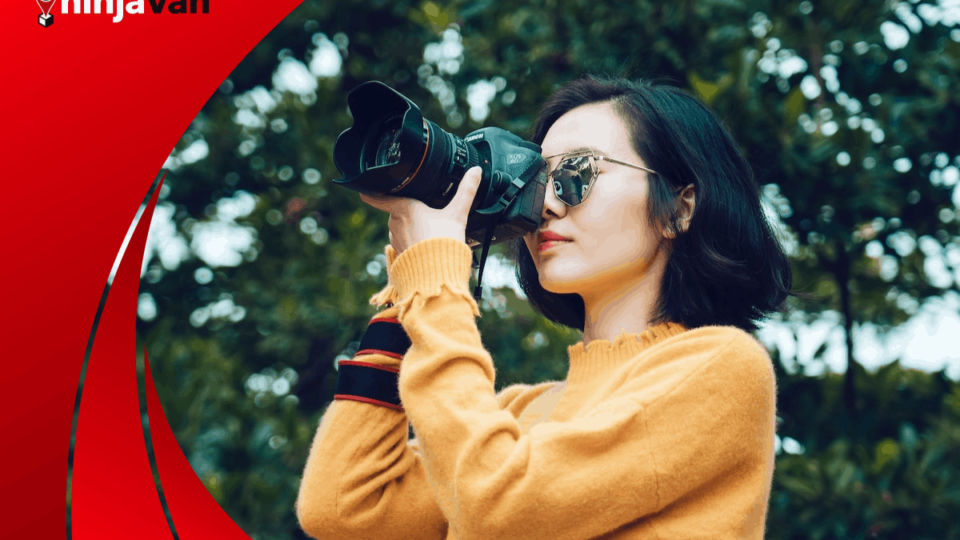 Don't let your awesome content be upstaged by cringey stock photos! Take your social media game to the next level with these free sites.