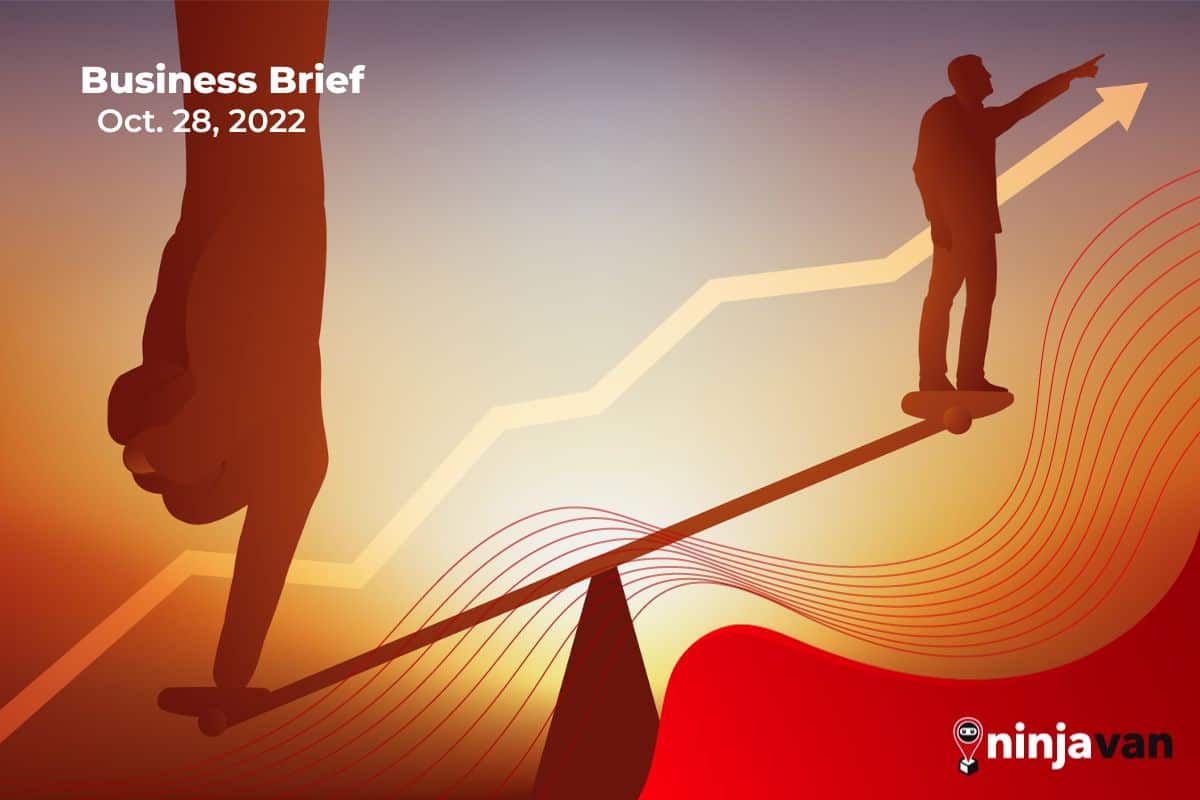 Business Brief: Harness MSMEs to Attract More Investments, Govt. Urged
The country's top conglomerates are asking the government to harness MSMEs to help make the country attractive to more investments.
Happy Friday, ka-Ninjas! We're back with the week's important business news roundup relevant to your hustle.
Reduce bureaucracy, harness MSMEs: big guns' pitch
THE country's top conglomerates called on the government to zero in on "planting seeds" by reducing bureaucracy and harnessing the micro, small, and medium enterprises (MSMEs) as the country attracts more foreign direct investments (FDI).
Officials from SM Investments Corp., San Miguel Holdings Corp., and Aboitiz Equity Ventures believe the country should prove today that it is "planting the seeds" to make the country an attractive and viable investment destination.
Full story on Business Mirror
MSMEs urged to accept QR digital payments
GROWSARI, the leading B2B ordering and store solution platform in the Philippines, is targeting to have 200,000 sari-sari stores to start accepting QR payments by 2023.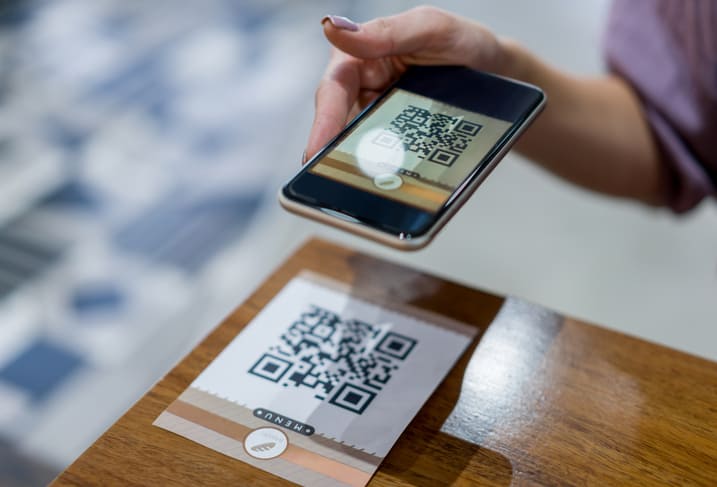 The company has urged sari-sari stores to accept QR digital payments as part of its campaign for financial inclusion through safe payment platforms. It has noted that small physical retail sectors have always been underrepresented and underbanked, mainly because they are technologically marginalized and logistically difficult to organize as a group.
Read more on the Manila Bulletin
Taxmen train eyes on 'Instagram Rich List'
THE Bureau of Internal Revenue (BIR) will look into the tax compliance of Filipino celebrities that were among the highest-earning personalities on Instagram. The tax authorities have eyes set on the so-called Instagram Rich List 2022 compiled by credit-score website NetCredit.
In August, BIR Commissioner Lilia Catris Guillermo said the tax bureau will run after social media influencers that are earning huge money and "big-time" online sellers.
More details on the Manila Bulletin
More phishing attacks expected during holidays
INTERNET security company Kaspersky expects more phishing attacks in the Philippines and its neighbors in Southeast Asia in the upcoming holidays, a company official said.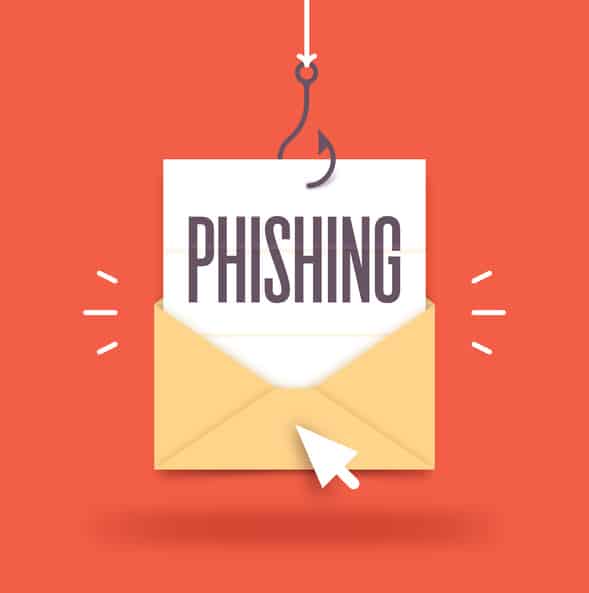 In its report, Kaspersky said the rise in the percentage of phishing detections in the Philippine e-commerce industry puts the country in third place among its Southeast Asian neighbors, next to Malaysia (572.48%) and Indonesia (443.33%).
More in Business World Online
P307 billion railway projects to boost logistics activities
THE Department of Transportation (DOTr) wants to maximize three railway projects worth P307 billion for freight activities to quicken the flow of goods and services across the Philippines.
Transportation Undersecretary Timothy John Batan said that the agency is eyeing to utilize long-haul railways in Luzon and Mindanao to boost trade within the regions.
Read more on PhilStar.com
Philippines partners with Singaporean group to promote digital transformation
The Philippines is partnering with a Singapore-based non-profit group, International Centre for Industrial Transformation (INCIT), to collaborate in the promotion of innovation and digital transformation.

INCIT is an Environmental, Social, and Governance (ESG) institution that champions Industry 4.0 adoption by manufacturers and advocates the rise of smart manufacturing. It is an independent non-profit entity that collaborates with both public and private sector manufacturing-related organizations, to catalyze and support industrial transformation across geographies and industries.
Full story on PhilStar.com
Business Insights & ECommerce Tips
The Ninja Van Blog provides business insights, industry trends, Marketing and Branding tips, and weekly curated news related to business and ecommerce. Our blog is here to help ecommerce businesses, MSMEs and DTC (direct-to-customer) companies grow their business and reach their brand goals.

Subscribe to our Ninja Van blog newsletter by registering below (scroll to the bottom of this page to sign up!). For comments and inquiries, send us an email at ph-commercial-content@ninjavan.co.