Business Brief: Ecommerce Sellers Exceed DTI 2022 Forecast
Philippine online sellers has risen to 2 million as of 2022, exceeding DTI's initial projection. Plus other business news roundup from the last week.
Welcome back to our weekly roundup of important business and ecommerce news. We hope you'll find them helpful to your hustle, ka-Ninjas!
DTI estimates ecommerce sellers at 2 million, exceeding forecasts
THE Department of Trade and Industry (DTI) said that the number of entities doing business as online sellers has risen to 2 million, far larger than the department's projections.
"As of our estimate for 2022, we are at 2 million ecommerce participants. We had a roadmap in 2021 with an estimate of 750,000 by 2022 but we now see based on our data that we reached 2 million," DTI Assistant Secretary Ann Claire C. Cabochan told PTV on Tuesday.
Full story on Business World Online
Ninja Van wants to hike investment in innovation
NINJA VAN Philippines is keen on increasing its investment in innovation so it can serve more Filipino micro, small, and medium enterprises (MSMEs), according to an official of the company.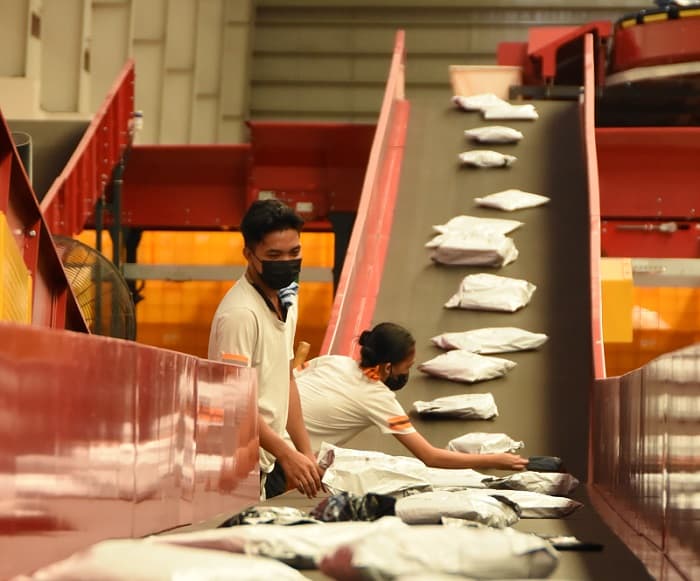 Ninja Van COO Jose Alvin Perez told the BusinessMirror that the company recognizes the need to invest more in technology and engineering amid the boom in electronic commerce.
The group recently announced a $50-million investment in automation technology and systems in key regional parcel sorting hubs, which include the Cabuyao hub in Laguna.
Get the full details on Business Mirror
Ecommerce boon sustains growth amid Covid recovery
While the lingering health crisis is said to be nearing its end after more than two years, the Philippines remains one of the most bullish markets in Asia, Middle East, and Africa (AMEA) region on the continued e-commerce surge, with both small and medium enterprises (SMEs), as well as consumers predicting future growth and positive about new innovations.
Asia Pacific (AsPac), where the country belongs, will see e-commerce sales revenue to reach $2.09 trillion this year as 57 percent of the region's population shops online, data from Morgan Stanley showed.
Read more on Business Mirror
Clark to become SEA's logistics hub
THE 2,367-hectare civil aviation complex inside the Clark Freeport Zone is viable to become a globally competitive logistics center in Southeast Asia, Clark International Airport Corporation Officer-in-Charge Darwin Cunanan has announced.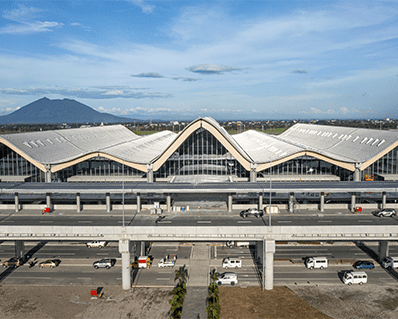 For this reason, the aviation complex, which is home to the new Clark International Airport, must be primed to be a cargo, service, and logistics hub for multinational companies to complement the use of the airport.
Read more on the Manila Bulletin
Anti-red tape measures to address supply chain, logistics issues
The Anti-Red Tape Authority (ARTA) said that all the agency's efforts are in furtherance of the directive of President Ferdinand "Bongbong" Marcos Jr. to improve the services in the Logistics sector.
ARTA Undersecretary and Officer-in-Charge Ernesto Perez said this after Marcos revealed that he received complaints from agricultural product transporters and freight forwarders on the policies and checkpoints imposed by local government units (LGUs).
Full story on the Manila Bulletin
Philippines to join food, beverage expo in Malaysia
THE Philippines is set to participate in a food and beverage (F&B) expo in Malaysia as part of efforts to boost its exports of coffee, cacao and coconut products.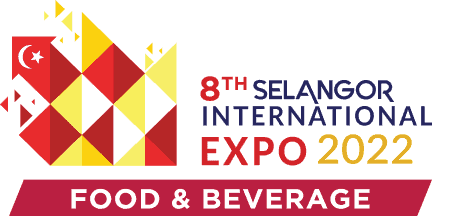 In a statement yesterday, the Department of Trade and Industry (DTI) said 16 Philippine manufacturers of coconut, coffee, and cacao products would participate in the 8th Selangor International Expo – F&B from Oct. 6 to 9 in Kuala Lumpur, Malaysia.
More on PhilStar.com
Business Insights & ECommerce Tips
The Ninja Van Blog provides business insights, industry trends, Marketing and Branding tips, and weekly curated news related to business and ecommerce. Our blog is here to help ecommerce businesses, MSMEs and DTC (direct-to-customer) companies grow their business and reach their brand goals.

Subscribe to our Ninja Van blog newsletter by registering below (scroll to the bottom of this page to sign up!). For comments and inquiries, send us an email at ph-commercial-content@ninjavan.co.