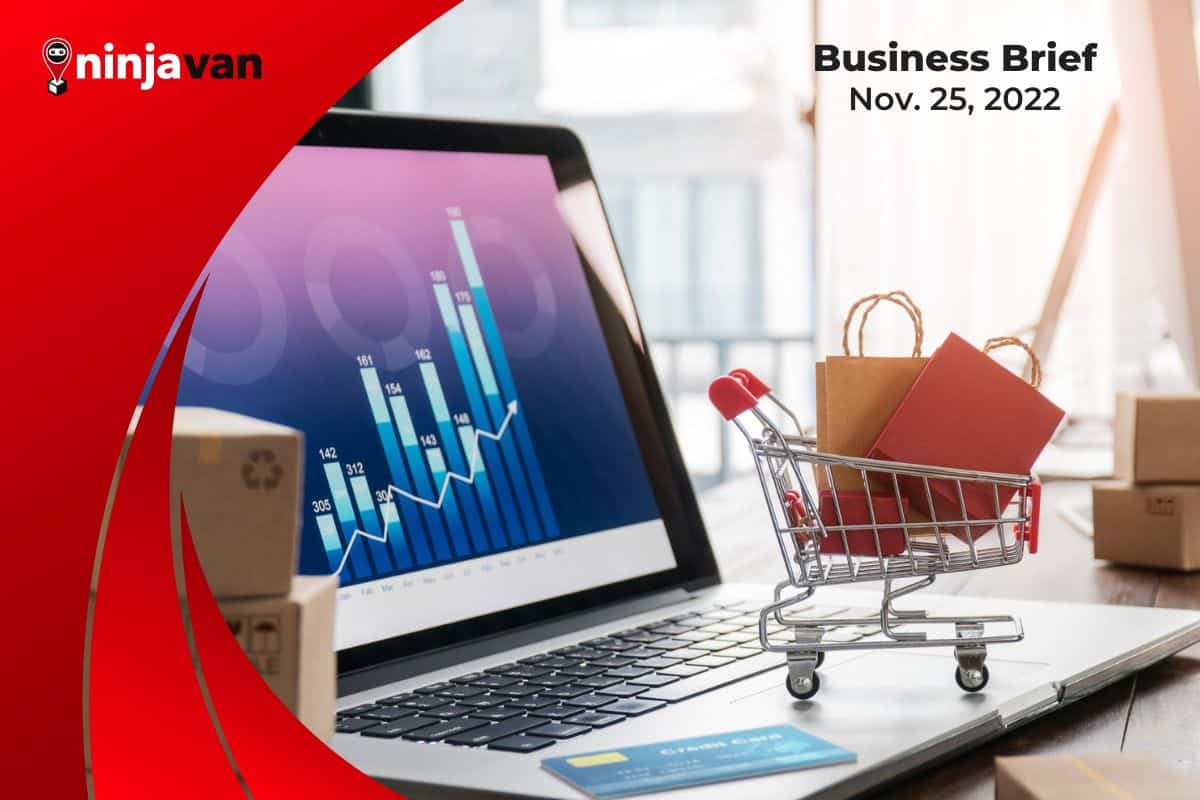 Business Brief: Ecommerce to Grow $22B by 2025
Ecommerce will continue to propel the Philippines' digital economy despite resumption of in-store shopping. This and more top business news for you.
We know it's a busy season for ecommerce and online sellers like you, ka-Ninjas! But take a break and check out this week's top business news that could be helpful to your hustle.
PH digital economy seen at $35 B in 2025 – report
THE Philippines is the fastest-growing digital investments in Southeast Asia and its digital economy is expected to reach $35 billion by 2025 and possibly $100 billion-$150 billion by 2030, according to the latest e-Conomy SEA Report.
Growing at 17 percent from the previous year, ecommerce is expected to reach $14 billion GMV (Gross Merchandise Value) by 2022 and $22 billion GMV by 2025 as it continues to propel the local digital economy. Despite the partial resumption of in-store shopping, ecommerce accounted for 70 percent of the overall Philippine digital economy.
Read the full story in the Manila Bulletin
Filipinos borrowing more due to inflation, pandemic
FILIPINOS are borrowing more due to lower income and rising expenses amid high inflation and the lingering impact of the pandemic, according to a survey.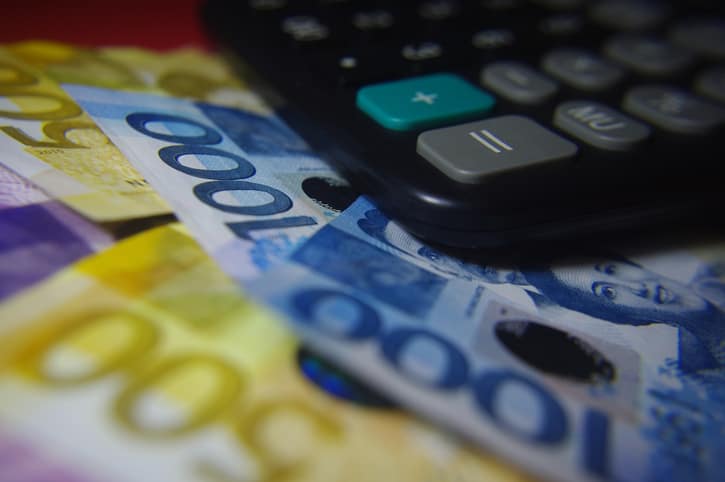 "The financial gap is further exacerbated by the growing material wants and needs. In essence, credit is the only means of breaching the divide. Loans, both formal and informal, continue to notably grow in popularity," it addedconsumer finance company Digido said.
More details on Business World Online
Shoppers gravitating to smaller, nearer stores
FILIPINOS looking to buy basic and fast-moving consumer goods (FMCG), such as packaged food, toiletries and other consumables are opting to go to smaller and nearer stores in a bid to cut down on costs, the local unit of data analytics firm Kantar said.
"Filipinos put a premium on value. While value can be as straightforward as cheaper goods or paying less for the same quantity, other factors such as the increase in gas prices, traffic and uncomfortable modes of transportation have redefined value in more encompassing terms when it comes to shopping," the report said.
Read more on The Manila Times
DOLE eyes aid to small firms for 13th month payout
THE government is now studying giving a new round of assistance for companies struggling to pay the 13th month benefits of their workers, according to the Department of Labor and Employment (DOLE).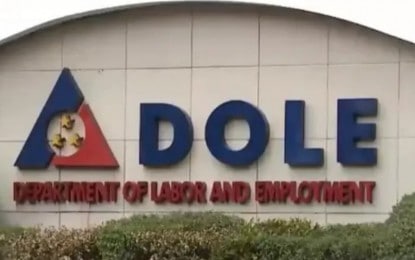 In a radio interview on Wednesday, Labor and Employment Secretary Bienvenido E. Laguesma said the aid may be in the form of a subsidy. Last year, SB Corp. allocated P500 million for its "soft loan" program to help micro and small firms meet their 13th month payouts.
More on the Business Mirror
Bookkeeping app helps MSMEs manage finances
ACCESSIBLE and user-friendly bookkeeping app Lista has been very well known by the public for helping micro, small and medium enterprises (MSMEs) track their debts, record transactions, and issue invoices.
"Financial literacy helps make lives better. In this day and age, digitalization is one of the keys to greater financial inclusion and flexibility. At the end of the day, modernizing the pen-to-paper method of saving, budgeting, and other aspects of financial management is all about making the whole process less intimidating for Filipinos," ListaPH said in a statement.
Full details on The Manila Times
PH firms succumbing to hackers' new modus
Hacking has become an organized crime in the country such that about 21 local firms have already fallen victim to cybercriminals' new modus — double extortion, whereby stolen data remains in the dark web even after companies have paid a ransom.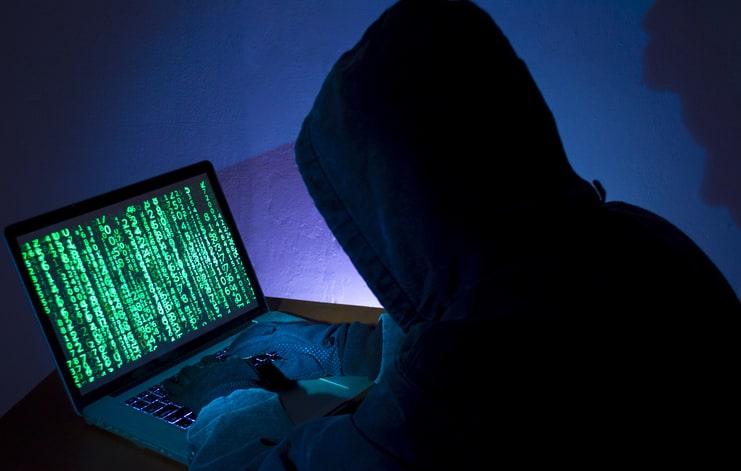 Tech firm Microsoft Philippines has warned companies against enterprising "cyberhackers" who create an organized supply chain to steal and sell corporate data.
Read more on Inquirer.net
Business Insights & ECommerce Tips
The Ninja Van Blog provides business insights, industry trends, Marketing and Branding tips, and weekly curated news related to business and ecommerce. Our blog is here to help ecommerce businesses, MSMEs and DTC (direct-to-customer) companies grow their business and reach their brand goals.

Subscribe to our Ninja Van blog newsletter by registering below (scroll to the bottom of this page to sign up!). For comments and inquiries, send us an email at ph-commercial-content@ninjavan.co.