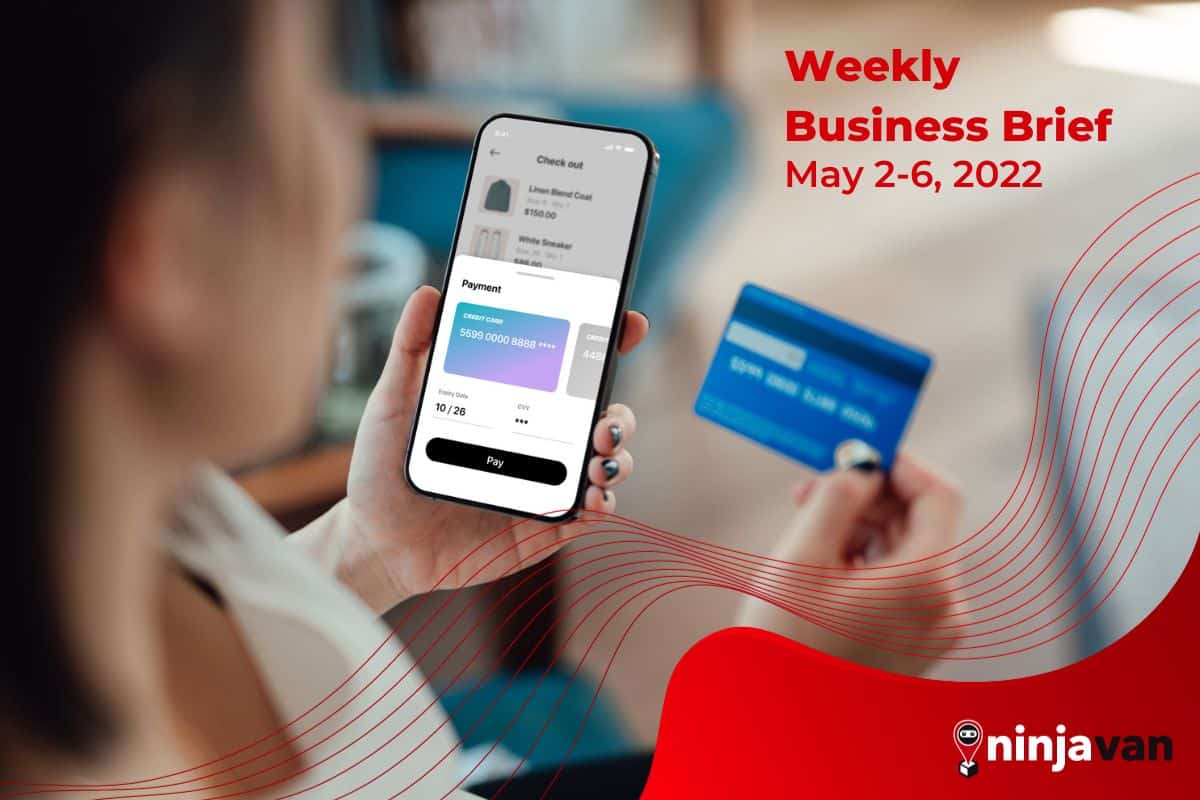 Business Brief: 1 in 5 Filipinos Still Scared of Cashless Payment
A recent report from Kaspersky reveals that many Filipinos are still wary of online payment. This and other important business and ecommerce news of the week.
Weekend's almost here! And whatever you're doing, we hope it's profitable. Meanwhile, here's a roundup of business and ecommerce news that matter to you.
Kaspersky: 1 in 5 Filipinos still scared of paying online
Many Filipinos, like most Southeast Asians, still get the jitters when paying online, according to the latest findings of cybersecurity firm Kaspersky. Both the oldest and the youngest generations find it scary to go cashless.
While digital payment has become the norm for many consumers, especially in these pandemic times, one in five (21 percent) of cashless payment service users in the Philippines and the rest of Southeast Asia (SEA) still experience anxiety when performing online transactions.
More on Manila Bulletin Online
Traffic disrupting supply chain; logistics cost highest in PH
PHILIPPINE logistics cost is highest among Asean neighbors, with traffic as one of the barriers to supply chain management, industry players said.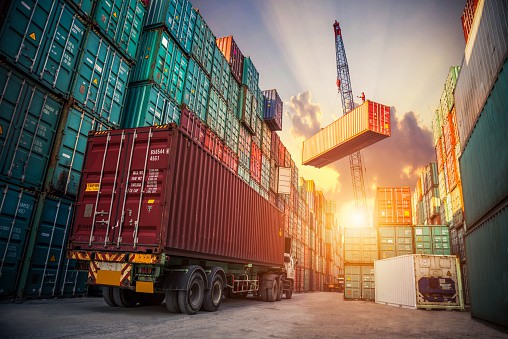 "So our logistic costs, percentage of sales is 25 percent, meaning it takes almost one-third of the cost of the product to get to you, that's very high," Insight Supply Chain Solutions CEO Pierre Carlo Curay said during the General Membership Meeting on May 4 via online.
More details on Business Mirror Online
DTI-CPG reminds traders to comply with fair trade laws in doing business
The Department of Trade and Industry (DTI) on Wednesday reminded business owners and establishments to disclose prices in compliance with fair trade laws.
Several months ago, DTI launched an online campaign against the "PM Sent [Private Message] culture. The "PM Sent culture" is the suspicious practice of online sellers who send private messages to consumers inquiring about the price of a product.
Read more on Business Mirror Online
Data are key to help Filipino organizations meet their sustainability goals
It is abundantly clear that climate change is impacting not just the environment, but also society, organizations and businesses around the world.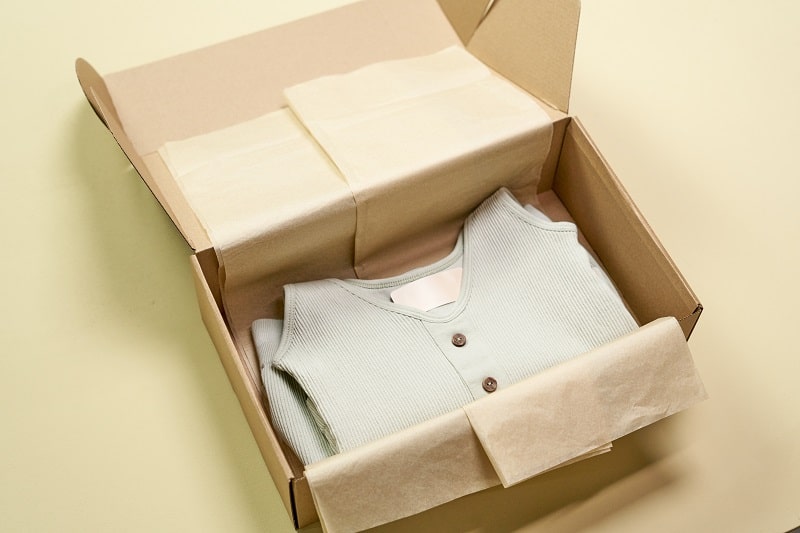 Awareness of global environmental issues is changing the habits of consumers wherever they live. In a recent IBV Earth Day consumer survey, 49% of consumers said that they were willing to pay a premium for brands that are sustainable and/or environmentally responsible.
More details on Business World Online
Mobile Wallet bars 900k users
Mobile wallet GCash barred over 900,000 users suspected of fraud from January to March 2022 through a joint initiative with state authorities.
GCash (G-Xchange, Inc.) is working with the National Bureau of Investigation (NBI) and the Philippine National Police (PNP) in its crackdown against online scam.
More on Manila Bulletin Online
DTI to roll out new MSME lending program
The financing arm of the Department of Trade and Industry is rolling out a new lending program to help sustain the gains and support the continued recovery of micro, small and medium enterprises (MSMEs).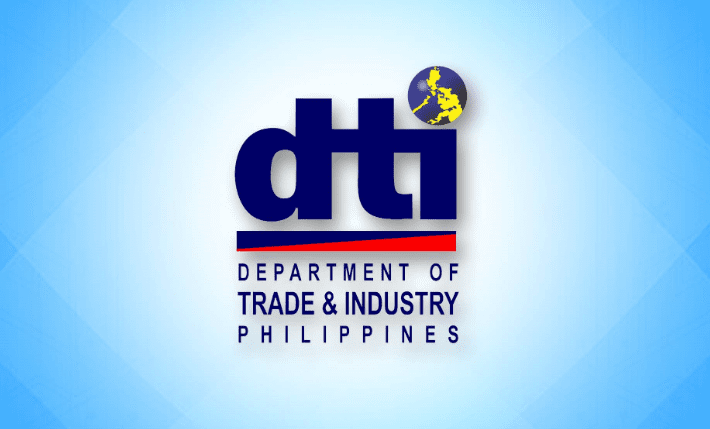 Small Business (SB) Corp. spokesperson Robert Bastillo said during the Laging Handa public briefing yesterday the new lending program, called RISE UP or Resilient Innovative Sustainable Enterprises Unleash Your Power, with SB Corp. will be launched May 6.
Get more details on PhilStar.com
Business Insights & ECommerce Tips
The Ninja Van Blog provides business insights, industry trends, Marketing and Branding tips, and weekly curated news related to business and ecommerce. Our blog is here to help MSMEs and DTC (direct-to-customer) companies grow their business and reach their brand goals.

Subscribe to our Ninja Van blog newsletter by registering below (scroll to the bottom of this page to sign up!). For comments and inquiries, send us an email at ph-commercial-content@ninjavan.co.