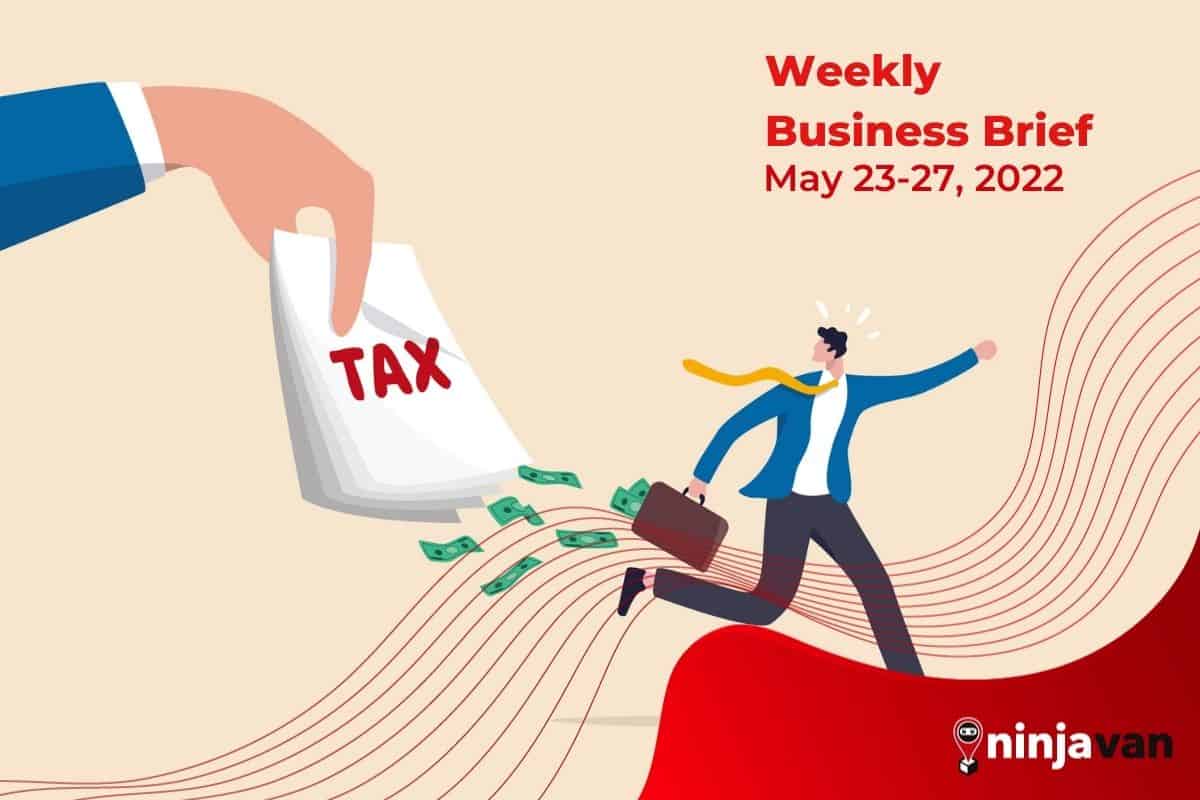 Business Brief: New Taxes Pitched to Incoming Govt.
DoF to incoming government: defer tax cuts and introduce new taxes to save the economy. This and other business news from the past week.
Another week ends, and we hope it's been a profitable one for you. Here's a roundup of this week's business and ecommerce news.
Defer income tax cuts, impose new taxes
THE next government should postpone scheduled personal income tax cuts, impose new taxes and remove certain tax exemptions if it is to keep the economy growing and manage the record debt it will inherit from the Duterte administration, the Department of Finance (DoF) said on Wednesday.
In a briefing, Finance Undersecretary Valery Joy Brion said that a second tranche of personal income tax cuts set to take effect next year should be moved to 2026, adding that this would lead to P97.7 billion in annual savings. The tax cuts, primarily aimed at working Filipinos, are mandated under the 2017 Tax Reform for Acceleration and Inclusion (Train) law.
More details on The Manila Times
PCCI, business groups: New PPA order hurts logistics sector
THE Philippine Chamber of Commerce and Industry (PCCI), along with other business groups, strongly called for the immediate revocation of an order by the Philippine Ports Authority (PPA) that they say threatens the transport and logistics industries and the economy.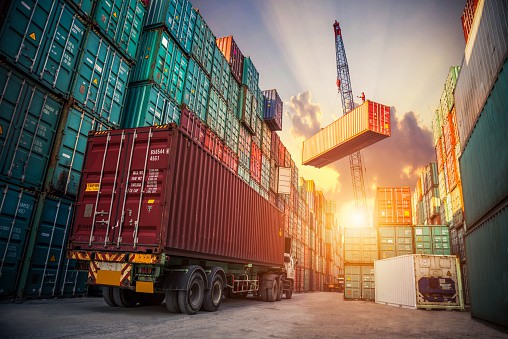 A fee of P4,900, exclusive of 12-percent value-added tax (VAT) per tagged container, will be charged for the Trusted Operator Program-Container Registry Monitoring System (TOP-CRMS), which is a considerable amount, especially for the micro, small, and medium enterprises, the business groups said.
Read more on Business Mirror
BSP, banks fortify cyber defense
The Bangko Sentral ng Pilipinas (BSP) and banks operating in the country continue to strengthen cyber defenses and overall resilience amid the ongoing migration to the metaverse.
PricewaterhouseCoopers describes the metaverse as a three-dimensional digital world where one can purchase and sell goods and services, sign and enforce contracts, recruit and train talent, and interact with customers and communities.
Full story on PhilStar.com
Concepcion backs suggestion to give MSMEs subsidies
PRESIDENTIAL Adviser for Entrepreneurship Jose Ma. "Joey" A. Concepcion III has backed the proposal to give subsidies to micro, small, and medium enterprises (MSMEs) to help the country's economic recovery.
The Federation of Free Workers (FFW) recently pushed for subsidized loans to MSMEs worth P100 billion to support the wage hike approved by different Regional Tripartite Wages and Productivity Boards for minimum wage earners.
More details on Business World Online
Philippines return to pre-pandemic level seen by mid-year
Domestic economic activity is projected to return to pre-pandemic level by the middle of this year after a stronger-than-expected first-quarter gross domestic product (GDP) growth of 8.3 percent, according to the Bangko Sentral ng Pilipinas.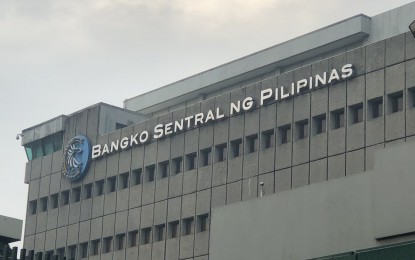 BSP managing director Zeno Ronald Abenoja said the strong growth in the first quarter is likely to be sustained with the further reopening of the economy from strict COVID quarantine and lockdown protocols.
More on PhilStar.com
---
One chat for all your needs!
If you want to track or get real-time updates on your parcels, we encourage you to go subscribe to Ninja Chat.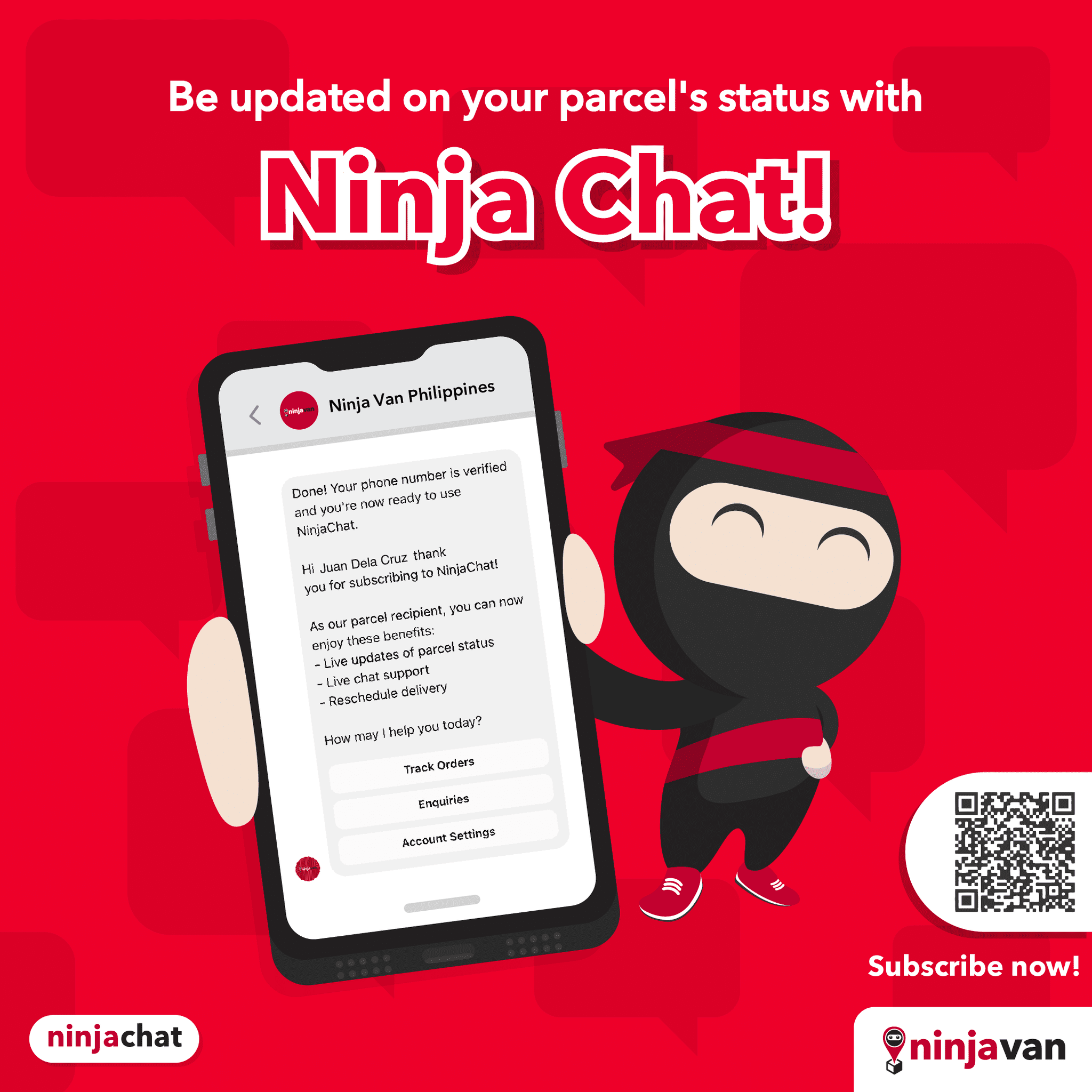 Enjoy hassle-free features including:
✅ Live Tracking Function
✅Automated notifications
✅ Live Chat Support
✅ Delivery Rescheduling
You can also directly talk to one of our customer service agents. Simply sign up with your account, choose "Inquiries", click "Speak to Live Agent", then click "Yes".
Just go to this link to start your conversation with a Ninja Van agent: https://bit.ly/2GYKqUy.
#NinjaChat #TodoHustleNoHassle #NinjaVanPhilippines
Business Insights & ECommerce Tips
The Ninja Van Blog provides business insights, industry trends, Marketing and Branding tips, and weekly curated news related to business and ecommerce. Our blog is here to help MSMEs and DTC (direct-to-customer) companies grow their business and reach their brand goals.

Subscribe to our Ninja Van blog newsletter by registering below (scroll to the bottom of this page to sign up!). For comments and inquiries, send us an email at ph-commercial-content@ninjavan.co.