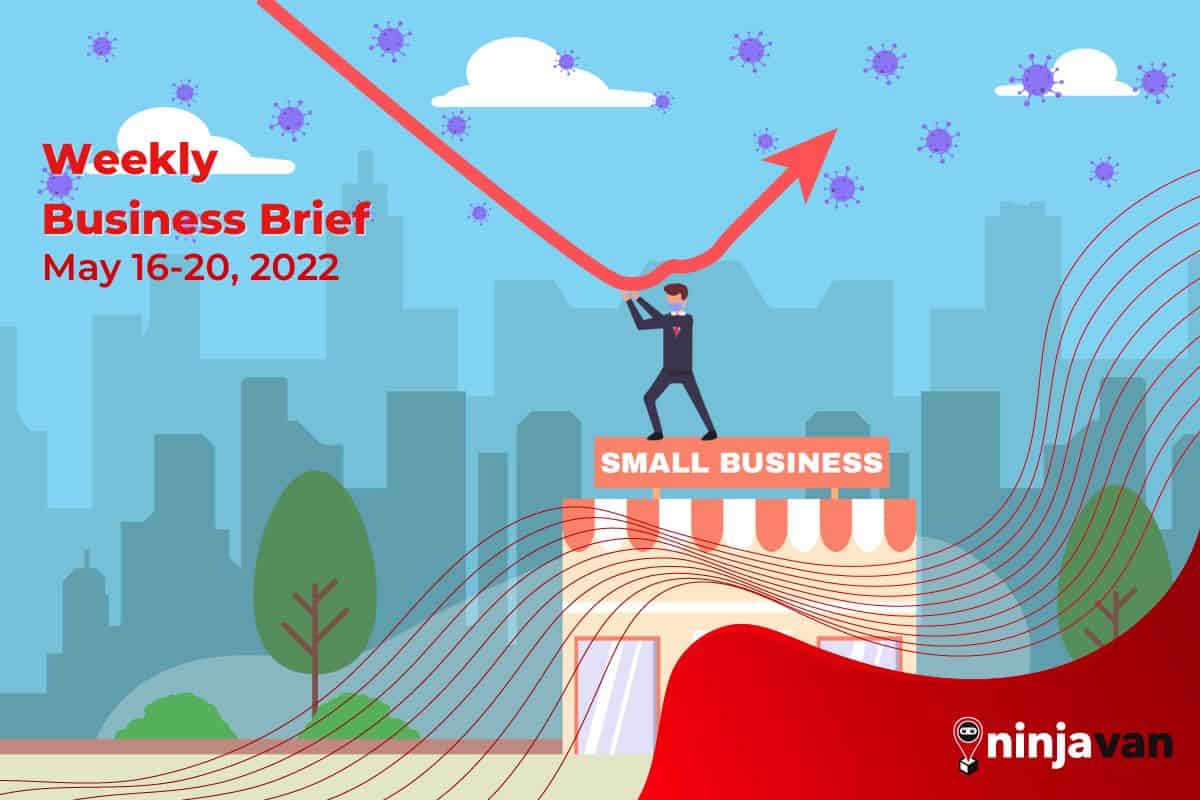 Business Brief: New EO #169 to Protect MSMEs and Franchising Industry.
The newly-signed Executive Order 169 seeks to protect MSMEs from scams and bad investments. Plus more business and ecommerce news.
Here are the latest business and ecommerce news from the past week. We hope you had a profitable week, ka-Ninja!
DTI welcomes Palace EO on protections of MSMEs and franchising industry
The Department of Trade and Industry (DTI) on Wednesday welcomed President Duterte's issuance of Executive Order (EO) 169, which seeks to protect micro, small and medium enterprises (MSME) and the franchising industry.
Trade Secretary Ramon M. Lopez said EO No. 169 titled "Strengthening the Franchising Industry for the Protection of Micro, Small and Medium Enterprises" underscores the need "to protect these MSME investors from opportunists and scams that take advantage of small entrepreneurs."
More on Business Mirror Online
5 ways an efficient supply chain and logistics management system can boost business
Most recently, the global supply chain has gone through massive delays in the movement of goods due to the pandemic.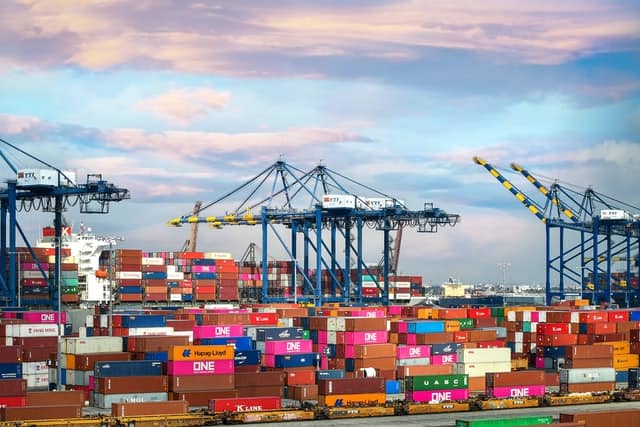 According to the United Nations Economic and Social Commission for Asia and the Pacific (UNESCAP) 2021 trade report, 73% of the respondents have encountered significant delays from the supply side due to widespread factory closures, illness, loss of talent and skills, as well as disruption on the transportation network. In Southeast Asia, for instance, container vessels may have to wait five to seven days from a maximum of two days to unload shipments in Singapore due to port, depot, and warehouse congestion.
Read more on Business World Online
Financial consumers' protection now a law
Among his last acts as chief executive, President Duterte signed into law a measure requiring financial service providers to strengthen mechanisms for protecting what the bill's main sponsor described as "financial consumers' rights to redress, information and privacy."
Duterte signed Republic Act (RA) No. 11765 or the Financial Products and Service Consumer (FPSC) Act, which will regulate financial service providers (FSP) and "investment providers" and giving regulators more muscle to run after the errant players.
Details on Business Mirror Online
High debt, low revenue bottlenecks to growth
High debt load and low revenue collection will become bottlenecks to the country's return to a rapid and sustainable economic growth path, the Department of Finance (DOF) said.
As the government transitions to the next administration, Finance Chief Economist Gil S. Beltran said that fiscal consolidation and improved tax collection will be very critical for the overall resilience of the economy.
More on Manila Bulletin Online
GCash: No plans for digital bank for now
GCash (G-Xchange, Inc.), the country's top financial app, has "no plans to get a digital banking license at the moment", although it's not saying never, the company told Manila Bulletin.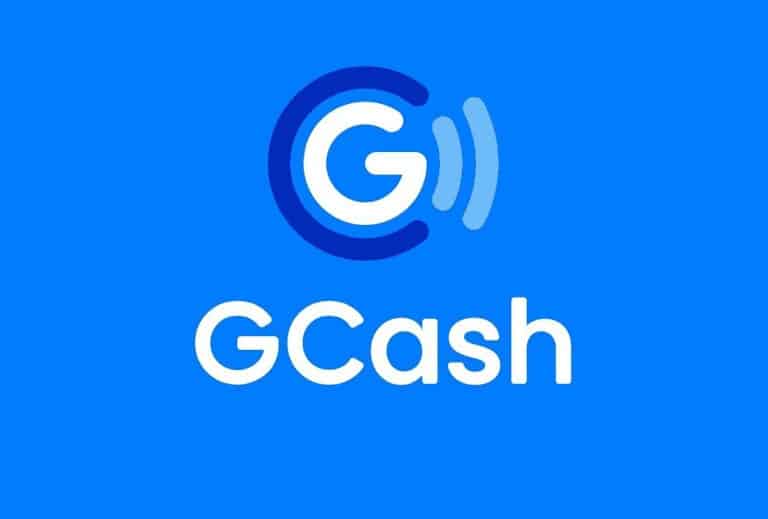 Asked what Gcash can do that a digital bank cannot do, the company responded, "Our position as a platform player gives us the opportunity to continue to collaborate with other financial institutions so that they can offer their products to our 60 million and growing digitally-savvy user base."
Read more on Manila Bulletin Online
Business Insights & ECommerce Tips
The Ninja Van Blog provides business insights, industry trends, Marketing and Branding tips, and weekly curated news related to business and ecommerce. Our blog is here to help MSMEs and DTC (direct-to-customer) companies grow their business and reach their brand goals.

Subscribe to our Ninja Van blog newsletter by registering below (scroll to the bottom of this page to sign up!). For comments and inquiries, send us an email at ph-commercial-content@ninjavan.co.