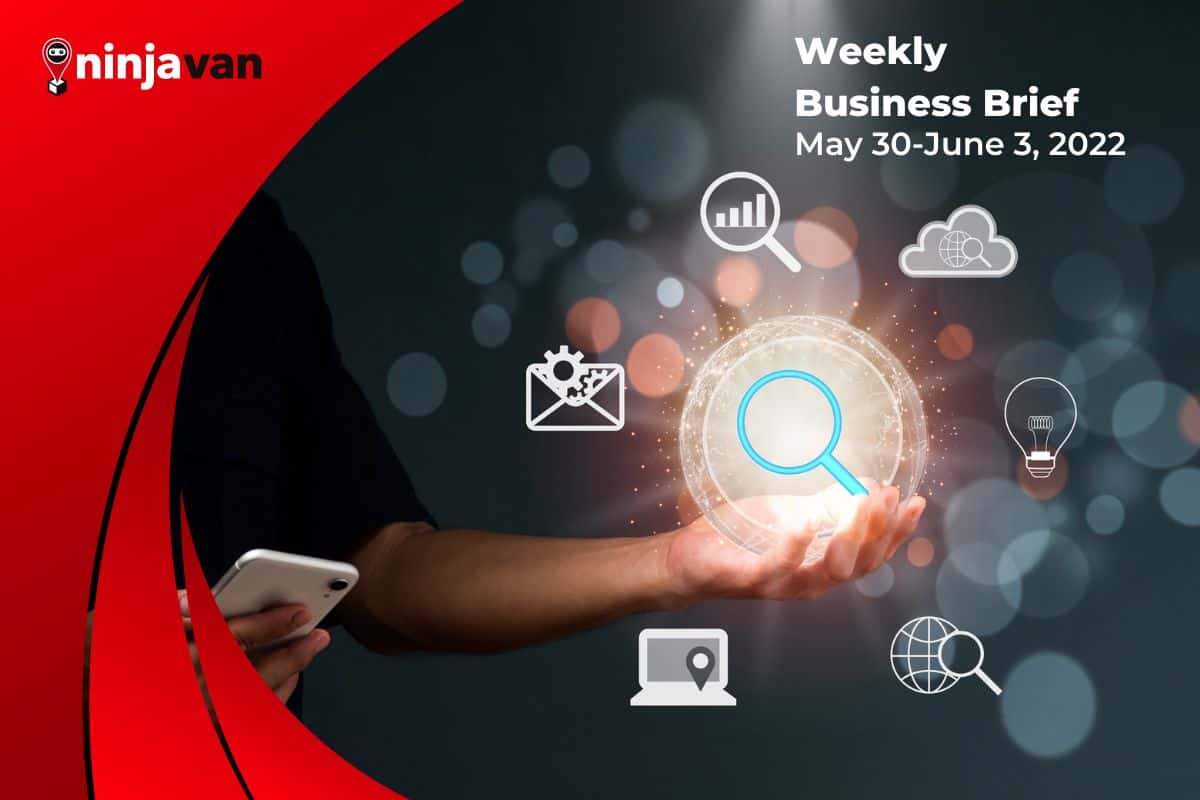 Business Brief: MSMEs Should Go Digital to Boost Sales
Small businesses are encouraged to speed up digitalization so they can thrive in the digital economy. Plus other business news from the past week.
Welcome to another Weekly Business Brief, here are the top business and ecommerce stories for you.
Entrepreneurs told to beef up digital capabilities to boost sales
The country's micro, small and medium enterprises (MSMEs) need to beef up their digital capabilities to be able thrive in the digital economy. And the private sector is promptly responding to the call.
"MSMEs really are the key at ensuring the steady recovery of our economy in the next few years. Clearly, we must all work together in creating an environment where they can succeed," Jaypee Soliman, VP and CXG-SME and Micropreneurs Segment head of UnionBank.
More on Business Mirror Online
PHL's H2 growth rests on new economic team
In its latest Market Call report, First Metro Investment Corp. and University of Asia and the Pacific (FMIC-UA&P) Capital Markets Research said the growth momentum which gave rise to the 8.3-percent growth in the first quarter will spill over to the second quarter.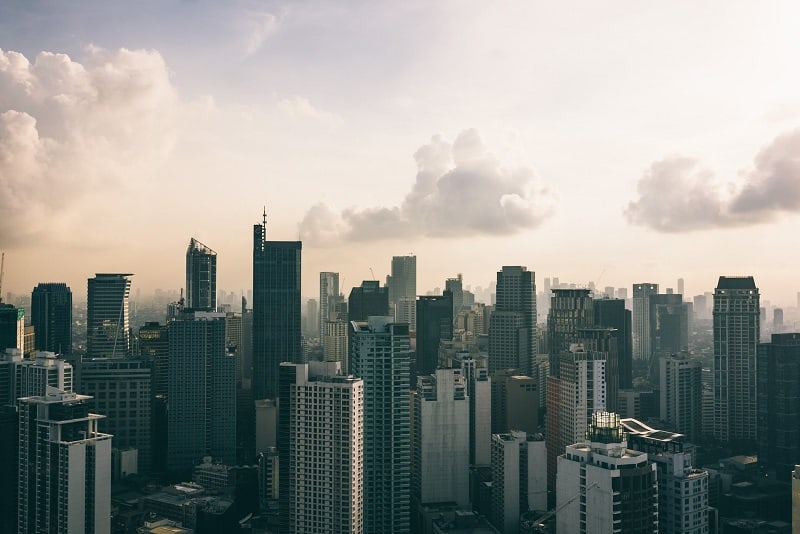 However, the performance of the economy in the third and fourth quarters will be determined by the policies to be implemented by the new economic team. Much uncertainty will greet the economic managers as the pandemic continues and commodity prices remain elevated.
Full story on Business Mirror Online
Philippines loses $3.6 billion in potential investments in electronics
Over $3 billion worth of investments in the manufacture of electronics products were diverted from the Philippines to other countries amid investor concerns on the rationalization of incentives, the Semiconductor and Electronics Industries in the Philippines Foundation Inc. (SEIPI) said.
During the signing of a memorandum of understanding between the Philippine Economic Zone Authority (PEZA) and Department of Environment and Natural Resources (DENR) yesterday for cooperation in identifying lands that can be developed as ecozones, SEIPI president Dan Lachica said five companies have opted to bring their $3.6 billion worth of investments to Vietnam, Thailand and China instead of the Philippines.
Read more on PhilStar.com
BSP keeps COVID-19 shield for credit card users
Bank regulators have kept the interest cap on credit card transactions at 2 percent per month or 24 percent a year, citing the need to help consumers amid the continuing impact of the COVID-19 pandemic.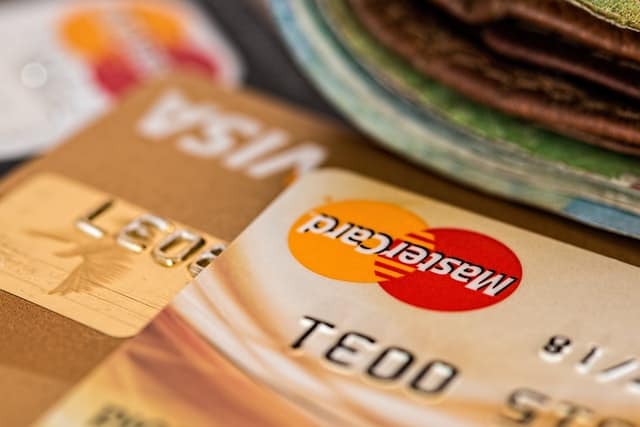 The Bangko Sentral ng Pilipinas said the maximum interest rate or finance charge on the unpaid outstanding credit card balance of a cardholder remains at levels set in September 2020.
Details on Inquirer.net
PAL to launch last-mile cargo delivery
Philippine Airlines (PAL)'s surging cargo business is expected to get a further lift with the upcoming launch of its last-mile cargo delivery service. PAL said it would soon launch a last-mile cargo delivery service for inbound shipments to Manila.
The flag carrier is collaborating with on-demand delivery services and logistics companies for the initial phase of the service, which is currently undergoing trial runs.
Full story on PhilStar.com
Globe blocks 140k plus smishing messages
Globe Telecom Inc. blocked a total of 142,575 smishing messages in February and March this year as its proactive filter system detected the unwanted messages linked to fraud in its network.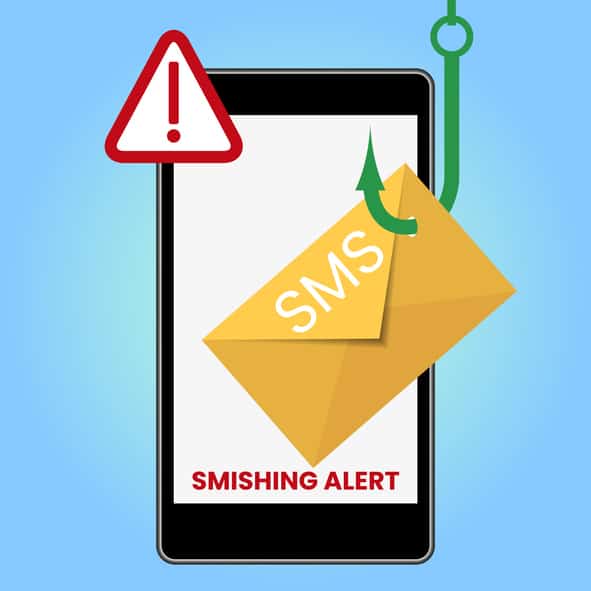 "Smishing occurs mainly through mobile text messaging," says Anton Bonifacio, Globe Chief Information Security Officer. "Scammers attempt to mislead victims into giving away their personal data which are then used to take over a victim's financial accounts," he explained.
More details on Manila Bulletin
Business Insights & ECommerce Tips
The Ninja Van Blog provides business insights, industry trends, Marketing and Branding tips, and weekly curated news related to business and ecommerce. Our blog is here to help MSMEs and DTC (direct-to-customer) companies grow their business and reach their brand goals.

Subscribe to our Ninja Van blog newsletter by registering below (scroll to the bottom of this page to sign up!). For comments and inquiries, send us an email at ph-commercial-content@ninjavan.co.