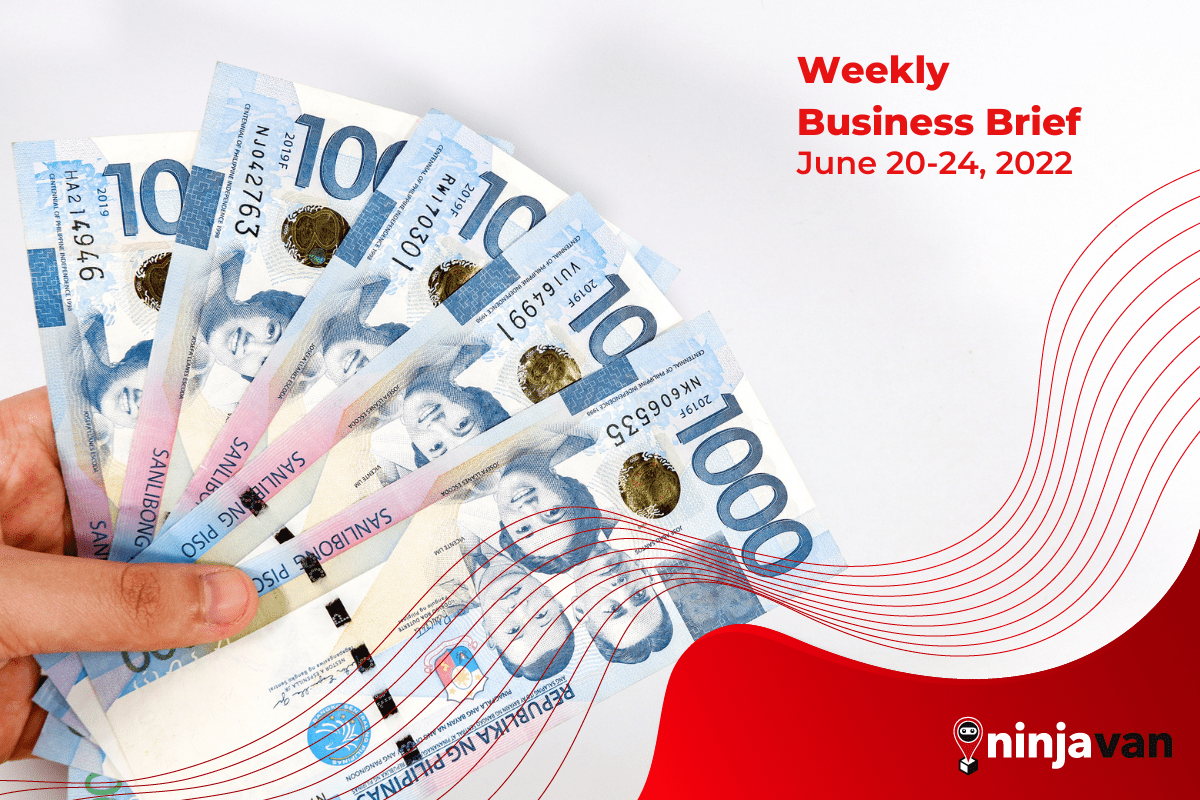 Business Brief: PH Peso Weakest Since 2005
The Philippine Peso slumps to its lowest since 2005. More news roundup plus a special film dedicated to everyone who hustles.
We hope it's another profitable week for you, ka-Ninjas! We're back with the roundup of news that matter to you! Plus read through the end for a special treat 🙂
Peso slumps to lowest since 2005
The Philippine Peso on Wednesday slumped against the US dollar, closing at its lowest value since November 2005, amid the Bangko Sentral ng Pilipinas' (BSP) signals of gradual policy tightening.
The BSP is widely expected to fire off a 25-basis-point (bp) hike at its policy meeting today (June 23) to curb inflation.
More on Business World Online
Business groups pushing Internet bills, cite key role in progress
The Philippine Chamber of Commerce and Industry (PCCI) and Better Internet PH urged the incoming administration to pass key Internet connectivity legislation in the next six months, which will allow more market players to participate in building the country's digital infrastructure, especially in the countryside.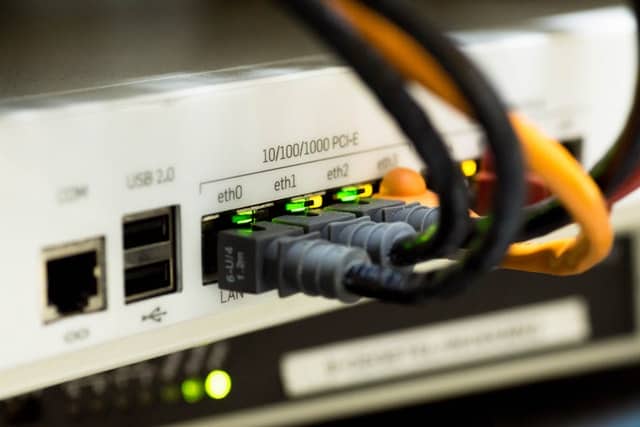 In a statement on Wednesday, the PCCI said, "We laud the campaign promise of President-elect Ferdinand 'Bongbong' Marcos, Jr. to make the development of the digital infrastructure a top priority. To accelerate economic recovery and help various industries bounce back from the pandemic, the Philippines needs to have accessible, reliable, affordable, and secure internet as the foundation of the digital economy."
Read more on Business Mirror
Mobile malware attacks dropping in PH — Kaspersky
The number of mobile malware attacks in the Philippines, one of the world's biggest mobile-using countries, dropped sharply in the past two years but users should not drop their guard, cybersecurity firm Kaspersky warned this week.
Among Southeast Asian countries, the pattern of declining mobile threat activity was observed not only in the Philippines but also in Indonesia, Malaysia, and Singapore.
More details on Manila Bulletin Online
BSP eyes guarantee fund for MSMEs
The Bangko Sentral ng Pilipinas (BSP) is looking at the establishment of a guarantee fund, as the regulator withdraws incentives extended to banks providing financing to micro, small, and medium enterprises (MSMEs) affected by the pandemic.
In an interview with The Chiefs on Cignal TV's OneNews/TV5, incoming BSP governor Felipe Medalla said the proposed fund would encourage banks and financial institutions to lend to MSMEs even without regulatory relief measures from the central bank.
Full story on PhilStar.com
Ninja Van Masterclass Series 4 tackles influencer marketing
The 4th Series of Ninja Van Masterclass will focus on Strengthening Brand's Presence Through Influencer Marketing to Drive More Sales. The free online webinar will happen on June 30, 2022 at 5:00 pm.
The discussions will be led by Marc Amoranto, Director of Business Development for Spark It and Fiona Phoon of Tiktok Singapore. Participants will have a chance to win amazing prizes during the event.
Register today to reserve your slot: https://bit.ly/NVMasterclass
---
Hustling hard with you to deliver happiness
As business owners, we know how you hustle hard every day to grow your business and support your loved ones. And so Ninja Van is hustling harder to deliver your parcels safely and efficiently to your customers.
This film is dedicated to all of you; you're our inspiration. Ninja Van will always be here to give you hassle-free deliveries.
#NinjaVanPhilippines #TodoHustleNoHassle #Hustle
Business Insights & ECommerce Tips
The Ninja Van Blog provides business insights, industry trends, Marketing and Branding tips, and weekly curated news related to business and ecommerce. Our blog is here to help MSMEs and DTC (direct-to-customer) companies grow their business and reach their brand goals.

Subscribe to our Ninja Van blog newsletter by registering below (scroll to the bottom of this page to sign up!). For comments and inquiries, send us an email at ph-commercial-content@ninjavan.co.