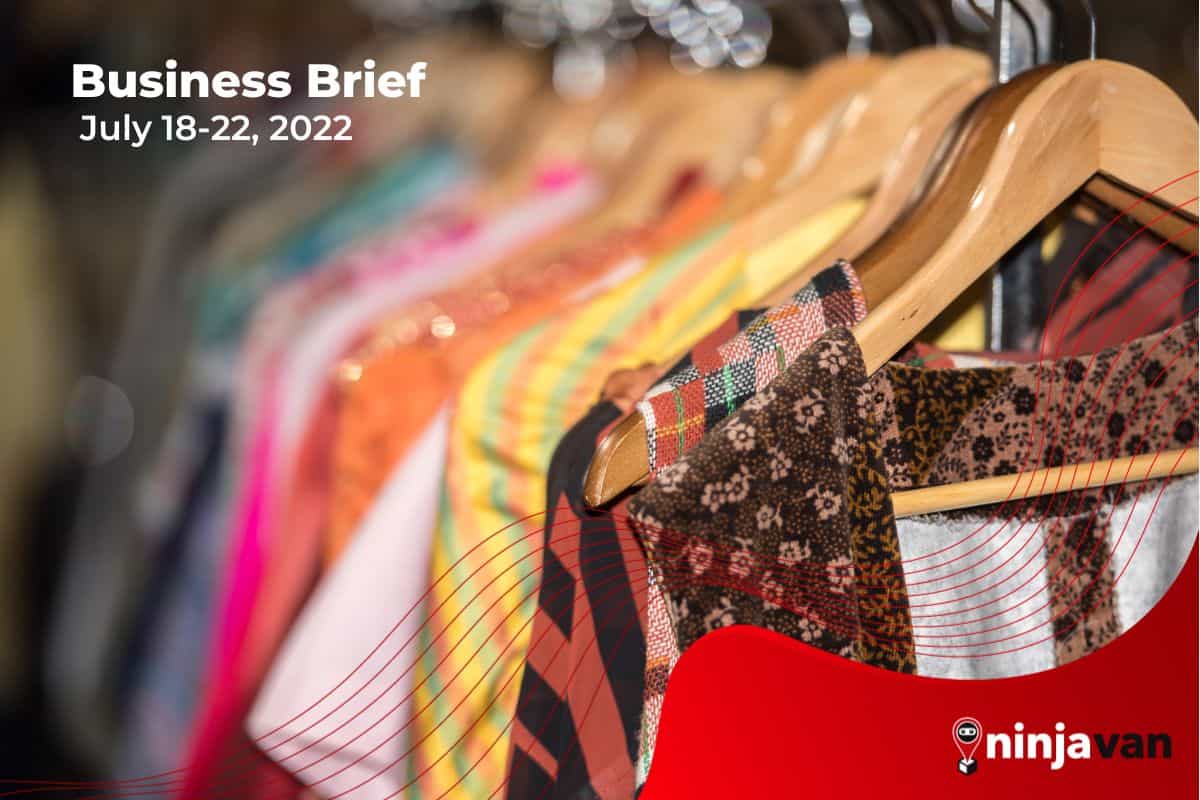 Business Brief: PH Biggest Market for 2nd-Hand Fashion
A recent study says Filipinos are the biggest consumers of second-hand fashion in Asia. Plus a roundup of the week's top business news.
Ninja Van's Business Brief is back for a roundup of the latest news on business and the digital economy.
Pinoys biggest shoppers of 2nd-hand fashion – study
Filipinos are the biggest shoppers of second-hand fashion in Southeast Asia, but the environmental impact of such action is not the main reason they do so, according to a study of Milieu Insight.
When it comes to why they shop for second-hand fashion, 75 percent of those in the Philippines cited the price being cheaper than brand new ones as the top reason, followed by the desire to find branded goods at lower prices at 60 percent, and the style of second-hand fashion at 47 percent.
Full story on PhilStar.com
BOC: 91.8 percent of Customs processes now automated
Sped up by the COVID-19 pandemic, digitalization at the Bureau of Customs (BOC) has made more than nine out of every 10 processes at the country's ports automated.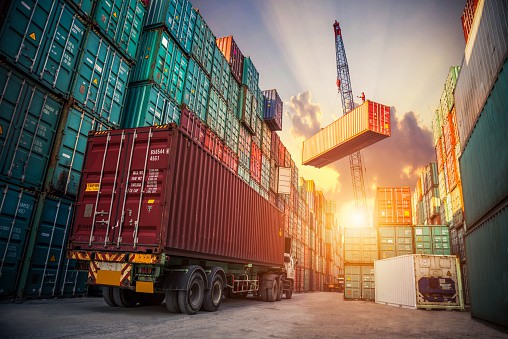 In a statement on Wednesday (July 20), the BOC said 91.8 percent—or 156 out of 170—Customs import and export processes had been automated with the help of 33 information and communications technology (ICT) projects rolled out these past three years.
Read more on Inquirer.net
DTI invites Filipino MSMEs to join Asean Online Sale from Aug. 8 to 10
The Department of Trade and Industry (DTI) invites Philippine micro, small, and medium enterprises (MSMEs) to join the largest online sale event in Southeast Asia, which aims to promote cross-border e-commerce among Asean countries.
Apart from aiming to promote cross-border e-commerce, the Asean Online Sale Day is a yearly event that aims to improve consumer trust in e-commerce, provide continuous sales opportunities for the participating businesses, particularly the MSMEs during the Covid-19 pandemic, strengthen partnerships between stakeholders and businesses, and raise awareness on the Asean identity and solidarity.
More details on Business Mirror Online
Internet speed in Philippines improves
According to Ookla's Speedtest Global Index, mobile internet speed in the country jumped by 11 percent to 21.41 Mbps in June from 19.26 Mbps in May.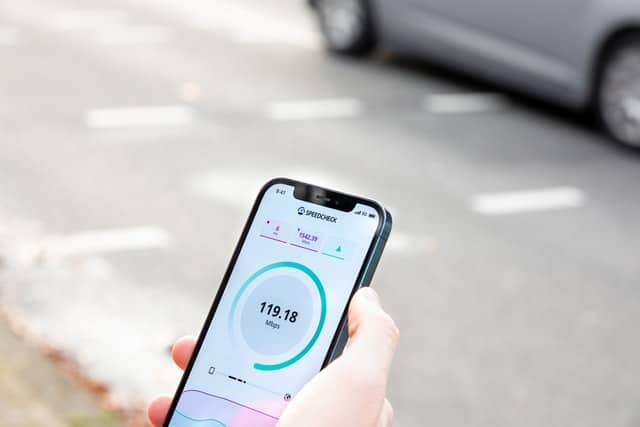 However, the Philippines has a long way to go before it meets the global median speed of 31.01 Mbps, with Norway's 126.96 Mbps, United Arab Emirates's 120.37 Mbps and Bulgaria's 110.61 Mbps setting the benchmark for everyone.
Full story on PhilStar.com
PLDT backs better internet act
PLDT, Inc. (PLDT) is backing the Better Internet Act, which calls for providers to cover unserved and underserved areas in the country within three years. The telco made the statement Tueday, July 19, after The Better Internet Act was re-filed in the 19th Congress.
"We remain committed to expanding our network coverage, which is key to our goal of elevating the quality of customer experience across the country," stated PLDT and Smart President and CEO Alfredo S. Panlilio.
Read more on Manila Bulletin Online
Diokno orders SEC to continue digitalization
The Department of Finance (DOF) has ordered the Securities and Exchange Commission (SEC) to continue its digitalization initiatives in expanding the country's capital market and to support economic growth.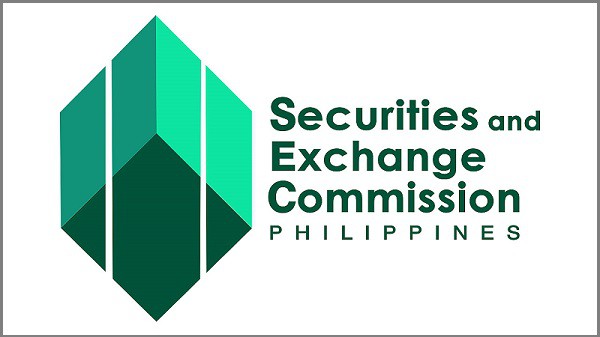 Finance Secretary Benjamin E. Diokno, said on Tuesday, July 19, that his marching order to the SEC is to make the local capital market more broad-based and inclusive through digitalization and strengthened corporate governance.
Full details on Manila Bulletin Online
Business Insights & ECommerce Tips
The Ninja Van Blog provides business insights, industry trends, Marketing and Branding tips, and weekly curated news related to business and ecommerce. Our blog is here to help ecommerce businesses, MSMEs and DTC (direct-to-customer) companies grow their business and reach their brand goals.

Subscribe to our Ninja Van blog newsletter by registering below (scroll to the bottom of this page to sign up!). For comments and inquiries, send us an email at ph-commercial-content@ninjavan.co.