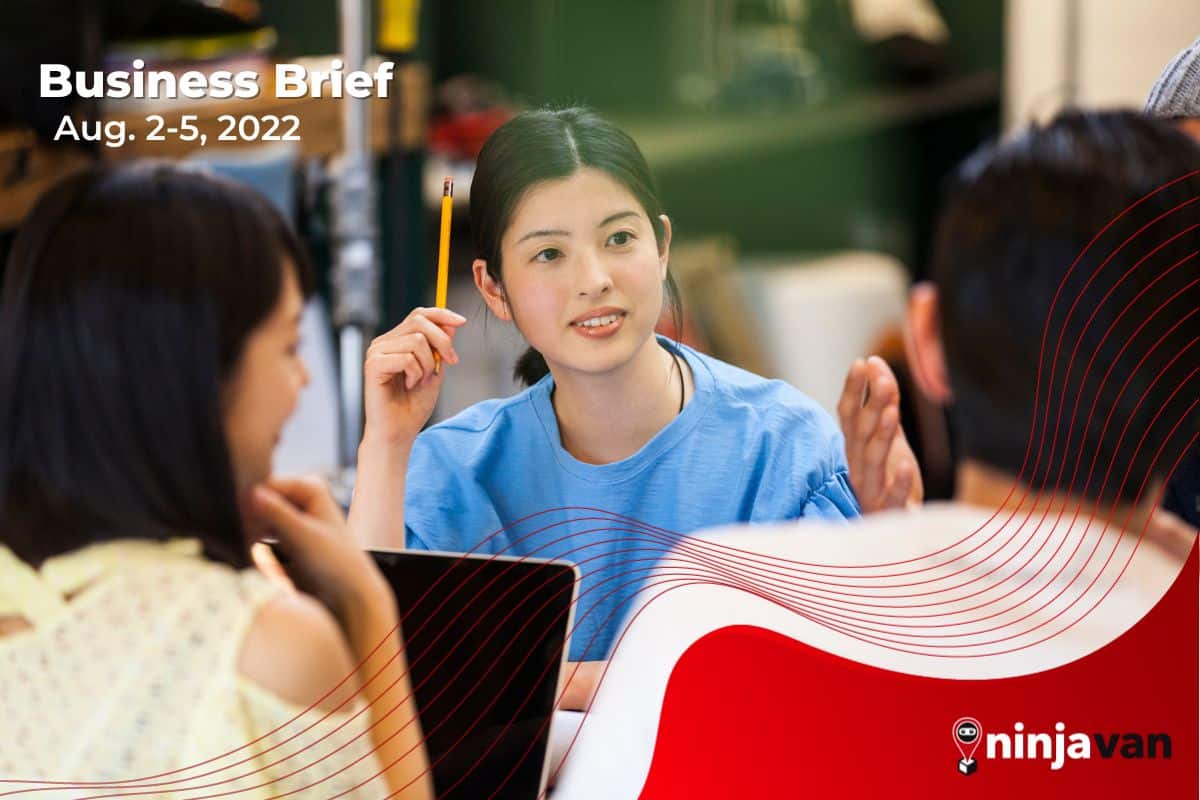 Business Brief: Gen Z Spending to Still Drive Economic Growth
Finance Secretary Benjamin Diokno says young Filipinos' spending still the biggest source of economic growth. Plus a roundup of this week's the top business news.
Diokno sees Gen Z spending to drive growth
THE country's chief economic manager said that domestic consumer spending, especially by the emerging workforce population of Gen Z, would remain the leading contributor to economic growth.
In a statement, Finance Secretary Benjamin E. Diokno said Wednesday, Aug. 3, that the young Filipinos' size and spending power is the biggest source of growth of the country's consumption-driven economy.
Full story on Manila Bulletin Online
'Buy now, pay later' seen gaining more popularity in Philippines
NEW data suggested that Buy Now Pay Later services are projected to grow in size in the Philippines by 2026 after the pandemic accelerated consumer adoption of cashless services.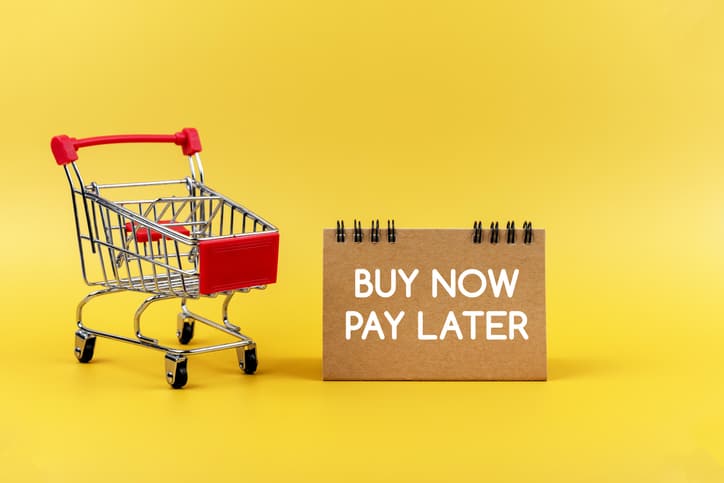 Financial mobile app UnaCash made the claims in their latest research, asserting that BNPL transaction volume in the country's e-commerce ecosystem could mushroom 568% to $2.5 billion by 2026. Data provided by the company showed that transaction volumes in 2021 amounted to an estimated $400 million.
More details on PhilStar.com
AI could trigger fintech revolution
WITH the emergence of financial technology (fintech), companies are expected to offer more financial services to personalize their customer journey, enhance the overall user experience and generate alternative revenue streams.
Provenir, an artificial intelligence-powered decision-making platform, believes that integrating start-up business operations with artificial intelligence (AI) and efficient data management could trigger "a fintech revolution" that will transform industries in the country.
Read more on Business Mirror
PayMongo ties up with Trade dep't for MSMEs' digital transformation
ONLINE PAYMENTS enabler PayMongo Philippines, Inc. announced on Tuesday a partnership with the Department of Trade and Industry (DTI) aimed at increasing micro, small, and medium enterprises' (MSMEs) access to financial services.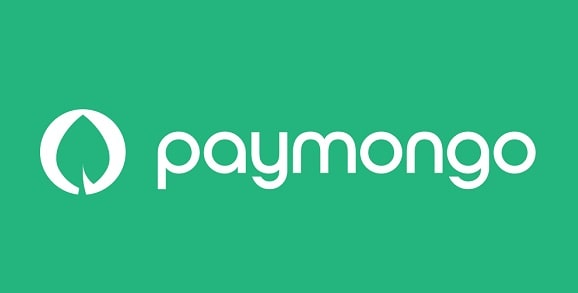 Under the partnership, PayMongo and DTI intend to enable MSMEs to accept online payments, manage their finances online, and reach a wider market of online customers.
Full details on Business World Online
DTI to enforce seniors, PWD discount online
The Department of Trade and Industry has warned establishments to honor the 20 percent discount on medicines and 5 percent special discount on basic necessities and prime commodities (BNPC) for senior citizens and persons with disabilities when they purchase through online, telephone, or mobile transactions.
"We want to make sure our seniors and PWDs are able to avail. If they have concerns over establishments who do not observe these benefits, they can alert us so we can act on it," DTI Undersecretary Ruth Castelo said.
Read more on The Manila Standard
Non-performing consumer loans put more pressure on PH banks
Non-performing loans (NPLs) that were extended to small companies are putting more pressure on Philippine banks compared to those extended to large companies, a report by the Fitch Ratings said.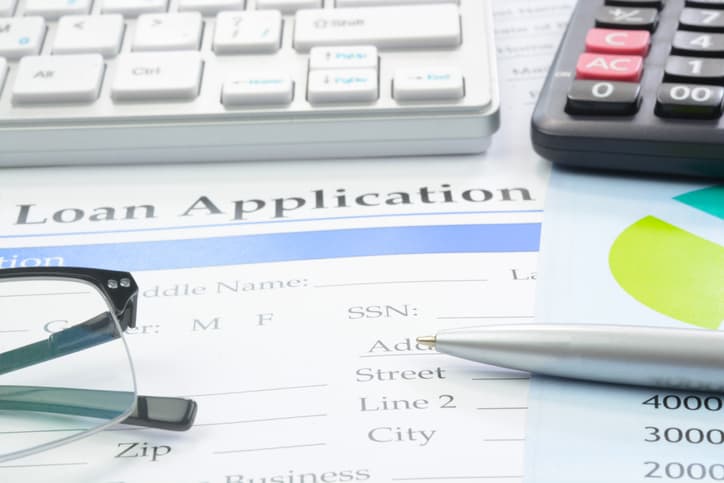 The report said pulling out of pandemic-related measures to buoy the banking system from the impact of the pandemic also played a role in the rise in NPLs.
Full story on Phil. News Agency
Business Insights & ECommerce Tips
The Ninja Van Blog provides business insights, industry trends, Marketing and Branding tips, and weekly curated news related to business and ecommerce. Our blog is here to help ecommerce businesses, MSMEs and DTC (direct-to-customer) companies grow their business and reach their brand goals.

Subscribe to our Ninja Van blog newsletter by registering below (scroll to the bottom of this page to sign up!). For comments and inquiries, send us an email at ph-commercial-content@ninjavan.co.