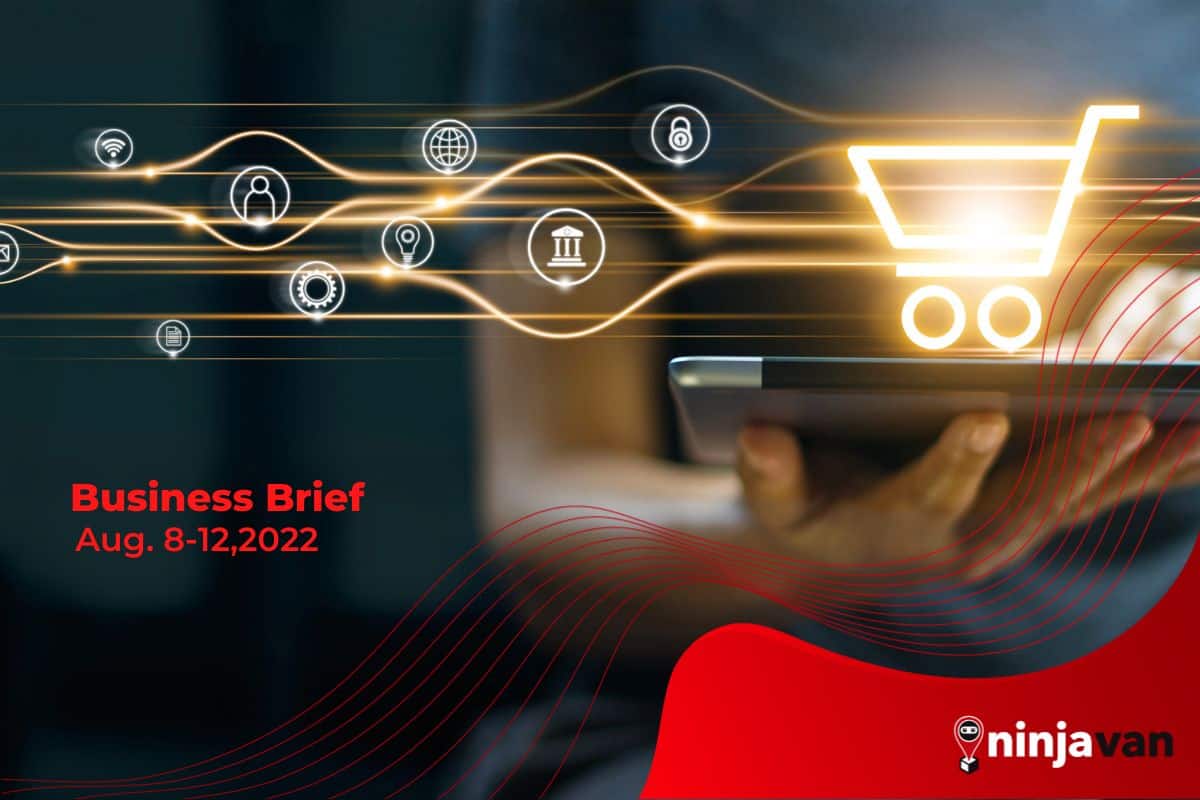 Business Brief: MSMEs Should Digitize to Enter New Global Economy
Businesses should digitize and adapt to changing consumer behavior to participate in the new global economy. Plus more top business news this week.
We hope you had a profitable week, ka-Ninjas. Now here's a roundup of the top business news for you.
DOF hits inclusivity barriers by pushing for MSME fintech support
FOR MSMEs, the steady increase of economic activity across the country promises recovery from lockdown losses. However, businesses also need to adapt to a change in consumer behavior brought on by the pandemic. Given the increasing preference for digital transactions, MSMEs must now utilize fintech in order to thrive.
Riding the fintech wave is the gateway to participating in the new global economy.
Full story on Inquirer.net
MSMEs to benefit from productivity enhancement training
AT least 60 micro, small and medium enterprises (MSMEs) in Central Luzon (Region 3) are expected to initially benefit from the Department of Science and Technology (DOST) and the Department of Labor's (DOLE) plan to conduct productivity enhancement training.
An initial PHP150,000 budget was allocated by the DOST-3 for the first year of project implementation. The figure does not include the budget for the equipment, Cristel Malonzo, DOST-3 senior science research specialist, told the Philippine News Agency on Tuesday.
Read more on Phil. News Agency
Mastercard, fintechs tapped by DTI to support digitalization of MSMEs
THE Department of Trade and Industry (DTI) has partnered with the private sector to further boost growth opportunities for micro, small and medium enterprises (MSMEs) by expanding their knowledge and upscaling their digital capabilities to improve their business operations.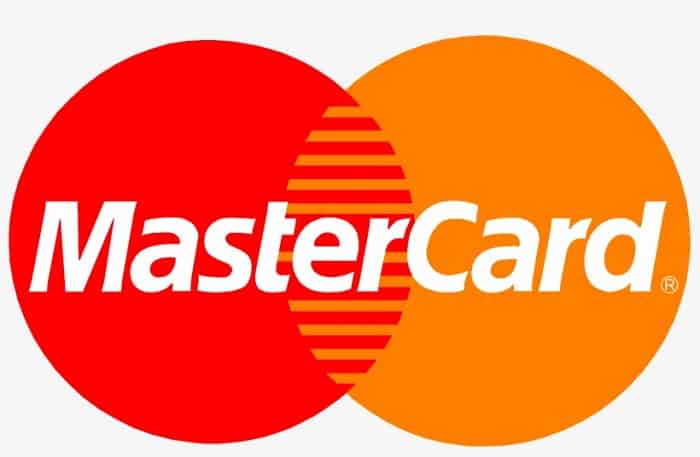 In a statement last Tuesday, the DTI said it entered into a Memorandum of Understanding (MoU) with Mastercard to spearhead initiatives that will enable MSMEs to embark on a digital transformation of their business.
More details on Business Mirror
PH to welcome Australian biz mission next week
An Australian business mission composed of 50 delegates will be visiting the Philippines next week to explore trade, tourism, and investment opportunities here, the Board of Investments (BOI) and the Philippine Economic Zone Authority (PEZA) said Tuesday.
Among the activities of the Australian business delegation will include investment briefings, business-to-business meetings, and a visit to economic zones in Clark, Bataan, and Subic.
Read more on Phil. News Agency
Use of blockchain, crypto in PHL may grow further
THE adoption of blockchain technology and cryptocurrency is likely to continue growing in the Philippines as people explore more of its use in the financial infrastructure.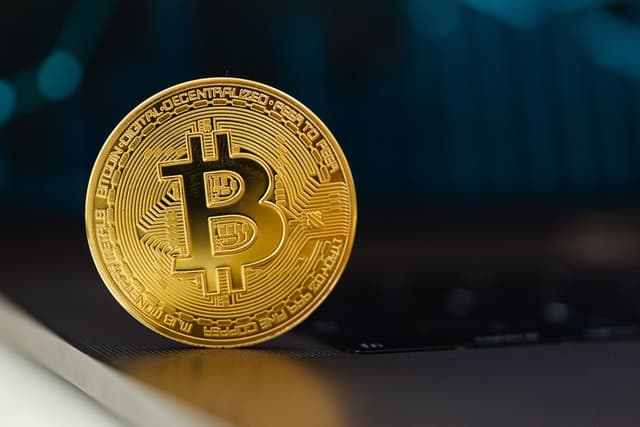 Filipino-led blockchain startup Tetrix said in an interview with BusinessWorld that ownership of digital assets may increase as people become more educated about these technologies.
Full story on Business World
Banks trim bad loans by 13%
SOURED loans of Philippine banks dropped by almost 13 percent to P421.31 billion in end-June from P482.99 billion a year ago as the industry continued to restructure more loans amid external headwinds brought about by the ongoing pandemic and the Russia-Ukraine war.
Latest data from the Bangko Sentral ng Pilipinas (BSP) showed banks restructured P338.94 billion worth of loans in June, three percent higher than the previous year's P328.65 billion.
More on PhilStar.com
Business Insights & ECommerce Tips
The Ninja Van Blog provides business insights, industry trends, Marketing and Branding tips, and weekly curated news related to business and ecommerce. Our blog is here to help ecommerce businesses, MSMEs and DTC (direct-to-customer) companies grow their business and reach their brand goals.

Subscribe to our Ninja Van blog newsletter by registering below (scroll to the bottom of this page to sign up!). For comments and inquiries, send us an email at ph-commercial-content@ninjavan.co.