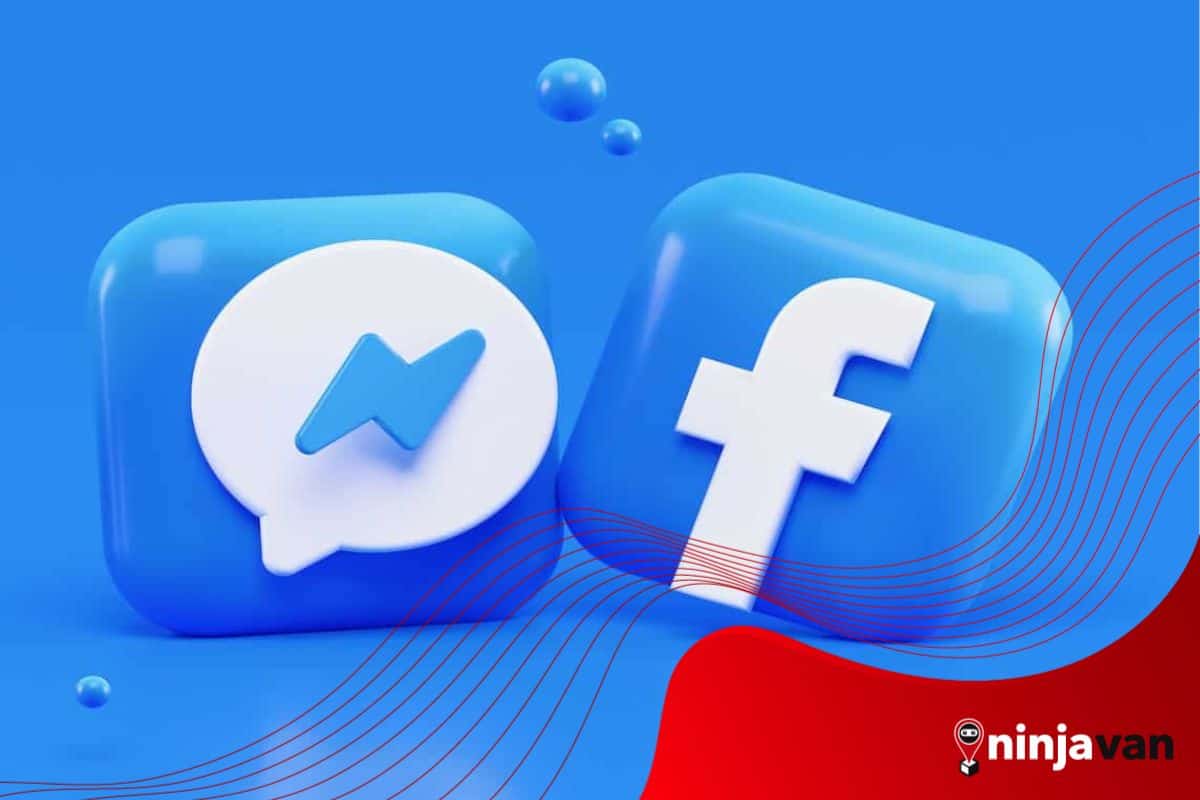 5 Best Facebook Marketing Resources That Teach You How to Maximise Your Reach
Level up your Facebook marketing game with these great resources.
Facebook is an essential platform for savvy entrepreneurs. With over 2.6 billion monthly active users, Facebook is filled with opportunities to promote your business, connect with your audience, and grow your customer base.
Thus, it's crucial to use the Facebook marketing resources at your disposal to promote your business and improve its profitability.
Facebook marketing resourcess for every business goal
Of course, you probably already know this. By now, you most likely already have your own page, with a custom logo set as your profile picture, and the occasional product post. However, with thousands of other Facebook business pages and a highly competitive marketing landscape, it can be challenging to truly stand out.
Worried? No need to fret! The key to successfully capturing your customer's interest lies in maximizing all the platform's features. To help in your journey, we've compiled a list of useful online resources and guides that will help you in elevating your Facebook marketing game.
For Facebook beginners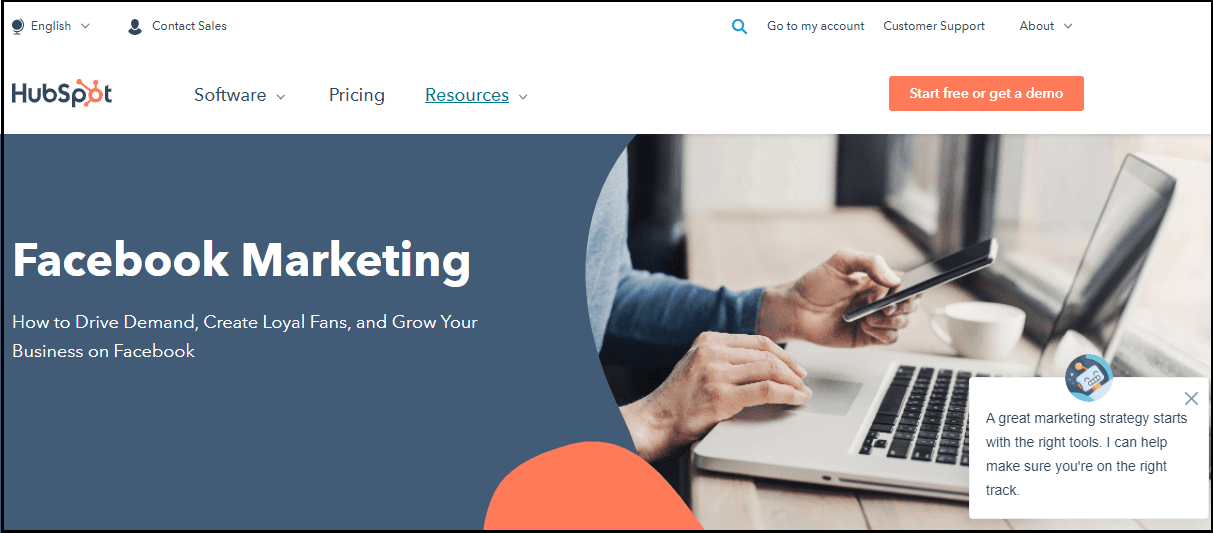 Just recently created a Facebook page for your brand? Yes, you may have had a personal Facebook profile for the past decade or so, but managing a business page is a whole different ball game. Well, look no further. For an extremely comprehensive introduction to Facebook marketing, check out this guide from HubSpot.
What we like about it: It covers all the basics, from setting up your business page to using the optimal image sizes for Facebook's different photo formats.
For curating your community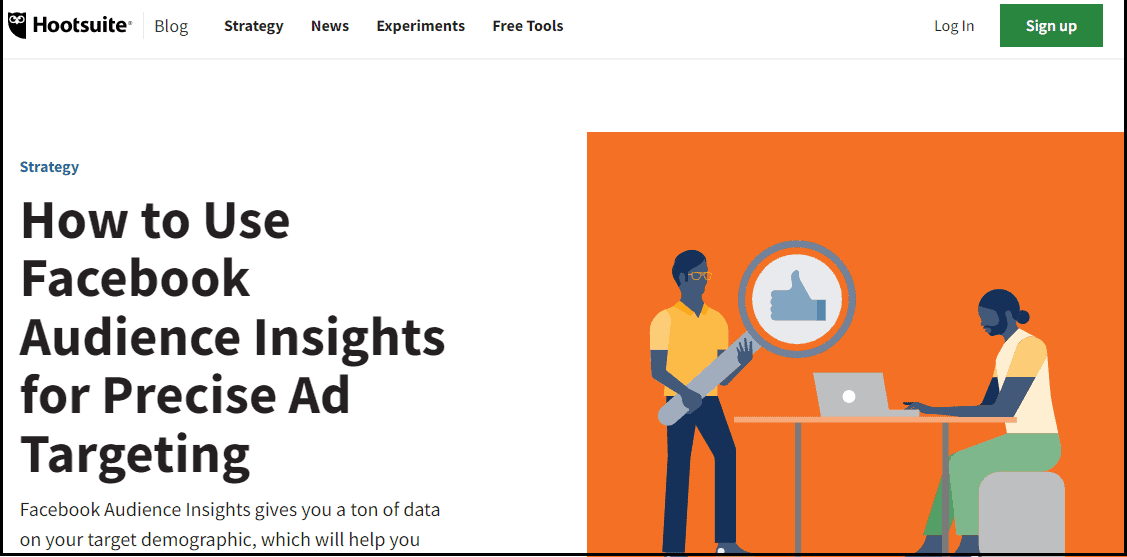 When it comes to Facebook marketing, a rule of thumb is that your audience is king. That's to say, to truly make the most out of your platform, it's important to fine-tune your content according to the tastes of your community. Thankfully, Facebook has its Audience Insights tool, and HootSuite's guide will get you started on reaching your audience more effectively!
What we like about it: Complete with pictures and steps, HootSuite's guide is very easy to understand and teaches you how to check your audience's demographics and target your ads effectively.
For growing your following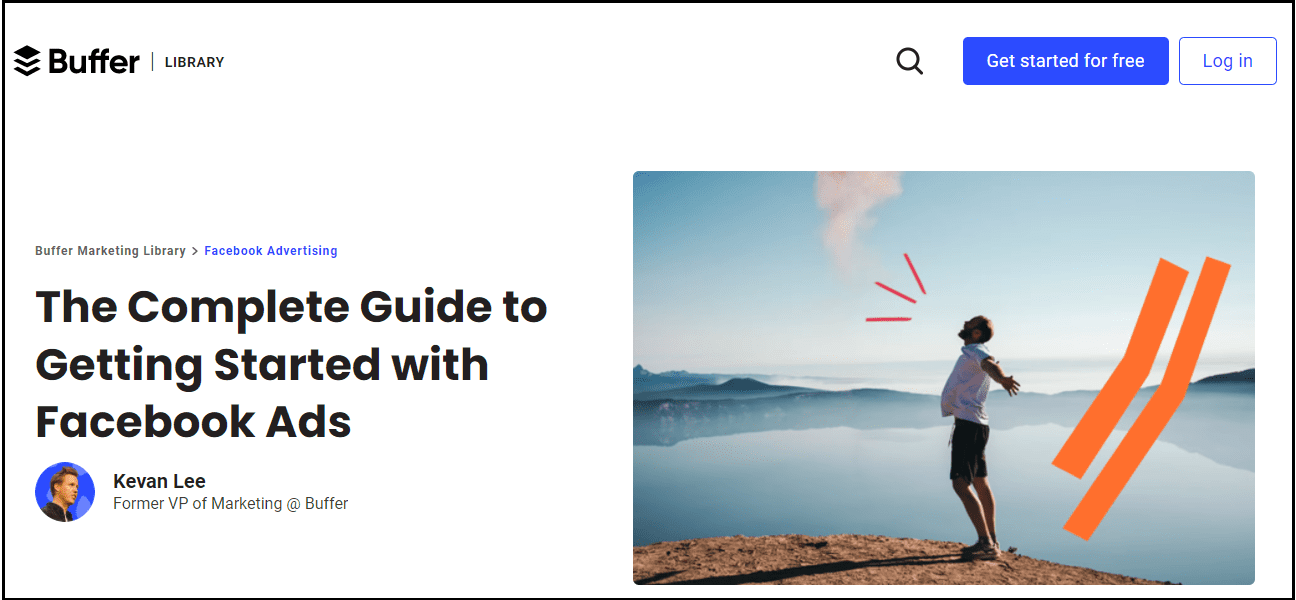 In today's digital economy, likes and shares are the new word-of-mouth. Booming engagement translates to big bucks for your business, and this all hinges on your page's reach. Enter: Facebook Ads. With a nominal budget, you can boost your posts and reach more people who fall under your desired demographic. Check out Buffer's complete guide for a thorough introduction!
What we like about it: From setting your campaign goals to deciding on your boosting budget, Buffer's guide covers everything you need to know about Facebook ads.
For improving organic reach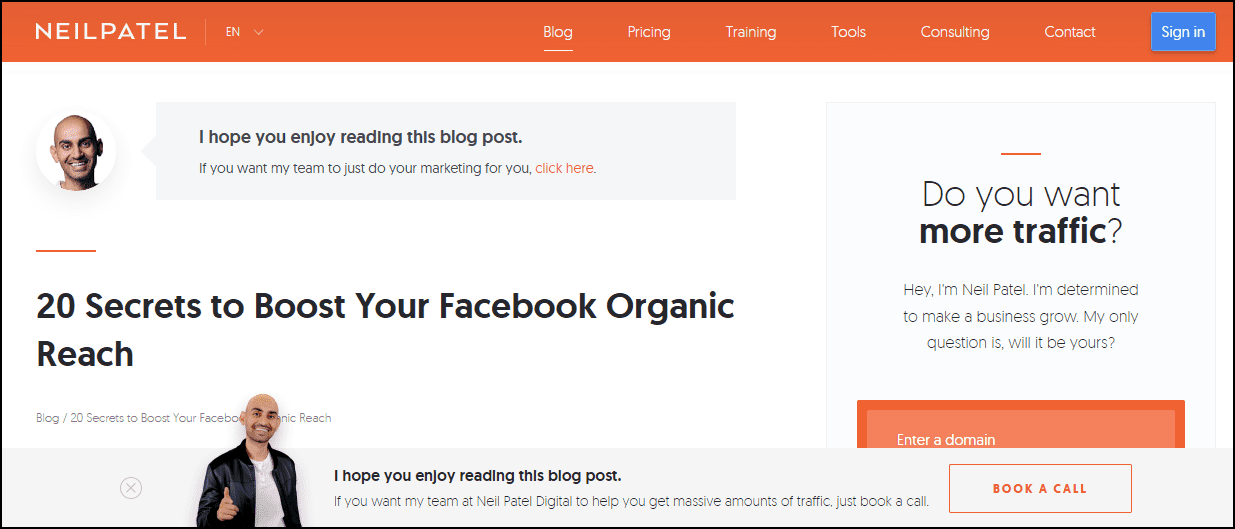 Although boosting your posts can bode well for your business, it's also important to learn how to grow your community without using paid ads. This is known as "organic reach", which is a very crucial aspect of converting your Facebook engagement to actual sales. We recommend you read Neil Patel's very thorough resource on the subject.
What we like about it: The guide essentially serves as a crash course on social media management. Check out his article and learn about the types of content the Facebook algorithm prefers, and how you can refine your posts accordingly.
For maximizing the platform
Did you know that there's more to Facebook marketing than posting photos and videos on your newsfeed? Yes, you can make use of the platform's wide selection of features, such as Stories and Live! Admittedly, these tools can get overwhelming for any page admin, which is why Facebook launched Blueprint, a library of incredibly useful resources!
What we like about it: Created specifically for business owners, browse through hundreds of free Facebook marketing courses that will help you make the most out of your Facebook page.
And that's it, folks! Pore through these free guides to learn how you can effectively promote and grow your business online in collaboration with Zuckerberg and company. Happy learning!
Featured image by Alexander Shatov on Unsplash.