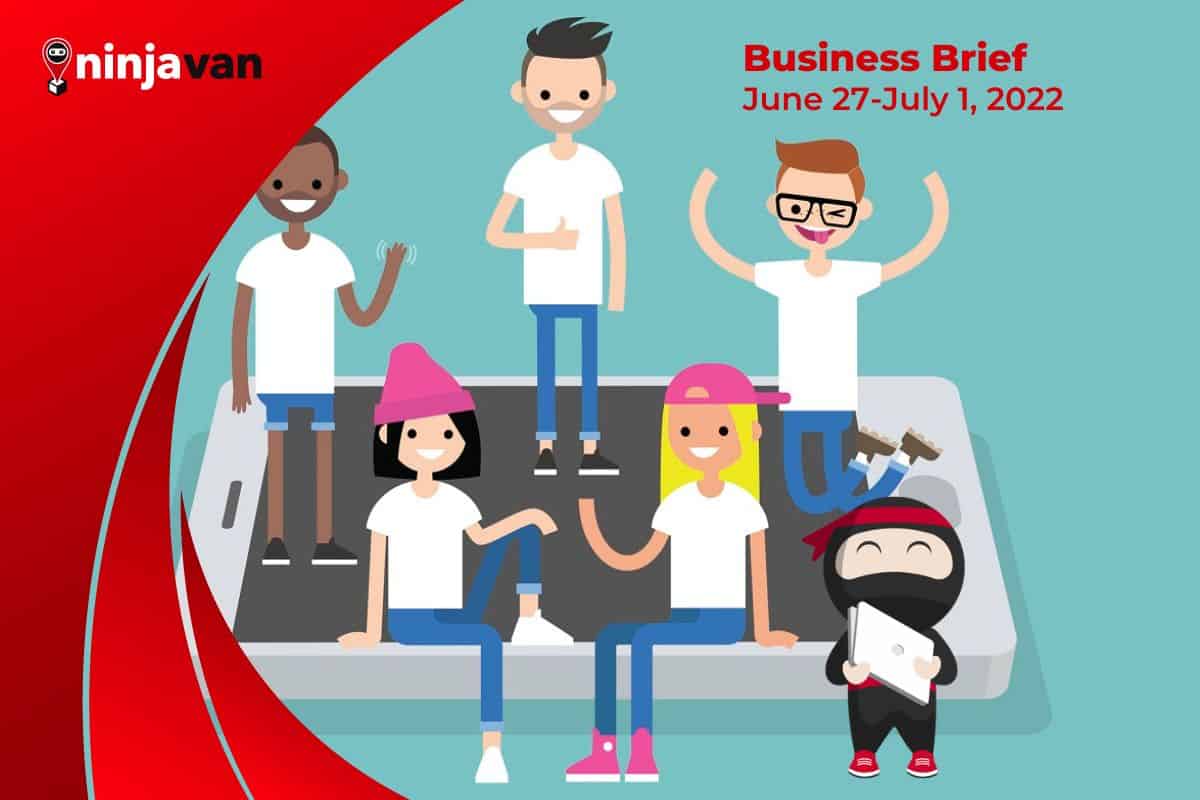 Gen Z consumers are the biggest drivers of economic growth, but they need more access to financing. Plus more news roundup from the last week.
Get the latest business tips straight to your email!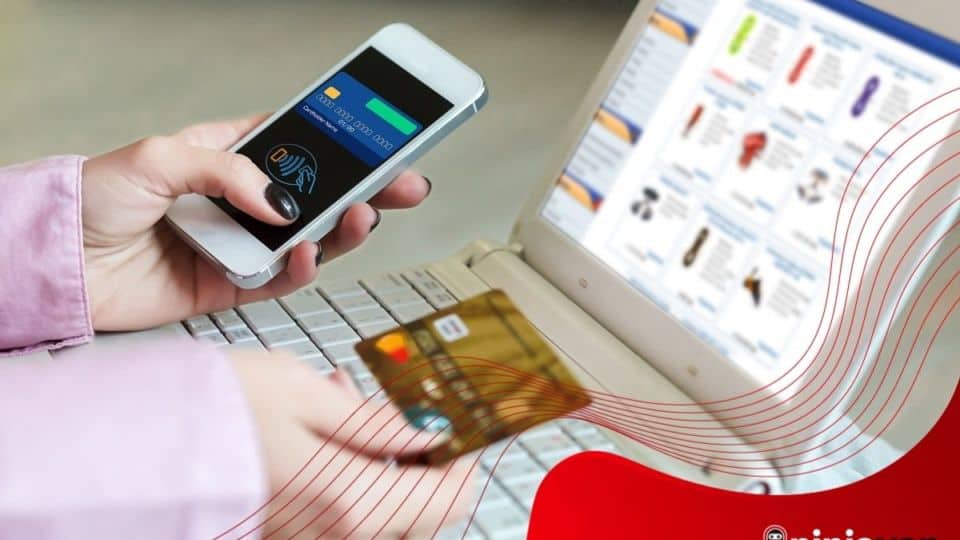 While COD is still widely popular, turning to online payment solutions can benefit your business more.