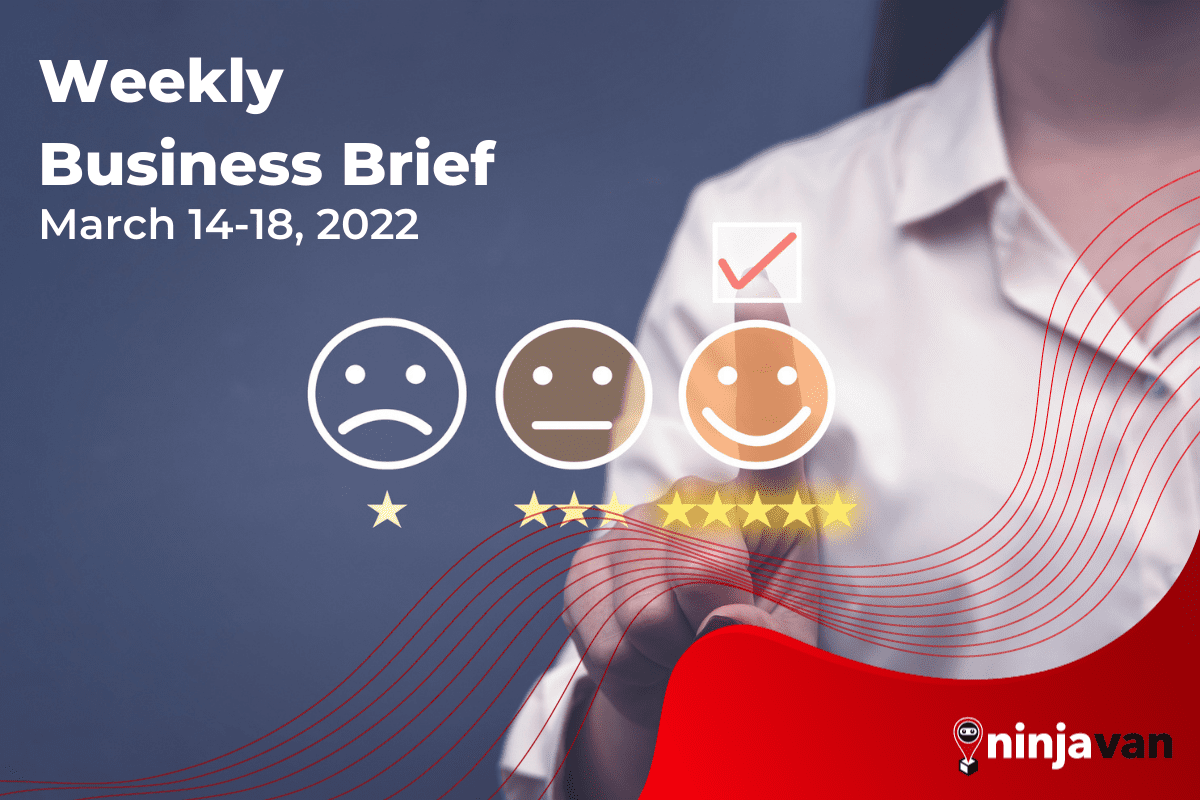 Weekly Business Brief: Ecommerce Customer Complaints Decline in 2021
The DTI reported a decrease in consumer complaints against online sellers in 2021, compared to 2020 when the pandemic hit.
It's the end of the week, and we hope it's been a profitable one. Here's a roundup of important business and ecommerce news for you.
Complaints against online sellers decline in 2021
COMPLAINTS against online businesses have declined after the easing of quarantine restrictions, which allowed sellers to normalize their operations, the Department of Trade and Industry (DTI) said.
"In 2020, the online platforms couldn't deliver because of the lockdowns. They didn't have personnel going to work. The consumer complaints really rose in 2020. For 2021, the complaints declined. The online platforms were able to normalize operations, especially because we also considered, in DTI, that online platforms are also selling essential goods." Trade Undersecretary Ruth B. Castelo said.
Read more on Business World Online
UnionBank urges MSMEs to digitalize
Businesses, notably micro, small and medium enterprises (MSMEs), must further digitalize operations and finance across entire supply chain ecosystems as the Philippine economy continues to open up, listed Union Bank of the Philippines (UnionBank) stressed.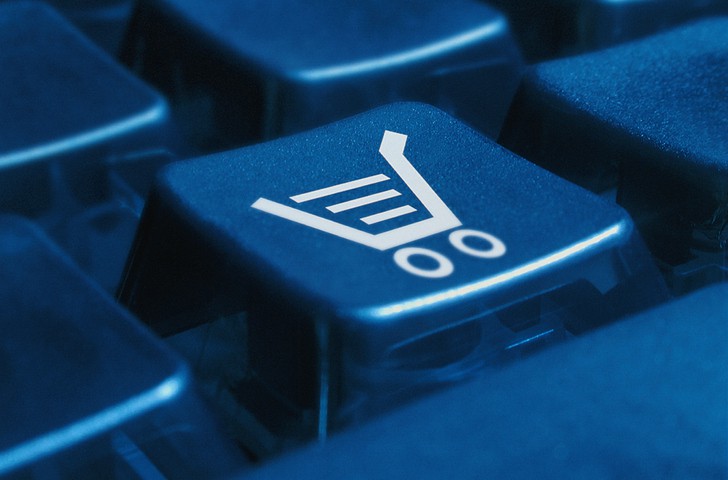 During a virtual press conference on Wednesday, Mon Duarte, UnionBank executive vice president and head of Transaction Banking and Platform Development, said traditional and manual financing processes that were once effective pre-pandemic are now posing challenges to businesses as they resume operations in the new normal.
Read more on ManilaTimes.net
IT-BPM firms return to on-site work benefits MSMEs
The Department of Finance (DOF) said the return of information technology-business process management (IT-BPM) employees to on-site work would benefit local micro, small, and medium enterprises (MSMEs).
"The employees' return to the office would provide more opportunities and pave the way for the recovery of local micro, small, and medium enterprises (MSMEs) that depend on IT-BPM employees for their livelihood," Finance Secretary Carlos Dominguez said.
Read more on Manila Bulletin Online
SMEs hard-pressed to meet wage hike demands
Small and medium enterprises (SMEs) are expected to find it difficult to meet wage demands being made as prices rise, because they have yet to recover from the coronavirus disease 2019 (COVID-19) pandemic, a Palace adviser said.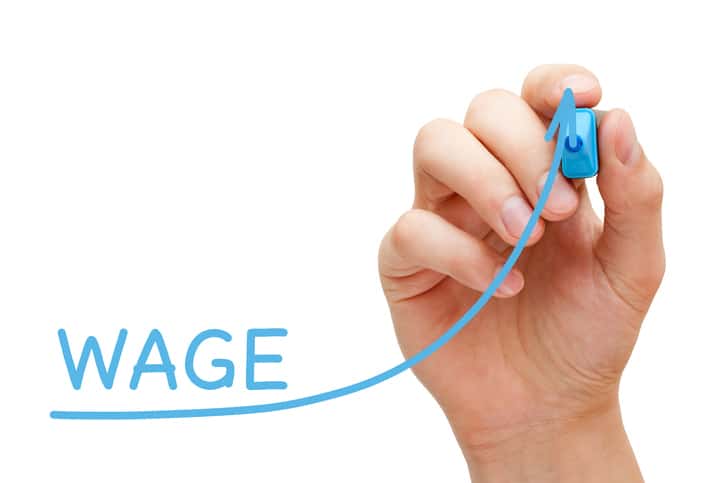 Presidential Adviser for Entrepreneurship Jose Ma. A. Concepcion III said at a Laging Handa briefing on Monday that small and medium businesses will be unable to raise wages to the extent being demanded by labor leaders.
Read more on Business World Online
Pandemic boosts video consumption on mobile devices: Meta
More social media users shifted to watching videos on mobile devices during the pandemic, Meta Philippines Country Manager John Rubio said.
There was also a "massive explosion" of people buying and selling things online, he said, adding that they have seen a large increase in online sales.
Read more on ABS-CBN News Online
---
DIGeCONOMY Bootcamp Series 1: Build and Grow Your Business Online
Are you ready to grow your digital brand? It's not very easy, we know. That's why Ninja Van created the DIGeCONOMY Bootcamp Series, to help SMEs build and grow their business amid the highly-competitive digital market.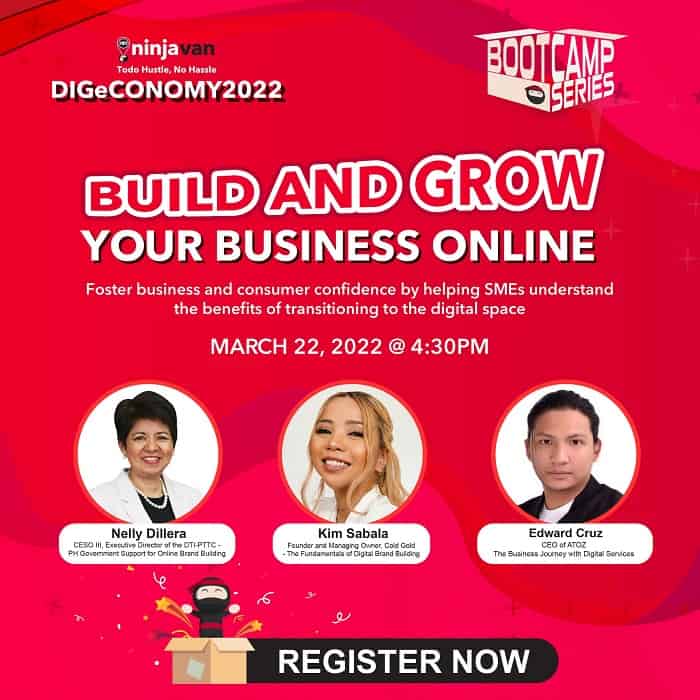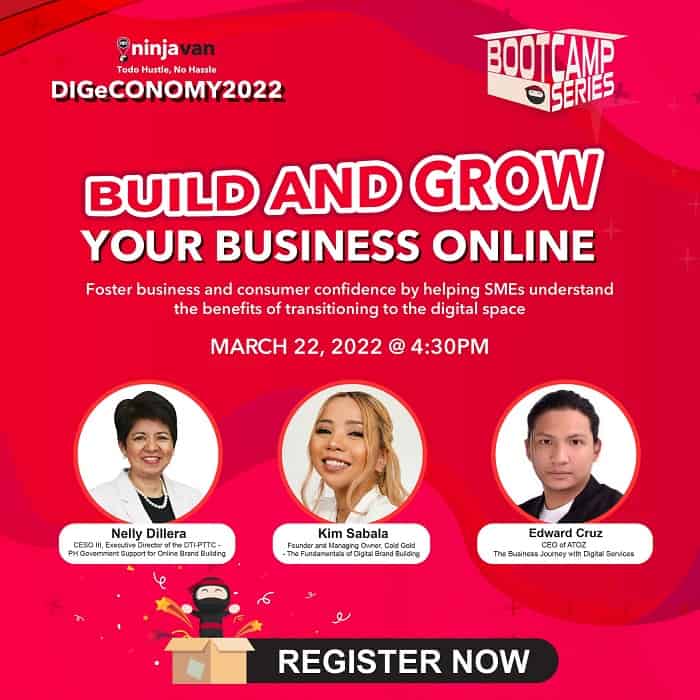 Our Bootcamp Series 1, which will happen on March 22, 2022 at 4:30PM, will cover the following topics:
PH Government Support for Online Brand Building
Fundamentals of Digital Brand Building
Business Journey with Digital Services
Building a Customer-centric Brand
We've invited speakers from the government and business sector to share their insights and expertise:
Dir. Nelly Dillera, Executive Director for DTI-PTTC
Kim Sabala, Founder & Managing Owner of Cold Gold
Edward Cruz, CEO of ATOZ PH
Hurry! REGISTER HERE and reserve your spot for the DIGeCONOMY Bootcamp Series 1.
#NVDIGeCONOMY2022 #NVBootcampSeries1 #TodoHustleNoHassle
Business Insights & ECommerce Tips
The Ninja Van Blog provides business insights, industry trends, Marketing and Branding tips, and weekly curated news related to business and ecommerce. Our blog is here to help MSMEs and DTC (direct-to-customer) companies grow their business and reach their brand goals.

Subscribe to our Ninja Van blog newsletter by registering below (scroll to the bottom of this page to sign up!). For comments and inquiries, send us an email at ph-commercial-content@ninjavan.co.