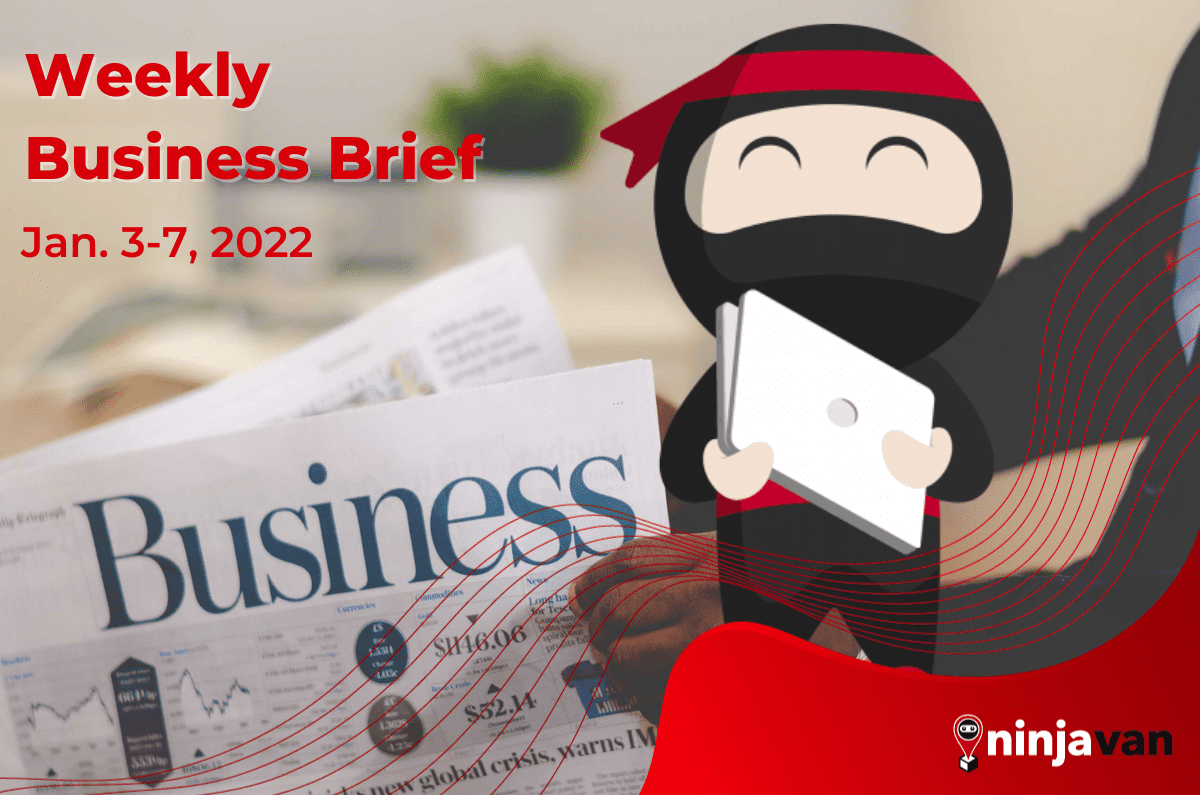 Weekly Business Brief – Jan. 3-7, 2022
Welcome to our Weekly Business Brief. Here are the biggest stories and trends in business and ecommerce.
Here are the trending news items you may have missed. Ninja Van rounds up the hottest weekly business briefs for you.
Google Loses Top Domain Spot To TikTok
Google is no longer the world's most popular domain after being dethroned by TikTok, according to rankings from web security company Cloudflare.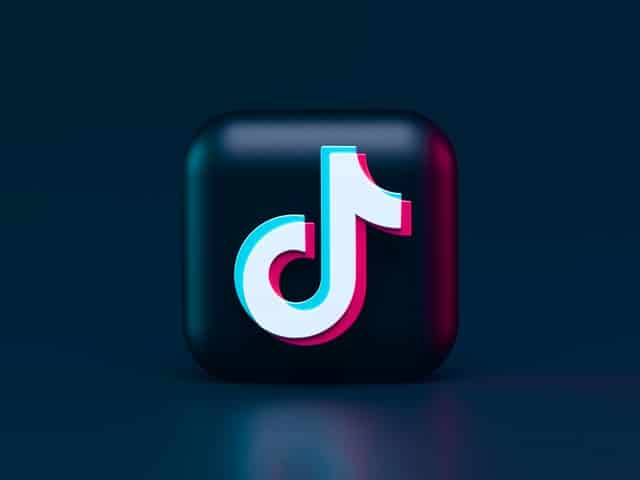 The list of most popular domains is part of Cloudflare's Year in Review report and represents domains that gained the most traffic from one year to another.
TikTok.com ends 2021 with a leap toward top spot ahead of Google, Facebook, Amazon, and other world-leading domains.
Continue Reading on Search Engine Journal
Digital transactions to benefit Philippine economy
In the Philippines, the Department of Trade and Industry (DTI) said it is looking into having a digital trade agreement with the country's key partners.
The agreement is expected to benefit Philippine businesses — especially, micro, small and medium enterprises (MSMEs) — as well as Filipino consumers.
"E-commerce enables MSMEs to have wider and greater market reach at practically no additional, or very minimal, overhead cost. It also allows consumers to have access to a wealth of products and services in the world," said (DTI Sec.) Ramon Lopez.
Continue Reading on Manila Times Digital
When it comes to business security, network data is the best source
The Philippines experienced two major cybersecurity breaches in the past 60 days.
One involved the exposure of customer information of a big membership shopping club; the other happened a few days ago when a number of customers in one of the biggest banks in the country reported missing money in their bank accounts.
We are entering a new era where majority of transactions are happening digitally, and it is not money, but trust, that is the most valuable currency. Unfortunately, a number of companies have to learn this the hard way.
Continue Reading on PhilStar.com
Omicron threatens Philippine mall revival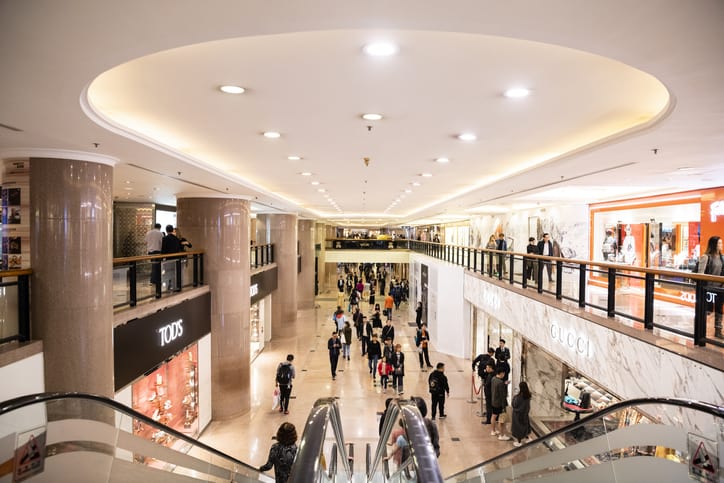 Mall revival and the rest of the Philippine economy is threatened by the spike if it leads to stricter quarantines again especially in the capital region.
The Philippines reported 4,600 coronavirus infections on Jan. 2 — the highest in over two months — probably spurred by the highly mutated Omicron variant. At least 14 Omicron cases have been detected locally.
Continue Reading on Business World Online
______________________________________________________________________________________________________________________________
Ninja Van Boss Talks to ChinoyTV
Ninja Van Philippines Founder and CEO, Martin Cu, talked to ChinoyTV for its podcast, ModernTaoKe Series: Innovating and Adapting to the Digital Age.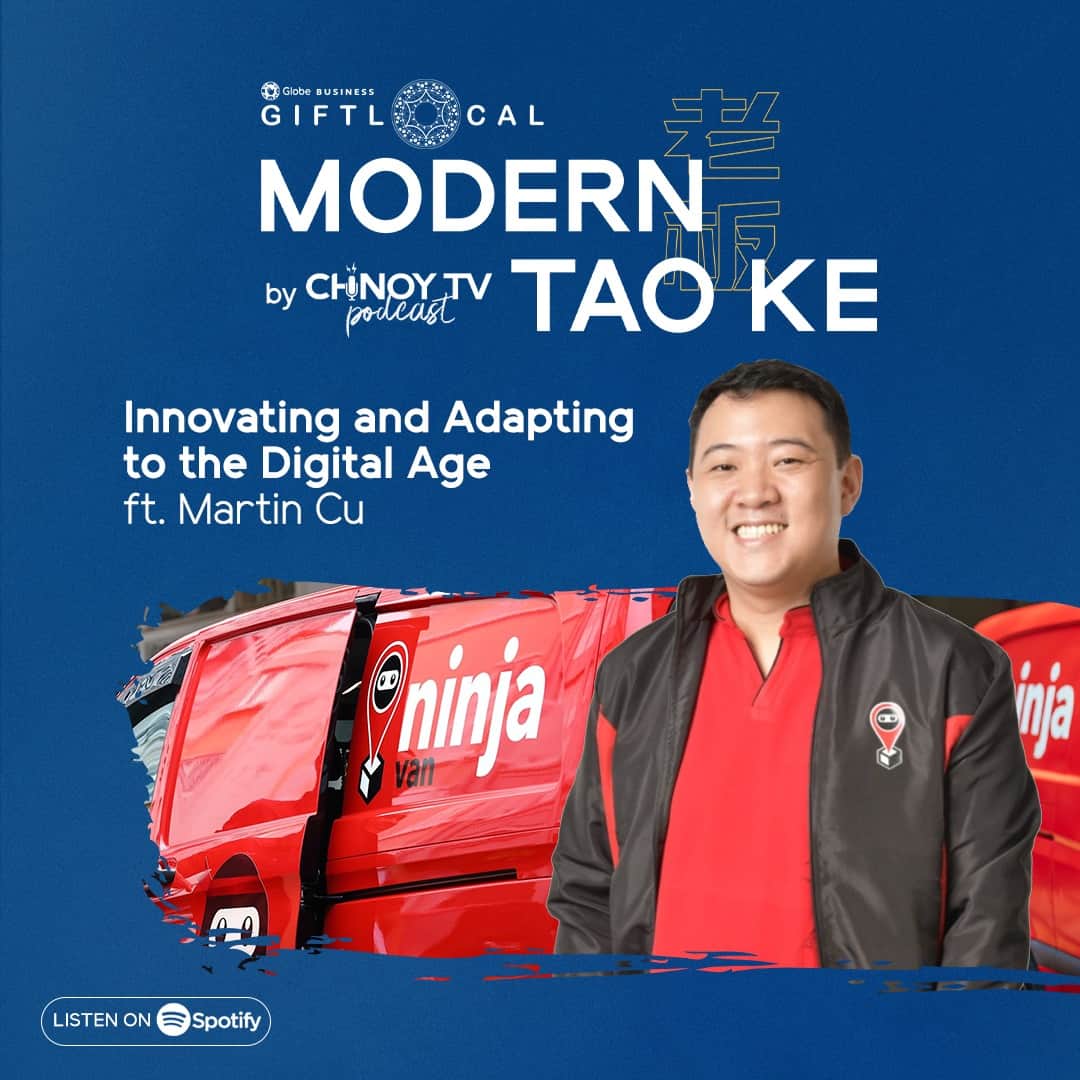 Martin shared the importance of embracing digital opportunities, especially in a highly competitive industry like logistics. He discussed Ninja Van's innovative system, including empowering riders with mobile technology that makes sure their parcel database is updated in real-time and parcels are delivered fast to customers.
"Tech-based system drives innovation across the entire organization and removes a lot of traditional limitations. Ninja Van captures more data than any other logistics company today, and breaking down those data leads to better decision-making. Better decisions lead to better speed and a better understanding of what's driving our customers' problems, and that makes it more intuitive for us to address those problems."
He also shared some advice for today's business owners: "Prioritize innovation. Take the best of what's been done before while overlaying new ways of thinking on top of them. You can do a little better than your competitors or do something totally different and change the rules of the game.
"Businesses that don't evolve get left behind."
Listen to the entire ModernTaoKe Series: Innovating and Adapting to the Digital Age podcast for more insights and golden nuggets of wisdom from Ninja Van Boss, Martin Cu.