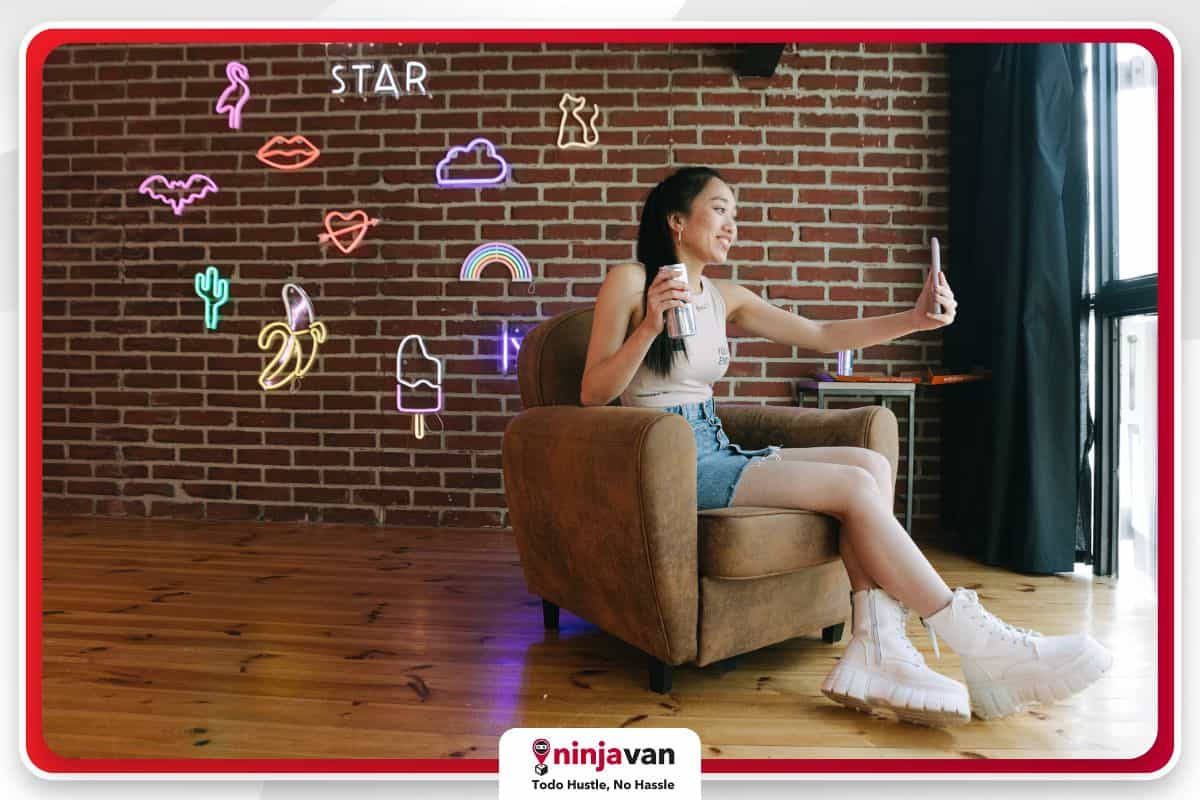 Key Benefits of Using User-Generated Content for Your Brand
What is UGC and why should you include it in your marketing strategy? Here are the top benefits you should know.
When many online businesses claim to sell the best products, how do shoppers know which claims are true?
Today, while well-designed ads and catchy slogans still play a role in branding, shoppers need more to trust a seller or company. In fact, studies show that an increasing number of users are relying on what others say about a brand. 
As a result, user-generated content (UGC) has become a necessity for online shoppers when making purchasing decisions. While you can't control UGC and what's posted online about your brand or products, there are ways to use them to your advantage.
What is user-generated content?
User-generated or consumer-generated content can refer to any type of post or media created by someone unaffiliated with your company. What sets UGC apart from sponsored posts is that businesses aren't paying users to talk about your brand, product, or service.
As a result, these types of content have the added advantage of authenticity that appeals to online users. 
With more people relying on other users to provide insight into a brand, more businesses are seeing the value of adding UGC to their marketing campaigns.
Where to find UGC online and how to use them
You can find plenty of UGC on social media and review platforms. Some of the most common types of UGC include the following: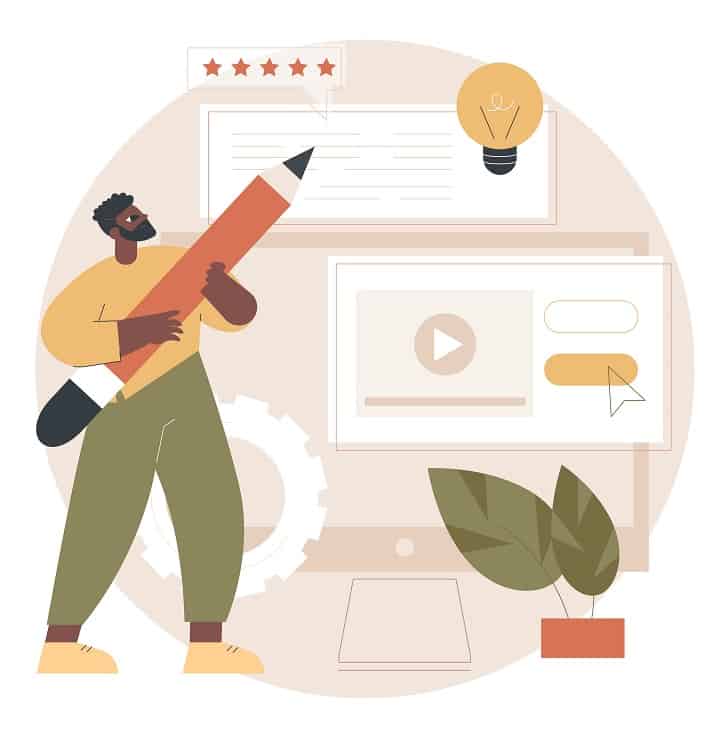 Customer reviews
These include the text reviews you see on Google, Facebook or the review sections of ecommerce websites. They also include the photos and videos they post with their review about your brand and products.
These types of content become sponsored posts if you have to pay users to create them. However, there are plenty of ways to ask customers to provide feedback, which you can then use as UGC. 
These reviews can be shared on widgets on your website or used as captions or supplementary content.
Social media posts
These are the typical unboxing videos or just content from real users sharing their thoughts about a product. With the rise of platforms like TikTok, plenty of products have gone viral as people shared their authentic experience as a regular customer.
A good example of businesses using social media posts as UGC is GoPro's YouTube account. On top of their typical ads, majority of their content since 2013 have been videos uploaded by their customers. These highlight the quality of their cameras without the need to create their own content. 
Brand followers
These are the loyal customers or fans of a brand. Because of their interest in the brand, it's possible for businesses to ask this group of users for UGC and receive content they can work with.
You can offer them discount vouchers or freebies as a return, which they'll happily use since they already love your brand.
UGC content creators
These are content creators (usually influencers with a significant following) that make sponsored posts but created their content in a way that looked like authentic content. Plenty of influencers do this for sponsored content.
However, it's still possible for users on some platforms to separate authentic content from sponsored content. On TikTok, for example, some types of posts from UGC creators are automatically labeled as sponsored content.
In countries like the United States, UGC creators are required to label sponsored content. UGC creators in the Philippines can create a mix of authentic UGC and sponsored content.
Also read: What is Influencer Marketing? (And How it Can Benefit You)
Benefits of using UGC
The biggest advantage of using UGC is authenticity. Many people today are less likely to trust ads because they're designed to highlight the best features of a product or brand.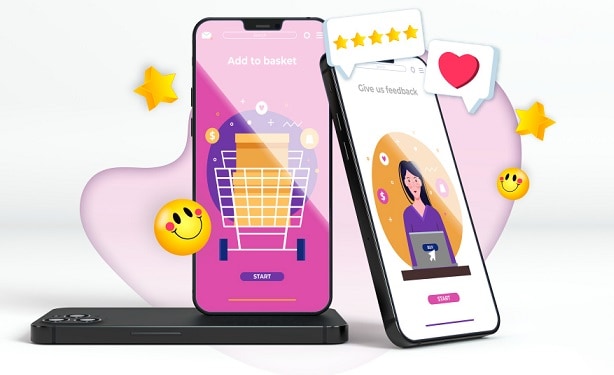 In the Philippines, unless something is genuinely false advertising or fraud, there are no laws against enhancing images or omitting certain details to attract customers.
Shoppers feel like they can trust UGC like user-generated reviews and other online content because they come from fellow shoppers who can share their experience. People who aren't paid to highlight the positive parts of brands have nothing to gain, which makes customers more likely to trust them. 
There are several reasons more businesses are adding UGC to their marketing content. These benefits include:
Raises your brand's credibility and loyalty
By adding UGC to your content, you're allowing customers to feel like they're playing a role in your brand. It makes customers see how you care about them even after a sale, which can influence their loyalty to your brand.
Cost-effective marketing
You're getting content to use in your marketing by using UGC. Not all UGCs are free, such as giving your customers points and bonuses in exchange for their content. However, this can be a cost-effective solution to market your brand, especially for smaller businesses. 
Builds trust with online users
With many brand controversies online and the rise of fake news, users are less likely to trust ads unless others attest to its authenticity.
Reach out to every stage of the buyer's journey
Most marketers can classify consumers into three stages of their buyer's journey: brand awareness, consideration, and decision. With a variety of UGC, you can share content targeted to all three stages. 
Leverage UGC to boost your business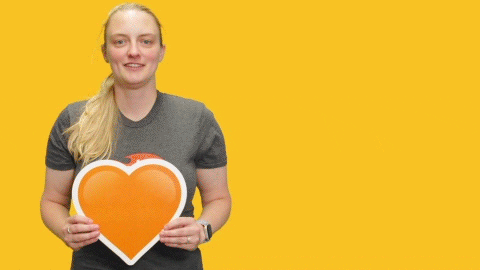 These days, ads may no longer be enough to gain consumers' trust. Through user-generated content, you can have your customers' posts, reviews and other content work in your favor by using it to attract new and existing customers.
When done right, you can have additional (not to mention authentic) marketing resources vouching for your own brand and products.
More tips to boost your online hustle:
How to Manage Your Brand Reputation Online
How to Improve Your Customer Service as An Online Seller
What NOT to Do as A TikTok Shop Seller