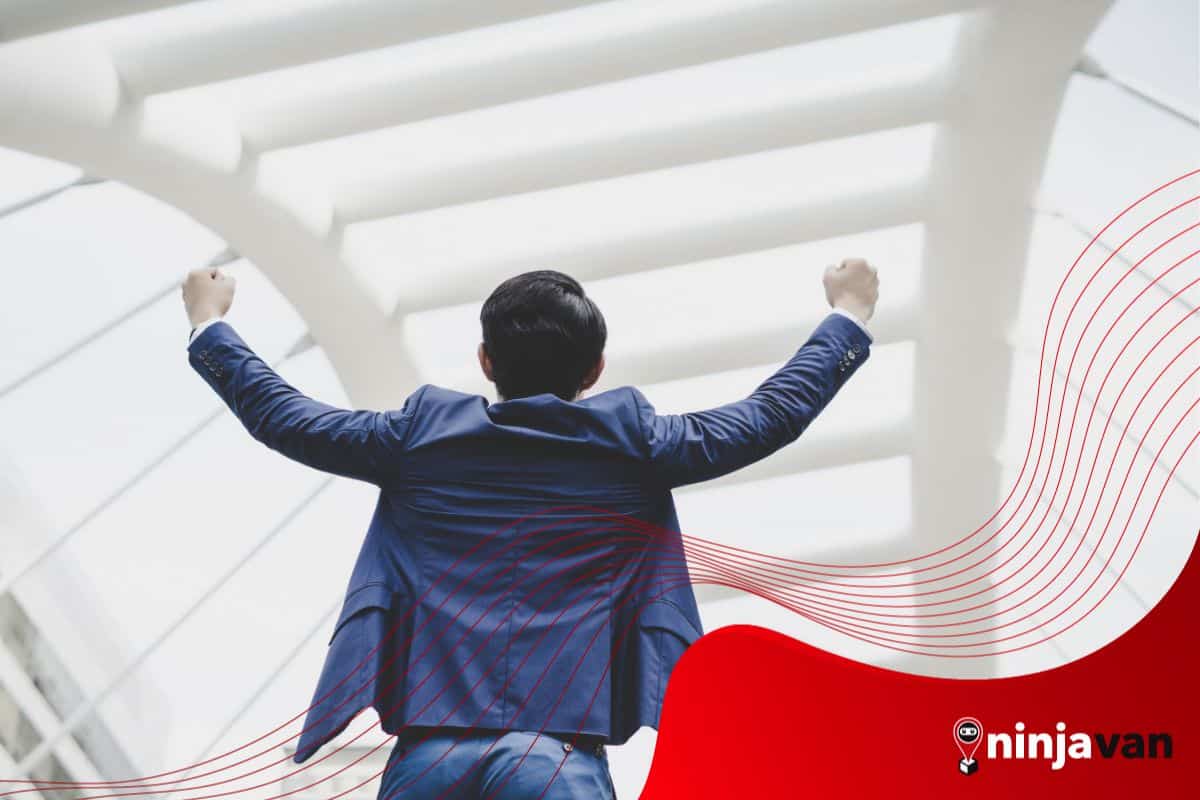 25 Important Business Tips from Successful Entrepreneurs
These brilliant minds give us tips and insights on how to become a successful entrepreneur.
How do you start your journey to becoming a successful entrepreneur?
Starting a business is like a roller coaster. The road is paved with challenges, hardships and setbacks before you can see your business take off.
But many successful entrepreneurs started the way you did! They overcame every roadblock and worked hard to achieve success. And these brilliant minds can teach you a thing or two about beating your own business challenges.
Take these important business tips to heart and learn from their journey so you can follow their steps and become successful, too!
Quotes about being a successful entrepreneur you should live by
"What do you need to start a business? Three simple things: know your product better than anyone, know your customer, and have a burning desire to succeed." – Dave Thomas, founder Wendy's
2. "If you want to be an entrepreneur, it's not a job, it's a lifestyle. It defines you. Forget about vacations, about going home at 6 pm – last thing at night you'll send emails, first thing in the morning you'll read emails, and you'll wake up in the middle of the night. But it's hugely rewarding as you're fulfilling something for yourself." -Niklas Zennstrom, founder Skype and Kazaa
3. "Don't take too much advice. Most people who have a lot of advice to give — with a few exceptions — generalize whatever they did. Don't over-analyze everything. I myself have been guilty of over-thinking problems. Just build things and find out if they work." – Ben Silbermann, founder Pinterest
4. "If you just work on stuff that you like and you're passionate about, you don't have to have a master plan with how things will play out." – Mark Zuckerberg, founder and CEO Facebook
5. "Get big quietly, so you don't tip off potential competitors." – Chris Dixon, co-founder and CEO Hunch
6. "Your work is going to fill a large part of your life, and the only way to be truly satisfied is to do what you believe is great work. And the only way to do great work is to love what you do." – Steve Jobs, founder and CEO Apple
7. "Don't limit yourself. Many people limit themselves to what they think they can do. You can go as far as your mind lets you. What you believe, remember, you can achieve." – Mary Kay Ash, Founder Mary Kay Cosmetics
8. "I knew that if I failed I wouldn't regret that, but I knew the one thing I might regret is not trying." -Jeff Bezos, founder and CEO Amazon
9. "Entrepreneur is someone who has a vision for something and wants to create." – David Karp, founder and CEO Tumblr
10. "The fastest way to change yourself is to hang out with people who are already the way you want to be." – Reid Hoffman, co-founder LinkedIn
11. "Fearlessness is like a muscle. I know from my own life that the more I exercise it the more natural it becomes to not let my fears run me." – Arianna Huffington, president The Huffington Post Media Group
12. "Risk more than others think is safe. Dream more than others think is practical." – Howard Schultz, Starbucks CEO
13. "In the end, a vision without the ability to execute it is probably a hallucination." – Steve Case, co-founder AOL
14. "Don't be afraid to assert yourself, have confidence in your abilities and don't let the bastards get you down." – Michael Bloomberg, founder Bloomberg L.P.
15. "Make every detail perfect and limit the number of details to perfect." – Jack Dorsey, founder Twitter
16. "So often people are working hard at the wrong thing. Working on the right thing is probably more important than working hard." – Caterina Fake, co-founder Flickr
17. "Have the end in mind and every day make sure you're working towards it." – Ryan Allis, co-founder and CEO iContact
18. "Don't worry about failure; you only have to be right once." – Drew Houston, co-founder and CEO Dropbox
19. "Show me a person who never made a mistake, and I will show you a person who never did anything." – William Rosenberg, founder Dunkin' Donuts
20. "The most dangerous poison is the feeling of achievement. The antidote is to every evening think what can be done better tomorrow" – Ingvar Kamprad, founder Ikea
21. "Chase the vision, not the money, the money will end up following you." – Tony Hsieh, CEO Zappos
22. "Don't play games that you don't understand, even if you see lots of other people making money from them." – Tony Hsieh, CEO Zappos
23. "Wonder what your customer really wants? Ask. Don't tell." – Lisa Stone, co-founder and CEO BlogHer
24. "Be undeniably good. No marketing effort or social media buzzword can be a substitute for that." – Anthony Volodkin, founder Hype Machine
25. "Nobody talks about entrepreneurship as survival, but that's exactly what it is and what nurtures creative thinking. Running that first shop taught me business is not financial science; it's about trading: buying and selling" – Anita Roddick, founder The Body Shop
The courier partner that will help you become successful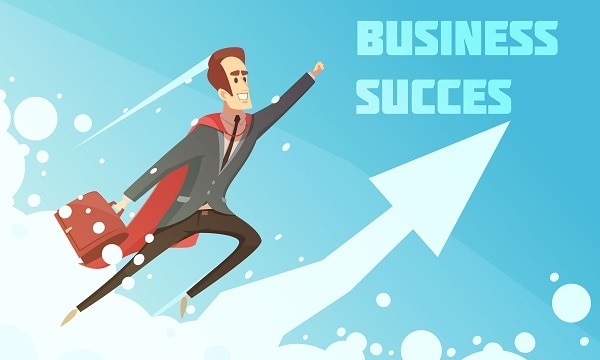 Finding the right partners is crucial in becoming a successful entrepreneur. If you need help with fulfillment and shipping, Ninja Van is the courier partner that can help your business become successful.
We don't only provide hassle-free deliveries, we offer the right assistance and programs for your growing business. If you're shipping 500 or more parcels a month, you'll have a dedicated account manager who will see to all your shipping needs and customize a program to help optimize your operations.
Ninja Van also gives you rewards and rebates that you can use to cut costs on your shipping. The more you ship the more rebates await you.
Get more inspiration from these successful Filipino entrepreneurs:
ABT Apparel on Capturing the Gen Z Market
Bonavita Founders on Empowering Healthy Consumers
Core Garments on Helping MSMEs Build their Ecommerce Dreams