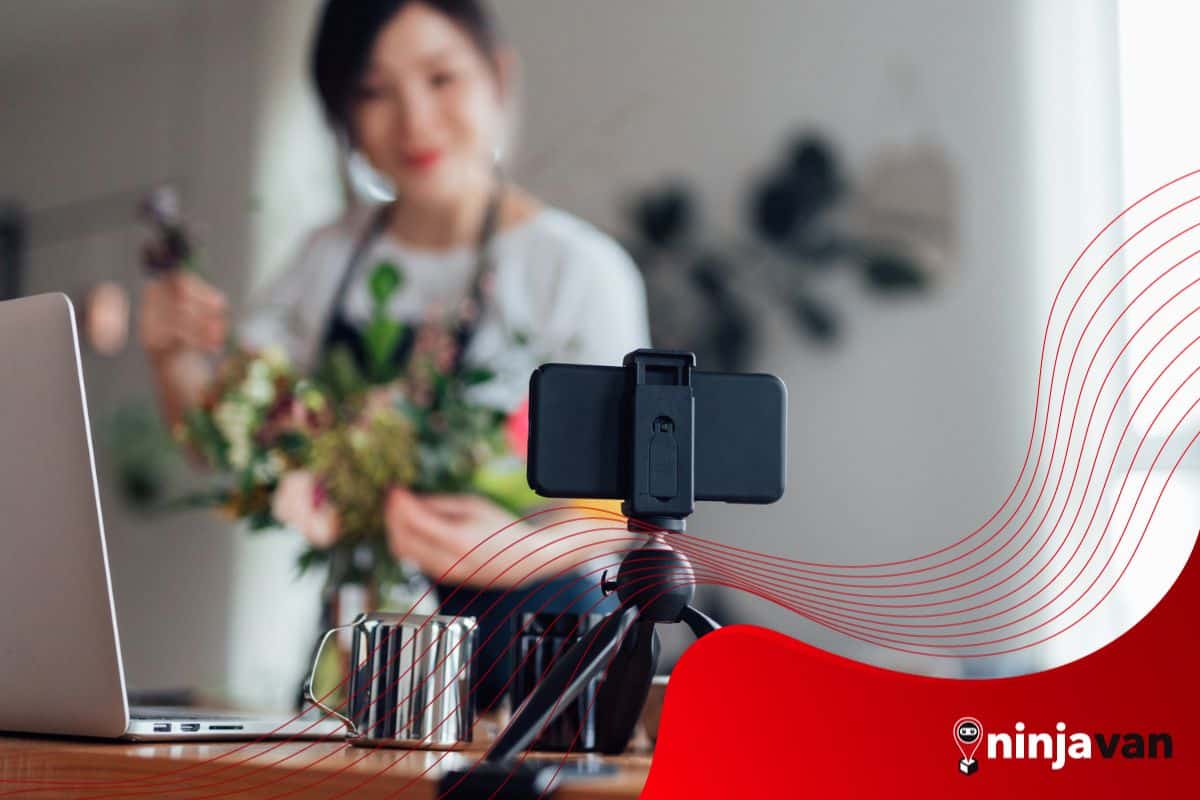 Meet the Mompreneur Vloggers in the Philippines
Follow these mompreneur vloggers for their helpful insights and tips that can help your hustle.
Many Filipino mompreneurs don't just run their businesses, many of them also capitalize on available technology to boost their brand awareness and spread their advocacies to fellow moms and entrepreneurs.
They do this either through blogs or vlogs. And we want to put a spotlight on these hardworking mom entrepreneurs and vloggers.
Successful mompreneur vloggers to know
Mompreneur vloggers in the Philippines share their experiences and insights on balancing motherhood and entrepreneurship. They help the mompreneur community, through their tips and workshops, to achieve work-life balance and business success.
Here are some popular mom vloggers you should know:
Viy Cortez
Viy is a popular Filipino content creator, vlogger, and social media personality. She gained significant attention and a large following through her entertaining and relatable videos on YouTube and other social media platforms..
Viy's videos have resonated with many viewers, particularly younger audiences, due to her comedic style and ability to tackle common scenarios with a humorous twist. She has successfully built a loyal fan base and continues to engage with her audience through regular uploads and interactive social media presence.
Solenn Heussaff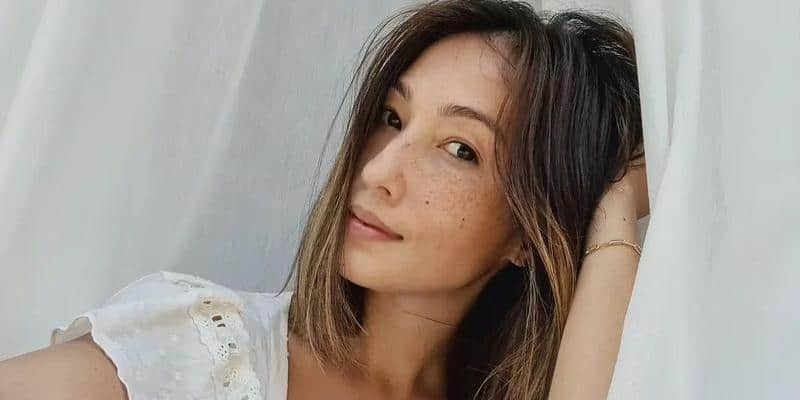 Solenn is not only known for her career in the entertainment industry but also for her entrepreneurial ventures. Some businesses associated with her include: Solenn Clothing (fashion and accessories, Hot Mama (fitness and wellness brand for moms), Bento by Solenn (food business), and Thylane (baby care line).
She also has a significant presence on social media platforms. She shares her daily life, fitness routines, beauty tips, and glimpses of her artwork on her Instagram account and vlog, where she has a large following.
Janice Villanueva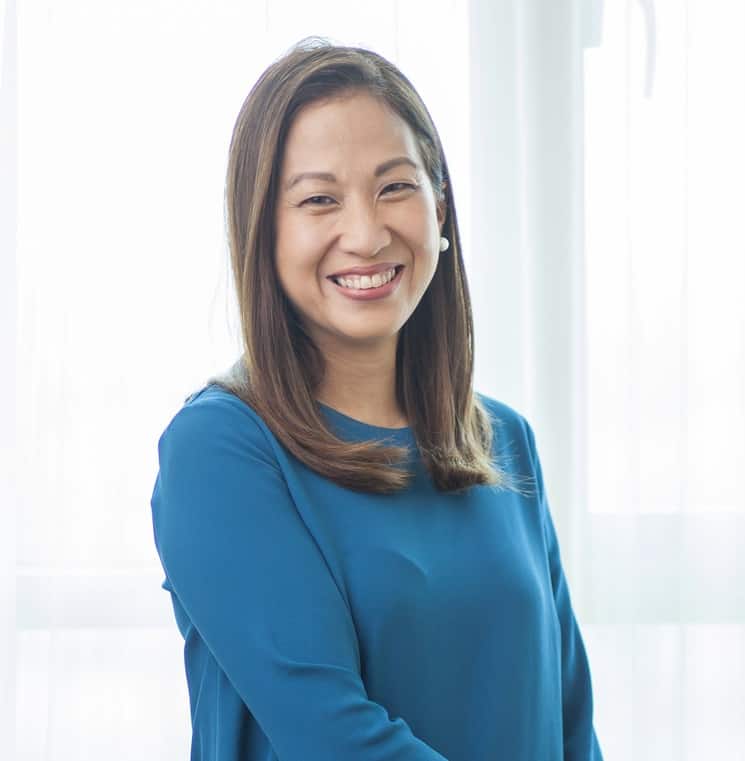 Janice is a mom of 3, a parenting advocate, mompreneur, teacher, community builder and founder and CEO of Mommy Mundo.
Mommy Mundo is a community and platform dedicated to supporting and empowering moms. It has a YouTube channel where Janice and other moms share vlogs on various topics related to mompreneurs, including business tips, parenting advice, and lifestyle content.
Janice is also the founder of Mompreneurs Together, a community that supports and promotes mom entrepreneurs. This platform offers resources, workshops, and networking opportunities for moms who are running their own businesses.
Levy Martinez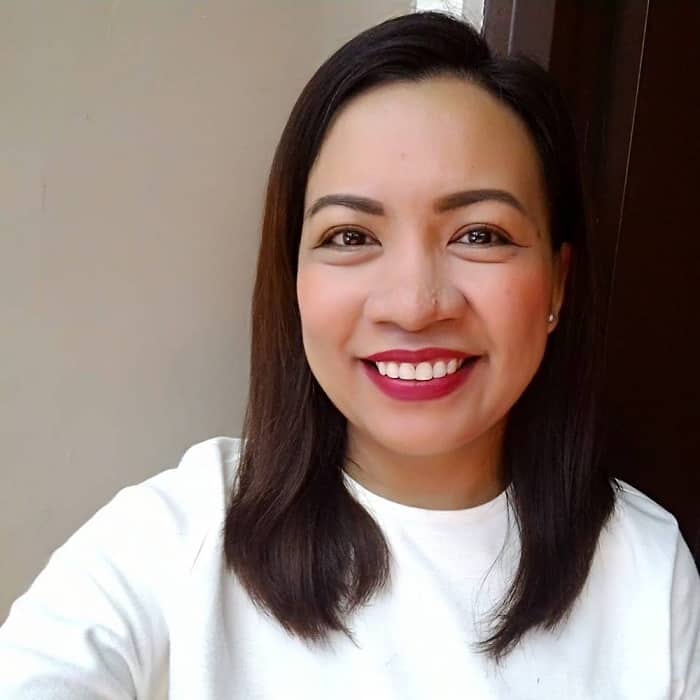 Mommy Levy is a mompreneur vlogger who shares her journey as a mother and entrepreneur. She provides insights into running a business from home, managing finances, and finding work-life balance.
Her channel covers a range of topics, including product reviews, family activities, and DIY projects. Through her content, Mommy Levy aims to inspire and support fellow moms in their journey of motherhood and entrepreneurship.
Her relatable and informative videos have garnered a significant following and have made her a trusted resource for parenting and homemaking advice in the Filipino online community.
Ginger Arboleda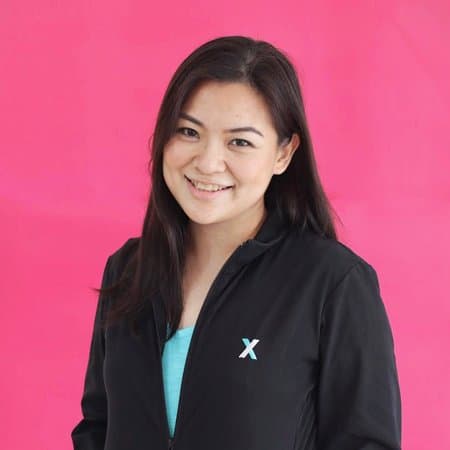 Ginger is a mompreneur and the founder of Manila Workshops, a company that provides workshops and events for aspiring entrepreneurs. The workshops cover various topics such as business planning, marketing, finance, and productivity.
She's also the co-founder of Taxumo, an online tax filing and payment platform in the Philippines. On her YouTube channel, Ginger shares vlogs about her experiences as a mompreneur, business tips, and interviews with other successful mompreneurs.
Fleur Sombrero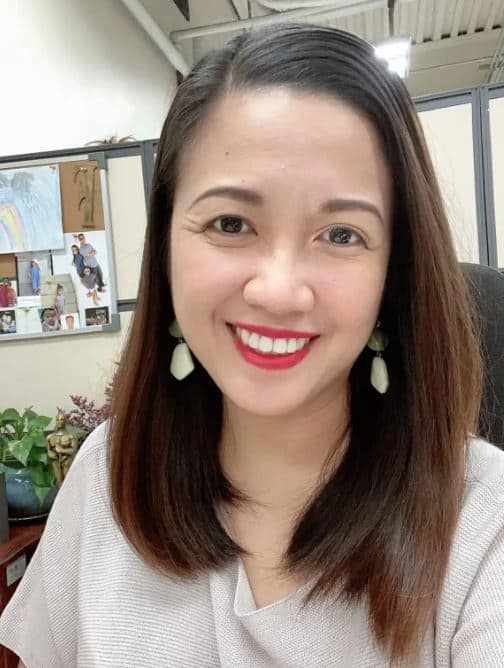 Mommy Fleur is a popular mom blogger and vlogger in the Philippines. While she covers various aspects of motherhood on her channel, she also shares her entrepreneurial journey, including managing her online business and being a work-at-home mom.
Aside from parenting-related topics, Mommy Fleur also covers a variety of other subjects such as home organization, travel, food, and product reviews on her Instagram and YouTube channel. Her content resonates with many viewers due to its relatability and authenticity.
Louise Antonette Fandiño-Santos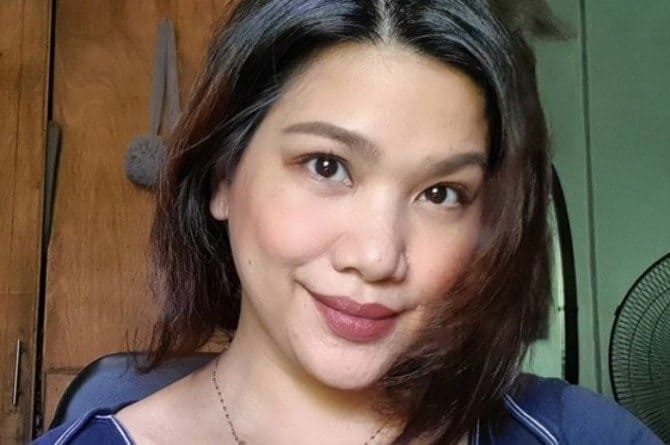 Louise is a mompreneur vlogger who focuses on practical tips and advice for moms through her platform, Mommy Practicality. Her channel covers a wide range of topics, including home organization, budgeting, product recommendations, and entrepreneurship.
Additionally, Mommy Practicality shares product reviews, recommendations, and insights on family-friendly activities, travel destinations, and events. Louise's goal is to provide practical solutions and inspiration to fellow moms in navigating the challenges and joys of motherhood.
Kimberley Reyes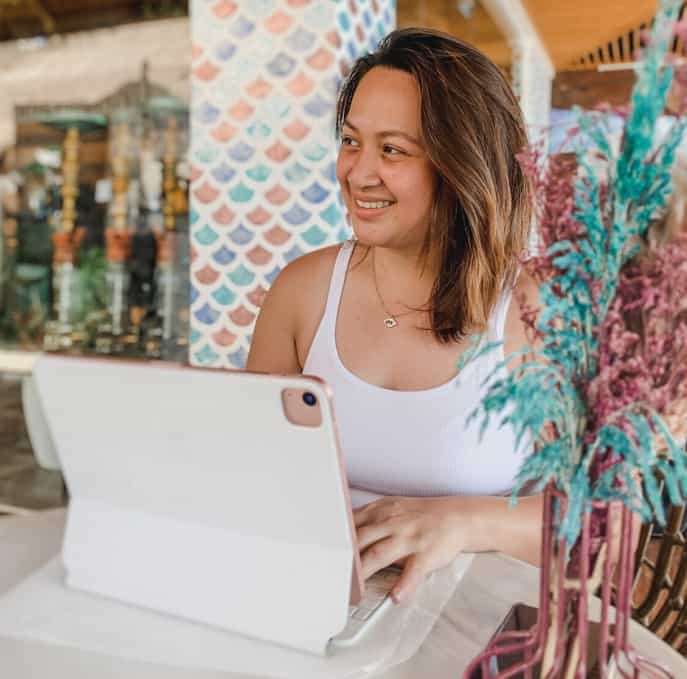 Kimberley created Mom On Duty, a platform dedicated to sharing her experiences and insights as a mother. Through the "Mom on Duty" blog and social media channels, Kimberley provides practical tips, advice, and relatable stories about motherhood.
In addition to her blog, she also shares content on her social media channels, where she engages with her audience and creates a supportive community of fellow parents. With her vast experience and training, she also built a virtual assistant agency where she blends creating genuine human connections with strategy and systems to propel her clients' businesses forward.
Be a mompreneur vlogger, too!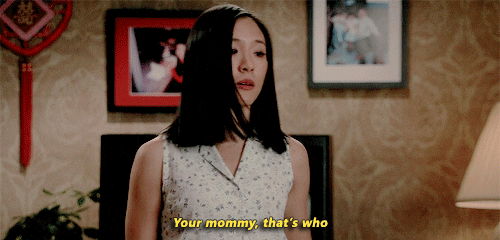 These are just some successful mompreneur vloggers in the Philippines today. You can check out their websites and channels on YouTube or TikTok, join their communities and platforms to find inspiring mompreneur content and insights that will help elevate your hustle and family life.
And if you think vlogging is something you can do, too, we say go for it! It can help build awareness around your online brand and increase your credibility as an entrepreneur as well.
Check out more tips to boost your online hustle:
8 Tips to Successfully Sell on TikTok
How to Use the 4Ps of Marketing in Ecommerce
4 Online Selling Tips to Increase Your Sales