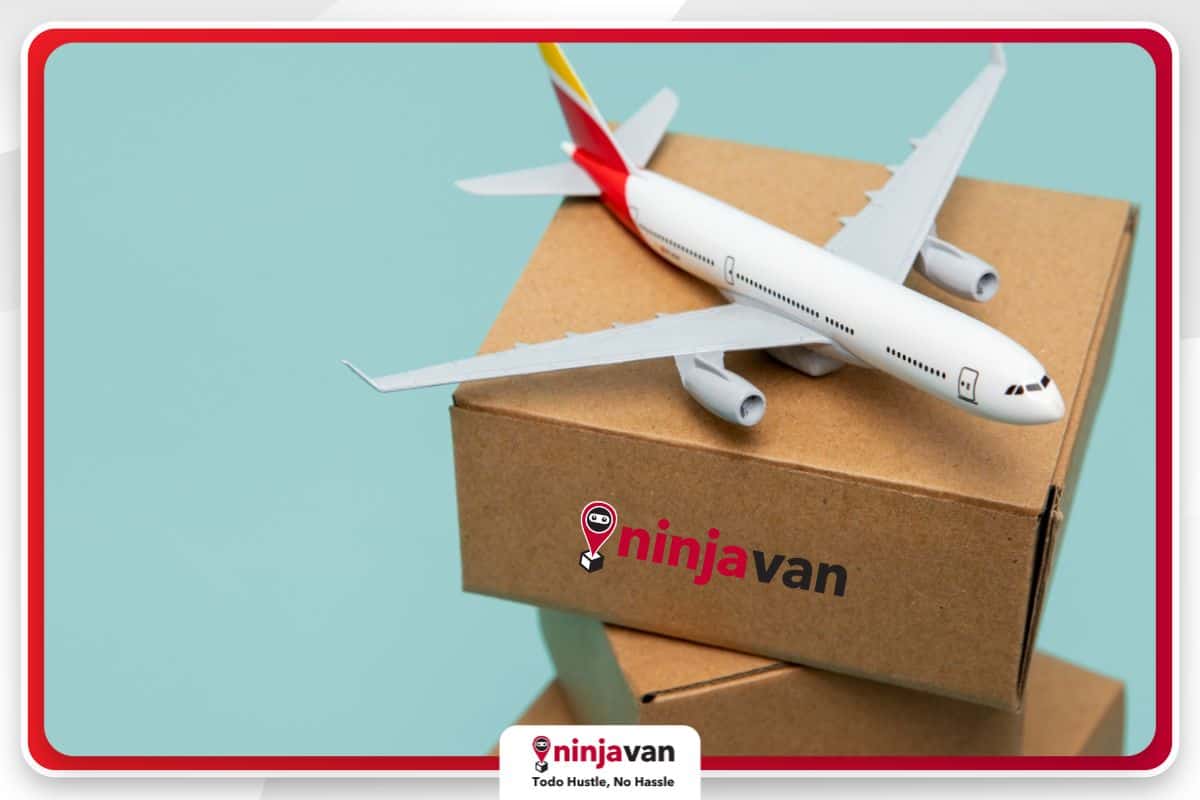 5 Challenges in International Shipping and How to Overcome Them
If you're new to international shipping, you might find the process complicated and challenging. Here's what you can do.
Expanding your market abroad provides your business with many advantages. Through cross border ecommerce, you can boost your revenue, tap into new opportunities, and build your brand internationally.
However, before you can sell your products to international customers, you should consider the hurdles of international shipping. Knowing the challenges ahead of time can help you take steps to stop them from hurting your operations.
Here are some of the most common challenges when exploring international shipping and what you can do to minimize its effects.
Also read: When do you Start Shipping to Other Countries?
What are the challenges of international shipping?
Going into international ecommerce means working with an international shipping company and ensuring your products are delivered to your customers.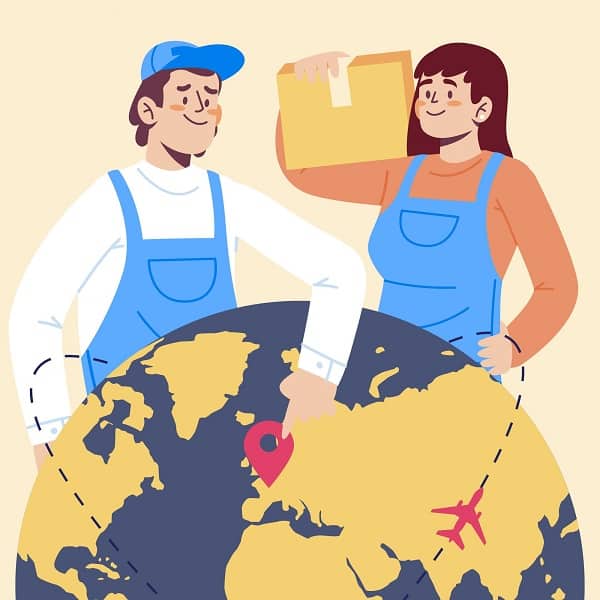 While it's similar to your standard local shipping, doing this on a larger international scale can have many challenges.
1. Local competition
Offering next-day or fast shipping may not be realistic for international purchases. At best, shipping could take roughly five business days to reach your customer.
Many online shoppers know this, which is why they may choose local sellers and only resort to international stores when there are no other options.
How to overcome this: Be selective about which countries you ship to. Doing market research can help you avoid wasting resources trying to enter an oversaturated and highly-competitive foreign market.
If you insist on entering the market, consider unique selling points such as better prices, bundle deals and other value-adding offers.
2. Language and cultural barriers
Filipino shoppers can be culturally different from international customers. Some Filipinos may be more patient and generous with their reviews, while shoppers in other countries may have higher expectations, demand an around-the-clock responsive seller, and are very critical of your product's quality.
How to overcome this: The best way to overcome this is to find a market you're familiar with. Otherwise, you have to be willing to adapt. Knowing your market's primary language is a plus, but being proficient in English can also help you break language barriers.
3. Tax codes, customs, and other regulation compliance
Don't you just hate it when you've waited weeks for an international package, only to find out it has been sitting with customs for weeks? This could be a common issue in your supply chain if you don't have the necessary permits and clearances to deal with regulations in the Philippines and your customer's country.
How to overcome this: Be careful about the logistics company you work with. Some require you and your customer to handle these aspects and limit their scope to a certain portion of the delivery. Other service providers, however, can go the extra mile and ensure your parcels go from your pickup point to your customer's doorstep.
Learn more about How Supply Chain Management Works
4. Unreasonably high shipping costs
International shipping costs are much higher compared to local options. Depending on which international parcel service you work with, these can be managed if you're prepared and understand the costs that come with international deliveries.
How to overcome this: Coordinate costs with an international shipping company that operates in your chosen foreign market. On top of shipping costs, there are exporting and importing costs, taxes and customs.
You can use various pricing methods to minimize the shipping costs that your customers pay. You should also be upfront about whether you or your customers pay taxes and customs.
5. Logistics (cross border shipping, tracking, returns)
Sellers have to consider logistical issues such as courier delays, international tracking, and giving customers a rough estimate of when their order will arrive.
Additionally, if your customer isn't satisfied with their order, you have to deal with the logistics and costs of returns.
How to overcome this: The logistics partner you work with can determine how you navigate these common challenges. After shipping your parcels, provide your customer with the international tracking number and a link to your courier's tracking page.
Additionally, you can find couriers that can help you in case a parcel's tracking page isn't moving or your customer wants to return a product.
Choosing your international shipping company
Even though there are quite a few challenges in cross-border ecommerce, many of these issues can be avoided by choosing the right logistics partner.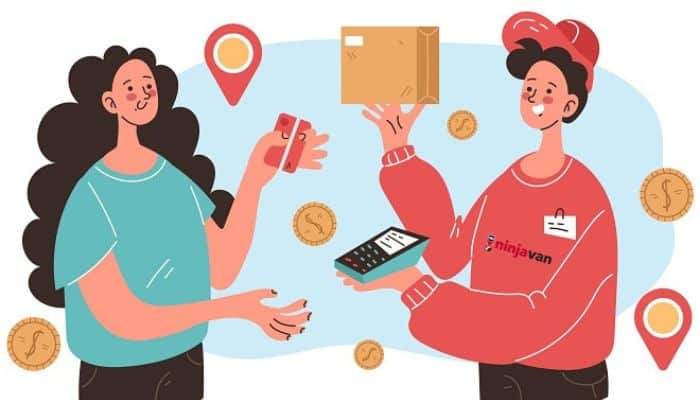 To make sure you're working with the right international shipping company in the Philippines, consider these factors:
International coverage: As much as possible, avoid working with logistics companies with limited coverage and instead outsource their international solutions to third parties. For instance, if you want to ship anywhere in Southeast Asia, working with companies that have operations in those areas can make shipping go smoothly.

Clearance and customs services: Some logistics partners solely provide shipping services, so it's up to you to handle clearance before shipping. Working with an experienced service provider makes shipping more convenient for your operations.

Pricing: Shipping costs vary between service providers, which can affect your profit margins. Competitive pricing is an advantage, but make sure you're not sacrificing quality for low-cost international shipping.

Customer support and return services: Having a team to handle after-sales support can help you improve customer satisfaction and be a cost-effective solution to handling returns. They can assist your customers with international tracking, lost packages, and returns.

Reputation among other sellers: You might have packed your products carefully, but a logistics partner with a reputation for poor handling could lead to unsatisfied customers who receive broken items.
These are some of the key criteria to consider when browsing for international parcel service providers. With Ninja Van, you'll find that we deliver in all these areas.
What can Ninja Van do to help your business?
With years of experience and a capacity to deliver over two million parcels across Southeast Asia, Ninja Van's international delivery is capable of accommodating your business' shipping needs.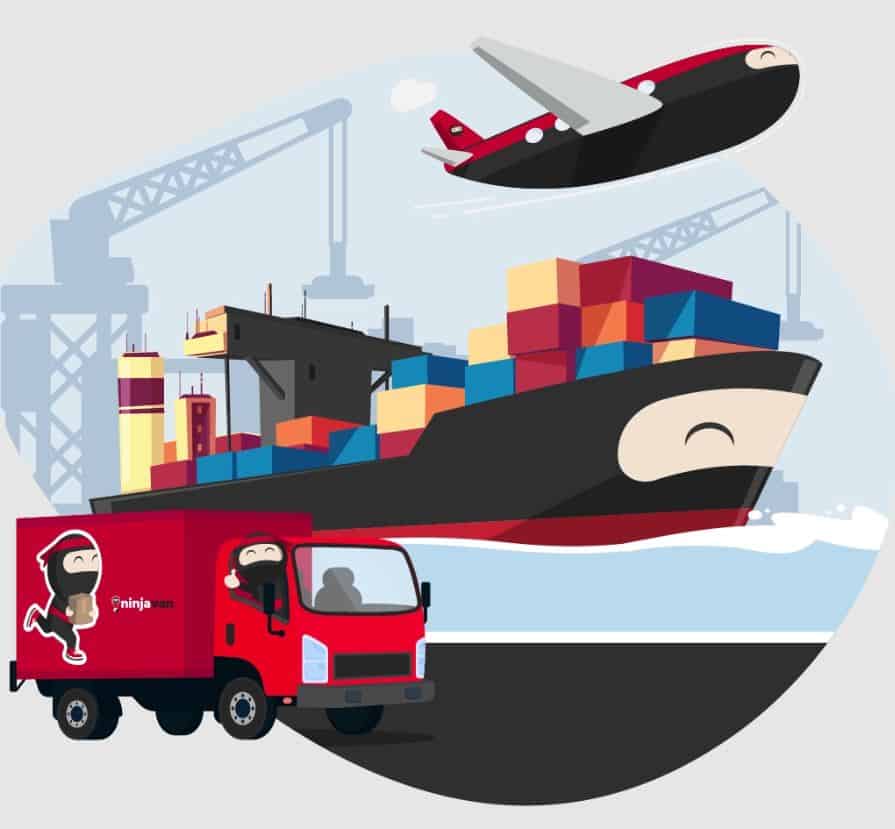 Online sellers in the Philippines can expect convenient customized solutions that build bridges to potential markets abroad.
Through the Ninja Van advantage, you can expect the following when you work with our team:
Working with one of the biggest logistics partners in Southeast Asia: Expand your business opportunities to nearby SEA countries and China.

Middle-mile and last-mile delivery: Give us your parcels, and we'll handle all the necessary paperwork, processes and shipping tasks before delivering to your customer.

Competitive pricing: Get the most value from your shipping fees by working with a team that delivers custom streamlined solutions with a 95% SLA adherence.
Cross border ecommerce provides plenty of opportunity for growth and increased income. However, this means handling the challenges that come with international shipments.
Let Ninja Van be your trusted logistics partner that will give you customized cross border solutions that will boost your business.
More reasons to make Ninja Van your logistics partner:
Ninja Dash: The Perfect Solution for Your Growing Business
Ninja Van's Exciting Shipper Rewards Program, Rebates and Perks
From Storage to Shipping: How Ninja Van Can Boost Your ECommerce Fulfillment