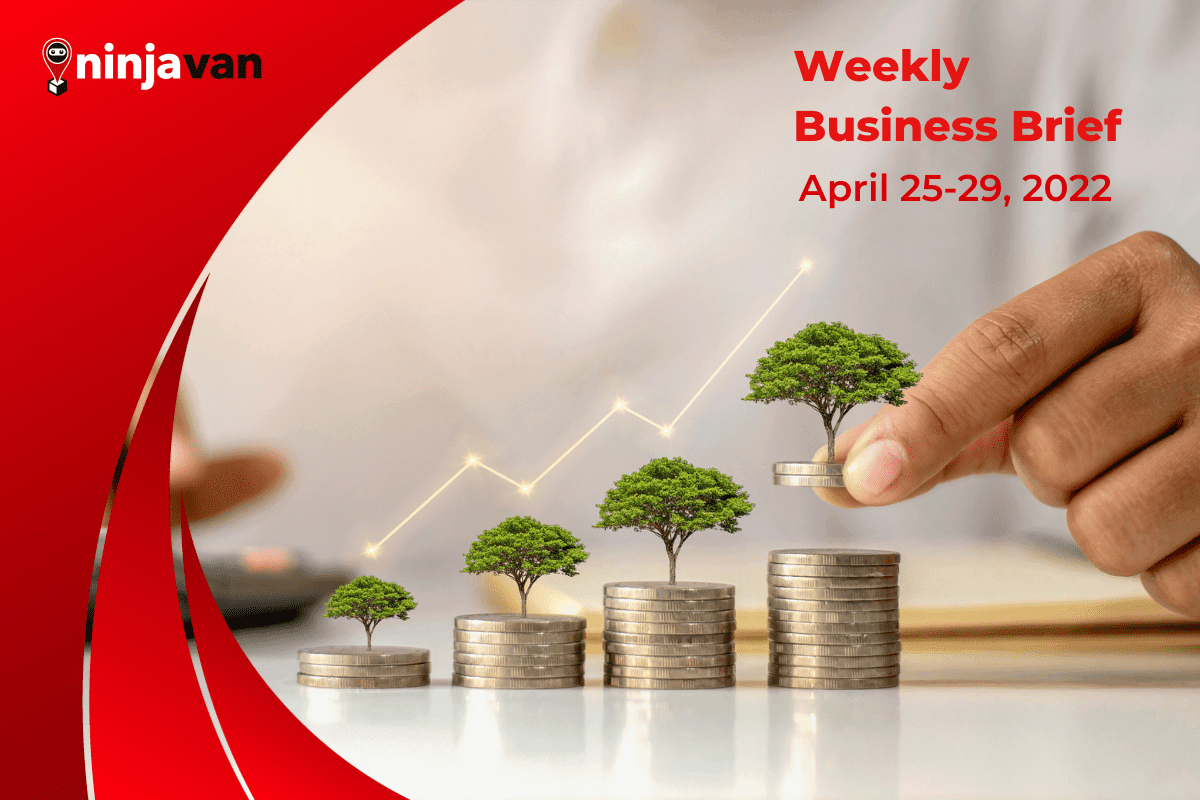 Business Brief: Banks See Growing Demand for Business Loans
Banks are expecting an increase in business and consumer loans this quarter, plus other business and ecommerce news from the last week.
We're back this week with the most important news covering business and ecommerce.
Loan demand to grow this quarter — BSP survey
Banks expect both business and consumer loans to expand in the April to June period backed by the economy's gradual recovery as mobility restrictions are relaxed.
The latest Senior Bank Loan Officers' Survey released by the Bangko Sentral ng Pilipinas (BSP) showed half of respondent banks see growing demand for business loans, based on the modal approach.
More details on Business World Online
Philippines joins four-country pilot on MSME digitalization
To bolster the country's micro, small and medium enterprises' (MSME) digitalization and ecommerce growth, Digital Pilipinas, the Monetary Authority of Singapore (MAS) and the Department of Trade and Industry-Philippine Trade Training Center (DTI-PTTC) signed a pact for the local launch of the Global SME Financial Education Program.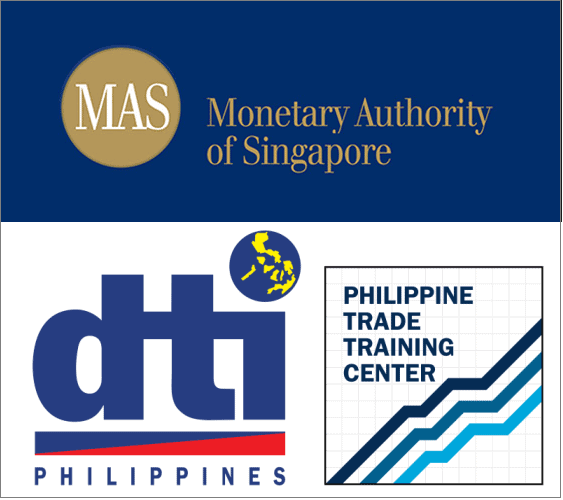 The program will pave the way for the country to be a part of a pilot on digitalization of small scale businesses that's also happening in India, Ghana, and Singapore.
Full details on Business Mirror Online
PH artificial intelligence industry seen hitting $92 B by 2030
The Philippine digital economy is expected to rise exponentially with the artificial intelligence (AI) contributing $92 billion by 2030 on the country's robust startup ecosystem fueled by young tech savvy population, according to a study.
In a presentation at the 2nd Quarter General Membership Meeting of the Philippine Exporters Confederation Inc., Trade and Industry Undersecretary Rafaelita M. Aldaba said the 2021 Startup Genome report recognized the Philippines as top 20 global ecosystem in affordable talent.
Read more on Manila Bulletin Online
MSMEs urged to utilize e-commerce space
LOCAL micro, small and medium enterprises (MSMEs) need to turn to digital solutions in order to fully utilize the potential of the e-commerce space.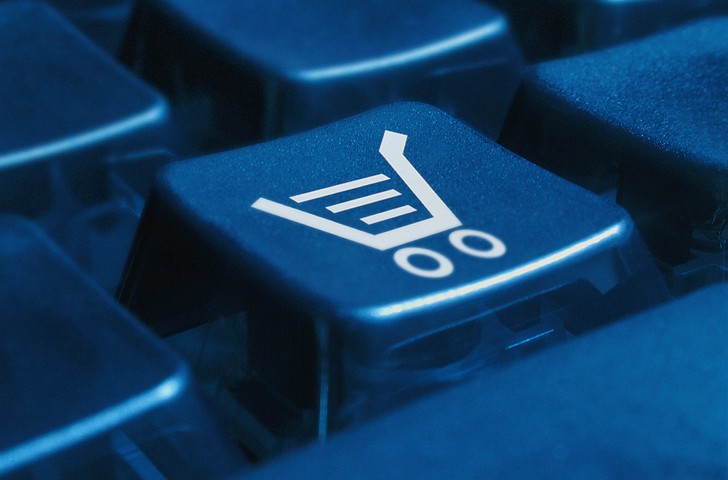 In a webinar organized by cloud logistics platform LOCAD on Tuesday, Department of Trade and Industry-Philippine Trade Training Center Executive Director Nelly Dillera highlighted how e-commerce can help the growth of MSMEs in the country.
More on The Manila Times
Ayala hoping for full revival of mall business by Christmas
Ayala malls could return to pre-pandemic shape by Christmas season if no new lockdowns would be imposed for the rest of the year, according to property giant Ayala Land Inc.
Average foot traffic at Ayala Malls rose to as much as 72% of pre-pandemic levels in March before climbing to 78% as of April last week. Meanwhile, merchant sales so far this month have gone up to 8%.
Read more on PhilStar.com
SM Investments looks to grow its ecommerce site
SM Investments Corp. will continue to improve its online retail platform, SM Market Online, even as the company's malls gain more footfall amid looser COVID-19 restrictions in different parts of the country.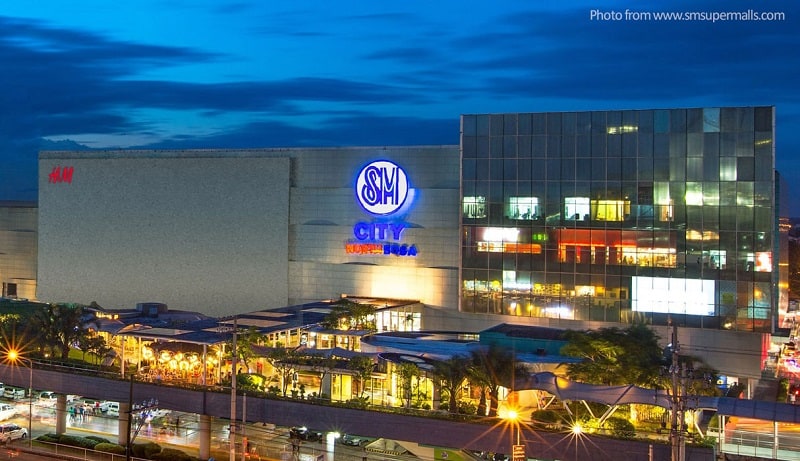 The online platform for SM Markets was officially launched in October 2020 amid stricter pandemic restrictions to provide customers with more convenient ways of shopping during the lockdowns.
More details on Yahoo News
Business Insights & ECommerce Tips
The Ninja Van Blog provides business insights, industry trends, Marketing and Branding tips, and weekly curated news related to business and ecommerce. Our blog is here to help MSMEs and DTC (direct-to-customer) companies grow their business and reach their brand goals.

Subscribe to our Ninja Van blog newsletter by registering below (scroll to the bottom of this page to sign up!). For comments and inquiries, send us an email at ph-commercial-content@ninjavan.co.