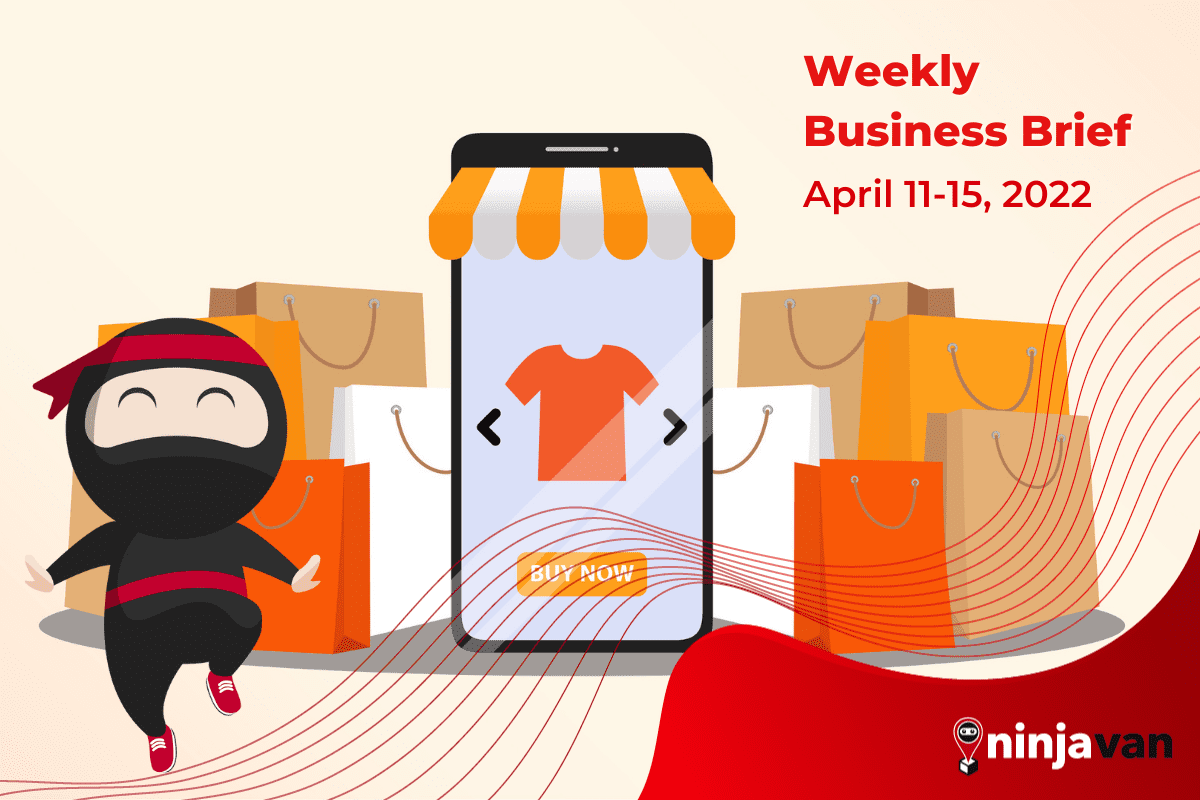 Business Brief: PH Consumers Raring to Spend Big on Shopping
Filipino consumers are eager to spend big on retail shopping after the pandemic, plus other business and ecommerce news roundup.
We hope you're getting a well-deserved break this holy season. Here's a quick run-through of business and ecommerce news from the last week.
Confident PH consumers ready for retail therapy
Eager to move on from the pandemic, Filipino consumers were raring to spend more on retail shopping and "large" items such as cars and appliances on expectations they would earn more over the next year, a new survey showed.
Data from the Q1 2022 Consumer Pulse Study by insights company TransUnion revealed a shift in spending priorities as the Philippine economy further reopened early this year.
Full details on Inquirer.Net
Digital banks to support economic recovery – BSP
DIGITAL banks are expected to support economic recovery this year, through increased financial accessibility among micro, small and medium enterprises (MSMEs), Bangko Sentral ng Pilipinas (BSP) Governor Benjamin E. Diokno said on Tuesday.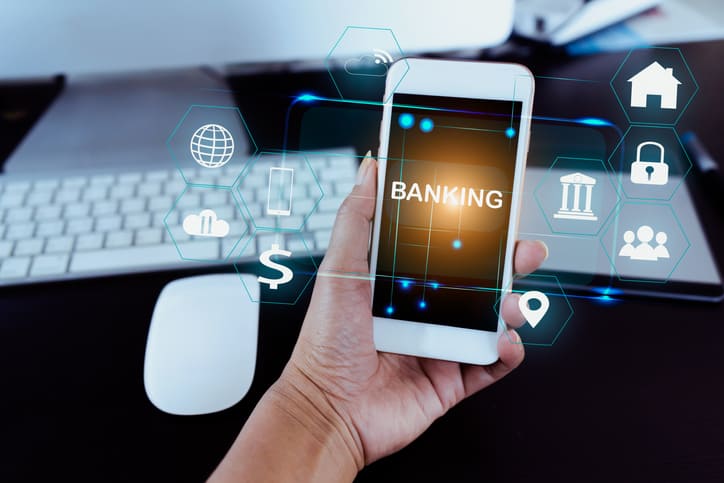 Digital banks, unlike brick and mortar banks, have no physical branches. Their financial products and services are processed end-to-end through a digital platform or electronic channel.
More on Business Mirror Online
DICT expediting approvals for delivery service entrants
THE Department of Information and Communications Technology (DICT) said it is taking steps to expedite applications for new entrants for the express delivery or messengerial services industry.
"With specific regard to this industry, I have restructured the Postal Regulation Division (PRD) into the ICT Infrastructure and Services Enabling Division (IISED), to be under the direct control and supervision of the Office of the Undersecretary for Digital Philippines," Acting DICT Secretary Emmanuel Rey R. Caintic told reporters after meeting with private express and messengerial delivery services operators.
Read more on Business World Online
PayMaya operator is Philippines' second 'unicorn' after $210-M fundraising
Voyager Innovations, the company behind PayMaya, received $210 million in fresh capital from its investors, making it one of the Philippines' most valuable fintech firms to date.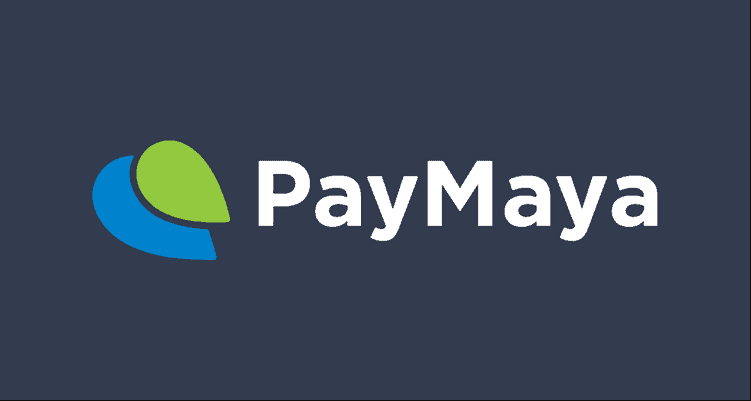 Some of the proceeds will also go to expanding PayMaya's offering with new products like cryptocurrency, micro-investments and insurance, among others.
More details on PhilStar.com
---
Invest in a Ninja Van Franchise and Be Your Own Boss
Join our growing network of full-time franchisees and enjoy attractive commissions on every parcel delivered through your store.
This great opportunity is for you if:
You're willing to convert part of your existing retail space to sell our services, or
You're willing to rent a space to start a franchise
You're happy to take on full Ninja Van branding
You're willing to offer the full suite of Ninja Van's parcel services
You will receive competitive commissions plus training and marketing support.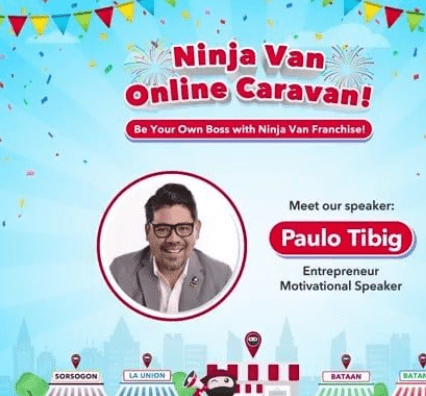 If you want to learn more about the advantages of franchising and why investing in a logistics company is a wise decision, join the Ninja Van Online Caravan on April 21, 2022 at 5:30PM.
Register now https://bit.ly/ninjacaravan2022 for this free event and discover how you can become your own boss with a Ninja Van franchise!
You may also directly inquire about having your own Ninja Van franchise by going to this link: https://bit.ly/franchiseninja
Business Insights & ECommerce Tips
The Ninja Van Blog provides business insights, industry trends, Marketing and Branding tips, and weekly curated news related to business and ecommerce. Our blog is here to help MSMEs and DTC (direct-to-customer) companies grow their business and reach their brand goals.

Subscribe to our Ninja Van blog newsletter by registering below (scroll to the bottom of this page to sign up!). For comments and inquiries, send us an email at ph-commercial-content@ninjavan.co.