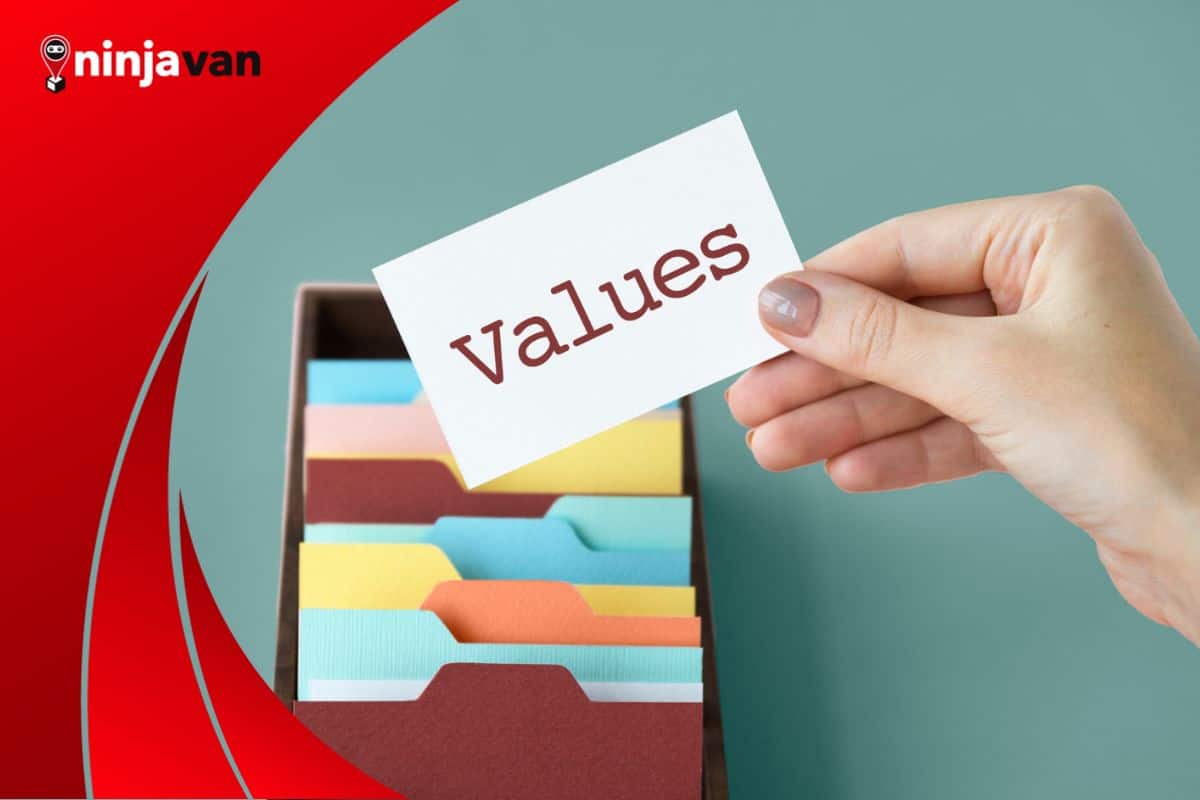 Brand Values: 5 of the Best Examples
Your brand values tell your customers what you stand for. These great examples of brand values will help you create your own.
What makes your business the better choice over all others in a market?
Consumer mindsets are changing. When people shop today, they're not thinking too much about whether something's cheap. They're thinking about whether the company behind it is eco-friendly.
A recent study from IBM reveals:
77% of consumers want to make sustainable choices
59% say they'd pay more for socially responsible branded prod
44% choose brands that align with their beliefs.
All of these speak to your brand's values.
What are brand values?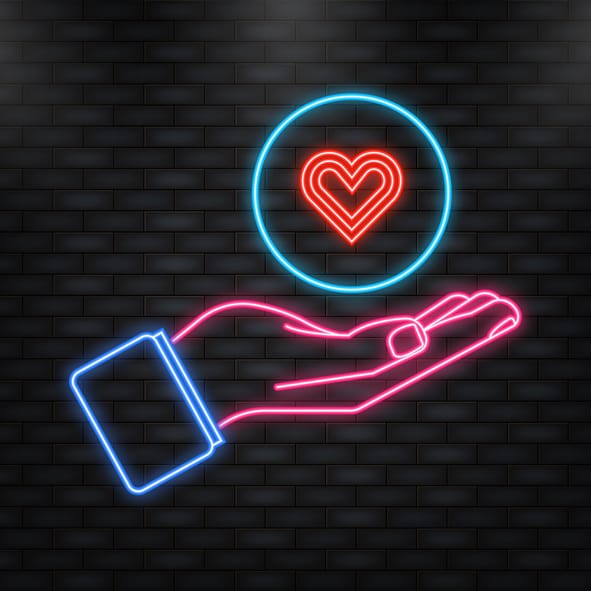 Brand values are about what you stand for as a business. It tells customers what your commercial entity believes in when making decisions, managing people and treating customers, giving meaning to your identity as a company. It tells people what your business think is important.
In today's hyper-informed and socially conscious market, you don't want to be known as just being about profits. The right brand values give your business:
Competitive edge
Brand loyalty
Employee loyalty
Consumer preference
Market dominance
In the same way that well-defined branding influences profitability, brand values affect revenues.
So brand values aren't just about the decisions behind your products or services and serving customers; they also reflect how you manage employees. Are you fair and just?
Brand values and its meaning seem like what you'd see in a company's mission and vision statement, right?
What's the difference between vision and mission vs brand values?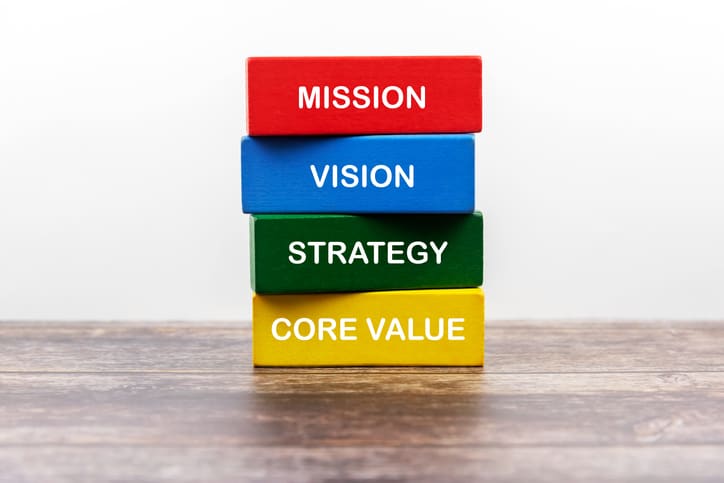 Where is the business going? What does it aspire to become five or ten years on? And how will it achieve its envisioned goal? All these things answer the vision and mission statement; the brand's vision refers to its goal or aspiration, and the mission lays out the action for making the goal a reality.
Brand values are the principles of the company and what it believes in.
For example, Nerdwallet, a personal finance company in the US, cites their brand values as:
Consumer, company, team, self
Relentless self-improvement
Open, candid and constructive
Informed risk-taking
Ownership
Meanwhile, the company's vision is to see a world where everyone can make financial decisions with confidence and its mission is to provide clarity for making such decisions.
Let's see a few more examples to get a clearer idea of what brand values are and how they influence consumer choices.
5 Excellent Brand Values Examples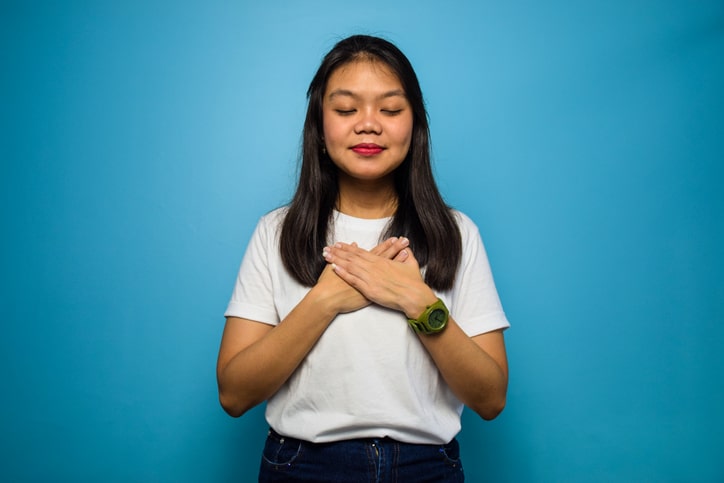 1. Advance human rights and dignity – Ben & Jerry's Ice Cream
Who'd have thought that a sweet treat could inspire goodwill to men? Ben and Jerry did, believing "ice cream can change the world." In a time when social issues are amplified on social media posts, brands have made it a point to be active.
But Ben & Jerry's have been outspoken and involved in human rights issues way before it became a trend.
And consumers respond well to authenticity. Of course, it doesn't hurt that Ben & Jerry's tubs of dairy delights are awesome. It is part of the brand's product mission.
Its other brand values:
Social and economic justice
Environmental protection, restoration and regeneration
2. Meaningful transparency – The Honest Company
The Honest Company sells babies and home products, and believes in "safety and transparency".
On its website, the company details its approach to provide mothers and families safe, effective products. It informs consumers about how it evaluates ingredients, what it does to test and validate products, how it looks after manufacturing, its approach to packaging, and its commitment to ongoing learning and innovation.
For consumers, especially new moms looking to shift to "good-for-you" products, the brand's transparency is a persuasive pitch.
Since actress Jessica Alba started the company in 2012, the brand has since gone public and even had a billion-dollar valuation at one point.
3. A caring heart, kind, consistent – TOMS
You know TOMS, the popular shoe brand. It had one of the most intriguing and appealing sales pitch to the market in 2006: buy one and we give away a pair to those who need it most.
Since the brand gave away its first pair, it's extended the same "one for one" model to its other products. Buy a pair of glasses and the brand provides vision care for the needy; buy a bag and TOMS helps provide training for skilled birth attendants.
In 2021, the brand started giving away 1/3 of its profits to grassroots projects.
With every business decision, TOMS is guided by its core values. And all of it appeals to the buyer who wants to do some good while getting a pair of really good shoes.
4. Integrity – Human Nature
Human Nature has social enterprise in its DNA — literally. The family behind Gawad Kalinga, a community development foundation, is also behind Human Nature. Specifically, sisters Anna and Camille Meloto. So it comes as no surprise that the beauty brand is also committed to doing some good.
This isn't just evident in its eco-friendly, non-animal tested products that are affordable compared to its imported counterparts; it's also evident in how the company manages its employees. So this brand walks the talk, hiring a base of pyramid workers and practicing a no-firing policy.
5. Spirit of family and fun – Jollibee
As the unofficial pambansang fast food, Jollibee's all about Filipino values, a distinct brand character. And what's more culturally recognizable than family fun? What this popular fast food chain has done to its menu (localizing the flavors of typical American fare: spaghetti and fried chicken, among others), it's done to its brand messaging.
Most of its commercials feature families making the most of their time over food, of course. The joy of family and the joy of good food — it's always a good combination for the bottom line. It's even a combination that has allowed the brand to see some international success.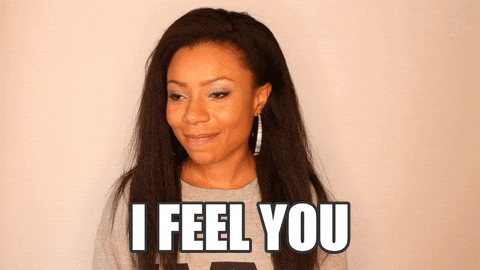 BRAND values humanize your business. It tells customers you're more than just about making money. When you're able to send this message across to your market, expect favorable results, brand loyalty and of course, increased sales!
Also check out these related articles:
How to Win Customers through Emotional Branding
Excellent Branding Strategy Examples