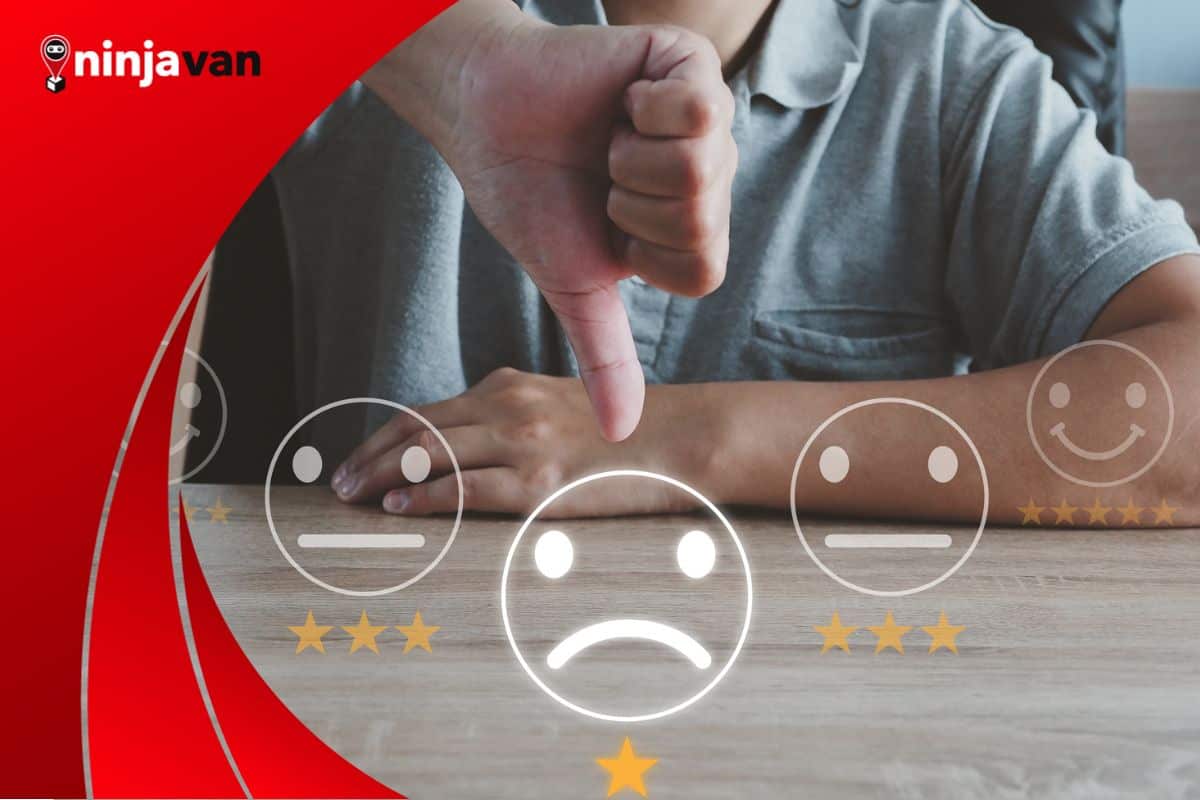 5 Simple (But Crucial) Things That Turn Off Customers
What could be the reason your customers are abandoning their cart? You could be doing any of these 5 things.
Ever wonder why customers would make inquiries, add to cart but won't push through with their purchase? You could be doing some things that turn them off.  And it's not always the obvious reasons like your price or your products.
Attracting customers may be easy, but keeping them on your site is not. They landed on your ecommerce site so they definitely liked what they saw, maybe from an ad you just ran or that curated Instagram post that's getting a lot of hearts.
It could be the small things that you thought were okay, or weren't noticing, but are actually turning away your customers. Making them think, "Maybe I'll just try another seller."
It's not just about selling affordable items or the quality of your goods. How you provide customer service and other aspects of your business can be the clincher. There's more to shopper dynamics than price points and an easy checkout process.
What's driving your customers away?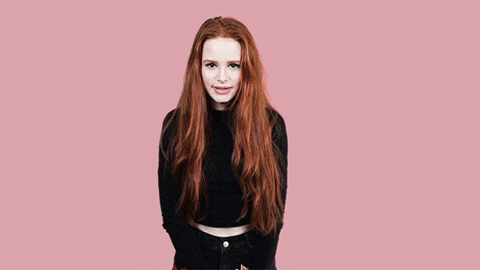 You work hard coming up with strategies on how to attract customers to your online store. But somehow they're not converting.
If your business has these policies, know they're turning off potential customers. So we recommend making changes soon.
1. Taking too long to respond to inquiries
When customers connect with you to inquire about your products, it means either they're deciding to buy or are ready to buy. And with so many choices before them, they won't wait long for a response. That is unless your product is unique or has very limited sellers.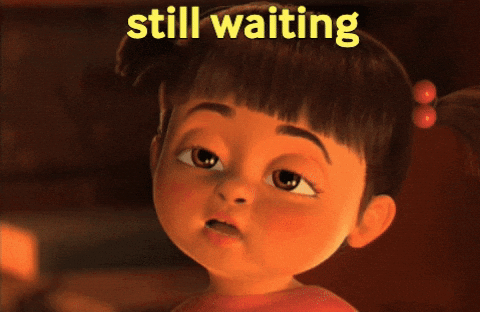 Even so, it's not good to make your customers wait. You're in the digital space where a user's attention span is down to eight seconds. If they don't hear from you soon enough, they'll move on to your competitor.
Setting up a chatbot on your site or social media page allows you to have prepared responses for common questions. If they need more information, make sure to tell a customer when you can get back to them with the answer.
But again, don't take too long. Giving a response within 24 hours should be your limit. Answering them within the day is better. Longer than that and you're letting a potential sale slip away.
2. Asking customers to book the shipping and delivery
Customers are shopping online for convenience, and they're willing to pay the shipping fee. But it can be a turnoff when you ask them to book the pickup and delivery themselves.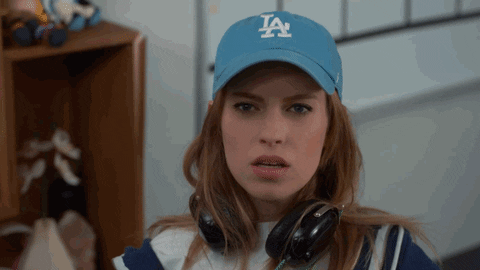 Some may prefer this because they can choose from the cheapest delivery providers. But it can be an added hassle for many customers.
Booking the delivery is an added service and buyers appreciate you taking on the task. They're willing to pay for this added cost because, again, it's more convenient than going out to buy the items themselves.
Another tip: Some customers don't mind if your price is a little higher than the next seller but you're offering free shipping. If you think this could hurt your profit, offer this perk when they buy more items. Never underestimate the power of giving something for free to customers who are generous with their purchases.
3. Saying you'll take no responsibility for damaged items during shipping
Customers aren't inconsiderate. They understand that there's a chance their parcels might have an accident while in transit. But telling them outright that you're purely hands-off once the item leaves your shop diminishes buyer confidence.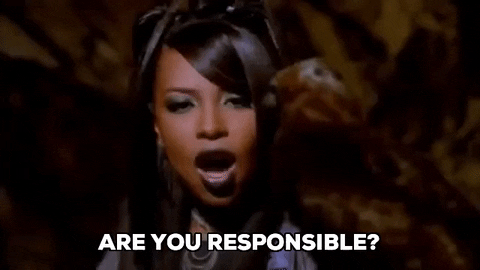 Instead, give assurances that the items will be packaged carefully to avoid damage during transit, especially for fragile items. Describe the packaging materials used and how you're sealing the parcel well.
If by some stroke of bad luck the item still arrives with damage, offer a replacement or refund. Yes, you lose a sale, but you're building trust and loyalty. Being a trustworthy brand will pay off in the long run.
Having said that, you should also have clear return and refund terms and processes so nasty customers won't take advantage of your goodwill. Or for big-ticket items, offer insurance for a small extra cost.
4. Your ecommerce site is not mobile-friendly
Don't you get annoyed when you open a website on your phone and then have zoom in several times to read the content? Or the images are too big for your small screen?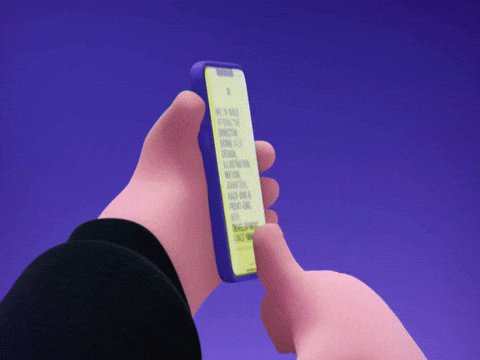 Imagine your customers going to your ecommerce site and this is what they'll see. They'll most likely hit the back button fast and click the next seller on Google results.
One of the most effective ways of attracting customers is making sure your recommence site has a responsive design. Meaning your pages and images will fluidly adjust on different devices, like smartphones, tablets, laptops and desktops. Your customers will have the same experience no matter what device they're using.
More than half of internet traffic today comes from mobile, and more customers are making transactions online. Make sure your ecommerce site is ready to provide a good customer experience.
5. Ecommerce site full of pop-up ads
Okay, your site is mobile-friendly, but visitors have to deal with many pop-ups before they can go to the product page.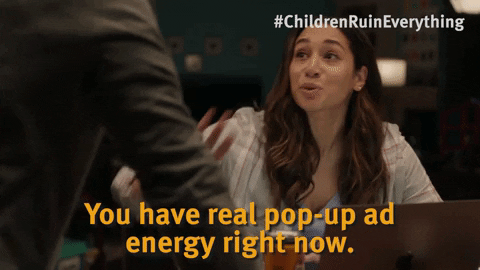 We don't have to tell you that pop-ups are annoying, whether on mobile or desktop. It's common to show a pop-up ad announcing a big sale or brand promotion right after the site loads. But too many of them on the page will turn off many visitors.
There is a right way to use pop-up ads on your site and even get customers to click on them:
The pop-up ad should offer value, like a first-time buyer discount or a limited-time promo.
Make the copy short and compelling.
Open the landing page in a new tab so the customer won't have to leave the product page.
Make the pop-up easy to quit, meaning make that X button visible.
One pop-up ad is enough, and place it in the middle of the page to get the customer's attention.
Don't have several pop-up ads sprouting on different sections of the page in hope that the customer will accidentally click on them.
Pop-up ads can be a good strategy for customer engagement if you do it right. So try not to bombard potential buyers with ads that will send them away.
How to attract customers online: build a customer-friendly brand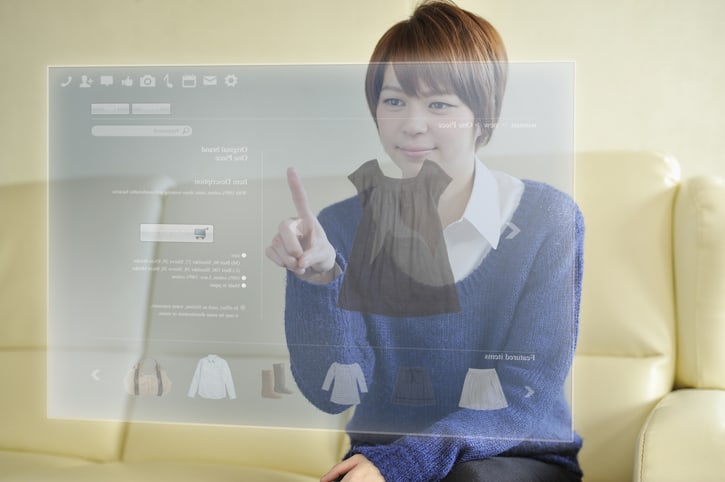 The ecommerce environment is more competitive than ever. With many people still prefer shopping online for convenience and better deals, businesses are fast shifting their stores online. 
You may be getting some good sales now, but you can't be too complacent. You must always have the mindset that in the next hours, a new competitor can be better than you. And they're thinking of better ways of attracting customers to their store.
Every little detail, therefore, matters when it comes to attracting customers, providing customer service and building relationships.
Yes, getting a big profit fast is important in business, but don't forget that it's the customers who bring the money in. Build a customer-friendly brand and soon, they will be your champions.