Things to Do After Starting Your Business
So you made the jump and started your own business. What's next? It's time to get down and dirty. As the real grind of running the business starts to get…
So you made the jump and started your own business. What's next?
It's time to get down and dirty. As the real grind of running the business starts to get into your system, there are several crucial things that you have to get accustomed to. These things will help ensure that your jump into business is a leap into success.
Cultivate a mailing list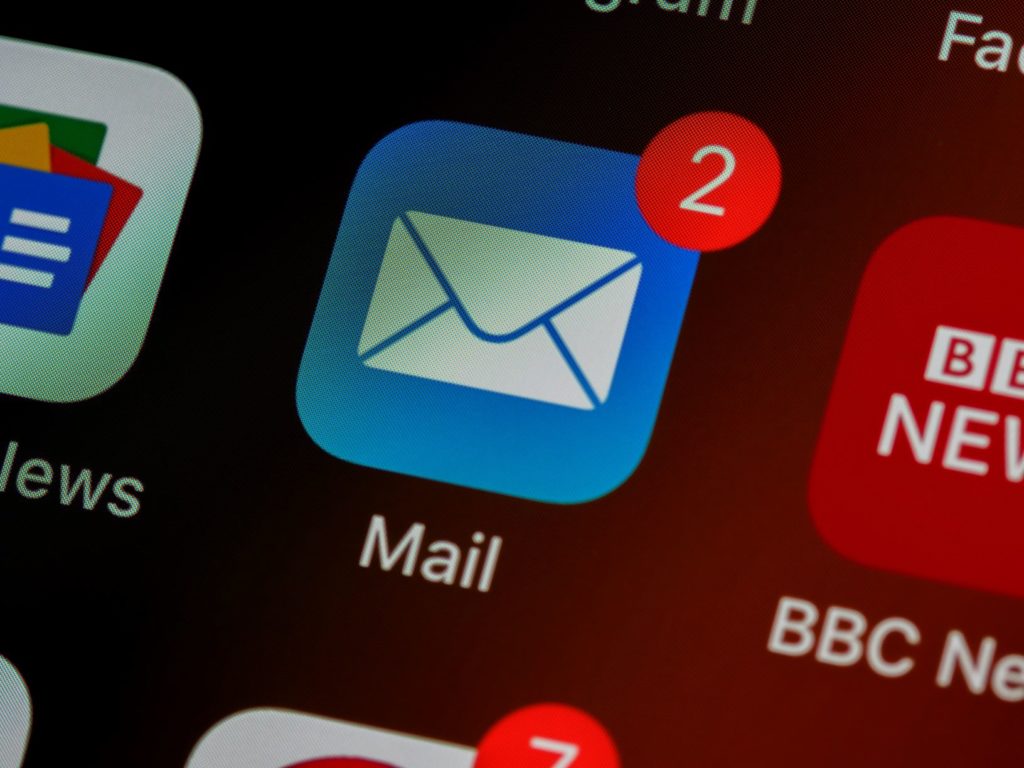 Email has progressed from being a simple channel to send and receive electronic messages between you and your contacts to being a tool to make you more accessible to your customers, spread updates about the business, and help you reach out to existing and new markets in different ways.
By creating and maintaining a mailing list of your customers, or those who avail of your offers, show interest in your product, or those who subscribed to your newsletter, everyone is just a click of a button away. Businesses primarily use mailing lists for email marketing, with 81% of small businesses rely on email to get new customers, and 80% use it to retain customers.
Having your own mailing list allows you to customize your marketing efforts with updates, promotions, or surveys. You can send specialized content, invitation-only events, members-only updates, exclusive discounts, answers to frequently asked questions, and other efforts to keep your customers engaged.
How do you build one? Create a call-to-action the first time people visit your website, blog, or product page. You can personalize this by asking them to sign up, or subscribe to your newsletter or updates, or to participate in giveaways or promotions.
Quick Response Protocol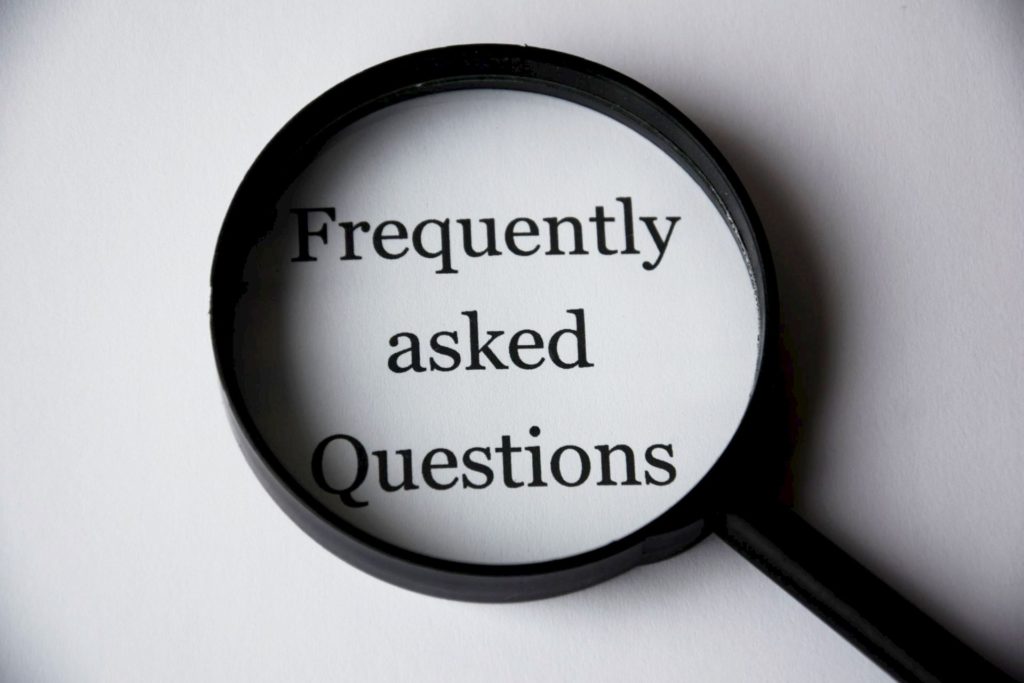 Did you know that 88% of customers expect a response from you within 60 minutes?
Responding within one hour may be overwhelming especially for a busy day, but it is worth noting that customers rate fast response time as the most important to them when it comes to customer experience.
Make it a priority to develop a quick response protocol that your team can refer to whenever a customer reaches out via phone, email, or on any of your social media platforms.
If your business has its own page on Facebook, the social media platform measures your response time and puts a badge based on your response. Your page may show "Typically replies within a day" or "Typically replies within an hour" depending on how fast you respond. Aim for the badge "Very responsive to messages" by responding to at least 90% of the messages you receive or by responding within 15 minutes. This tells people how much your business values customers.
Create a consistent look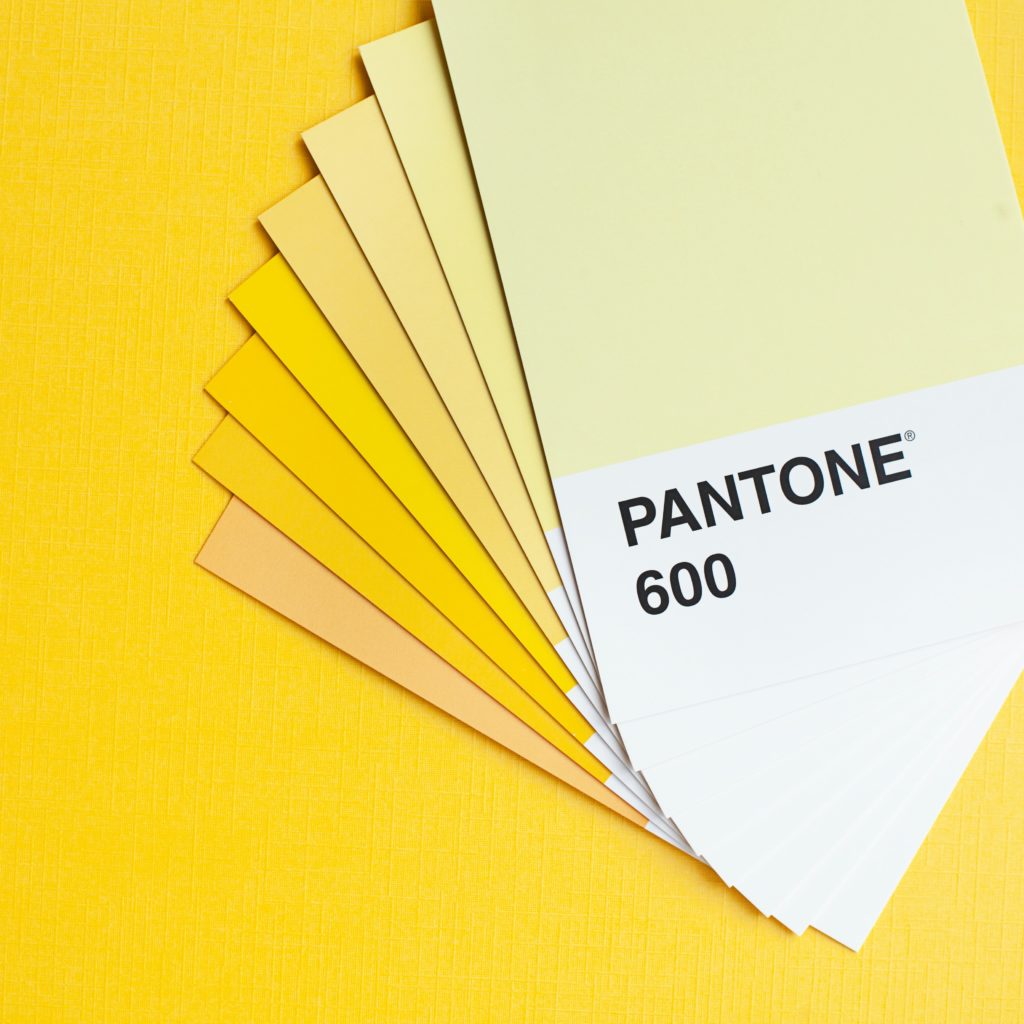 How does your website or your product page look? Is it engaging? Are your images in the right proportion? Is the information updated (prices, models, stock availability, contact information)? Does it have a well-designed look?
Why do they matter? They reflect your brand. The colors, fonts, images, and the layout all contribute to the identity of your brand. They also contribute to your customer's experience, which can lead to purchase, or not buying, or buying from a competitor's site. Also, more than half of users say they will not engage in a company after a bad mobile experience.
Also, make sure to regularly check the accessibility, ease, and speed of navigation in your page or site.
Check on customer feedback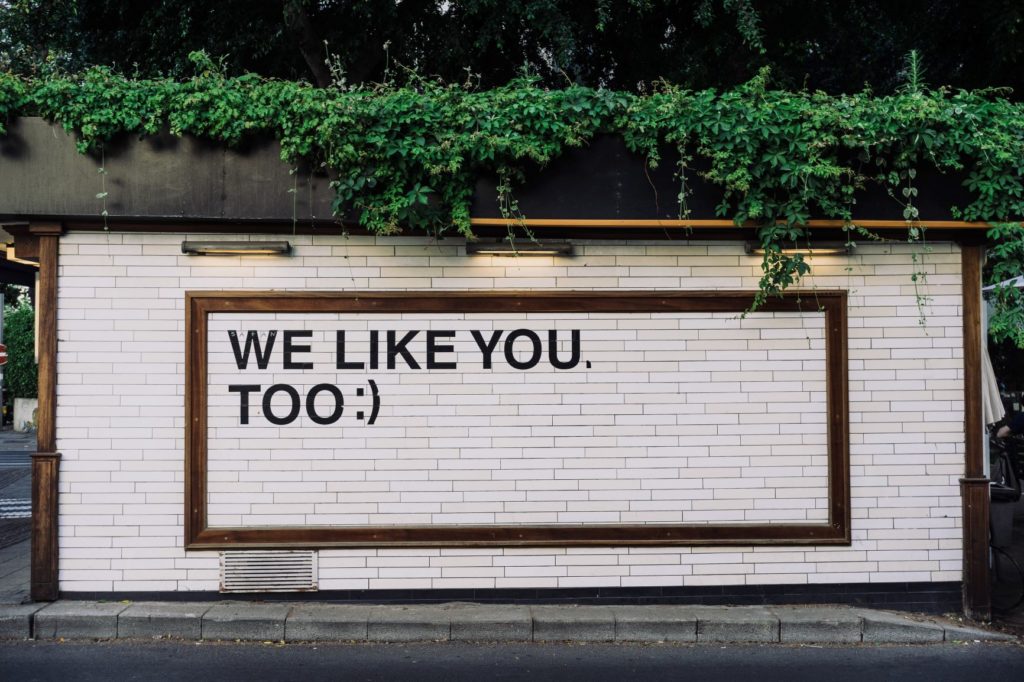 It is also worth noting what your customers think about your products, their experience, and your company. You may gather customer ratings or feedback through your page, site, or by email. Or your customers may make their reviews offsite. These are worth regularly checking and noting because reviews impact your business. They influence the buying decisions of your customers and their network and impact your company's credibility. If you do get a negative review, reach out promptly.
Adding these in your To-Do checklist may be worth the effort. After starting your business, use these to help your business grow, and to help it stay.
Featured image by Jeff Stapleton from Pexels.