Discover A World of Shipper Benefits with Ninja Pro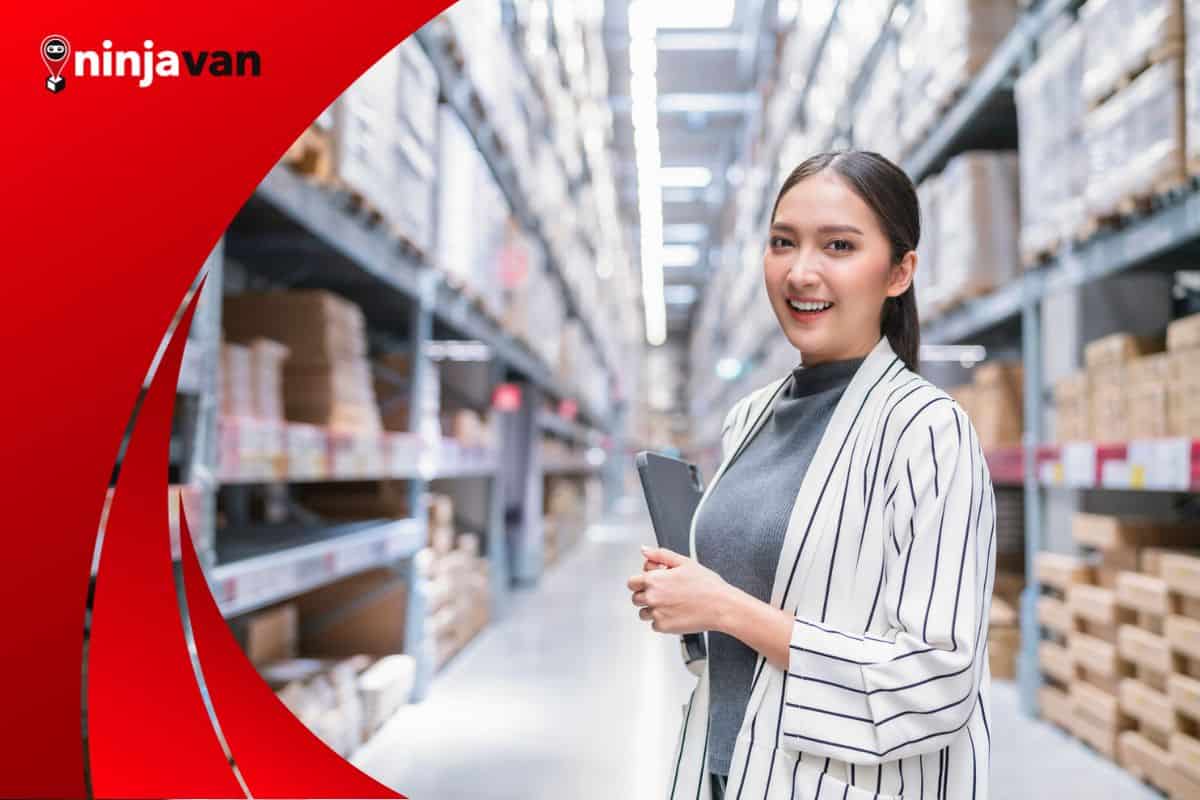 We understand how hard you work to grow your business, and that's why you deserve a logistics provider that works as hard as you do, with the right system set up to protect your parcels from pickup to sorting to fast delivery.
Your search for the right logistics partner ends here. Because you can enjoy hassle-free deliveries when you partner with Ninja Van and sign up for a Ninja Pro account.
Perks & Benefits of Ninja Pro Account
If your business ships 500 or more parcels a month, you can get more value when you choose our Ninja Pro shipper account.
Our VIP Shipper Pro account holders are entitled to personalized services and benefits. These include:
A dedicated account manager
Exclusive rewards and rebates
Rates for as low as Php 60 (own packaging)
API & webhook integration
Earn points & redeem laptops, gadgets & more!
Access to more perks, benefits & special offers!
Innovative and Better delivery experience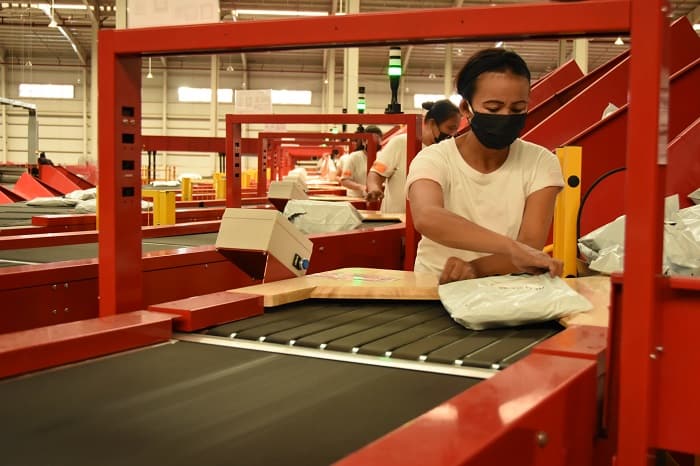 That's not all. Ninja Van recently launched a modern sortation system that gives you:
Better and faster parcel sorting
Better and safer parcel handling
Better and faster parcel deliveries
More importantly, you can reach more customers with Ninja Van's wide area coverage and sufficient fleet.
Ninja Van delivers anywhere in the Philippines so you can send orders to more customers no matter where they are, especially if you run an ecommerce business where they can easily shop for your products.
Signing up for a Ninja Pro VIP shipper account will make your hustle easier. We'll take care of all your shipping needs while you focus on growing your business.
Get hassle-free deliveries for your business plus a world of perks and benefits to enjoy.
Upgrade your shipping experience today. SIGN UP FOR A NINJA PRO ACCOUNT!