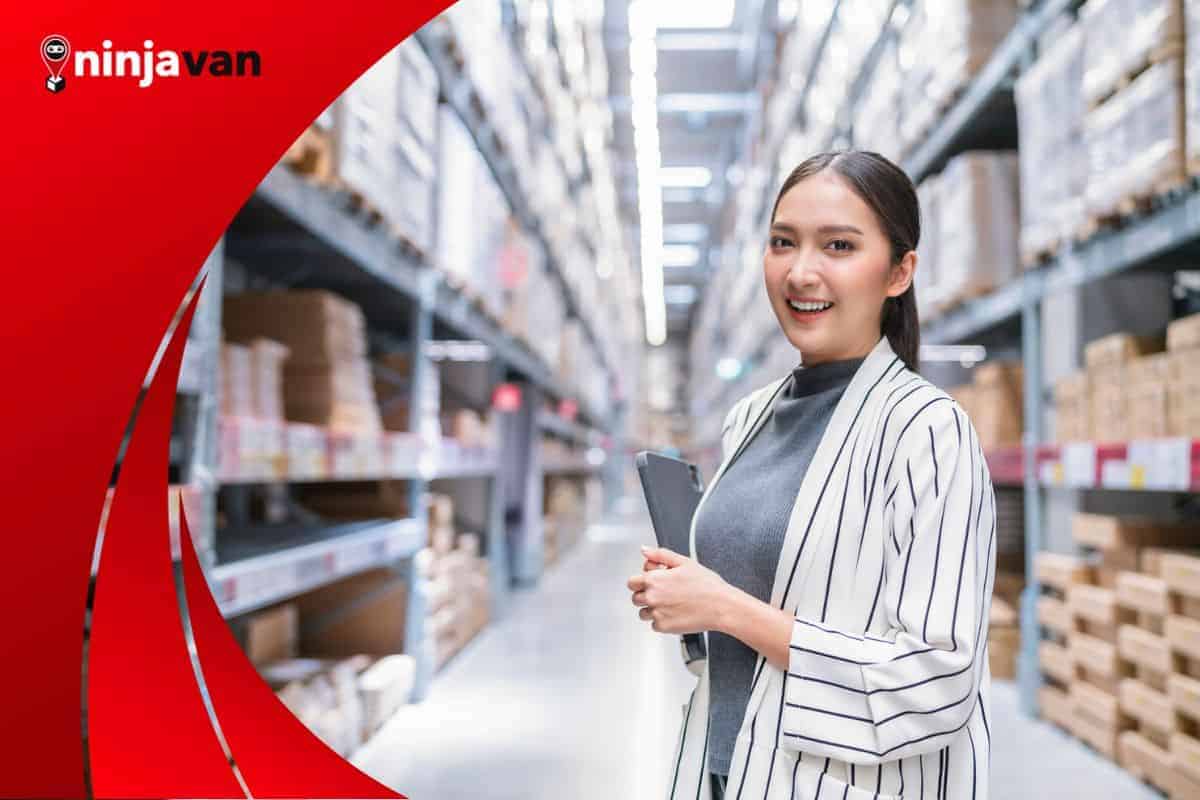 Here's Why Ninja Dash is the Perfect Solution for Your Growing Business
Your growing ecommerce business needs the right courier partner. Learn how Ninja Dash can optimize your order fulfillment and shipments.
We understand how hard you work to grow your business, and that's why you deserve the best courier partner that works as hard as you do, with the right system set up to protect your parcels from pickup to sorting to fast delivery.
Your search for the right logistics partner ends here. Because you can enjoy hassle-free deliveries when you partner with Ninja Van and sign up for a Ninja Dash account.
Not only that, you can get big rewards and rebates that you can use to save on your shipping costs.
Shipping for ecommerce: perks and benefits of Ninja Dash Account
If your business ships 300 or more parcels a month, you can get more value when you choose our Ninja Dash shipper account.
Ninja Dash is a flexible postpaid shipping solution for ecommerce businesses. It's not just about delivering your parcels, we'll support your hustle by providing reliable B2B services and solutions to help you achieve growth.
Ninja Dash is a VIP shipper service and our clients are entitled to personalized services and benefits. These include:
A dedicated account manager
All our support channels are always available to you. But a dedicated account manager will personally handle your shipping needs and will provide insights on how to optimize your operations and fulfillment.
Our account managers are not just your typical customer service agents, they're your business partners and will work closely with you for any assistance you need.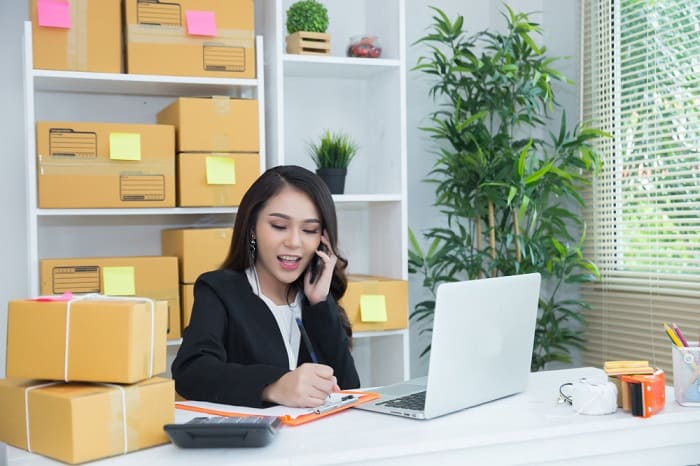 Exclusive rebates and rewards
We don't just get your business, we also give back to you. The more you ship the more rebates that you can use on your shipment. This will save you on your overhead costs.
Plus you get a chance to redeem rewards like travel vouchers, laptops and gadgets, and tools that you can use for your business.
An eco-friendly partner
We understand some businesses are very particular with using their own packaging to reduce waste and plastic use. Ninja Van supports your sustainability goals!
You can use your own packaging materials when shipping items and we'll take good care of your parcels so they'll reach your customers safely and in good condition.
Also read: Be An Eco-friendly Online Business in Small Steps
API & webhook integration
You can seamlessly integrate your ecommerce stores directly with the Ninja Dashboard. This allows you to skip the manual parts of order creation, air waybill generation, event status updates, and many other processes.
Access to exclusive rates, more perks, benefits & special offers!
As a VIP shipper, you get access to exclusive shipping rates and special offers. Ninja Van also holds events and masterclasses with experts from the public and private sector so you can learn more about ecommerce trends and tools that will help improve your processes and grow your sales.
Hassle-free and better delivery experience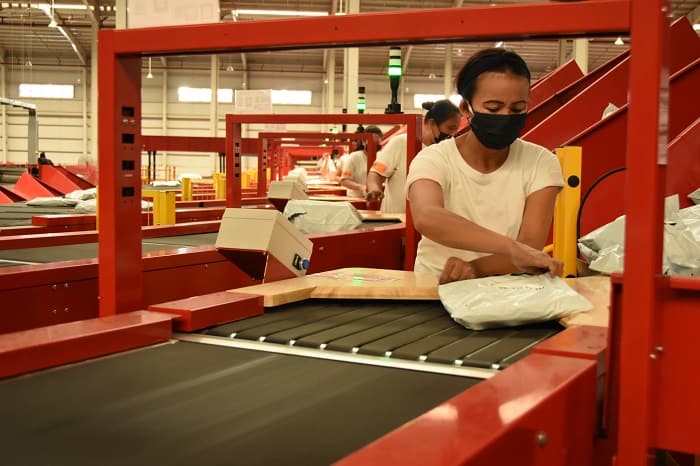 Ninja Van continuously improves to give you the best courier and logistics services. We use data to understand your challenges and roadblocks, and create a custom solution for your business.
We also have a modern sortation system that gives you:
Better and faster parcel sorting
Better and safer parcel handling
Better and faster parcel deliveries
More importantly, you can reach more customers with Ninja Van's wide area coverage and sufficient fleet.
Ninja Van delivers anywhere in the Philippines so you can send orders to more customers no matter where they are, especially if you run an ecommerce business where they can easily shop for your products.
Your ultimate shipping solution & delivery partner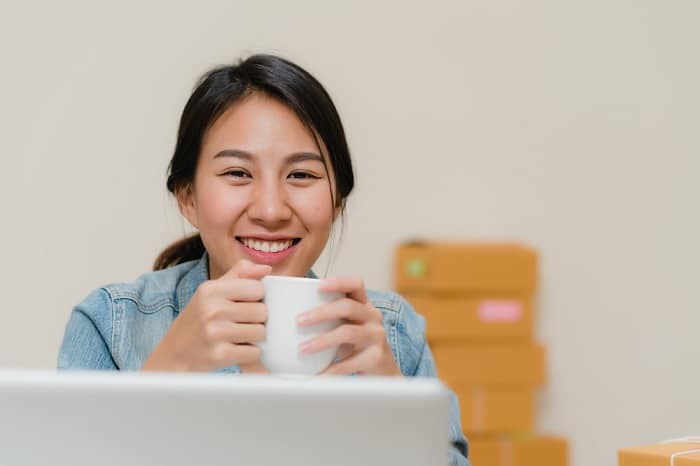 Unlock a world of perks and benefits you won't get from any other courier partner.
Signing up for a Ninja Dash VIP shipper account will help make your hustle better. We'll take care of all your shipping and fulfillment needs while you focus on growing your business.
Get hassle-free deliveries for your business plus exclusive perks and benefits to enjoy when you ship with Ninja Dash!
Upgrade your shipping experience today. 今天就升级你的运输体验。
SIGN UP FOR A NINJA DASH ACCOUNT!
Ninja Van is now on WeChat! Follow us: