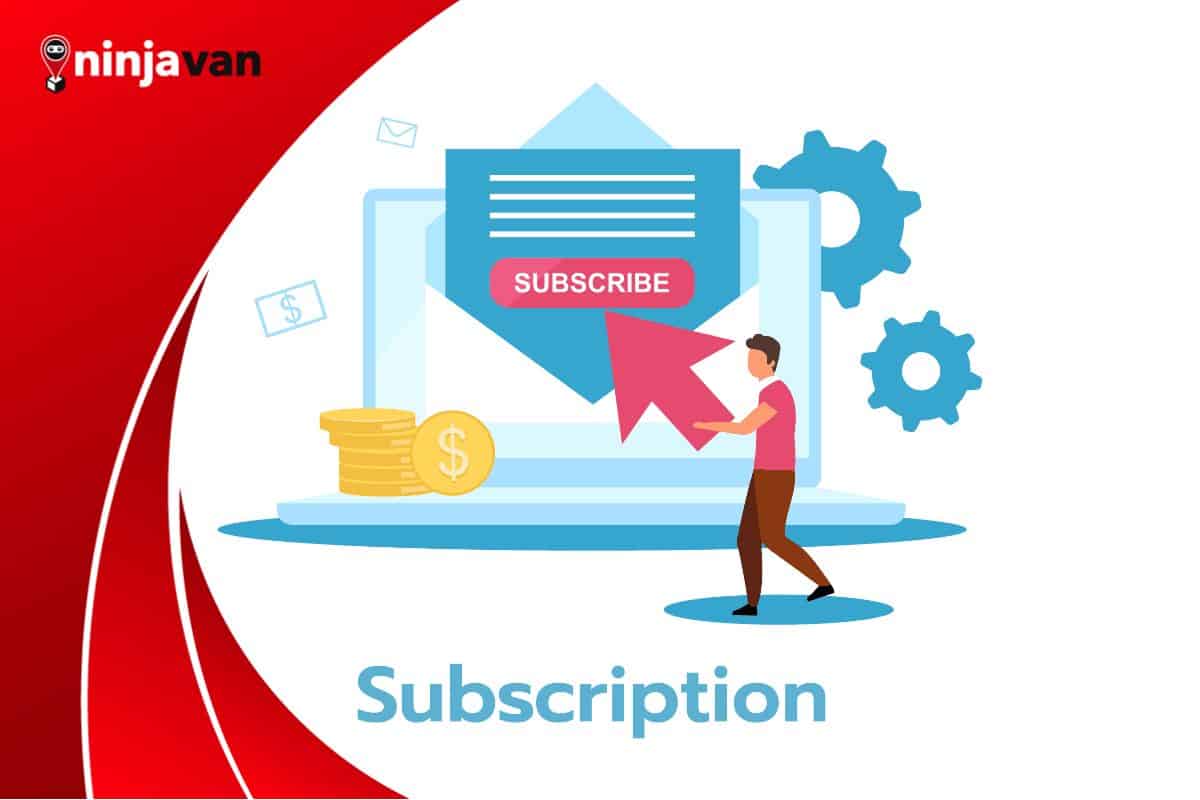 4 Reasons To Start Using A Subscription Model For Your Online Business
The entrepreneurial life would be so much easier if only things could be a little more predictable. Here's why you should consider adopting the subscription business model.
Anyone who has dabbled in business, or continues to run one, dreams of one thing — predictability. And that's what a subscription model provides.
Knowing how much inventory to keep in stock, when the peaks and troughs of customer flow are, and how many staff to hire are just some of the things that entrepreneurs wish to foresee.
But any entrepreneur worth their dime would know that running a business means spending painful hours stressing over non-moving inventories, stepping in to replace the sudden absence of a staff, and a series of unfortunate events that are just unpredictable.
The entrepreneurial life would be so much easier if only things could be a little more predictable…
Like the subscription business model.
What's a subscription model in business?
In its simplest form: a scheduled delivery of goods agreed upon by the seller and buyer–like weekly meal plans, bi-weekly laundry, monthly athletic outfits, quarterly cosmetic samplers, and so on.
The subscription business model has been trending, with the ecommerce sales skyrocketing from USD1.2 billion in 2014 to USD10 billion today.
Apart from big recurring bucks to earn, here are 4 other reasons for you to explore the subscription business model.
---
1. It streamlines your business process
Predictability is the most attractive feature of the subscription business model.
A predictable environment allows for easier anticipation of inventory needs, manpower, and capital outlay.
Unlike the traditional walk-in customer business model, subscriptions have pre-agreed times for the submission of orders, payments, and the delivery of goods and services.
With the ability to foresee demand, there's less wastage on inventories, better-planned schedules, and optimized staffing requirements.
2. It creates convenience
While most traditional business models would want multiple transactions, the subscription business model stretches this over a longer time period.
Every single transaction in the subscription business model involves a series of interactions.
Simply put: when a customer pays a one-time fee for a weekly meal plan subscription, the entrepreneur would have to deliver meals to the customer every day for the entire week.
This business model removes repetitive transactions, which also removes the need for customers to think twice at every point of purchase.
Convenience for the customers; convenience for the entrepreneur. Most importantly you're building customer loyalty.
3. It captures your customers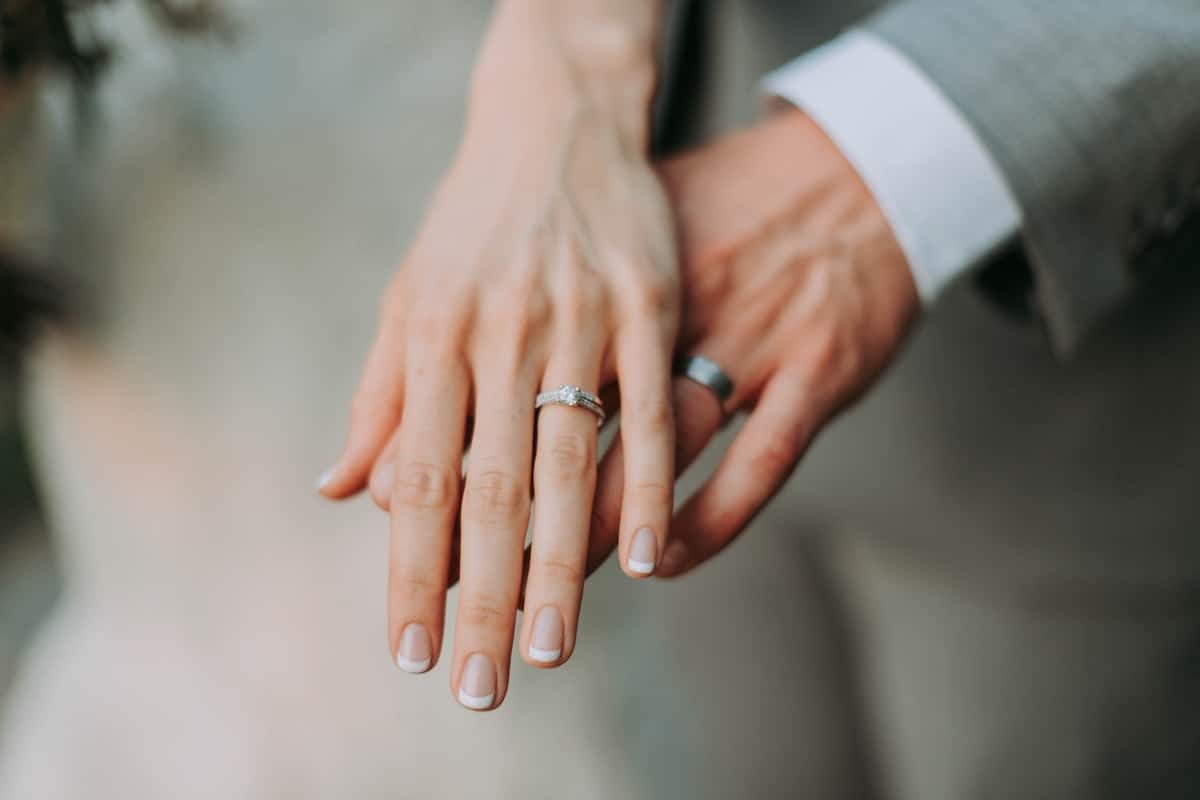 Getting second chances can be hard, especially for new businesses.
The subscription business model gives exactly that. Since customers are subscribed for a certain period of time, and products have been paid for upfront, they can't just back out (at least not without penalty!)
Woo them once, and you're tied in a "marriage"–but of course, you'll need to keep them happy to avoid a "divorce".
Timely deliveries play a huge part in the success of the subscription business model. So, find a reliable logistics partner that can be trusted!
4. It's all about the product
While it's important in any business model that utmost focus is given to the product, this subscription business model takes it a notch higher. The product is at the centre stage of a subscription business model.
This allows for more interaction between the entrepreneur and the customers, making it easier for the entrepreneur to solicit customer feedback on the products for constant improvement.
Even the big brands and their curated subscription boxes put emphasis on the product. Part of the deal is the expertise of the brand in knowing what to be together that would be best for the customer.
---
The subscription business model accelerates the customer-entrepreneur relationship as well, moving it from transactional to relational level.
It gives a longer runway to foster a relationship between the customer and the entrepreneur, one wherein both have a deeper understanding of each other over recurring experiences.
That said, it's not for everyone.
If you're selling mobile phones, it probably doesn't make sense for you to adopt a subscription business model (although you could probably throw in a subscription plan for mobile phone servicing #businessidea).
So have a think about how you can convert parts of your business (if not 100% of it) to a subscription business model to reap the benefits of it!
Featured image by Nataliia Nesterenko from Getty Images.