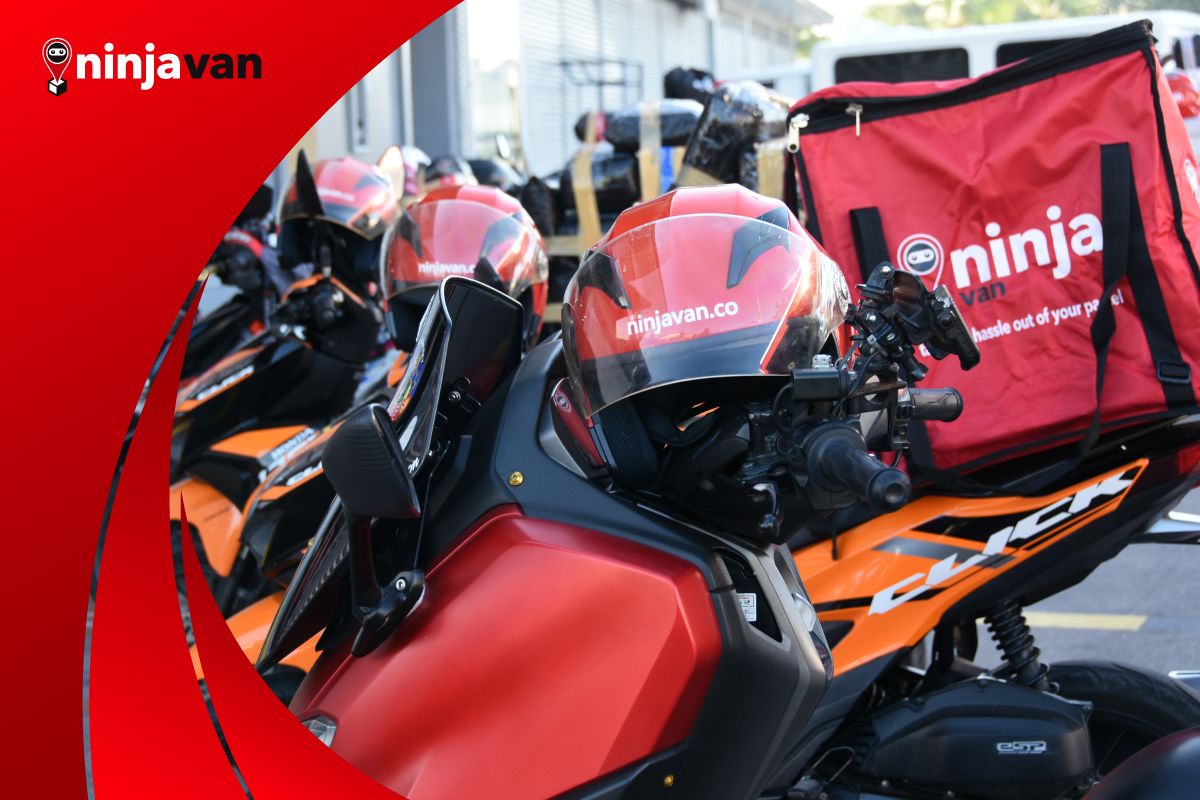 Hustle Story: Ninja Rider Jerome Colasito
Being a delivery rider can be difficult. But for our own Ninja Rider Jerome, the job gives him a lot of things to be thankful for.
Delivery riders are always going to be at the forefront of every logistics company, and what they do is no easy feat.
Rain or shine, they drive through the odds all day long to make sure that customers get their orders. It can be a thankless job at times, with some customers even lashing out at them when they encounter delivery problems.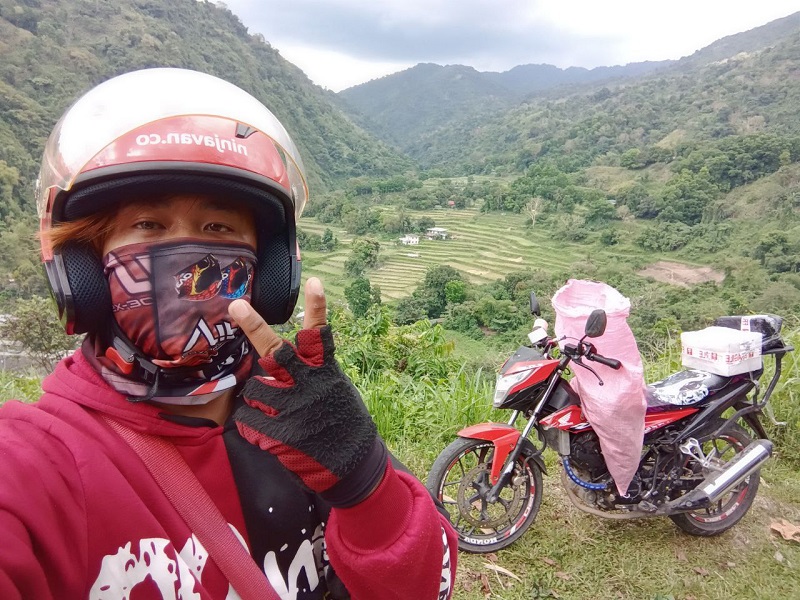 But there are still many aspects to the job that can bring a sense of fulfillment, and it's something that Jerome Colasito, a Ninja Rider from Baguio City, is thankful for after being with Ninja Van for three years.
"It's nice, and it can be fulfilling, especially when I get to deliver a lot more parcels than I thought I could only handle within a day," Jerome said. "You can also see the relief on the customers' faces when their packages arrive."
Customers are always first
Jerome makes deliveries around Baguio City and is sometimes tasked to deliver outside the city whenever nearby hubs fall short on riders. He also shared that the record number of deliveries he made within a day is 126 and that the farthest his work brought him is Pagudpud, Ilocos Norte.
Being a Ninja Rider in one of the most mountainous areas in the Philippines, he often encounters connection issues where it can be difficult to contact customers. Jerome also rides through some areas that can be hard for motorcycles to pass such as hills, rocky or muddy paths, streams and narrow bridges.
"If a parcel is not delivered on time, the customer will worry, especially when it's really important to them. So I always inform them when delivery might arrive late."
But Jerome believes that customers should always go first, and would always do his best to fulfill deliveries. His job allowed him to become resourceful: he now knows where and who is best to ask for directions and for help, he ensures that his motorcycle is in top condition before setting out, and arrives at the hub earlier than expected to collect parcels fr the day's deliveries.
"You have no control over time, as well as the delays that you might encounter on the road," Jerome said. "If a parcel is not delivered on time, the customer will worry, especially when it's really important to them. So while I always inform them when delivery might arrive late, I keep reassuring them that their parcels will get to them."
And when talking to customers, Jerome makes sure to be approachable and let customers know that they can be comfortable around him. He also adds that teamwork between riders is very essential to the work.
When a rider nearby won't be able to fulfill deliveries on time or when they would ask for directions, he would always help out. Whenever he encounters a problem, he knows that his fellow Ninja Riders are also ready to lend a hand.
Many things to be grateful for
Prior to becoming a Ninja Rider, Jerome cooked and deliver pizzas. He started working at Ninja Van right before the Philippines went into lockdown amid the COVID-19 pandemic. For this, he is indeed grateful that he's not one of the many people who lost their jobs during this crucial period.
Jerome adds he realized that being a delivery rider can be very tiring but can be very rewarding, thanks to the colleagues and the customers he meets along the way.
Being able to go to many places and meet different kinds of people are an added bonus that Jerome likes about the job. Some customers would also give him tips, which would always lift his spirits.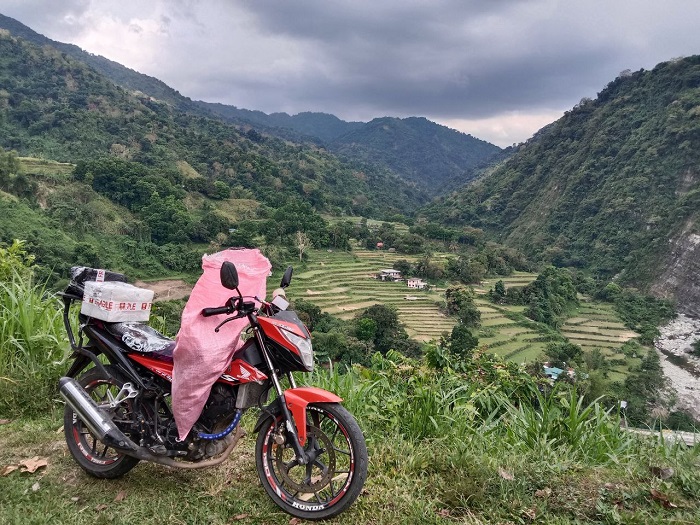 "Ninja Van helped me a lot, especially during this pandemic. If I hadn't got this job, I don't know what or where I would be right now. I've never thought of leaving because I really started to love what I do," Jerome said.
Delivery riders have been and continue to be our economic unsung heroes. Their hustle stories are not different from the shippers and customers they serve. But rain or shine, know that you have loyal ka-Ninjas in Jerome and the rest of Ninja Van's riders and fleet.