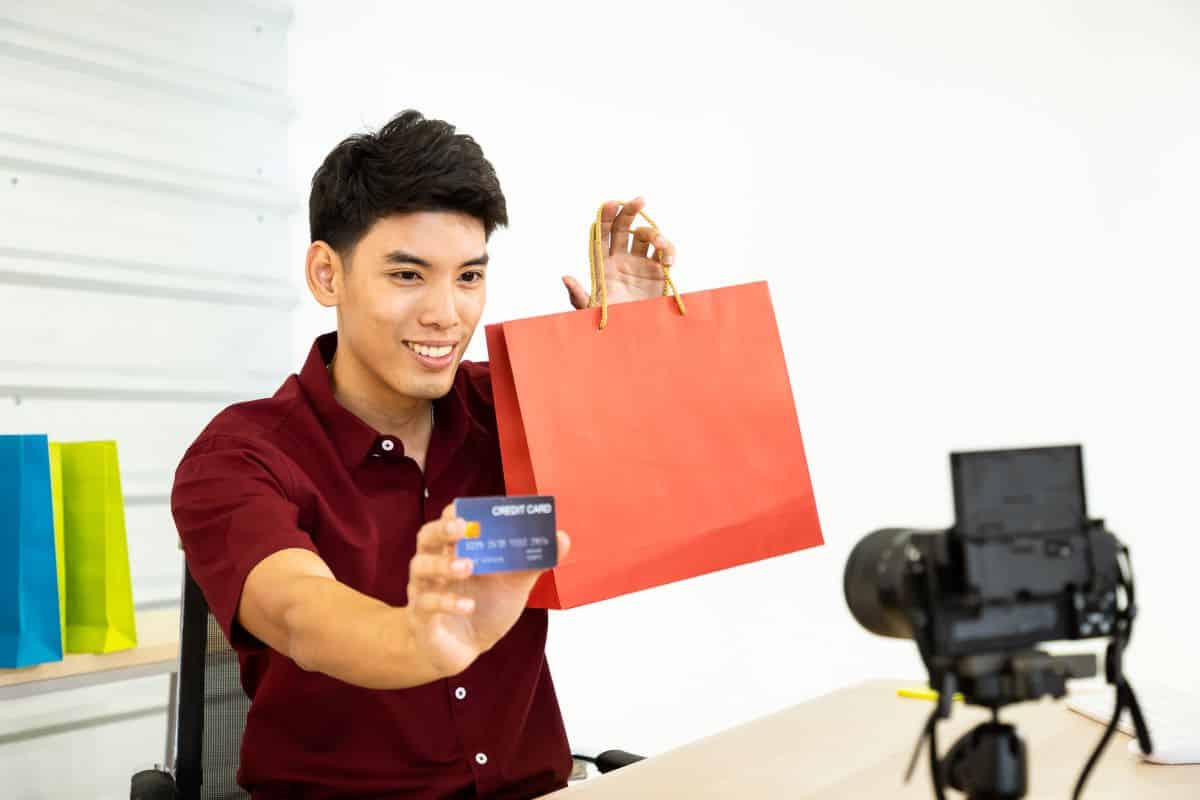 The Future of Live Selling in Malaysia: 3 Benefits You Should Know
Discover the benefits to stay ahead of time with live selling in Malaysia.
Ever since the start of the COVID-19 pandemic, most and if not all consumers have been gravitating towards a digital lifestyle where e-commerce and social media platforms play an important part in their lives, both young and old, despite our progress in moving towards the endemic.
And one of the most significant buying and selling trends that transformed our online buying experience, which lasted throughout the pandemic until today, is undeniably live selling. Do you know what that entails? Yeap! It means that the live selling industry is still an undiscovered gold mine waiting for e-commerce business owners like you to explore.
This is why we're all the more excited for you to find this article so that we can share more about live selling and its benefits to you! Want to know more? Just keep reading.
What is Live Selling?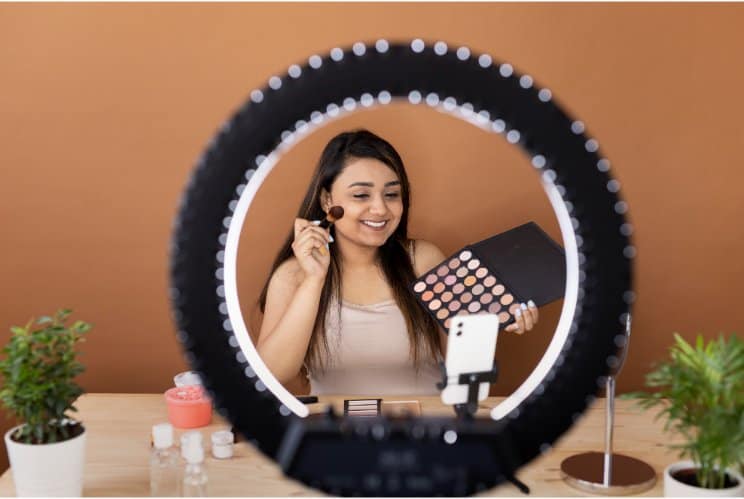 Live selling, also known as livestream shopping or live commerce, is a form of e-commerce where online store owners like you use live video streaming to showcase your products and sell to viewers directly in real-time.
To give you a clearer picture. Do you remember those Home Shopping TV programs you saw on TV3, NTV7, or TV8 where the host would demonstrate the efficiency of a product, such as a rice cooker, and eagerly asks you to call them on the show immediately so you'll get a limited promotion price? Yeap! That's also one form of live selling typically seen on Malaysian TV channels.
Statistics of Live Selling in Malaysia that you should know!
While the rising of the live commerce trend seems to be the by-results of the COVID-19 pandemic, in which this e-commerce method serves as a coping mechanism for everyone to sell and buy products during the movement restriction order (MCO), the growth in the industry shows no sign of slowing down, especially in both China and the United States, with an estimated worth of US$600 billion and US$25 billion by the end of 2023 respectively.
Psst… Here's some insider info! According to Ninja Van Malaysia, live commerce insights collected from over 1,000 Ninja Van's e-commerce sellers across various South East Asia (SEA) regions, such as Malaysia, Singapore, Indonesia, The Philippines, Thailand, and Vietnam, it is notable that live selling is still a rising industry in most SEA countries!
Yes! To top it off, Malaysia is the path maker of live selling in SEA, as 40% of Live Sellers in our country conduct daily Livestream shopping sessions, which is significantly more than most of our neighbouring countries.
With most live sellers spending up to 6 hours weekly conducting the live sessions, it's definitely interesting for us to know which channels or platforms reign over the live selling industry in the SEA regions. And not to our surprise, the same survey has found that Shopee (27.0%), Facebook (25.5%), and TikTok (22.5%) are the top 3 champions that presumably maximise live sellers' outreach to online shoppers.

Mmmm… Can you smell the potential of increasing your sales in the live selling industry from afar? To make it smell more delicious, let's top the doughnut with more icing by talking about the core benefits of live selling and how it can help your e-commerce!
Top 3 Benefits of Live Selling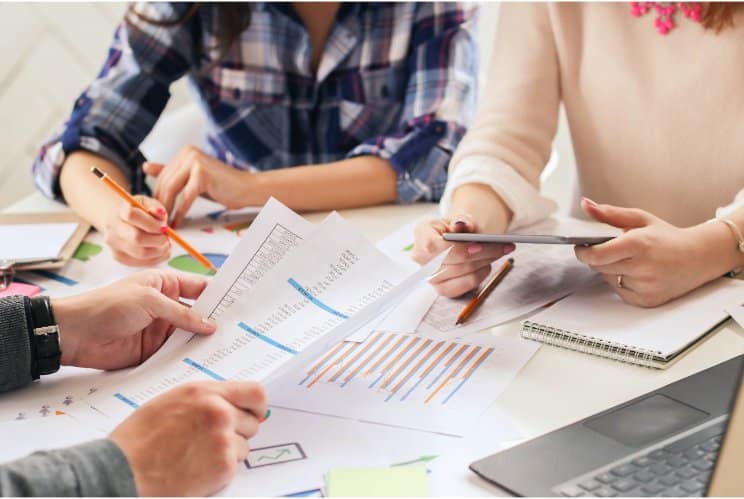 Aside from being an industry with many new opportunities, this method of e-commerce itself actually holds numerous great benefits to boost sales.
Why? Let's think about it. When we break it down, live selling is actually a selling method that combines the best of both worlds between traditional retail and e-commerce that offer the benefits of:
#1. Real-time interaction
Live selling allows retailers or e-commerce businesses to connect with their customers in real-time in order to create a sense of community through a more personalised shopping experience. You can do so by:
Providing real-life experience to solve your customers' pain points and meet their needs.
Address every concern they have on-the-spot by interacting with their comments.
Recommend various products based on their needs and desires.
#2. Cost-effective
Unlike traditional advertising methods, which can be expensive to execute, live selling campaigns can actually allow e-commerce businesses to reach the right target audience and interact with them directly without the need to do expensive ad campaigns. Unlike traditional ads, through live selling, you can:
Reduce advertising costs by hosting and promoting your live selling events to your followers on social media directly without the need for expensive ads.
Lower overhead costs without having the need to rent a physical store, showroom, or booth. Yeap, you can even do it in your bedroom!
Increase sales efficiency by selling to a large audience instead of spending time and money on one-on-one sales interactions.
#3. Improved brand awareness
Although many think of live selling as just another approach to boost sales, this method also serves to improve your overall online brand impression, increase customer retention rate, as well as garner new customers through:
Engaging with customers in ways that resonate with your customers' values.
Offering exclusive deals available only during live selling sessions.
Encouraging customers to like, share, and comment to boost brand visibility.
Providing customers with authentic and transparent shopping experiences.
2 Live Selling Best Practices with Examples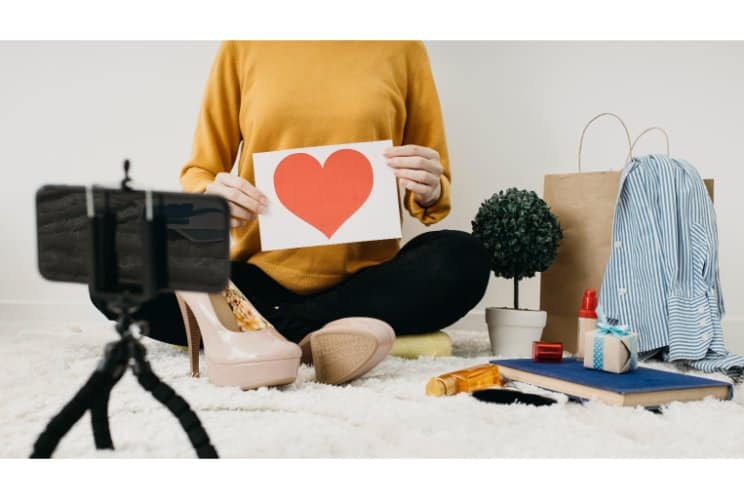 So, are you getting more pumped up about live selling after knowing how it can help your e-commerce and inspired to jump on the live commerce trends? If you're wondering what the ways are for you to get started, then fret not! We've prepared 2 essential live selling practices with examples so that you can grasp the basic idea of creating the campaign.
#1. Creating a sense of urgency
One of the live selling best practices that every new live seller should know is the technique of creating a sense of urgency pre-live selling and during the live selling campaign itself.
One great example of this in action comes from a travel lifestyle super-app, Traveloka. Prior to its live selling campaign, the company was very good at promoting how they've got unique special coupons that are only available during their live selling sessions and prompted their customers to join.
By offering exclusive coupons and highlighting the coupons' limited availability, Traveloka was able to create a sense of excitement and urgency to encourage its customers to join the live selling session and make purchases during the event.
#2. Creating a sense of value
When we talk about creating a sense of value, we don't mean for you to literally say, "This is a cheap deal, it's really a value buy leh!", during your live selling session. Although giving additional discounts does help to motivate your viewers to make a purchase. However, the natural way to boost your sales during your livestream shopping event is to explain how 'valuable' your products are in solving their specific problems or meeting their specific needs.
Take LOVITO, for example. As an official fashion shopping online store that offers many Women's wear, LOVITO often hosts live selling sessions on Shopee. During their livestream sessions, LOVITO would always highlight their clothes' unique cutting and features and wear them using a real-life model for their audience.
By doing so, LOVITO's audience can get a grasp on the clothing size and have a real-life vision of how these clothes would look on them. Once the audience feels that the clothes would meet their needs in terms of sizing and cutting, they're most likely to purchase LOVITO's clothes, compared to if LOVITO just explained plainly about their clothes' sizing without a real-life model trying them.
Ready To Learn More About Live Selling? Download Our White Paper!
Did we get you all stirred up about starting your own live selling event as you've read through until the last and final part of the article? If so, then let me get you into a little secret; THIS IS NOT ALL THE INFO WE HAVE ON LIVE SELLING!
That's right! Ninja Van recently launched its first-ever whitepaper on live selling in Southeast Asia. And in our whitepaper, you'll find out more about live selling, along with all the data and insights we've collected throughout the SEA regions to help you create a more accurate live selling strategy that can boost your sales to the next level. Interested to know more?