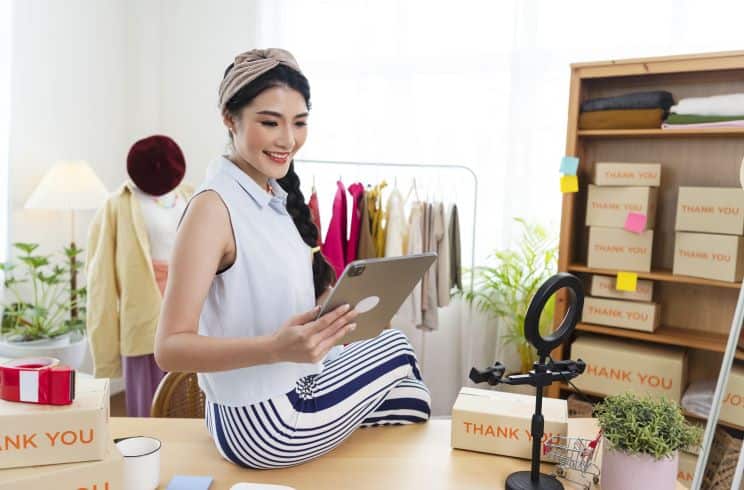 Top 5+1 Social Media Platforms You Need to Attract New Customers
Learn how social media like Facebook, TikTok and even LinkedIn can help your e-commerce business attract new customers.
If you're an e-commerce business owner, then you definitely know about the essential power of social media. You may have the most creative product content, a killer ad, and the best influencer marketing strategy, but with so many emerging platforms on the internet, you might be having a hard time figuring out which platform your target audience is most actively engaging on.
Social media platforms for e-commerce businesses: Which should I pick?
Of course, you don't have the luxury of time to test them all out. After all, you are a busy business owner. We get it, so we've taken the liberty of gathering the top social media platforms for e-commerce businesses so that you're not missing out on potential customers.
#1. Facebook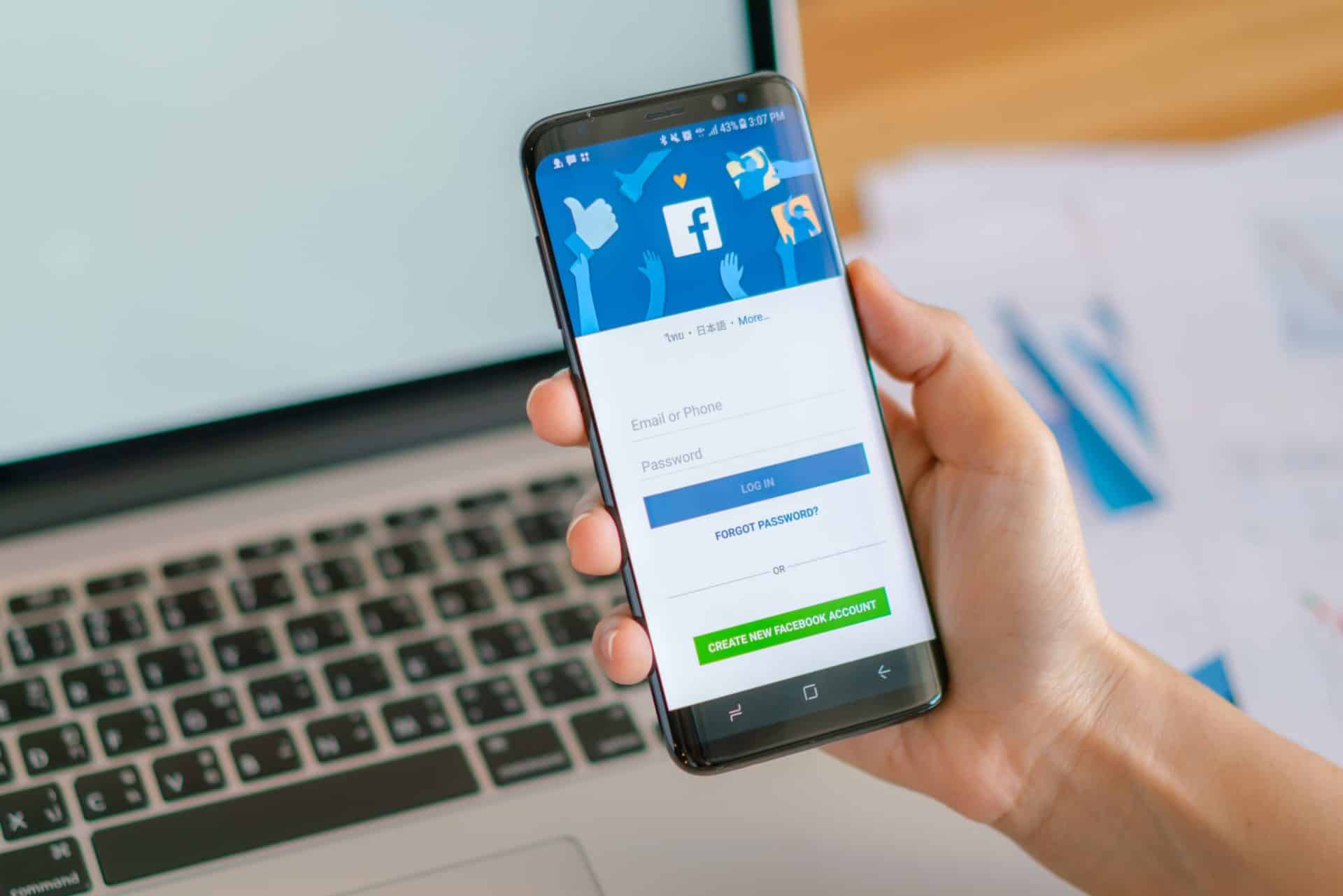 While Facebook has been around for what seems like forever, it is still unbeatably ranked king of social media. You can rest assured that the platform is still very much able to bring your brand to the next level. In Malaysia alone, Facebook is used by 88.7% of internet users, potentially allowing business owners to reach 21.7 million users (DataReportal, 2022).
Contrary to what seems like a complicated process, creating Facebooks ads is pretty simple once you get the hang of it. And with the integration of Facebook and Instagram by Meta, you can now create ad campaigns that are optimised to reach users from both platforms.
Moreover, Meta is also at the forefront of integrating AI to better their platforms. The company has recently shifted to relying on Al-based tools for advertising and marketing, with the newly released Meta Advantage+, which aims to further help with creatives, placement, and targeting more effectively.
#2. LinkedIn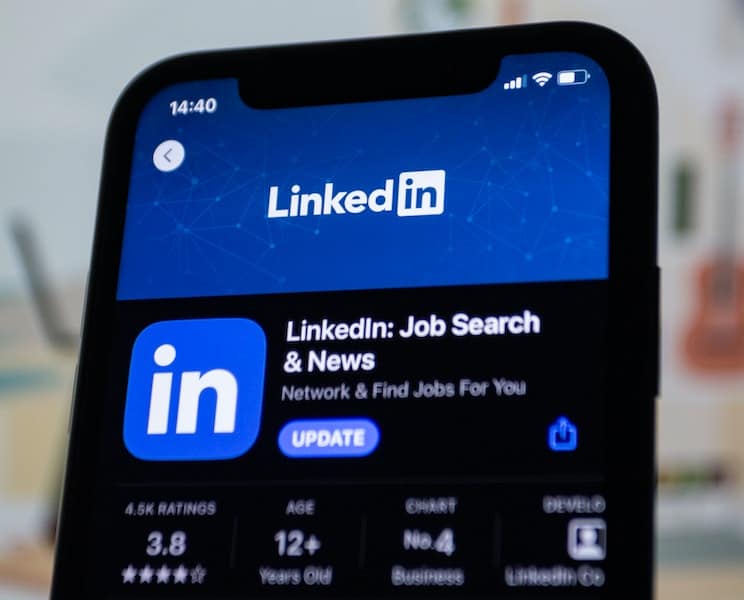 Often overlooked as a platform for those looking to advance their career, LinkedIn has now evolved into a social media platform for connecting with potential customers. In fact, it is ranked the second most used social media channel in the Asia Pacific.
The concept of LinkedIn is still very much connection-centric. Attracting new customers would need to be done by establishing relationships rather than focusing on short-term sales. So you would have to engage and contribute valuable information to industry discussion groups where your potential customers are. You might even be the one to start that group.
Of course, you could also go for the traditional way of advertising through sponsored content and text ads, but be careful, as the community often frowns on hard-selling and blatant advertising. If you have been actively participating where your community is, you can also target group members when advertising.
#3. Instagram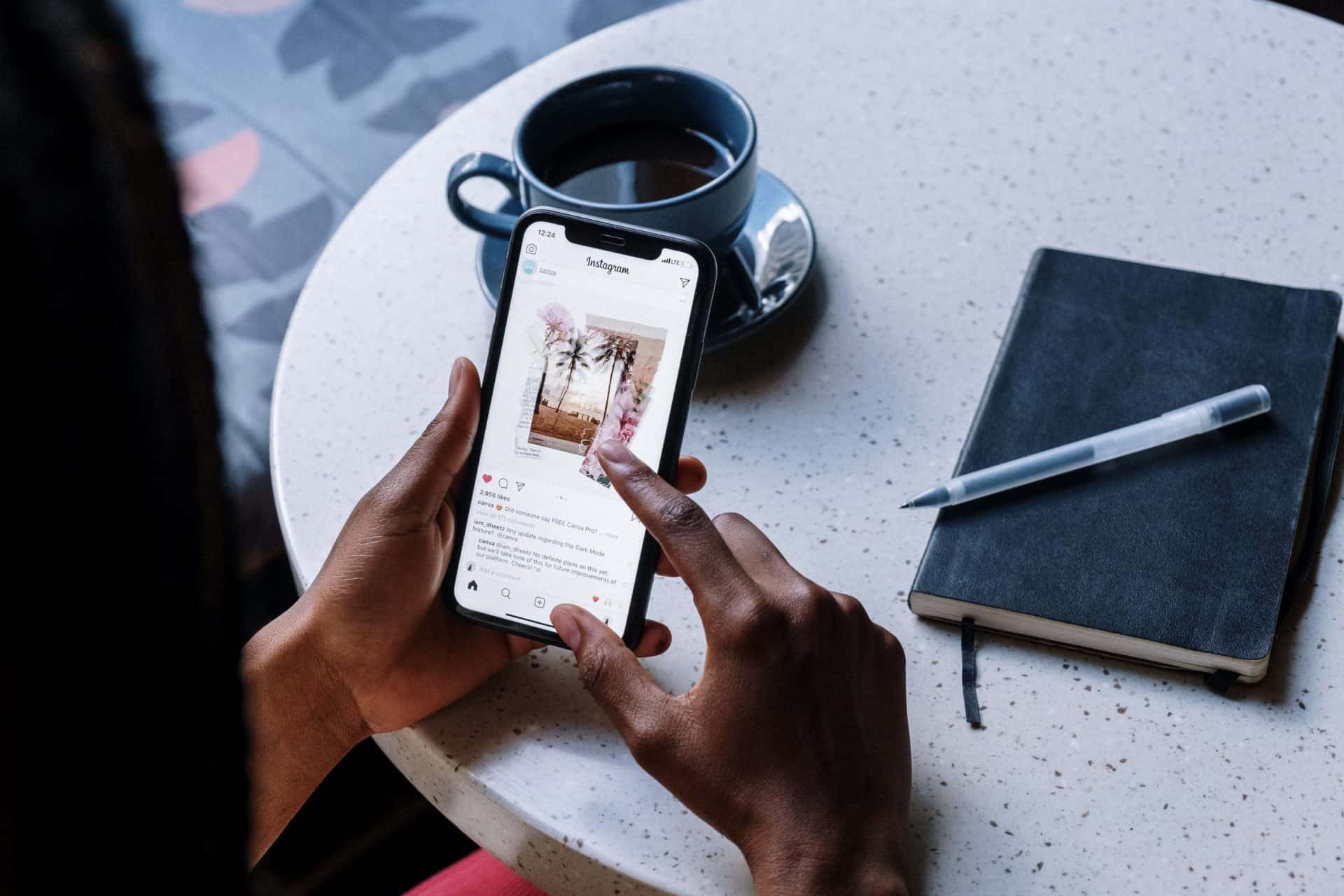 Among the Asia Pacific region, Malaysians are the most active Instagram users. With growing traction even among those aged 55-65, you can expect a 15.55 million potential reach among Malaysian users (DataReportal, 2022). So if you're looking to attract older age groups, Instagram should be on your radar.
Besides the most commonly known use of Instagram Reels to attract new customers, Instagram has many unique tools you should optimise. While influencer marketing is a popular strategy, using features such as Collabs will allow you to leverage two users' engagement by enabling them to share the same post on their feeds.
You can even set up an Instagram shop on your profile, so customers can find your brand and shop directly on Instagram. This creates a shoppable catalogue and allows you to tag and link your products directly on Instagram posts or Stories.
#4. YouTube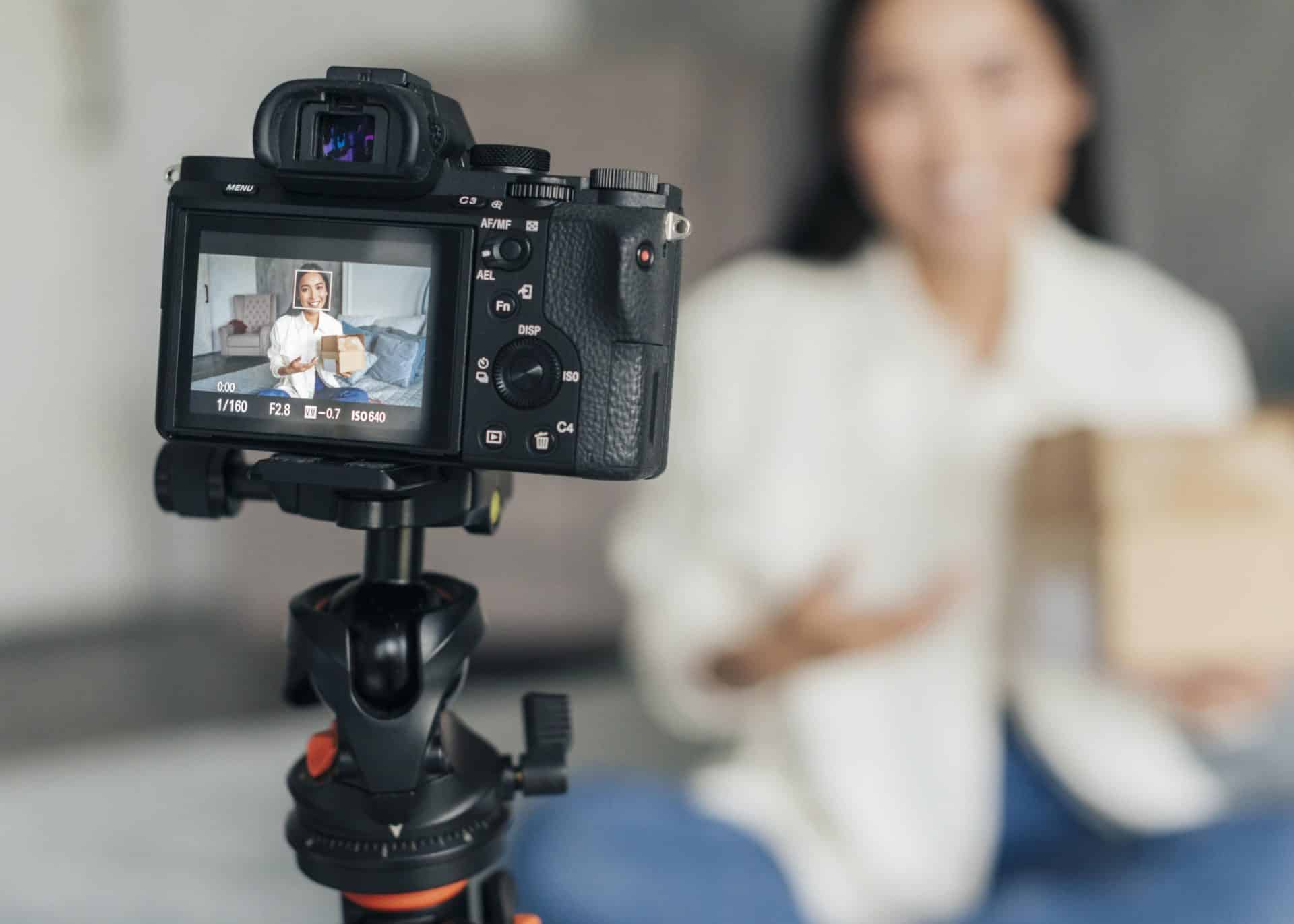 Before you start thinking that users are only on YouTube to watch funny cat videos, there are a few reasons why you might want to create a YouTube Channel for your business. Did you know that despite primarily being a video-sharing platform, YouTube has 2.6 billion monthly active users worldwide and 23.6 million Malaysian users (Digital Business Lab, 2022)?
With video content, you build trust and connect with an audience, turning them into potential customers. By offering valuable content, such as tutorials, tips, and behind-the-scenes, you're also positioning yourself as an industry expert with your knowledge. Not to mention that video content adds to your SEO strategy. But you might be thinking, 'Isn't short-form videos the trend right now?' You're right, and YouTube knows that. So with the launch of YouTube shorts, you can expect to leverage YouTube's own promotional efforts to reach more potential customers with short-form content.
#5. Twitter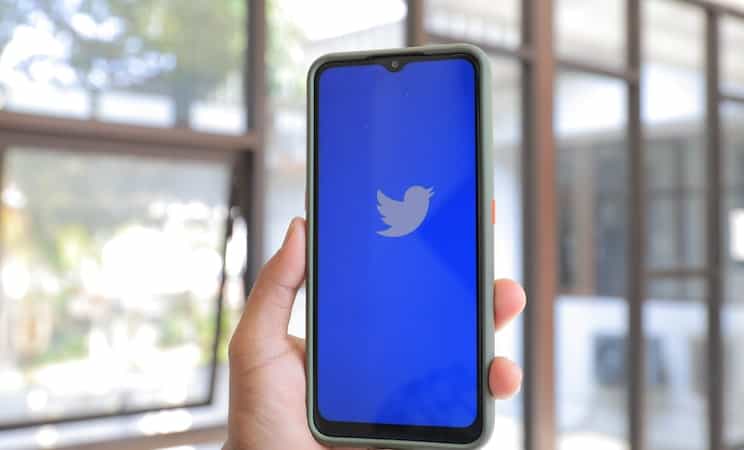 When we think of successful Twitter social media marketing, Wendy's comedic Twitter banter comes to mind. Locally, brands like GSC, with GSC's admin persona or even Mydin's Twitter admin intern, followed in their footsteps and quickly became Malaysian's favourite characters by tickling our funny bones.
These brands understand that users want to be entertained on social media, and such strategy pairs perfectly when done on a social media platform like Twitter. Twitter allows you to connect and have direct conversations with customers.
As they see you interact with customers, the audience can help better understand your company's voice and persona as you potentially reach 436 million monthly active users (Sprout Social, 2023). This helps potential customers gain trust and filter brands with values that align with theirs, which affects their purchasing decision.
The rising star – TikTok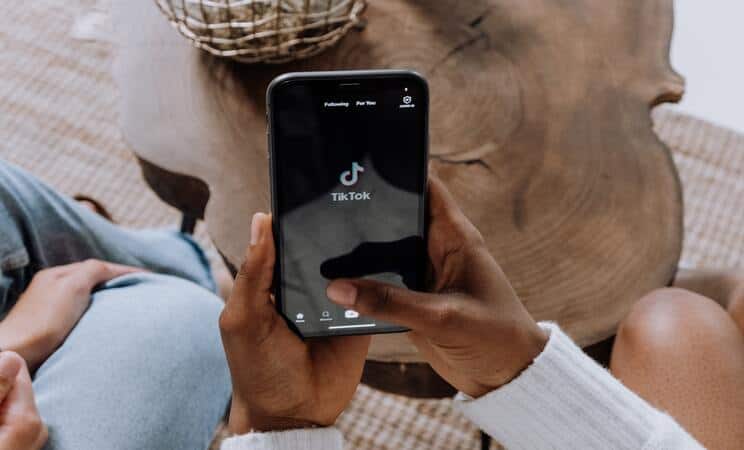 Now, it's time for the real tea (as Gen Z would say).
That's right, among the others, TikTok is where it's at. Given its meteoric rise, it is easy to see why businesses should be on TikTok. Boasting impressive statistics as the most downloaded app in 2022 and predicted growth of 1 billion users by 2025 (Insider Intelligence, 2022), you definitely don't want to miss out, especially if your ideal customers are Gen Z and Millennials.
As a short-video platform, its growth is unsurprising as short-form videos are currently in trend. Due to the ability to satisfy an increasingly short attention span, TikTok users spend more time daily on the platform compared to other social media.
If you're looking to reach and connect with younger customers, you would have to humanise your brand with compelling storytelling to showcase your brand values and build trust on TikTok. Similar to Instagram, you can even set up your e-commerce on TikTok with the newly launched TikTok Shop.
These 6 social media platforms for e-commerce businesses have shown to be game-changing. If you're not on any of these platforms yet, don't wait. Choose the best platform for your e-commerce business and get started. While it's never too late, every day is another chance to gain a new customer with the power of social media.