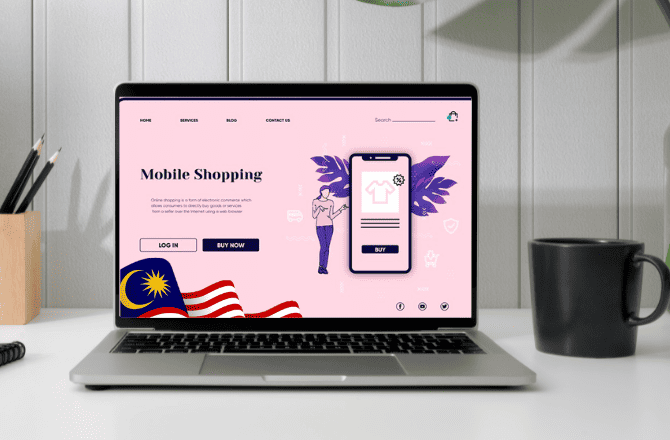 Boost your e-commerce sales this Malaysia Day!
Get the latest business tips straight to your email!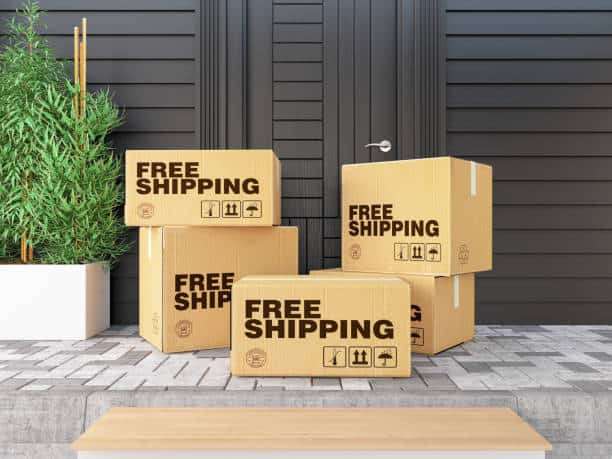 Is free shipping really FREE? And is it worth it for sellers to offer free shipping? Learn more about the benefits of free shipping to your e-commerce business (and how it can actually grow your business).