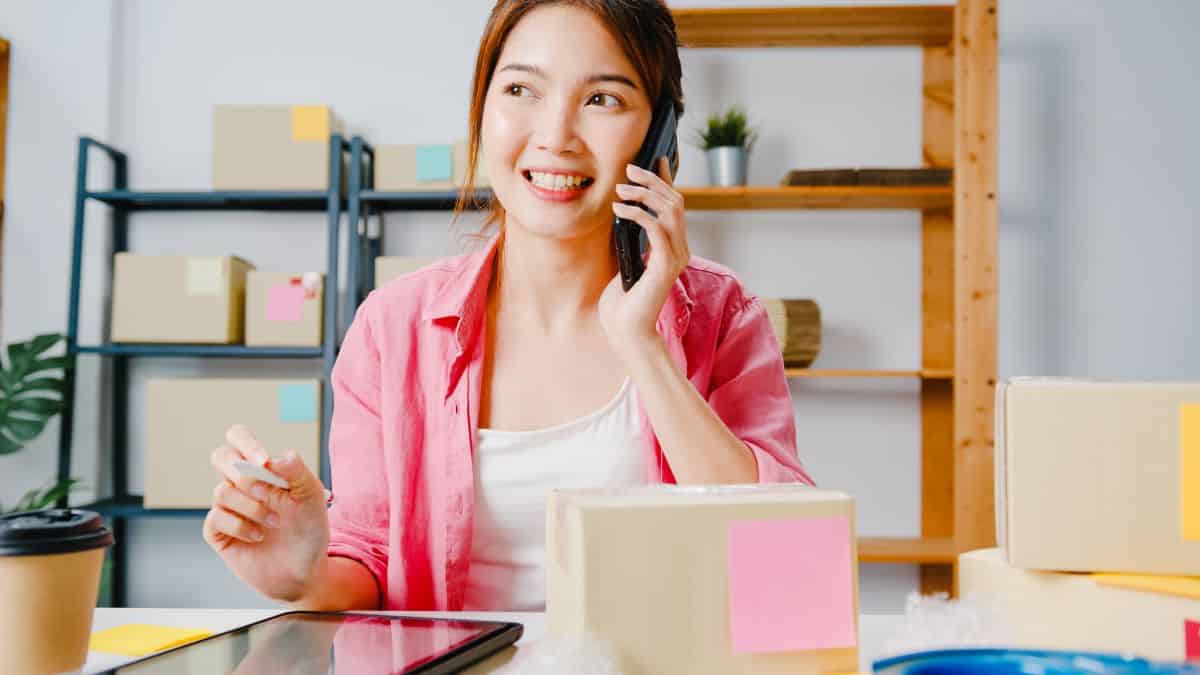 4 Best Customer Service Strategies for New Sellers
Discover four effective strategies to provide great customer service and boost customer satisfaction. Start enhancing your business now.
Providing good customer service can make or break any business. For e-commerce where there is rarely any in-person interaction, customer service becomes even more essential in setting apart one business from another.
Many avid shoppers can attest to the fact that shopping is more than just a transaction to them–it's an experience! Having a great experience from start to finish is what keeps customers coming back and even the smallest flaw could ruin it entirely.
Read on to find out the ways a seller can offer value-added customer service to buyers to increase customer retention, build a loyal following and get ahead of the competition.
#1. Timely Responses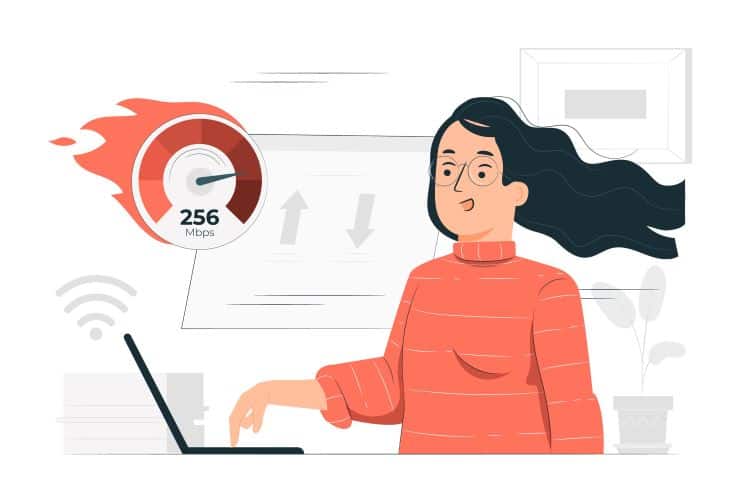 An often overlooked part of customer service, timeliness is actually one of the most important factors behind a good customer experience. According to RingCentral, The average call centre hold time is roughly 13 minutes, while most people are willing to wait 2-3 minutes on hold before getting upset. That's around 6 times longer than what most people are willing to wait! It's no surprise that 57% of customers find long hold times a frustrating part of their customer experience.
Of course, as a business owner, it's impossible to be available to reply to customers round the clock, however with the advancement of technology, it's possible to take advantage of the automated response system available on most e-commerce platforms or even a well-written chatbot. With timely responses and the ability to automate replies for frequently asked questions, you can optimise your online customer response, caring for customers while managing your time.
#2. Be Sincere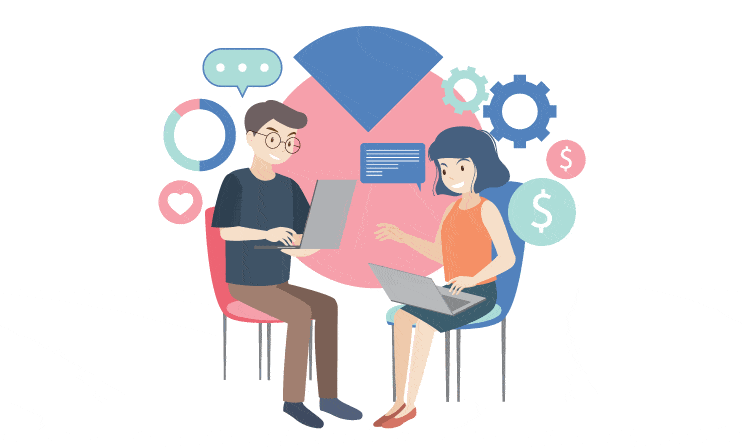 This might seem like a cliché, but it's a tried and tested method. That isn't to say that online sellers are insincere–not at all! However, it's easy to forget that there are people on the other end rather than a sale when business is booming. This is especially true when all of them seem to be asking the same questions.
If you're using a chatbot, take the time to craft your automated responses to be as empathetic as possible. Put yourself in the customers' shoes and try to tailor your replies. Even though it's the chatbot that's answering, it's essentially your words that will be used. As the tone of voice isn't immediately apparent, it's easy for customers to misunderstand it and take it the wrong way.
Keep your responses simple, honest and open. It's helpful to remind yourself that as a seller you may have replied to the same question countless times, but it's the first for every customer. Crafting a simple and friendly automated FAQ response can also help the customer find a quick solution instead of waiting for your reply.
#3. Ask For Feedback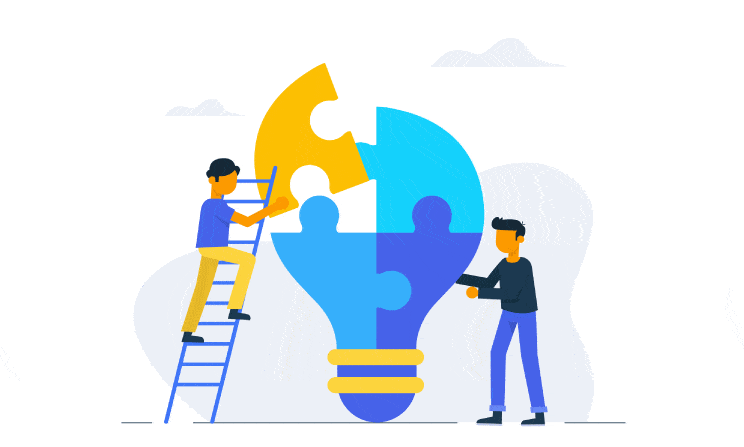 This may seem like a no-brainer, but we mean more than just product reviews! In fact, many e-commerce reviews comprise both product and experience. Whether delivery was early or late, whether the delivery staff was polite, whether the online support was helpful–all these experiences can make their way into a review.
You can learn from both good and bad reviews. While good reviews can promote your business, bad reviews can highlight the pain points and business gaps that have yet to be addressed. With competition being so tight in the e-commerce world, it's always important to take feedback in a constructive manner and find ways to improve your product and service.
#4. Reward Loyal Customers
Customer loyalty is a precious commodity to any business and you should do your best to retain it. Many customers often return because of an excellent experience, however they also want to feel rewarded for their loyalty.
By offering loyalty discounts and rewards and remembering previous purchases, you can encourage return customers and also promote your brand by offering a more personalised shopping experience. Encourage repeat customers to leave reviews or share their unique experiences with your brand online to increase your good reputation and attract new customers.
Good Customer Service: It's Worth It!
Whether you're a new or experienced online seller, you can't go wrong by providing excellent customer service. With these 4 tips, you'll be able to build your customer base, retain loyal customers and grow your online business.

Ready to start building your online business? Check out our step-by-step guide to setting up your online store!