4 Types Of Interview Questions To Ask Before You Hire
Finding the right person to hire is like finding the perfect pair of shoes. Try these 4 types of interview questions to find your right fit.
Unemployment has soared through the roof in the past months due to the ongoing economic impact of the pandemic.
It should come as no surprise if the HR team is currently swamped with applications and asking the same interview questions to applicants vying for the same position.
While there's a lot of talent ripe for the picking out there, how'd you know that you are picking the right one?
Finding the right person to hire is like finding the perfect pair of shoes — you won't really know until you try it on.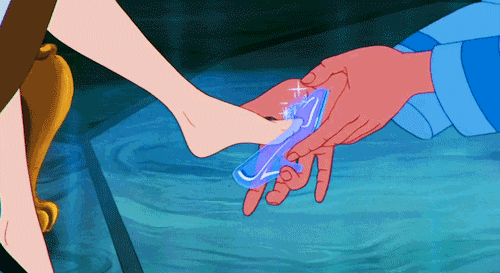 Start with creative interview questions
With fewer prized positions available, the competition turns stiff. As the shortlist gets shorter, potential candidates would be giving just about any answer that would help them land the role.
This is where creativity, timing, and the sharp eye of the interviewer comes into play—whether it's a face-to-face interview or one over Zoom.
Here are 4 types of questions that you can throw into the mix to determine whether the person is right for the role and, most importantly, for your company.
1. First impressions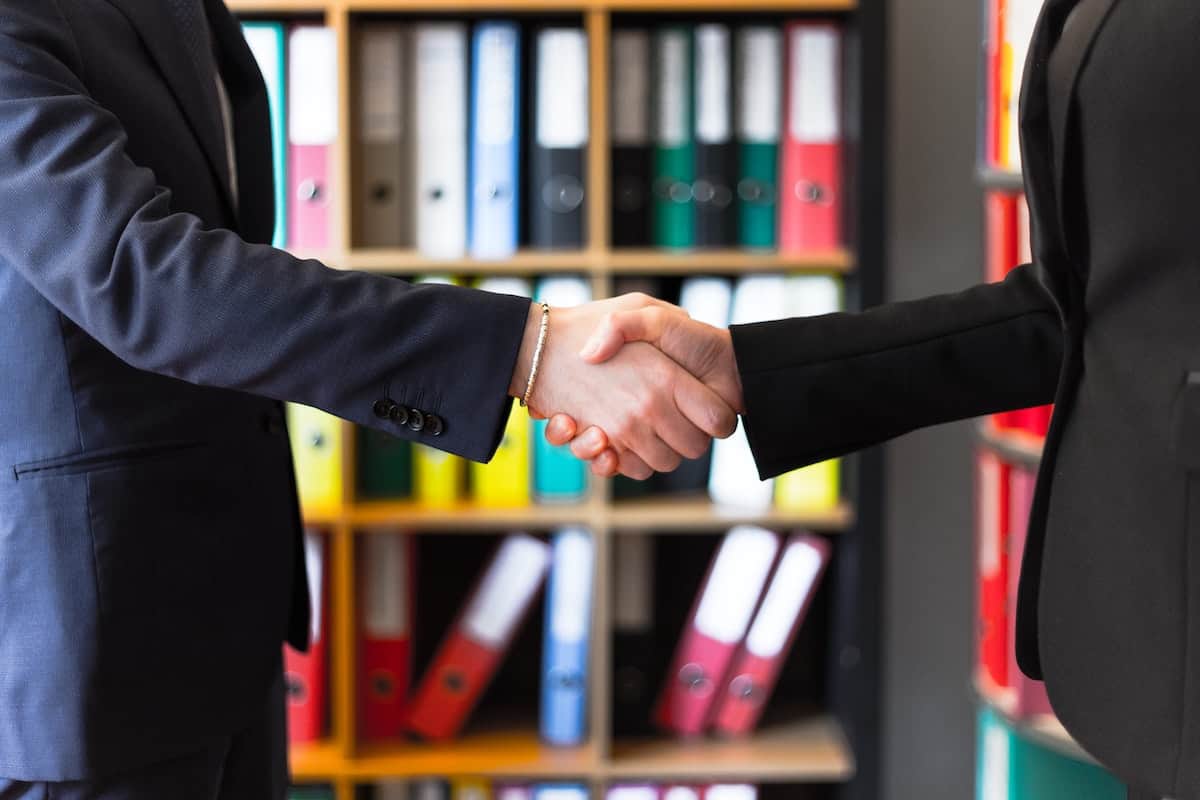 Ask for their first impression of your product or brand. It's important for them to give their top-of-mind answers at this stage.
As simple and predictable as this question may seem, it'd give you a sneak peek into how the candidate sees the glass—is it half empty or half full?
Example: What comes to mind when you see a delivery person on the street?
2. Scenario setting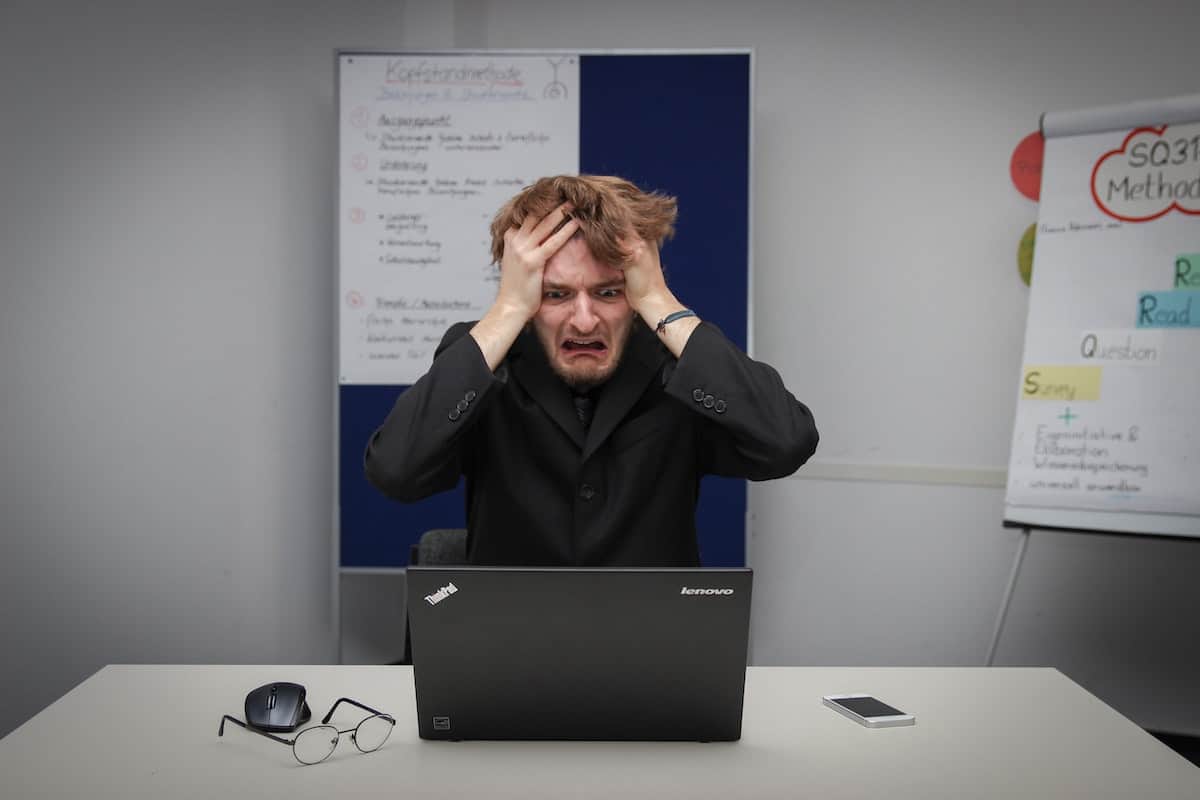 Setting hypothetical scenarios similar to current company situations lets you preview the thought process that they undertake in finding solutions to possible challenges they may encounter on a daily basis.
It'd also reveal how they react to stress—since these questions would require on-the-spot problem-solving.
Example: How would you craft the official outward-facing response of the company to the pandemic?
3. Cliché questions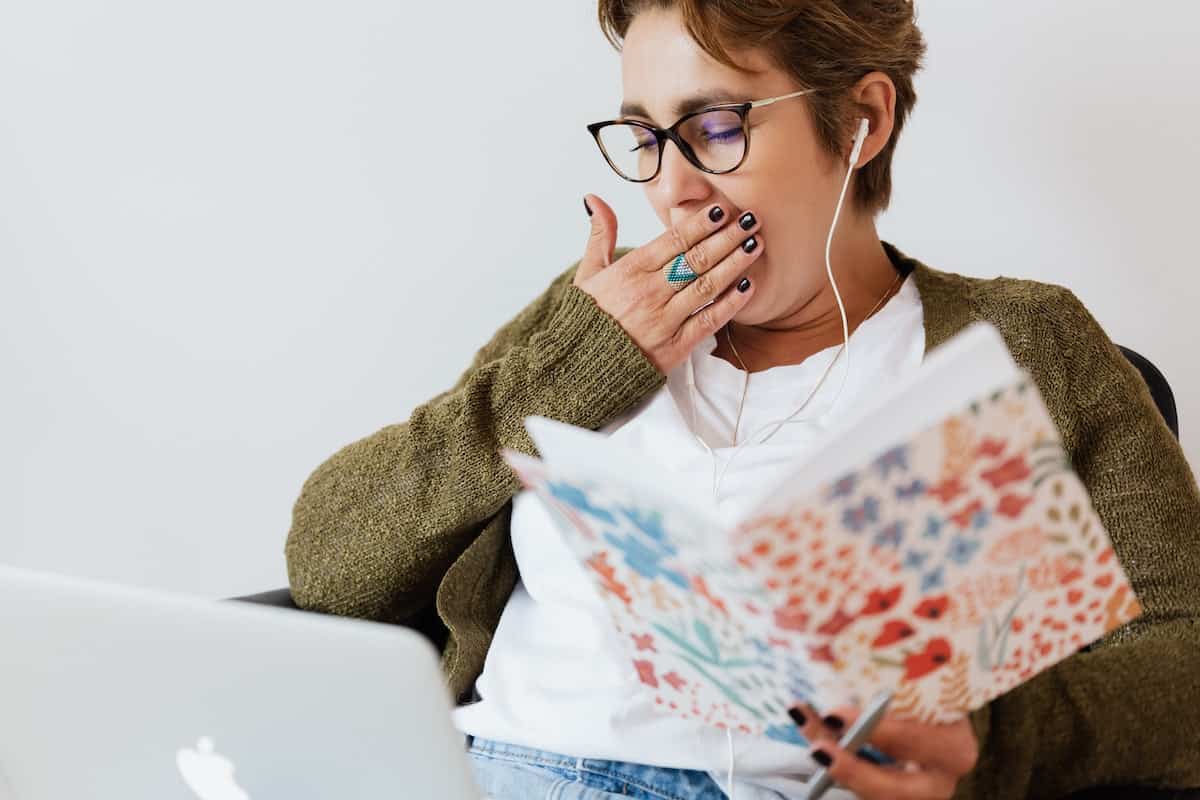 Just when the candidate least expects it, throw in a couple of cliché questions. Yes, those that make you yawn.
These are your usual "what is your weakness" and "how do you deal with stress" kind of questions. While there're no right or wrong answers to these questions, it does challenge the candidate to think creatively to give an answer that will be memorable enough or concede with a mumble of words satisfactory enough for the interviewer to skip to the next question.
Example: What keeps you awake at night?
4. Show and tell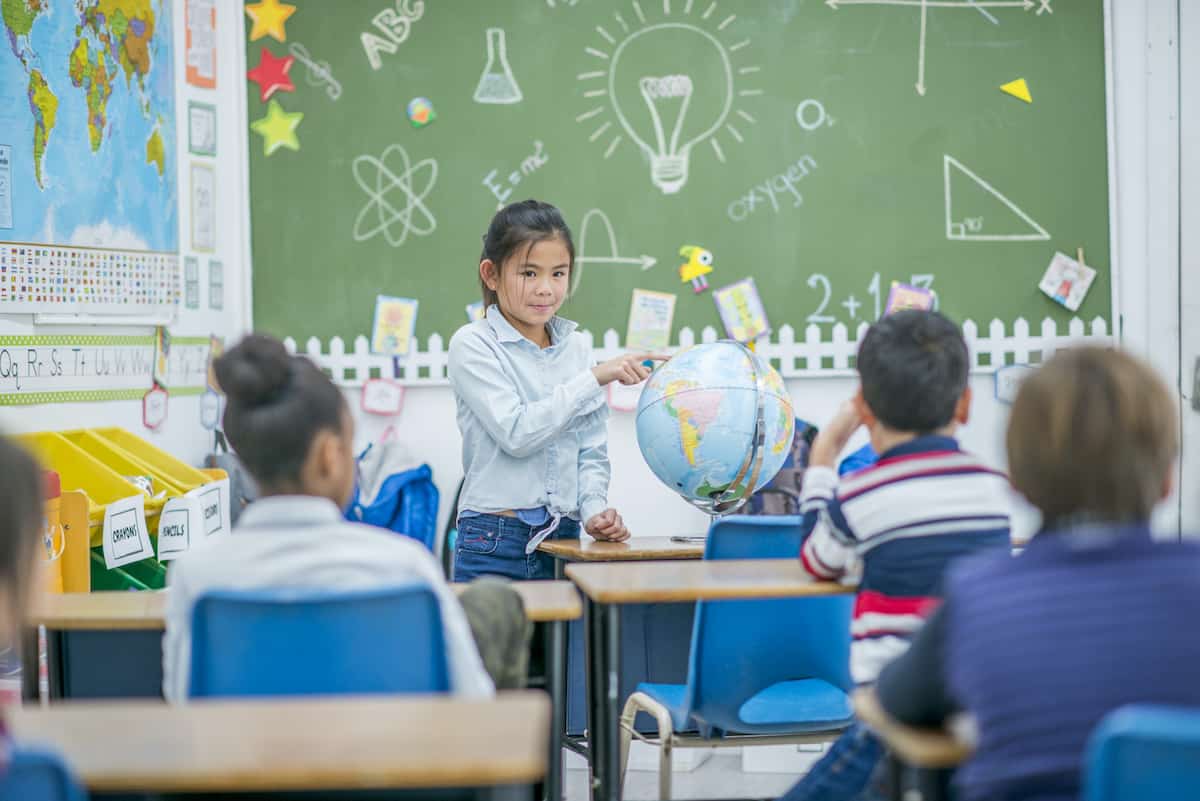 Asking your candidates to share something close to their hearts allows them to reveal how they tell their stories. Do they highlight only the positive aspects of it? Or is it balanced with the not-so-good parts of the narrative?
While this may seem an innocent question, it reveals more than what the candidate intends to share about themselves.
Example: Have you joined the bandwagon on becoming a plantito or plantita?
It's easy to look good on paper, but it's hard to fake it when faced with the unexpected.
---
These types of questions will not only reveal the candidate's thought process but also show whether the person fits into your company culture or shares your company's values.
Just imagine how it is for you to invest time and resources only to find that the new hire is not what appeared to be on paper.
After all, it'd be a difficult journey if the shoe doesn't fit.
Featured image by Chainarong Prasertthai from Getty Images.