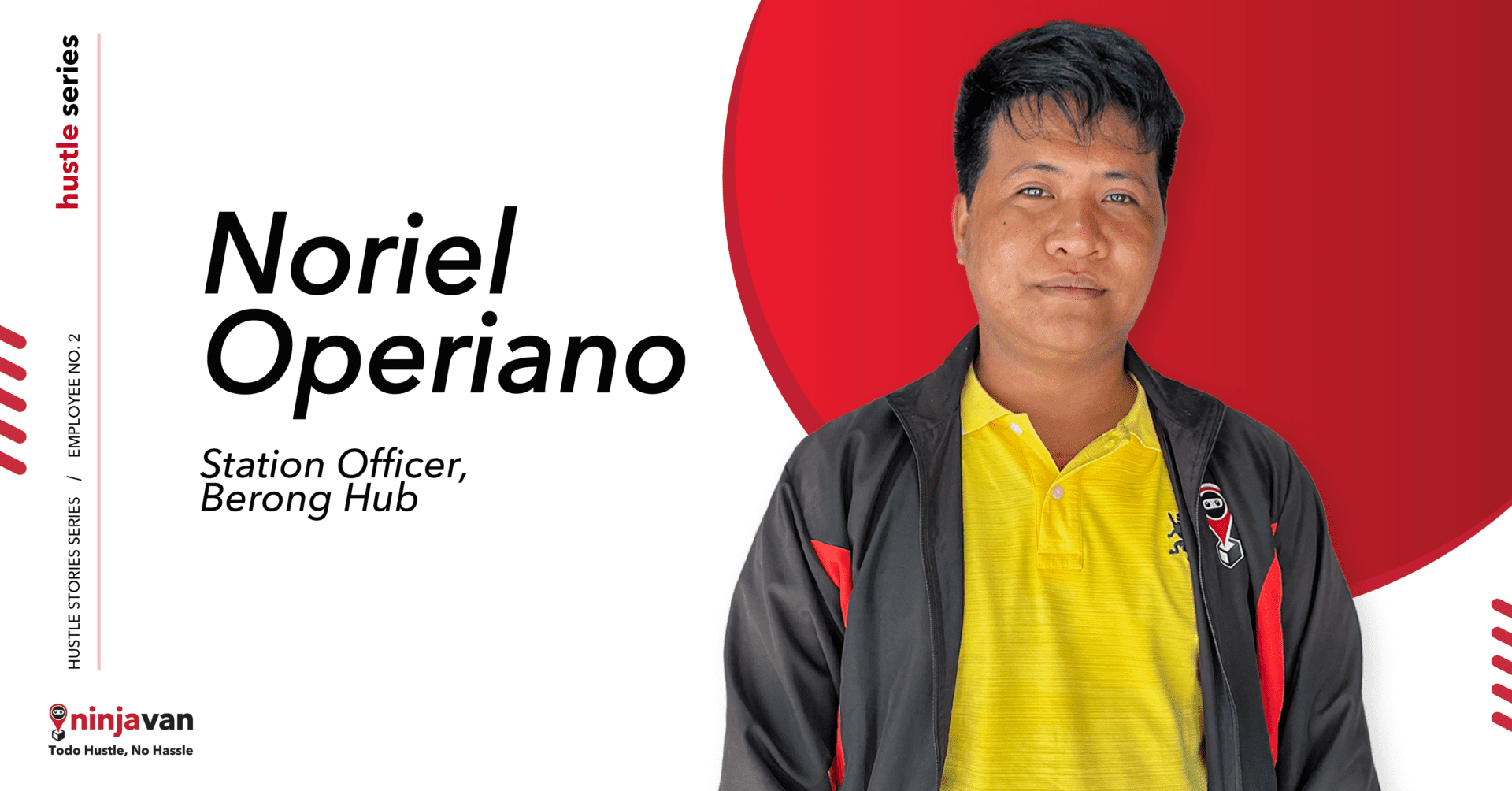 Hustle Story: From Ninja Rider to Station Officer
Meet our hardworking Station Head in Quezon, Palawan who hustles hard to achieve his dreams and provide seamless deliveries to our shippers.
To put yourself in a better position in life takes a lot of grit, patience, and trust that it'll all turn out great.
This is reflected in Noriel Operiano's story — a former delivery rider who rose to become a Ninja Van Station Officer in Quezon, Palawan.
On a regular day at Ninja Van's Berong Hub, Noriel would arrive early in the morning to manage the delivery riders' assigned parcel volumes and routes. His day starts at 5:30AM, accepting shipments from the Puerto Princesa hub so that riders can also be dispatched early to bring hassle-free deliveries to the end-customers.
He often tells his riders: "Safety first. It doesn't matter if you're going a bit slow as long as you don't get into an accident. If something happens to you, all of your hard work will be for nothing."
Then after a day of hard work, he goes home to his wife and son.
"Station officers shouldn't act all 'high and mighty' to their riders. Respect them, and they will respect you back."
Five years ago, it wasn't so easy for him and his family. In August 2018, Noriel applied as a Ninja Rider in order to provide for his wife and newly-born son. Back then, he didn't have his own motorcycle and called up all his friends and family to ask if he could borrow one from them.
He ended up using his father-in-law's motorcycle. As soon as he got his first paycheck, he bought his own and paid in installments. He was based at a hub that was 3 hours away from his home and didn't get to see his family that often.
At some point during his time as a Ninja Rider, his streak of good luck began.
In 2019, a gas company opened up a raffle contest where one of the grand prizes was a motorcycle. Noriel won, which meant that he now had 2 motorcycles for his job: one from the raffle contest and one that he was still paying for.
Sometime later, he sold one of them in order to buy a piece of land to build a house for his family.
"This is where I saw the fruit of all my labor as a delivery rider," he said.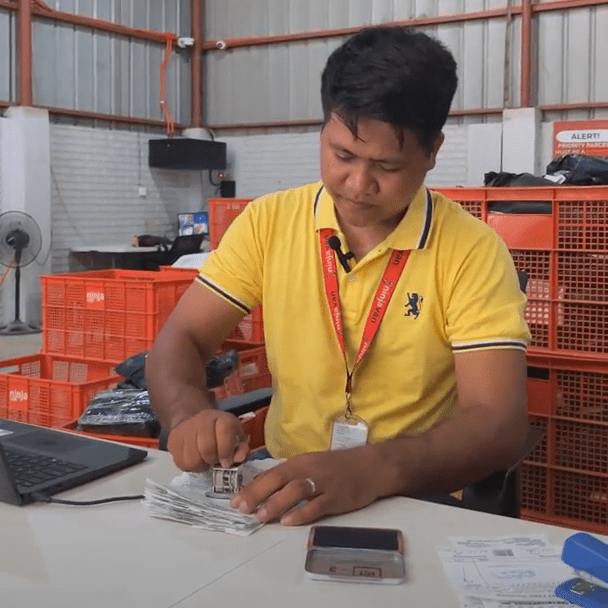 Rising from the ranks, but always a rider at heart
Ninja Van soon expanded operations around Palawan and opened up job opportunities for Station Officers. His then-manager encouraged him to apply for the job, believing Noriel was the right fit. True enough, he got the job.
His manager told him the good news by saying, "Starting tomorrow, we will call you 'Sir'."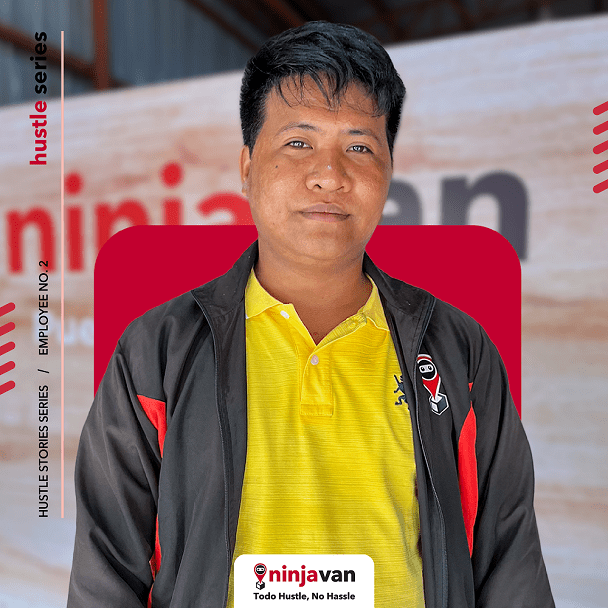 His new career now allowed him to work closer to home and spend more time with his family. However, the journey was also a very taxing one as he was required to go from hub-to-hub to help ensure each one would deliver parcels on time.
But after some time, with his positive demeanor and close relationship with his colleagues, he was able to adjust well enough to his new role.
"Station officers shouldn't act all 'high and mighty' to their riders. Respect them, and they will respect you back," Noriel said.
And when the situation requires, he would still wear his rider helmet and deliver parcels on days they're short on staff. He said that he sometimes misses how often he used to travel and that doing so would remind him of his humble beginnings.