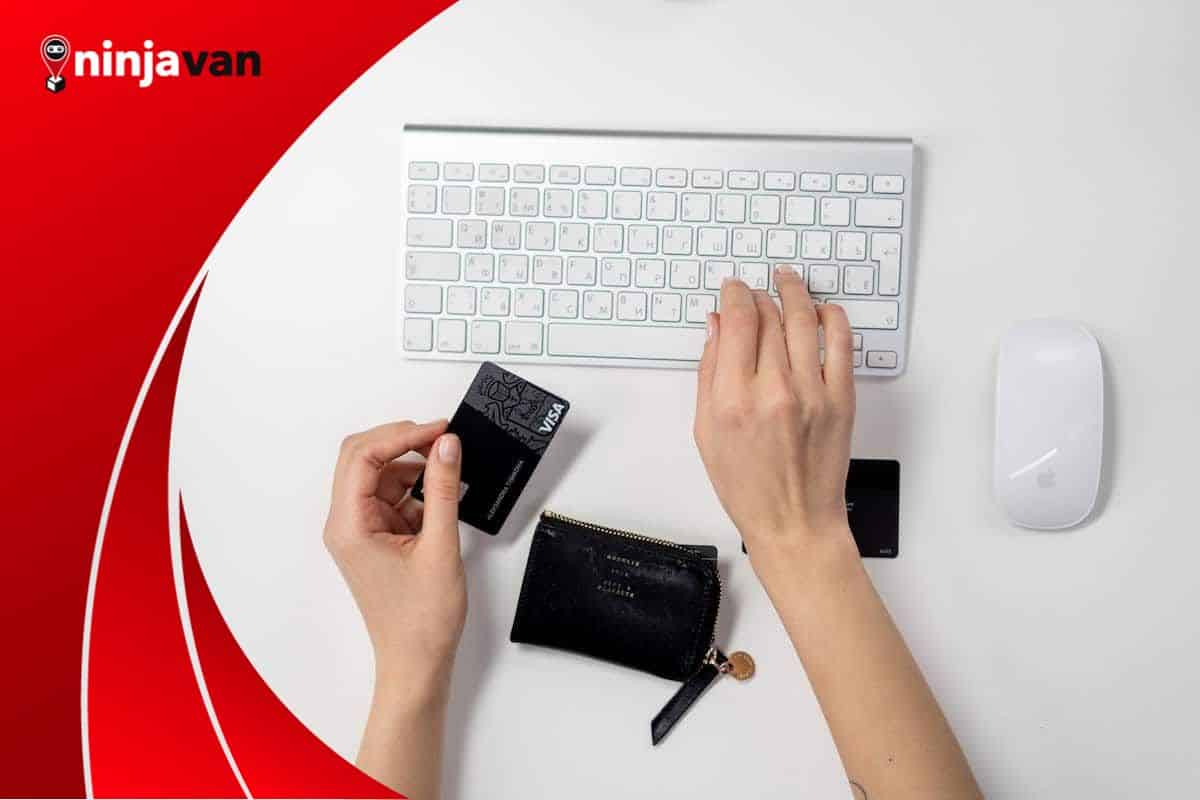 Will COVID-19 Overthrow Cash-On-Delivery?
Looking at ecommerce and digital payment's meteoric rise in recent months, it's tempting to ditch cash payments. But is that wise?
As the Philippines awakens from its five-month-long quarantine, so are online transactions for basically everything — from face shields, face masks, grocery items, rare plant species, to gadgets and fashion items. During what has been touted as one of the world's longest quarantine measures, Filipinos have adapted by utilizing various online platforms to buy or sell.
Pandemic pushes for cashless transactions
The pandemic has drastically changed the retail habits of consumers and businesses alike. A survey showed 63% of Filipinos opting to shop online due to the pandemic.
Cashless transactions also rose as more and more people opted to minimize interactions outside their homes. Some would ask that their deliveries be simply put outside their doors to remove unnecessary exposure between the recipient and the delivery person. There are others who believe that the virus could be transmitted through cash.
However, Filipinos with the capacity to transact through cashless payments make up just a small piece of the pie. The Bangko Sentral ng Pilipinas reported that as of 2019, only 34.5% of adult Filipinos have bank accounts — a prerequisite for the issuance of credit cards and debit cards.
The huge gap between the number of Filipinos who are into online shopping and those who are able to conduct cashless transactions is the main reason why there is a strong and present need for a Cash-On-Delivery (COD) payment option.
By providing this option, online businesses are able to penetrate a market segment that wants or has to pay through the COD option. It is important for these businesses to carefully choose a logistics partner that has perfected a system that allows COD transactions.
Ninja Van is one of the few logistics partners with full coverage of Southeast Asia that can collect cash payments for your business anywhere that they are able to serve. In the Philippine setting, that covers over 7,107 islands. Ship with us today.
Are Filipinos ready to ditch Cash-On-Delivery?
But it is not only the buyers' capacity for cashless transactions that hinders them. Online shopping is a fairly recent phenomenon in the Philippines. A number of online shoppers, regardless of socio-economic standing, distrusts the system's ability to ensure the security and privacy of their credit card details. It also does not help that ever so often – a story of how someone's credit card was unknowingly used and maxed out for online purchases – surfaces.
While online shopping has penetrated the upper socio-economic bracket, it has yet to fully tap the largest segment of the Philippine market. If a business wants to expand and be more inclusive, a COD payment option has to be made available. By simply having a COD payment option, the business opens to an additional 65% of the adult population. This number excludes those who are under 18 years old who are only capable of cash transactions.
Cashless transactions will continue to rise and will become the preferred payment option over time. And while it seems convenient on the side of the business owner, there will always be that few customers who would want to pay in cash upon receiving their parcel.